Real Wedding - Sierra & Spencer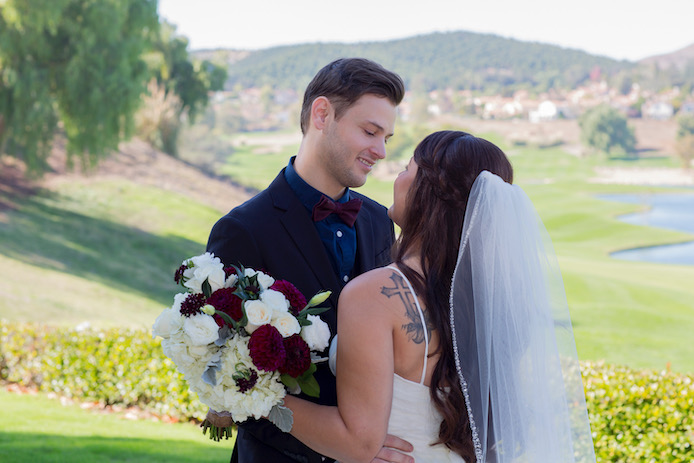 How did you meet?
Spencer and I met in college. We attended California State University Channel Islands.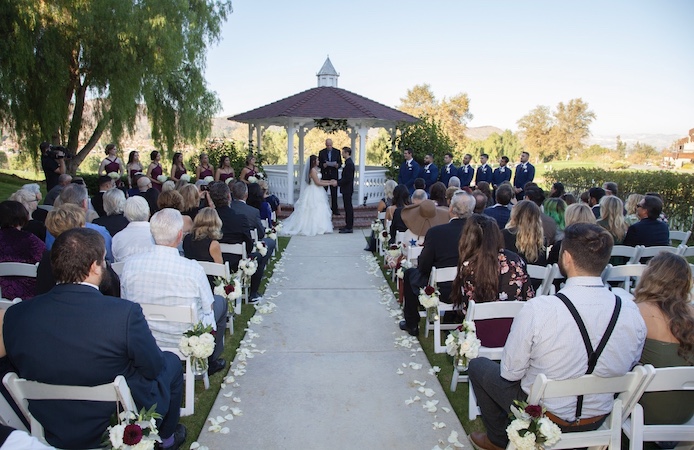 How did he propose?
Spencer proposed in Oregon at Multnomah Falls. If you haven't been, I highly recommend it, it's beautiful! we walked up to the bridge and he popped the question in front of the huge waterfall. There were about 200 people around to witness and we got a very loud applause.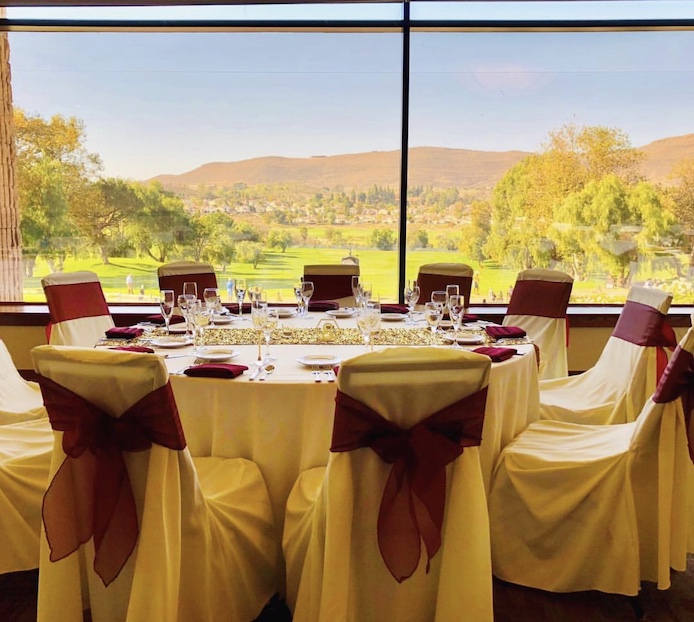 What was the deciding factor of having your wedding at Wood Ranch Golf Club?
We chose Wood Ranch because Brittany, my sister-in-law, worked there and handled events and she highly recommended the facility because she knew I wanted an outside ceremony and an indoor reception. Wood Ranch had all of the things on my dream list. Ireally wanted a donut wall and a place with huge windows so we can have a great view of the course and they offered both of those things!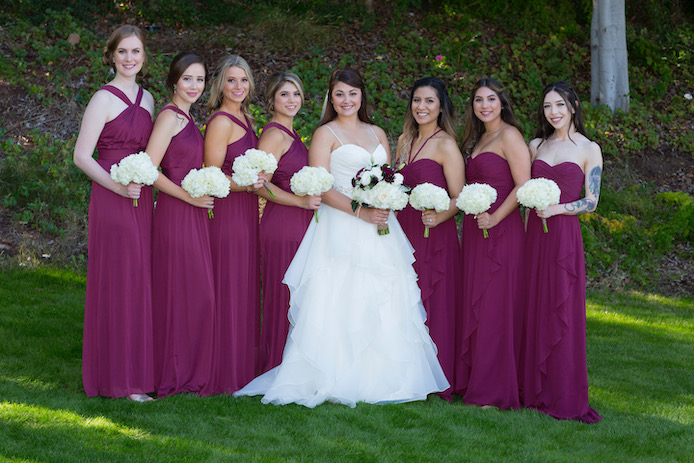 What were the highlights of the Ceremony?
The highlight of the ceremony was just being able to hear the vows we wrote for each other. Everyone got to hear Spencer's deepest secret he'd been hiding for 3 years: the secret was that he bought my ring after two weeks of dating me. My ring sat in a box in his closet for two years before he decided to pop the question!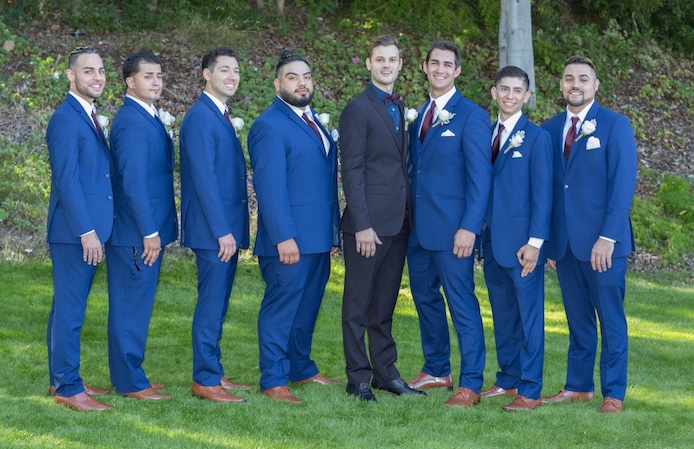 What were the highlights of the Reception?
The highlight of the reception was being able to spend time with both of our families. I also really enjoyed my dad's welcome speech. I was lucky enough to have two dads, but unfortunately my biological father passed away when I was 16. My stepdad, who gave me away, has been in my life since I was 3 and he made sure my biological father was not left out. He paid tribute to him in his speech thanking him for always sharing me. Spencer and I were so touched that we could not control our tears. I also had a beautiful exit. We did a sparkler exit outside the doors of Wood Ranch and it made me feel like a real life princess!
Event Date:
Saturday, October 27, 2018