Real Wedding - Linda & Justin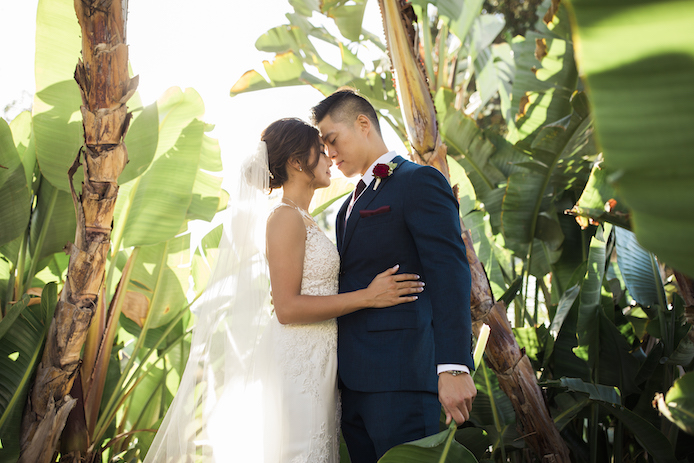 When/where did the bride & groom meet?
March 2015 in Santa Monica, CA.
Tell us about the engagement day/proposal! 
Justin proposed to Linda at Big Sur, CA.  They spent the weekend camping there with Justin's sister and brother-in-law. During the day, they biked down the coast to a little cove overlooking the ocean where they had lunch. After they finished eating, Justin took out 23 handwritten letters and handed them to Linda. For nearly 2 years, Justin wrote a letter to Linda each month during their long distance relationship. Reading each letter was like reliving highlights in their relationship, with the last letter being the proposal letter. Linda, of course, said yes. The rest is now history.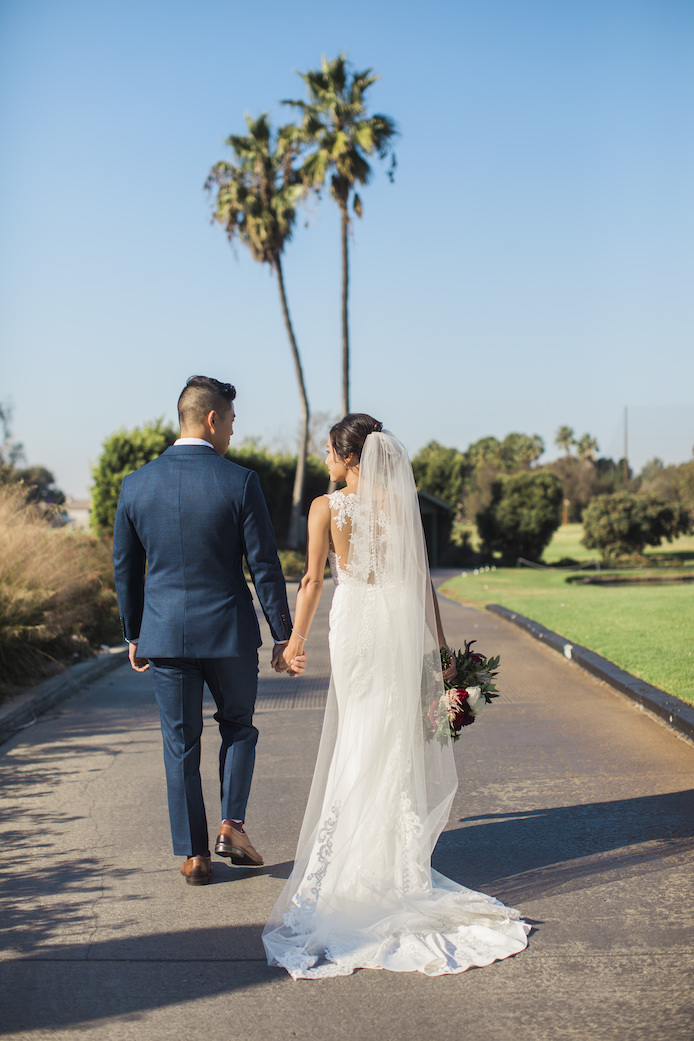 What was the deciding factor to have your wedding at SeaCliff? 
The hospitality and the gorgeous view from the terrace overlooking the fountain and golf course.
What are some the challenges that you faced planning your wedding? 
One of the biggest challenges was changes with our vendors leading up to the wedding; fortunately, the vendors we were working with were great with having a backup plan, so it helped us bounce right back into the wedding planning process. Another challenge was trying to plan the wedding from San Francisco, CA. Planning trips to SoCal to try to meet with our vendors in one weekend was tiring!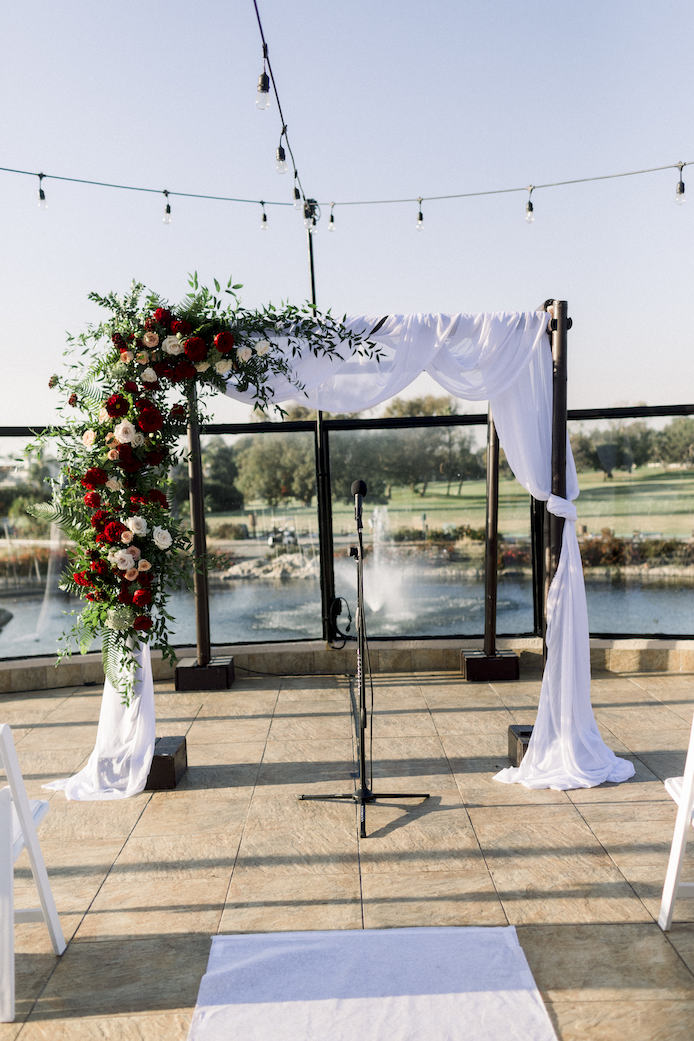 What were the highlights of the ceremony?
We couldn't have asked for better weather! Gotta love sunny Southern California. Also, the coordination was great. We started timely, and even though we didn't have a rehearsal, the staff was awesome with making sure we knew where to be and when to start walking down the aisle. 
What were the highlights of the reception?
Dancing with our guests on the dance floor. The food was also delicious, and the set up of our decorations was perfect.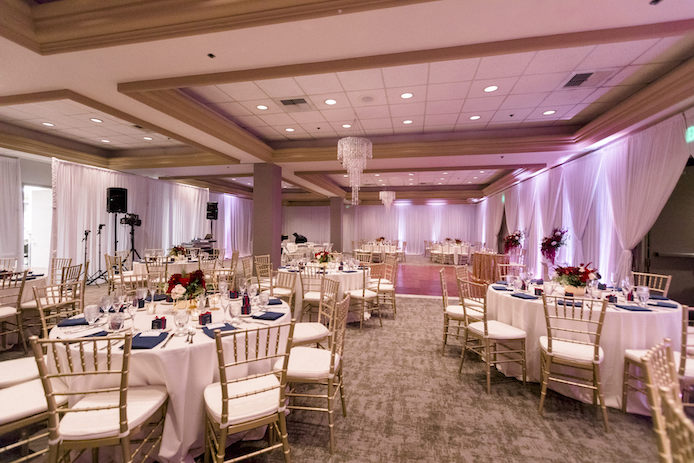 What was your favorite part of the entire day overall? 
The entire day was our favorite part of the day! Really tough to pick just one favorite part when we both felt the day went so perfectly.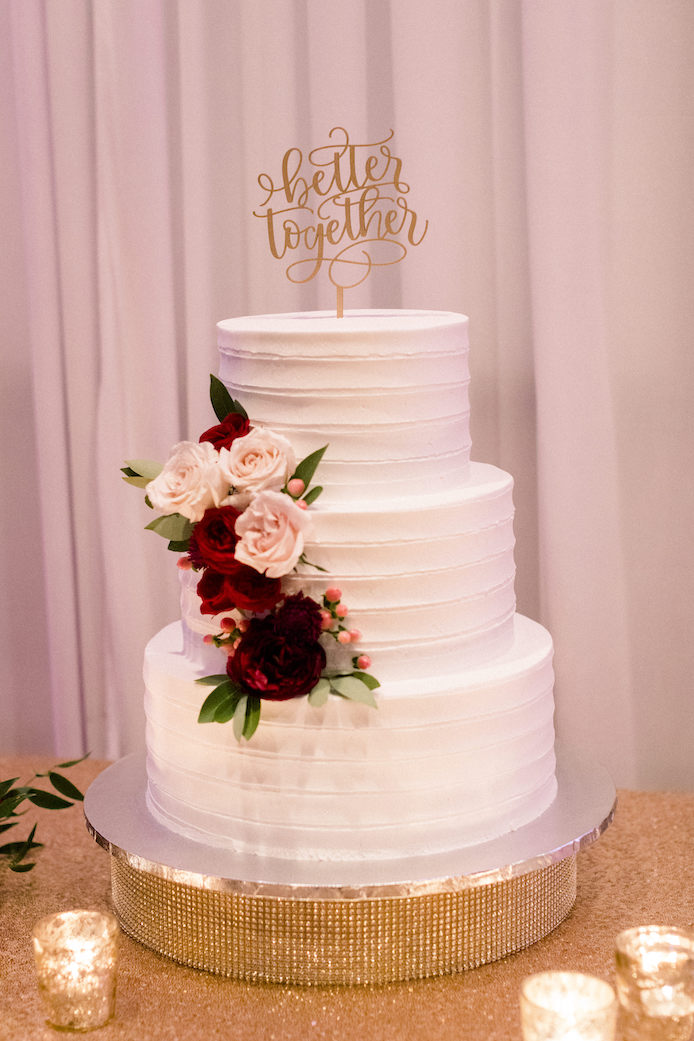 Vendor Love
Photography: Sarina Love Photography
Videographer: Xposure Films
D.J/Entertainment: VOX DJs/Connor Frawley
Venue: SeaCliff Country Club
Wedding Dress: Essense of Australia
Shoes: Paradox London Pink
Flowers: Violettes Flowers
Hair: Kelly Zhang Studio/Grace
Make-up: Kelly Zhang Studio/Grace
Groom's Suit: Indochino
Groom's Shoes: Ecco
Cake Company: Pacific Patisserie
Event Date:
Sunday, November 11, 2018