What to Do After the Show: Next Steps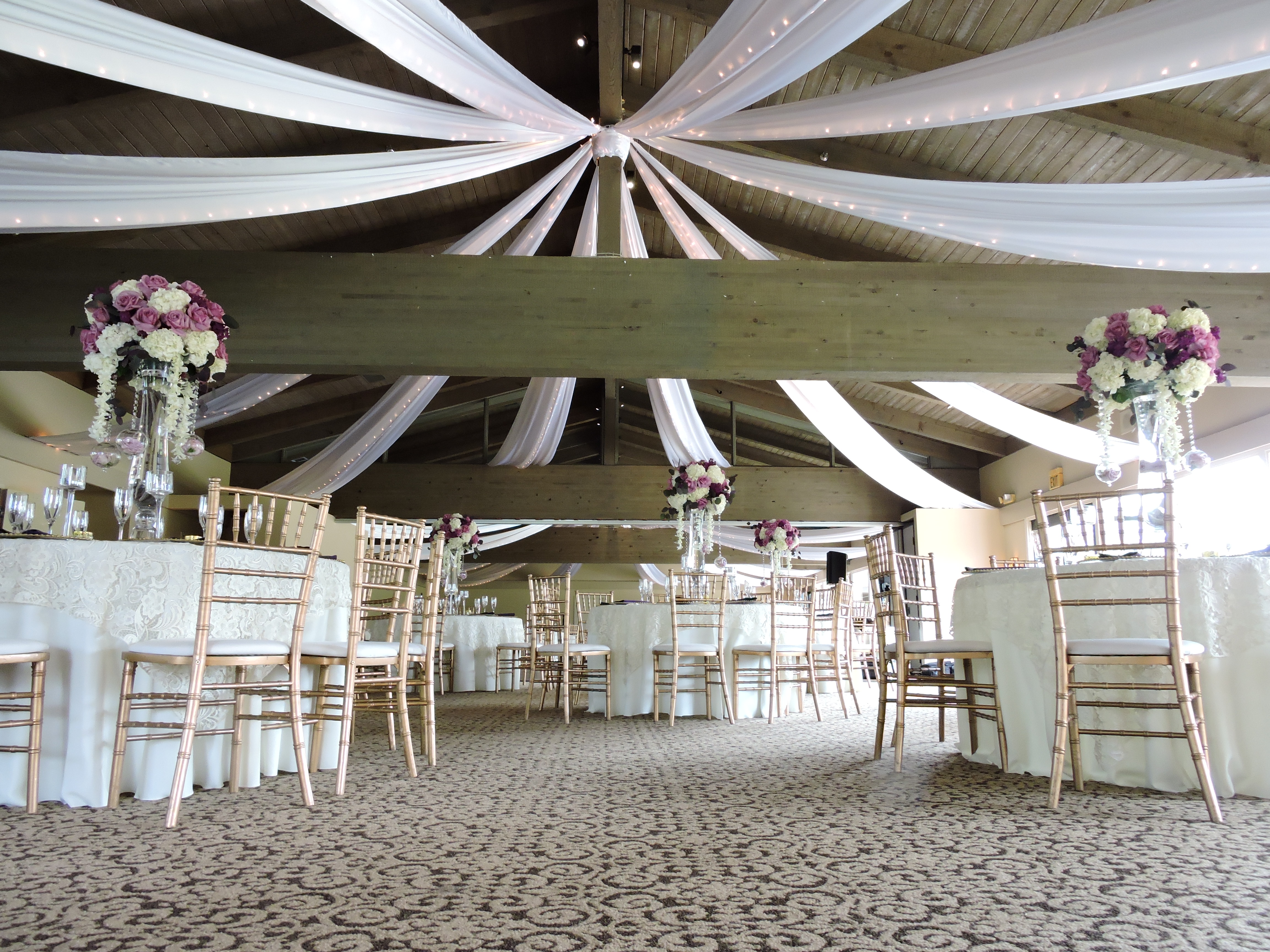 After attending a wedding show, many brides (and grooms) to be can be overwhelmed and unsure of what the next steps are to take. Lucky for you by following the 4 step plan below you can be on your way to successfully planning your wedding after attending a bridal show. 

Organize Which Vendors You Liked Best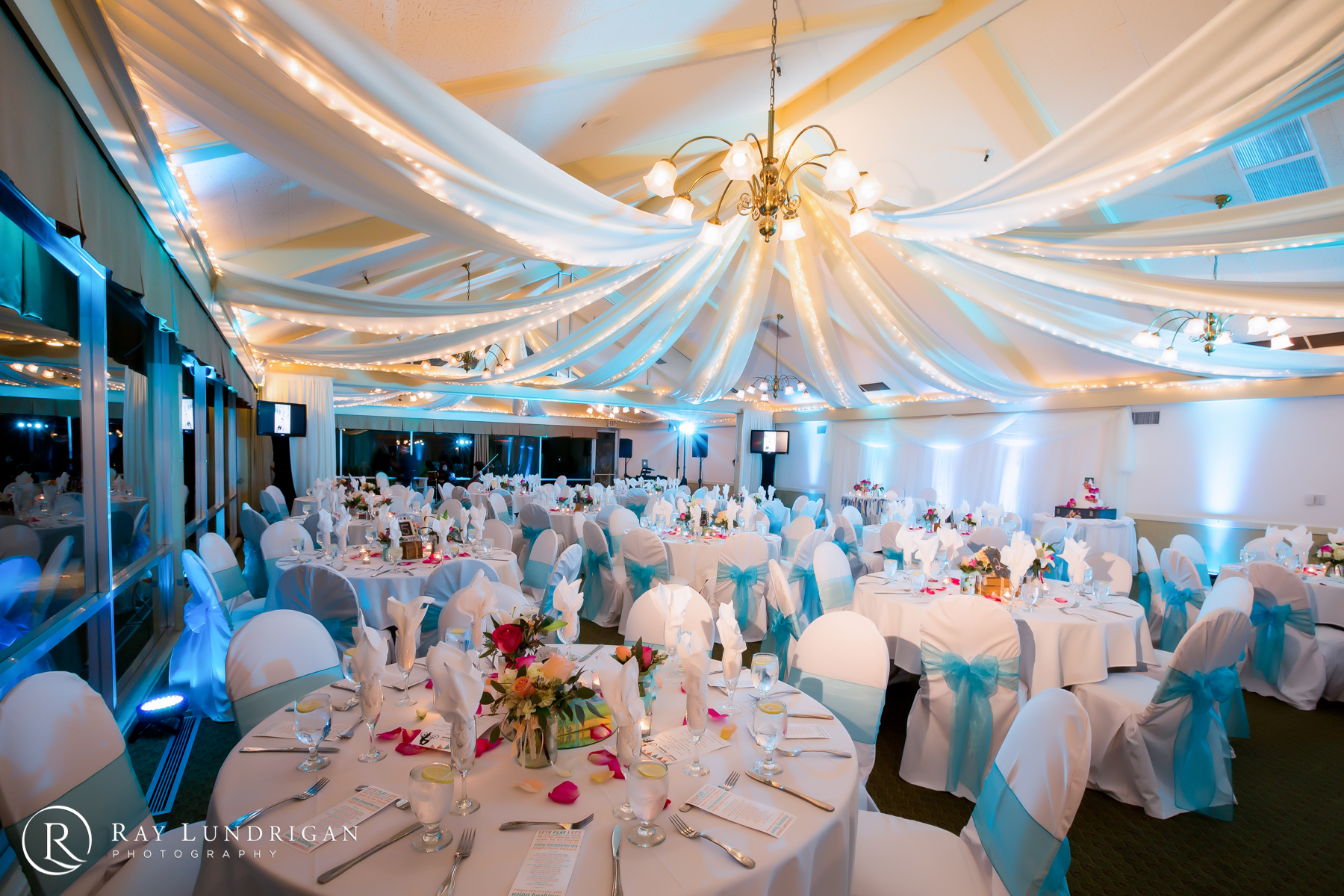 Gather all the notes and materials that you took, and separate them into categories (venues, caterers, florists, photographers, etc.). Match your photographs with the vendors you met, and add them to their prospective categories.
 As you do, take a minute and try to remember how the venues you saw made you feel, or a nice memory you have of speaking with one of the venue's team members. You'll want to do this while it's fresh in your mind, so it should be first on your list! If you still need to book your venue, schedule a one on one tour. This will allow you more time to talk to the event director one on one and solidify your date you desire. 

Then, put the categories in order of which vendors you want to hire and book first, and prioritize according to your budget. This will help down the line if and when you need to make some tough decisions on where to save money. It's customary to book your venue first, then photographer and florist.
Consider Incentives and Collateral Product
Which venues are offering discounts, or additional perks to their venue package? Did any of the venues have any special offers that may help you afford your dream wedding, or did someone have something particularly unique to offer for your vision? These factors will help you better compare packages and rule certain vendors out.
Every vendor knows that first impressions are everything. That's why they tend to offer samples of their product and event collateral. What did you think of what they dished out? When it comes down to it, which vendors made you feel like they would be pleasant and efficient to work with, and who will be willing to go the extra mile for you and your big day?
Choose Vendors
Do you want the ceremony and reception in the same place? Do you want digital files or DVD copies of the wedding? Once you determine exactly what details you'll want and what you can afford, now it's time to make some decisions on which vendors you'd like to contact and hire. It's customary to choose at least your top 3 vendors from each category in case your first choice isn't available on your prospective dates, or if the follow-up meeting doesn't go as you'd hoped.
Follow-Up
There are numerous ways to follow up with vendors after the show. Email is the most popular means of communication, at least for the first contact attempt. Start with a direct subject line and request to meet in person for a consultation and remind the vendor where you met in person. Don't be afraid to make the email personal, especially if you had a friendly rapport with someone you're contacting from the wedding show. Vendors are much more excited to be a part of your experience if they feel they can add their distinct touch and help make your experience memorable and unique.
Still need to decide on if the venue is your perfect place?  Visit the dream wedding calculator to receive a free estimate.