Wedding Etiquette 101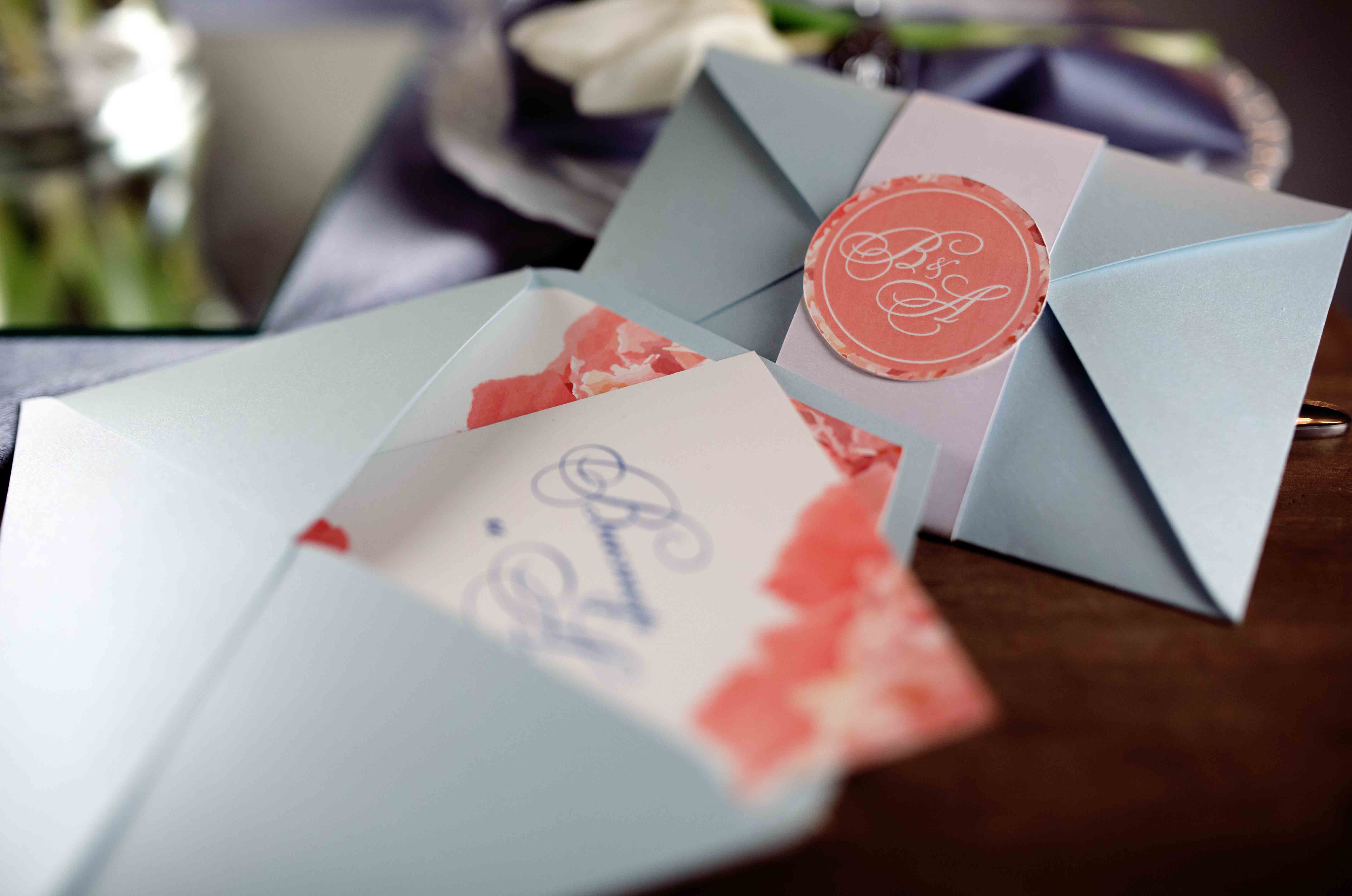 Are you freaking out about wedding invitations – what to add and what to leave out? There's no "rules" per say, but there are some details you're definitely (perhaps unspoken) expected to abide by.
We've put together a quick, step-by-step guide below that will surely make your wedding planning days go smoother.
First: Send out Invitations 
Usually couples send theirs out 6-8 weeks before the wedding, giving guests enough time to plan travel, or take off work, etc. We recommend sending them earlier (3 months prior) if it's a destination wedding. Save-the-date cards are customary, and can go out as early as 8 months before your wedding.
Second: Pick the RSVP Deadline 
It's suggested that the deadline to RSVP should be around two to three weeks before the wedding day. This way, you can get a pretty accurate head count for the caterer, and to amend the seating chart if needed.
Third: What to Include on Your Invitations
If you have a wedding website, include it on your save-the-date card. If you're not sending those out, you can include the web address in an insert within the formal invitation. If there's a dress code, this tends to go in the lower right-hand corner of the invite, or alternatively, on the reception card. The formality or informality of your invite design should also clue your guests in on how to dress, and how the overall feel of the wedding will be. Don't forget the return address, which goes on the back flap of the envelope, and it should be the address of the person who is hosting your wedding. The RSVP envelope should also have the return address present. Including postage is customary 
Fourth: What to Leave Out  
Registry details. It's considered bad form to ask for gifts while simultaneously inviting someone to an event. Leave this info for your website. If you want to have an adults-only event, it may be helpful to leave out "and guest" to assure the person you're sending it to that it's only for those mentioned. If you are not allowing a "plus-one" along with every solo guest, just make sure not to word your invitations this way. Instead, only include the names of all invited. If it's your friend and his girlfriend, or your sister and her husband, add their full names to ensure there isn't any confusion. It'll save you from having to make a lot of uncomfortable phone calls!