Top Honeymoon Destinations to Consider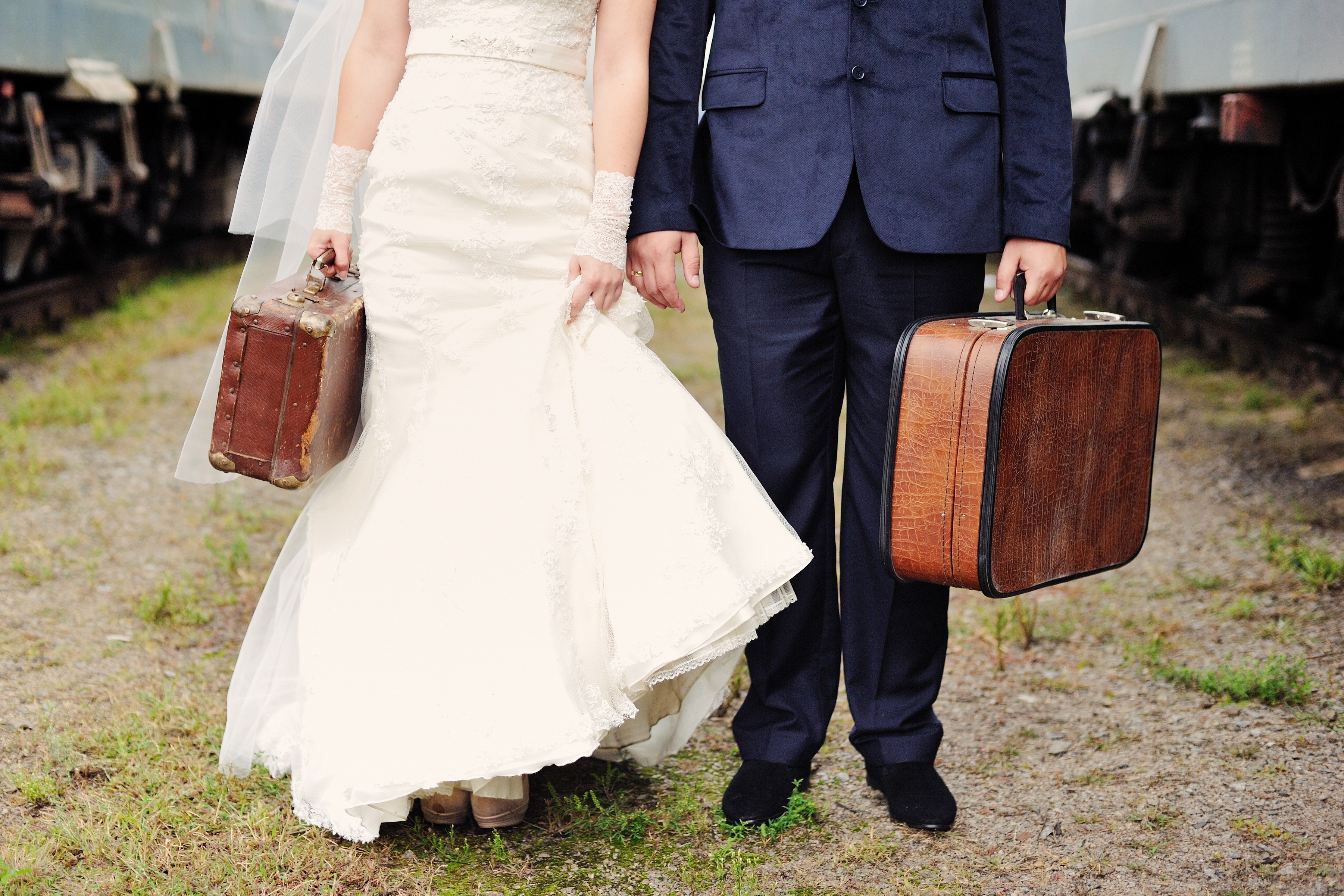 When all is said and done, the honeymoon is almost as exciting as the wedding itself. Leading up to the big day, remembering the R & R that follows "I do" helps ease the nerves. Choosing the perfect honeymoon involves many factors. When deciding where to spend your first days as a married couple you need to consider the time of year, weather, budget, and duration (since most of us have to get right back to work). If you're in the exciting deliberation process, add these amazing honeymoon destinations to your list:
1. Santorini, Greece
Straight out of a postcard, this Greek island is the epitome of romance. Pure white architecture and blue accents is the signature look of this popular honeymoon destination. It is absolutely dreamy! Expect gorgeous hotels, beautiful sunsets, delicious Greek food, and carefree days of pure bliss.
2. Paris, France
It's no wonder that Paris is known as the ultimate destination for lovers. This whimsical city is the ideal choice for couples that want to indulge in rich culture, sophistication, fine dining, museums, and some of the most romantic sights in the world.
3. Bali, Indonesia
Known as the "Island of the Gods," Bali is simply divine. With so many natural wonders, so much culture, and some of the most beautiful resorts, this Indonesian island is a foolproof choice for your honeymoon.
4. Newport, Rhode Island
If luxurious American living is your thing, and you wouldn't mind being among some of the most beautiful mansions in the country, Newport is a great choice. Indulge in a cozy bed and breakfast and listen to the enchanting sound of the waves every morning. This New England town is the perfect place to unwind after your big day.
5. Providenciales, Turks and Caicos
Paradise awaits you at this Caribbean destination. You will be spoiled with tranquility, gorgeous resorts, white sand beaches, and heavenly, turquoise waters. Grace Bay is one of the most picturesque beaches in the world. As newlyweds, you'll feel as though you're spending your days in a screensaver.