Things to Be Flexible on When Planning a Wedding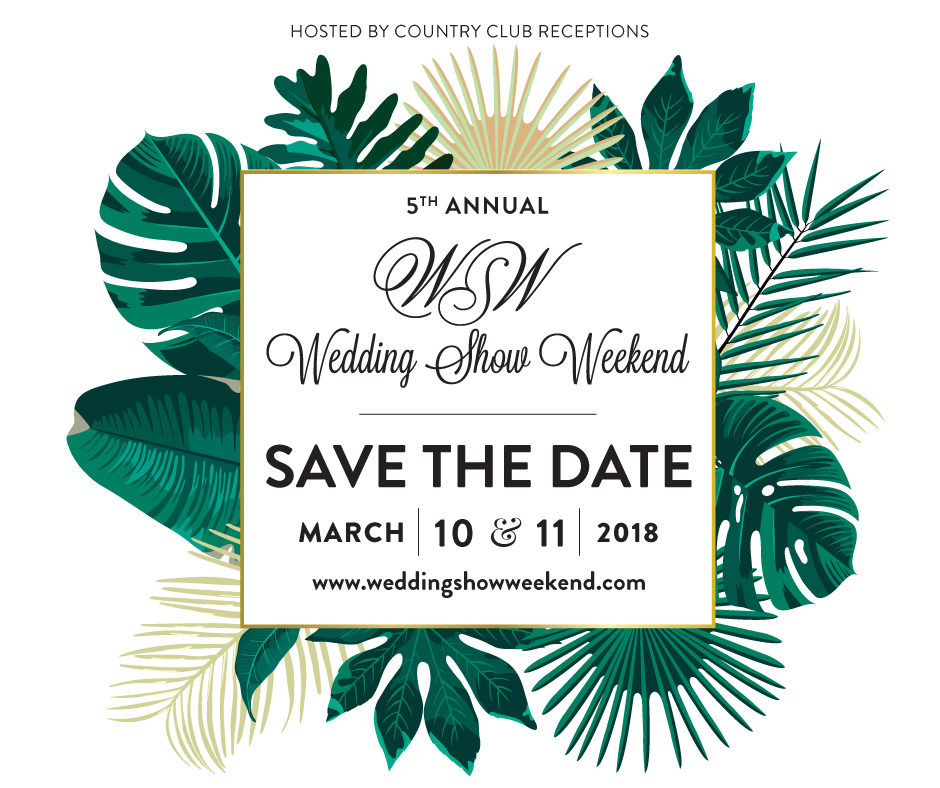 You may have a grandiose vision of what you want your special day to look like. Maybe it's been the same picture you've had in your mind for 20 years. But it's important to keep an open mind during the process in order to stick to your budget, and not become Bridezilla!
Exact Dates
It's customary for couples to choose their desired date about a year before the wedding. However, there's bargaining power for those who have a shorter timeline, and don't need to get married on a specific day. You can save up to half the cost of the venue, food, and more, because some venues are just looking to fill out dates in their calendar where they're lacking bookings. Also, consider an off-season wedding if you're on a tight budget.
Vendors that Don't Fit within Your Budget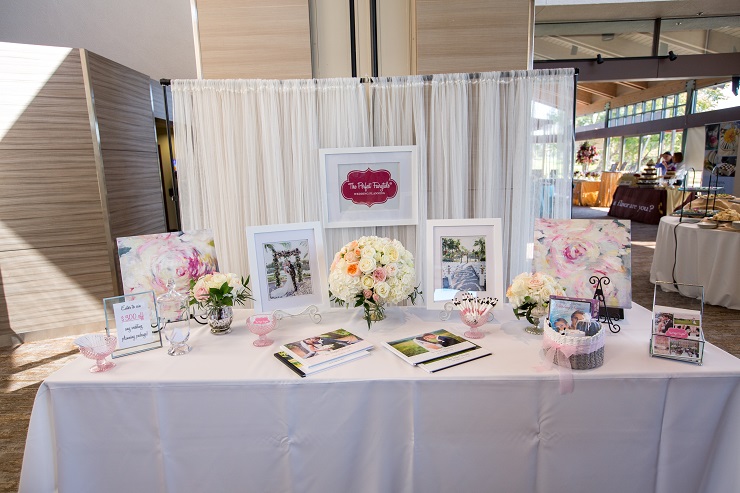 Maybe you have a vision board filled with customized Vera Wang wedding gowns, but the reality is that brides rarely pay full price for their dress. Attend designer trunk shows. A rep will be able to offer a competitive sale price or special offer, such as complimentary tailoring. Another way to save on vendor costs is to book the same vendor for multiple services. They may have package deals you can take advantage of.
It's important to show your vendors visual examples in order to get the most accurate representation of what you've imagined. Mustard yellow could mean one thing to a designer, and another thing to you. There is usually a creative workaround for design and décor that you can't afford, and as long as you've hired the right team of experts, they'll likely be able to turn out a similar version of what you were originally hoping for.
If you can't hire vendors to shoot video, or provide entertainment, get creative. Hire a film student to shoot raw footage, and even edit it together later. Other creative alternatives like the company 'WeddingMix' allows your wedding guests to use mini video cameras throughout the ceremony and reception from various perspectives. For entertainment, do you have a friend or family member who DJs or plays in a band? They may be a more cost-effective alternative to get your guests on the dance floor at the reception.
When it comes to guest cost, consider whether you'll want to pay vendors by the hour, or per consumption. Do you expect your friends and family to drink a lot of booze? May be worth paying your caterer by the hour, if so.
The bottom line is, being flexible won't only save you money, but it will allow for a less stressful and more enjoyable planning process.
Attend Wedding Show Weekend
Need help planning any of the above items? Don't miss out on the biggest wedding show event of its kind with Wedding Show Weekend.
Attendance is FREE for all events. RSVP below to be placed on the guest list.