Real Wedding - Veronica & Damond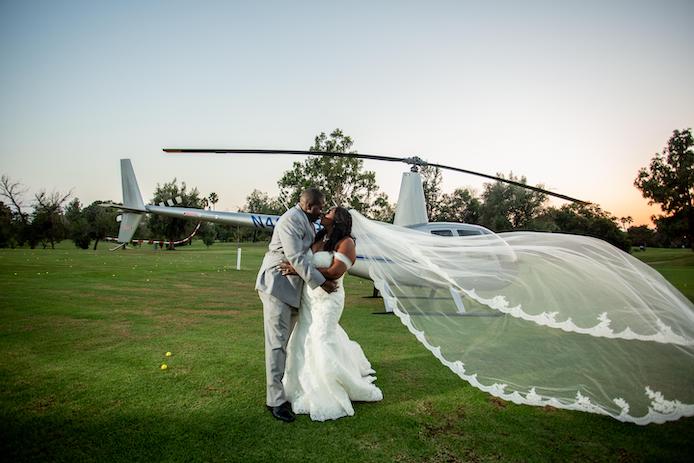 Where did you meet?
Damond and I met on the dating website Black People Meet on January 13, 2015. We communicated online for about a week then decided to exchange phone numbers. Shortly after many phone calls we met for dinner on January 21, 2015 at the Fish Company in Los Alamitos. We had the best time and didn't want the night to end so we set up a date for the next day and that went well.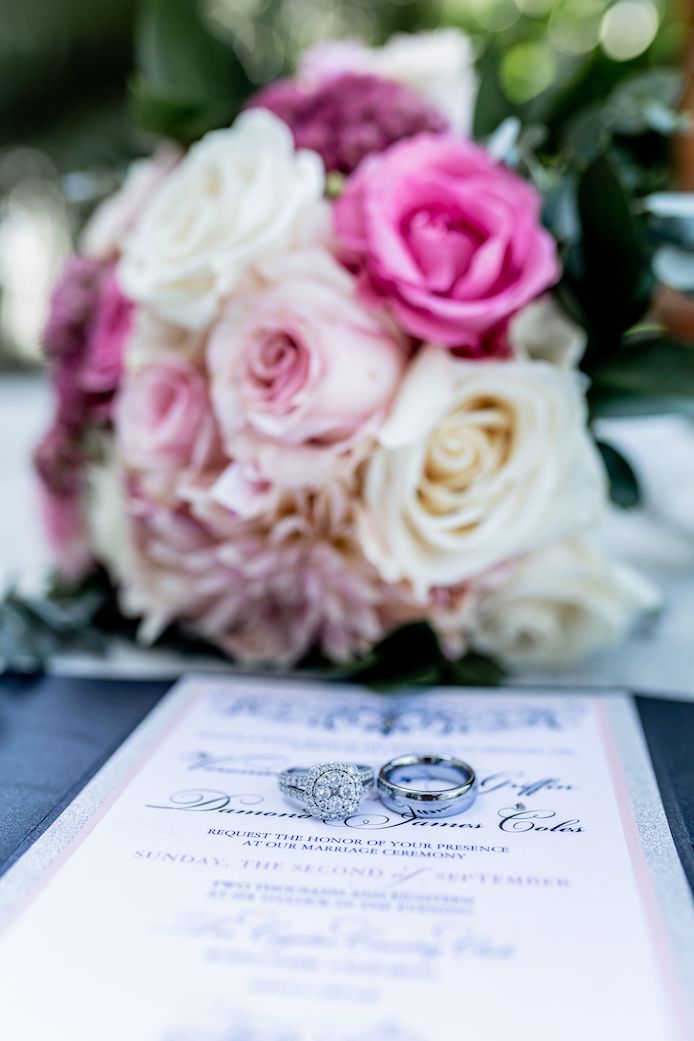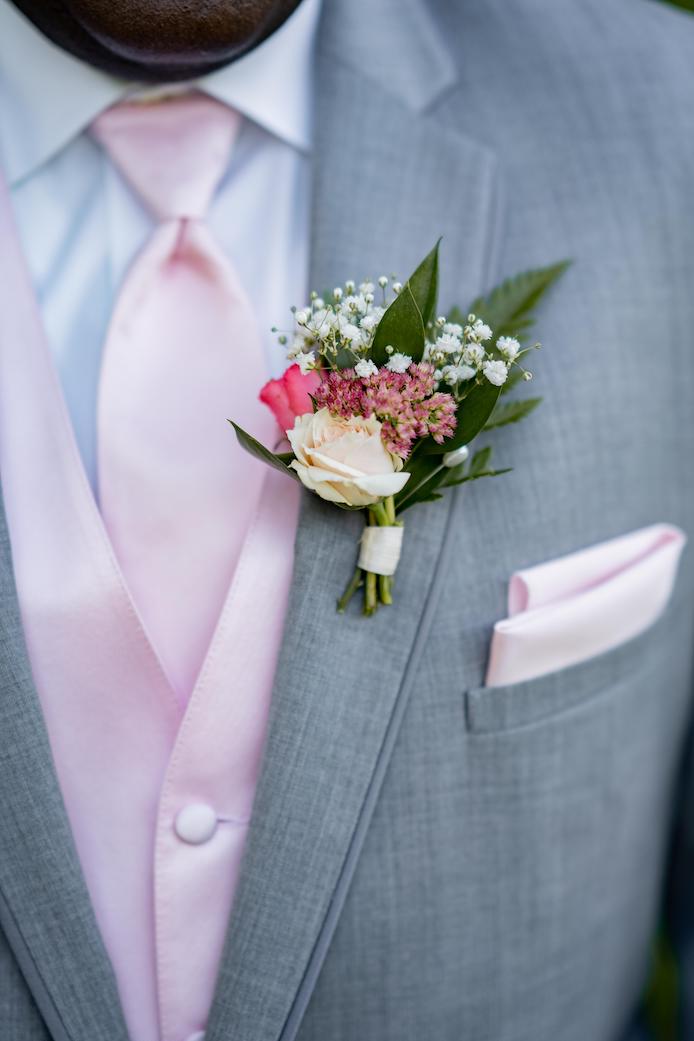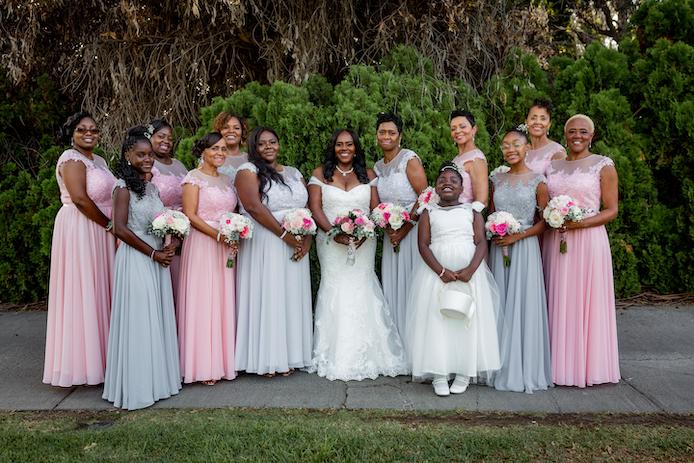 How did he propose?
Damond had many different proposals dates on his mind during the month of November 2017, He couldn't decide what day and how he would propose. When I met Damond he lived in Huntington Beach and our second date was at the pier where he proposed to me Thanksgiving weekend Saturday, November 25th. Damond and I walked all the way to the end of the pier, He got on one knee and talked about everything about us since we met and said would you be my wife and I said Yes!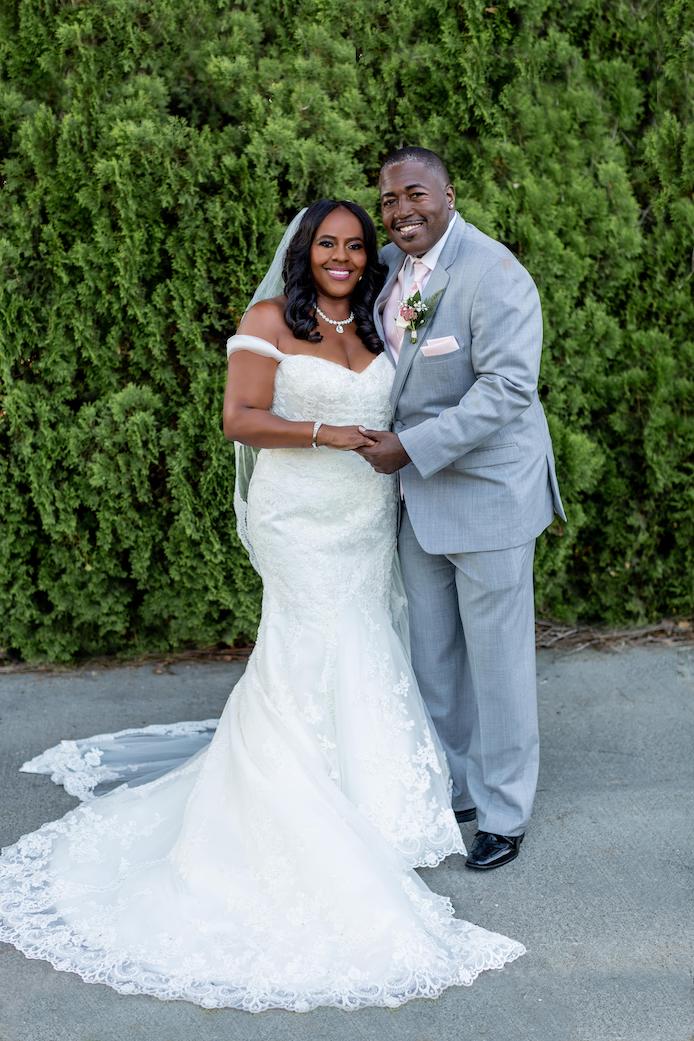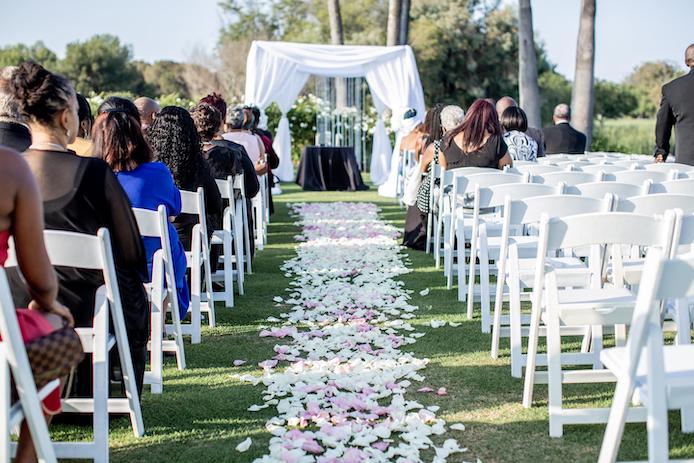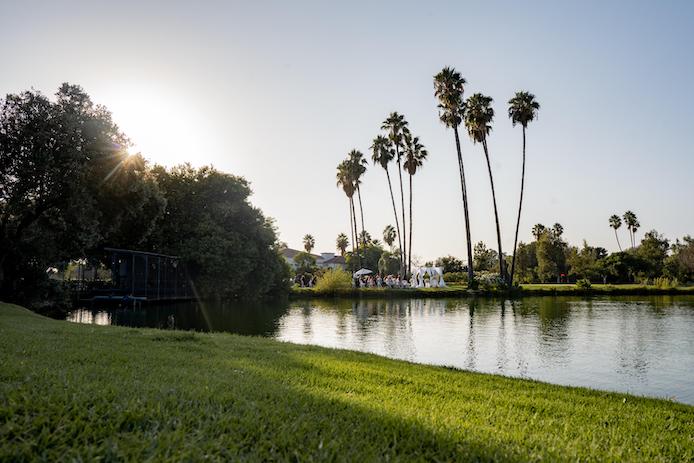 What was the deciding factor of having your Wedding at Los Coyotes Country Club?
The superb service we received from the professional team of Jennifer Flores and Hannah Schade. Los Coyotes offers the perfect packages for your budget and allows you to see your vision and make it happen. I love them!!!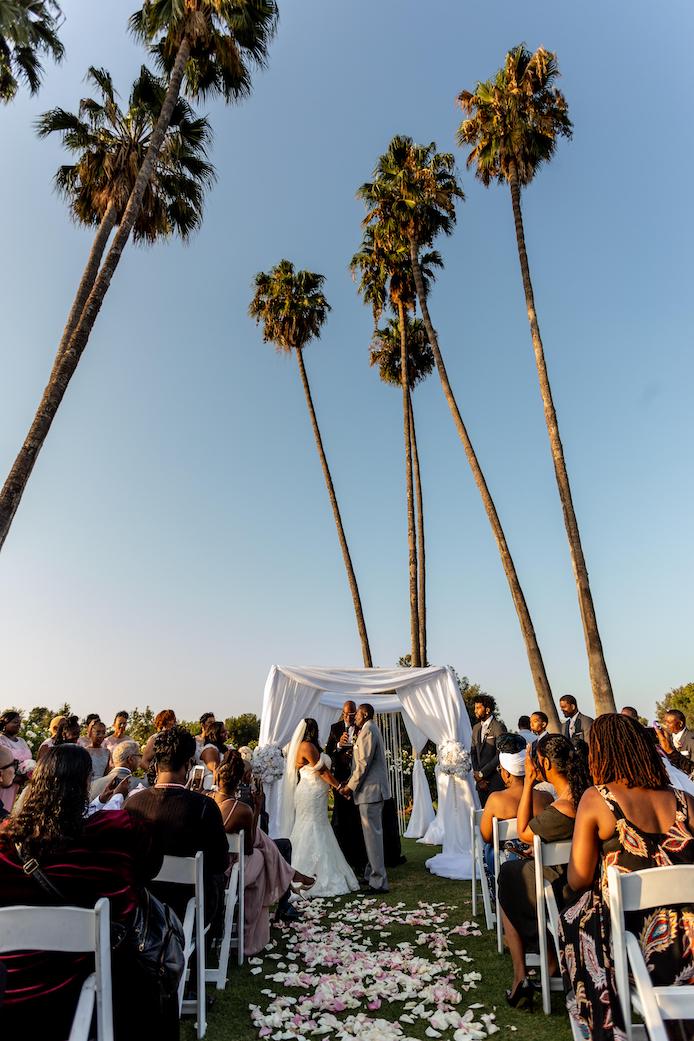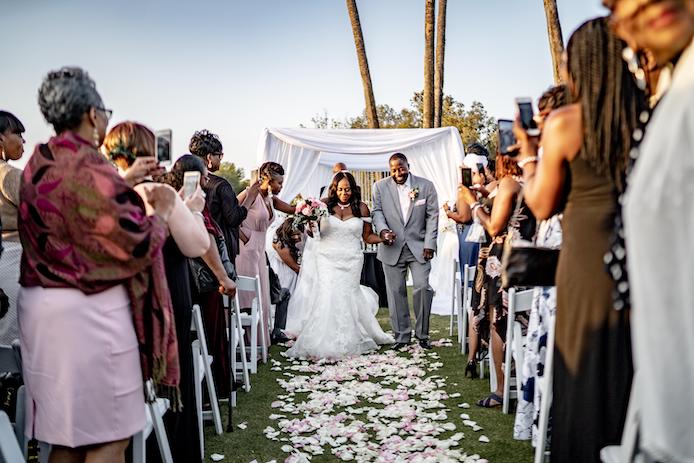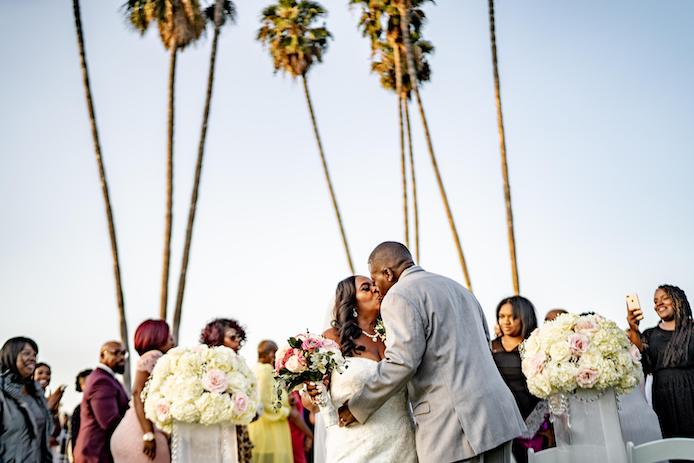 What was the highlight of the Ceremony?
The Helicopter Ride after our ceremony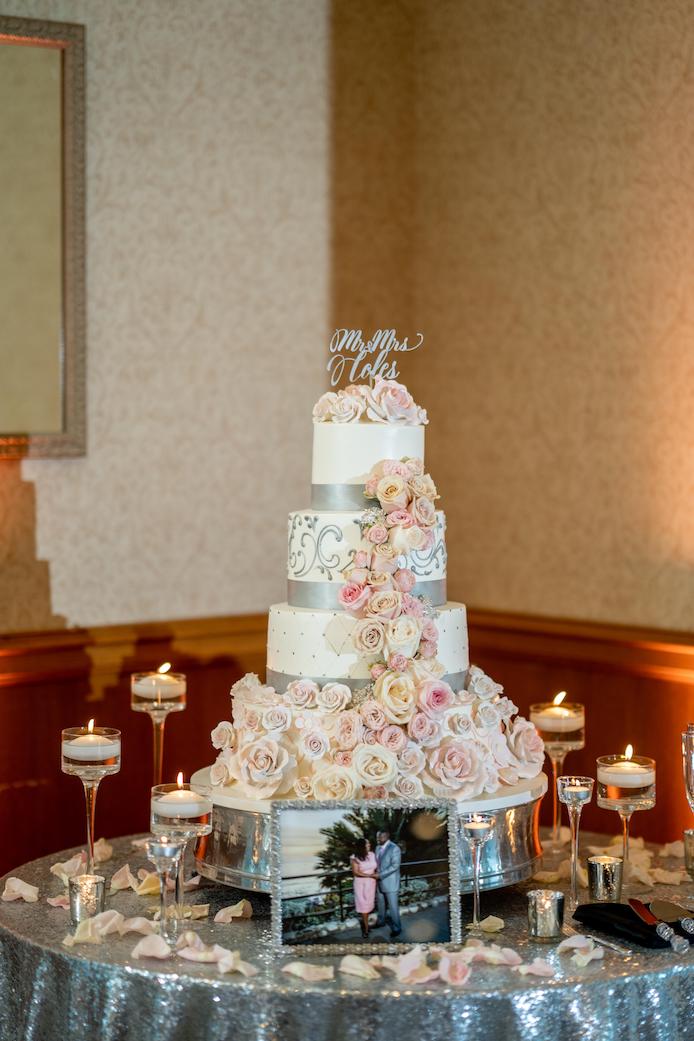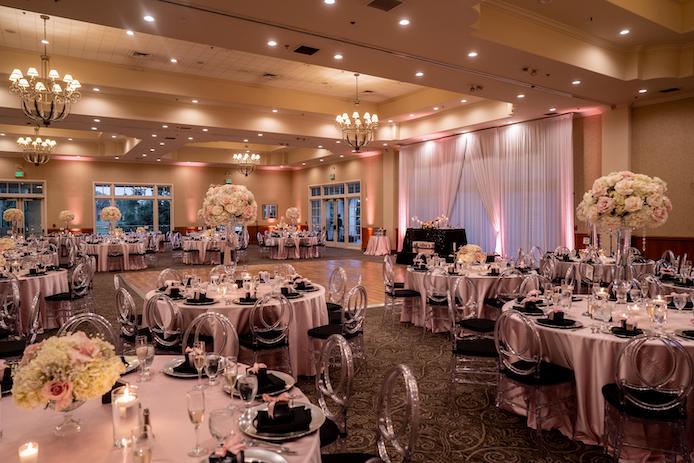 What was the highlight of the Reception?
Our Entrance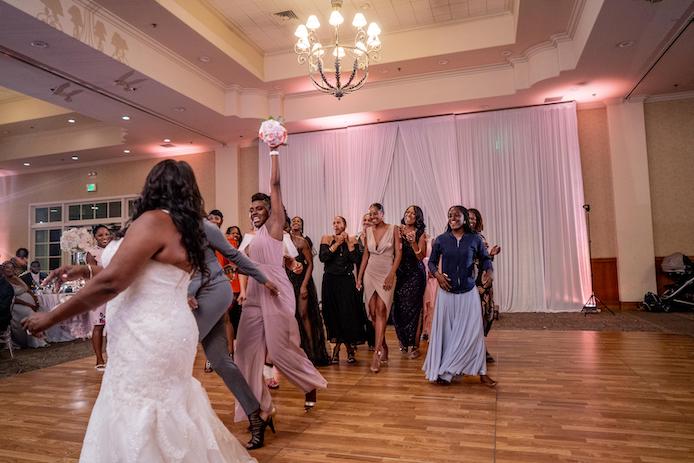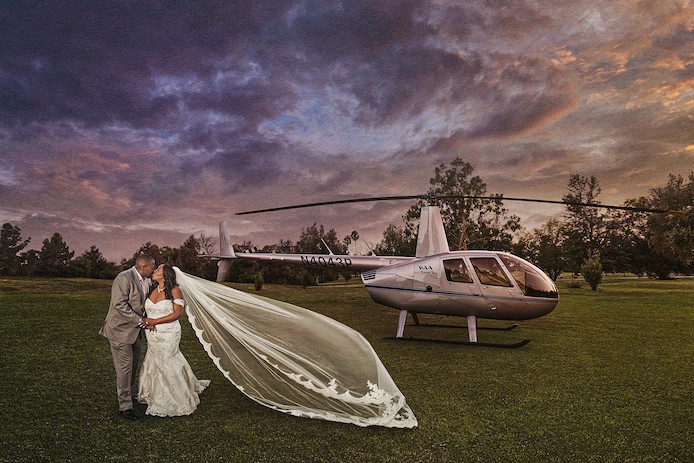 Vendor Love:
Venue - Los Coyotes Country Club
Photographer - French Romance Photography
Videographer - The Amazing Production
DJ - Flashback Entertainment
Dress - Casablanca Bridal
Bridesmaids Dresses - Los Angeles Bridesmaid Dresses
Shoes - I Nine
Flowers - Rose Bubbs Events, Irises Designs 
Hair & Make-up - Hair By Kitty, Make up By Drini
Grooms Suit - Friar Tux
Cake - Amazing Cakes Anaheim
Helicopter - Hellstream Inc.
Officiant - Pastor Gregory Sanders/ The Rock Christian Fellowship Long Beach
Stationary -  My Luxe Wedding
Band - The Chaney Group
Live Ceremony Painter - Artistry by Alin