Real Wedding - Shayna & Steven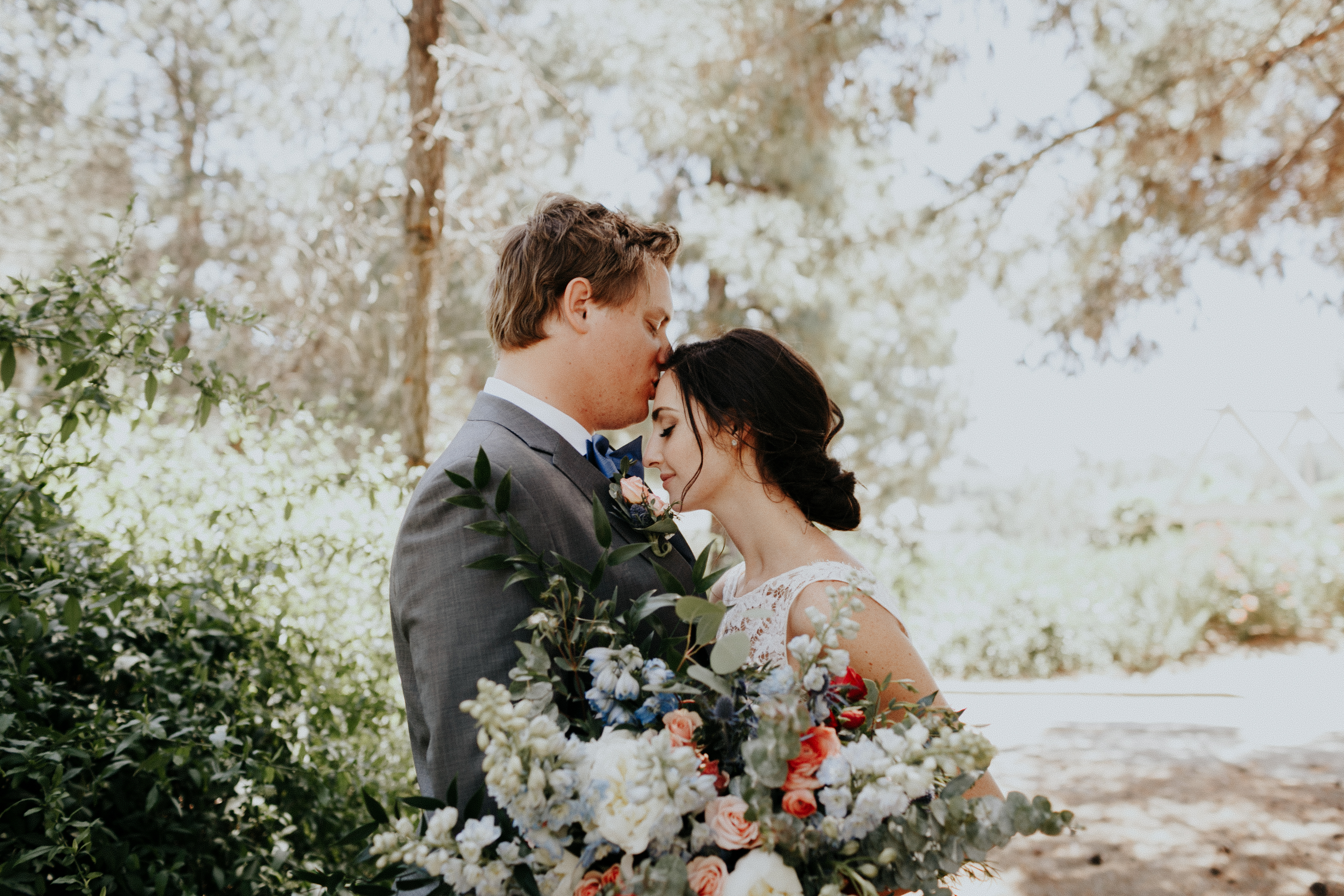 Shayna and Steven were married on April 29, 2017 at Coyote Hills Golf Course in Fullerton, California among 60 of their closest family and friends.
Where They Met
Shayna: We met when I was 16 years old. Our families are close friends so we remained best friends until we started dating in 2013.
The Engagement / Proposal
Shayna: This is actually one of my favorite stories. We got engaged the day after we booked our venue, and planned our whole wedding. He asked as we were walking in to pick up our marriage license. We have never been anything close to a traditional couple so this was so perfect for us. As he got down on one knee, he told me I was his best friend and favorite person, and then asked. I had been waiting for that moment since I was 16. He has always been the man I drew all my standards from. He's the best person I know, and I'm so lucky to be his. And I love our 'off the beaten path' engagement story!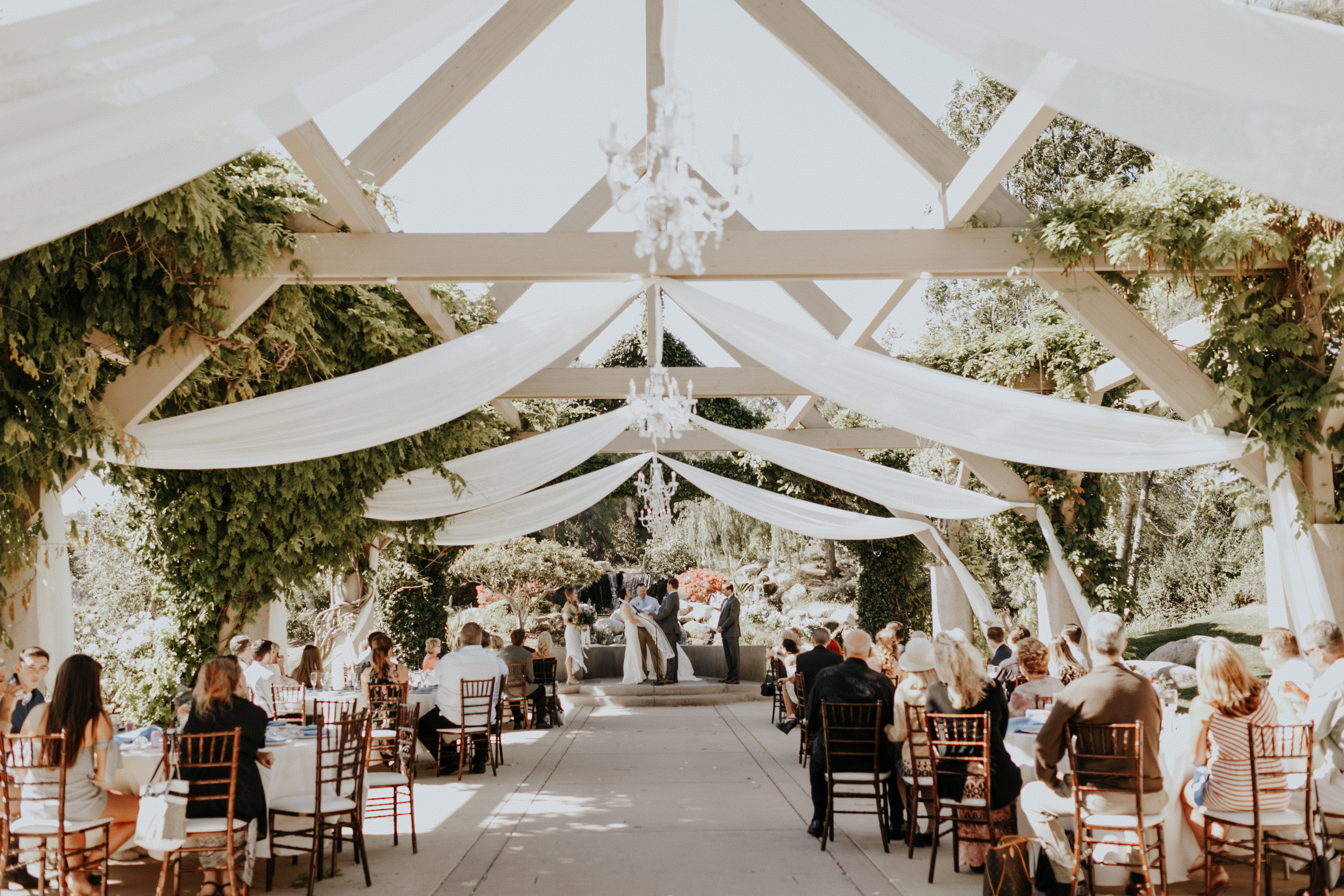 Why Coyote Hills?
Shayna: We loved their outside area! Our whole wedding took place outside and it was so dreamy. Also, for the amount of things they provided, and for a reasonable price the venue was unbeatable!
Challenges During Wedding Planning
Shayna: We planned our wedding in two days! (Again, we are totally not the norm) but the staff at Coyote Hills really took care of almost all of the details for us. They provided everything from the food, to the setup, to the decorating details, and much more!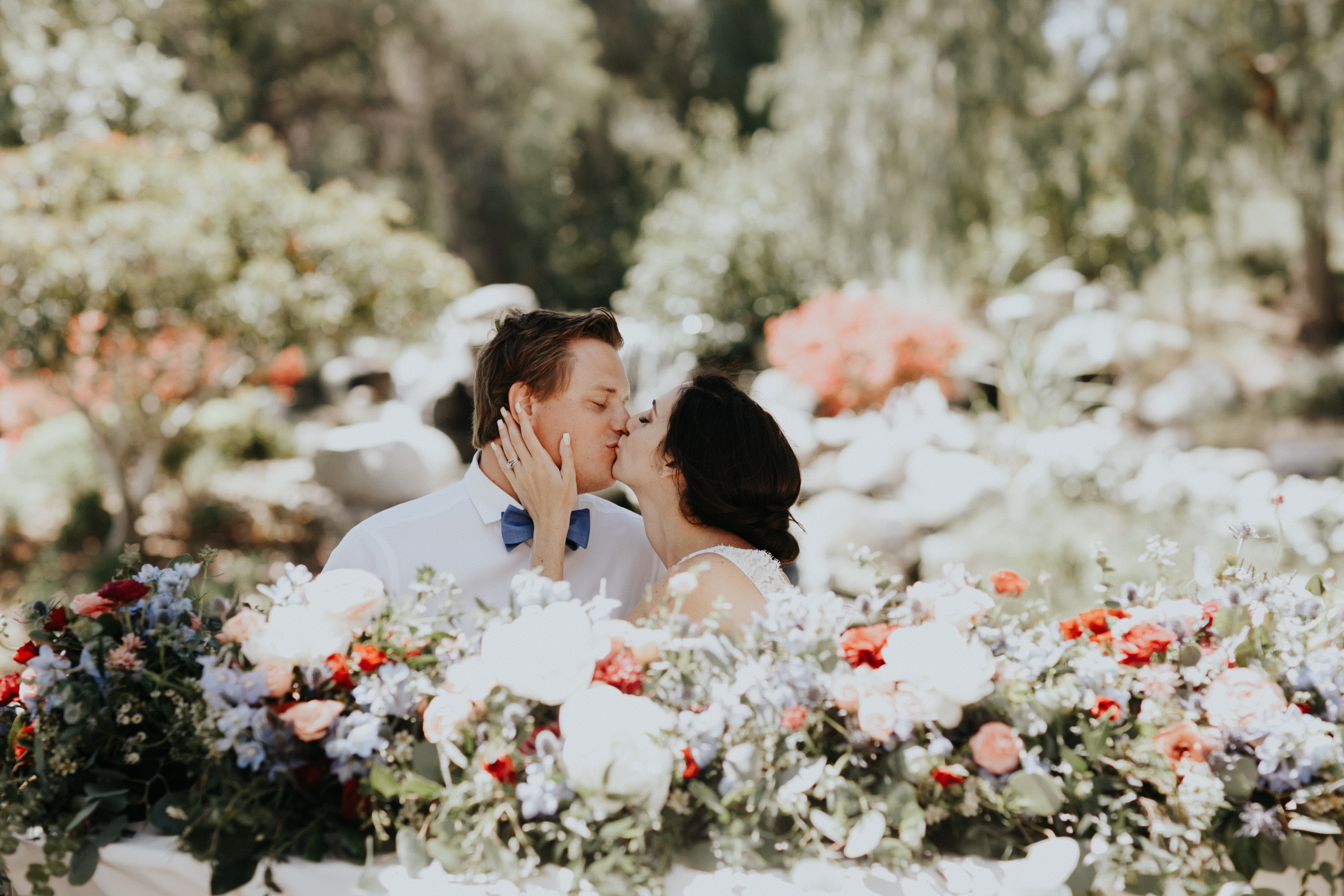 Highlights of the Ceremony
Shayna: The whole thing, it was magical.
Highlights of the Reception
Shayna: Just being with everyone! Our wedding was very relaxed and there was a good amount of time where we just got to visit with the 60 people on our guest list.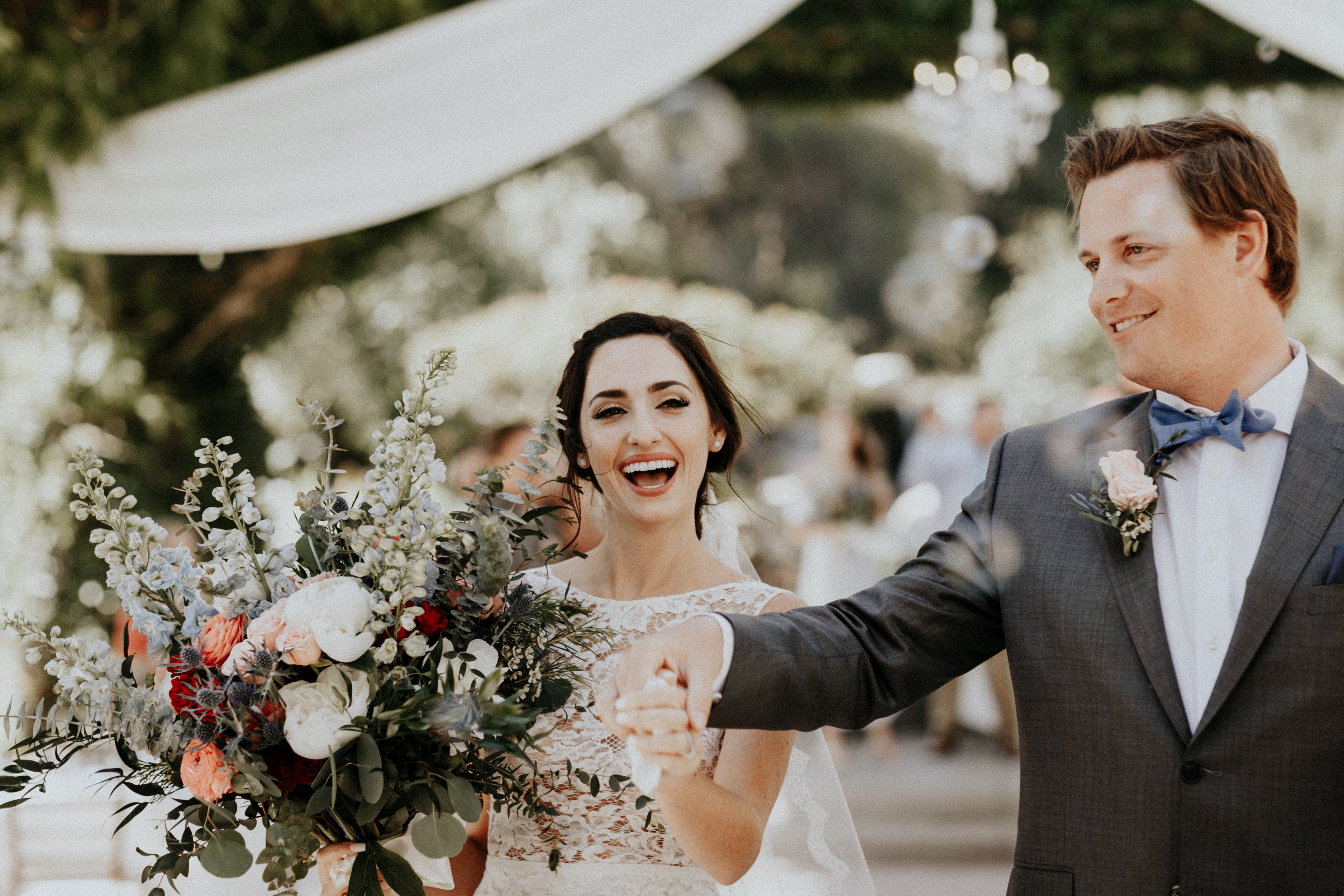 Vendor Love
Venue: Coyote Hills Golf Course
Photography: Dawn Charles 
Dress: Sarah Seven 
Shoes: Steve Madden
Flowers: The Garden Gate, Yorba Linda
Groom's suit: Nordstrom 
Cake: Donuts