Real Wedding - Serena & Zackary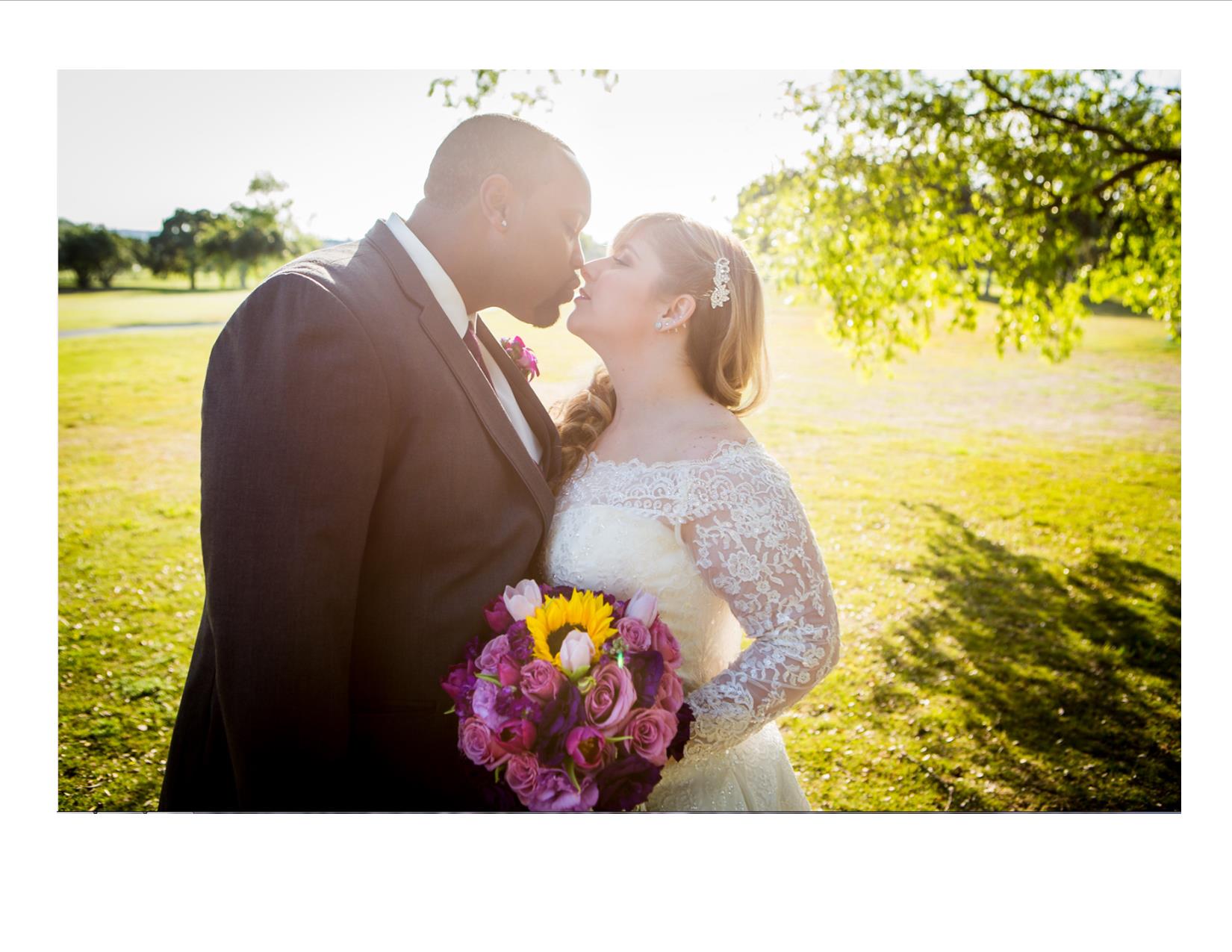 Serena Holthe and Zackary Carter were married at Skylinks Golf Course in Long Beach, California on March 19, 2017 among family and friends.
Where They Met
Online on Plenty Of Fish!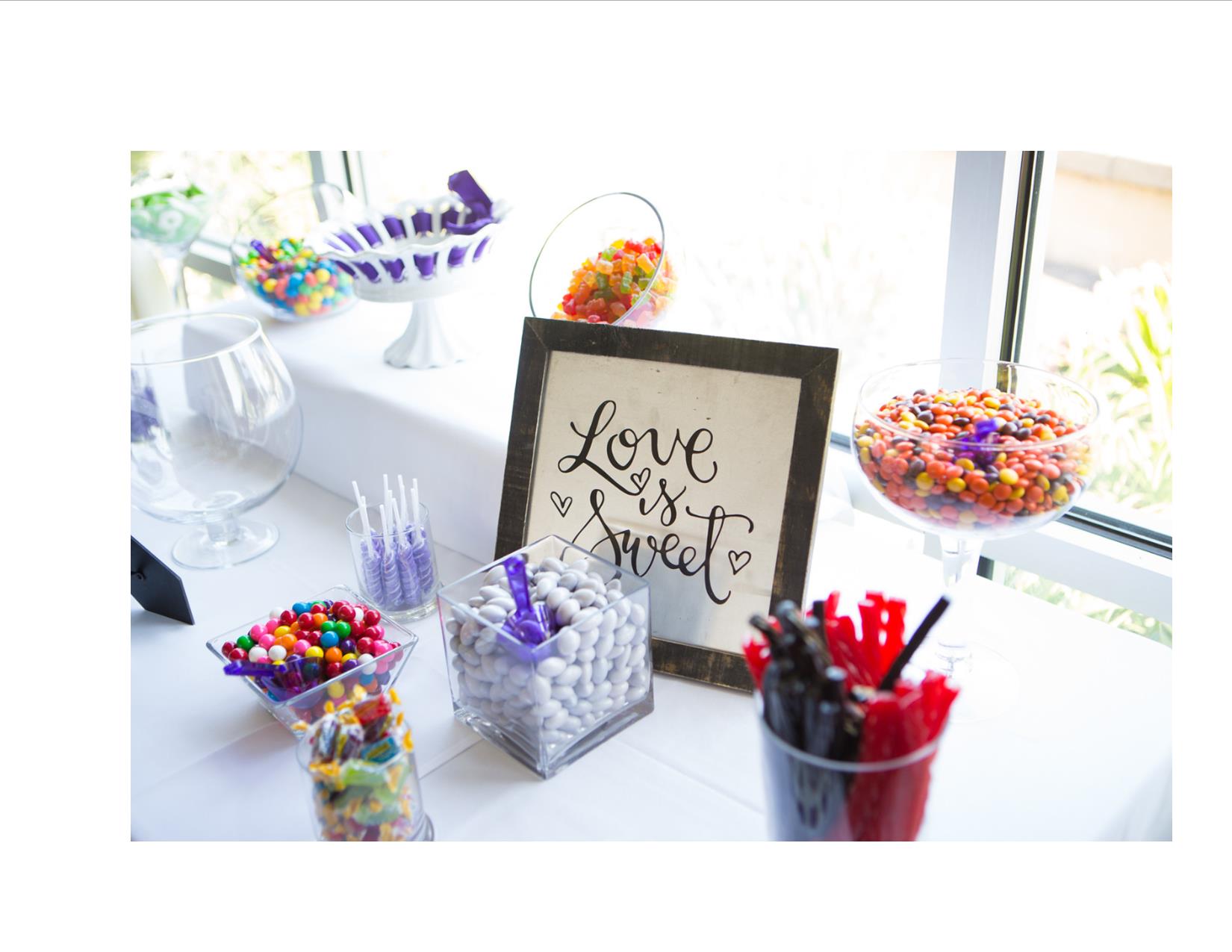 The Proposal
In Lake Tahoe while on vacation 
Why Skylinks Golf Course?
We loved the whole venue. It was the nicest and most reasonable price out of all of the country clubs we looked at.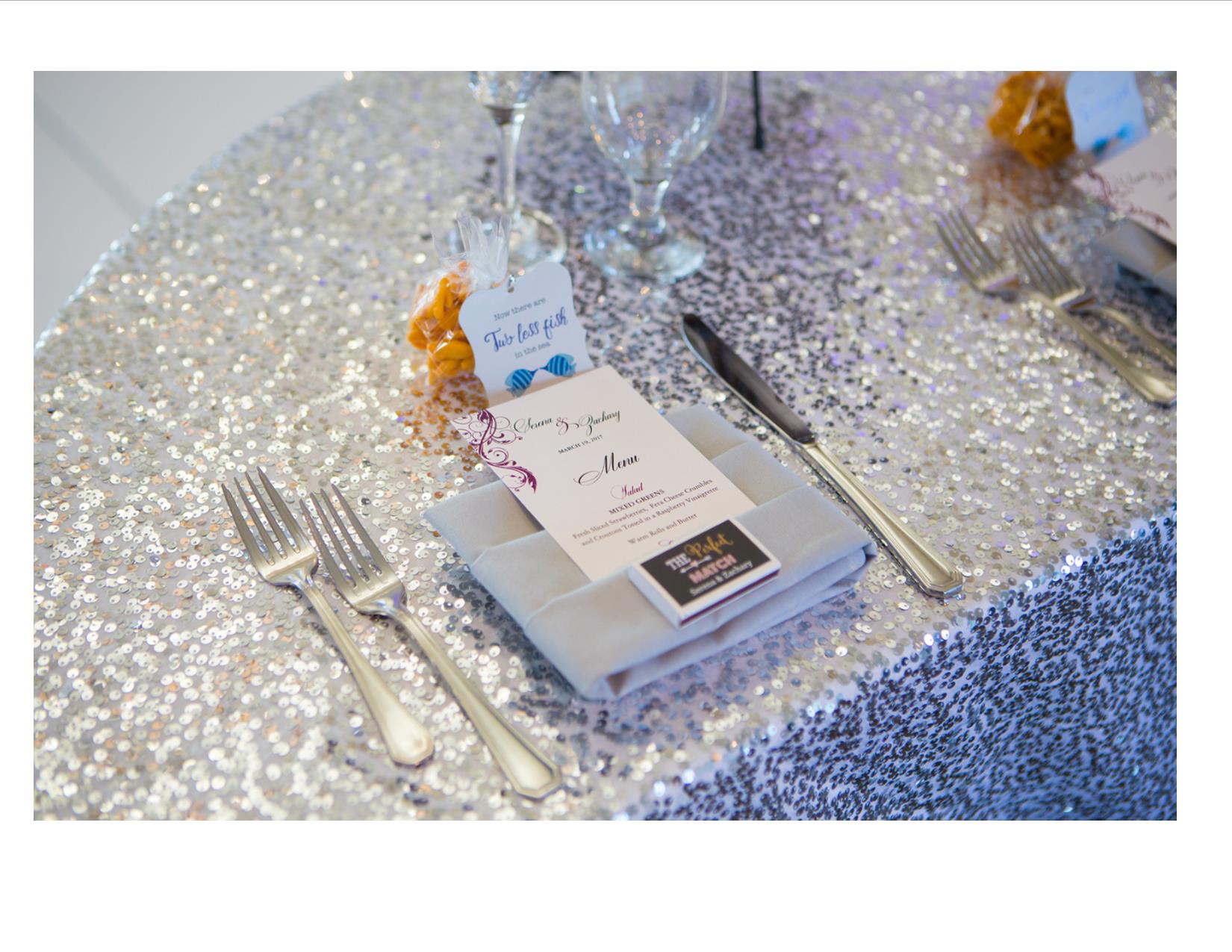 Highlight of the Ceremony 
The Waterfall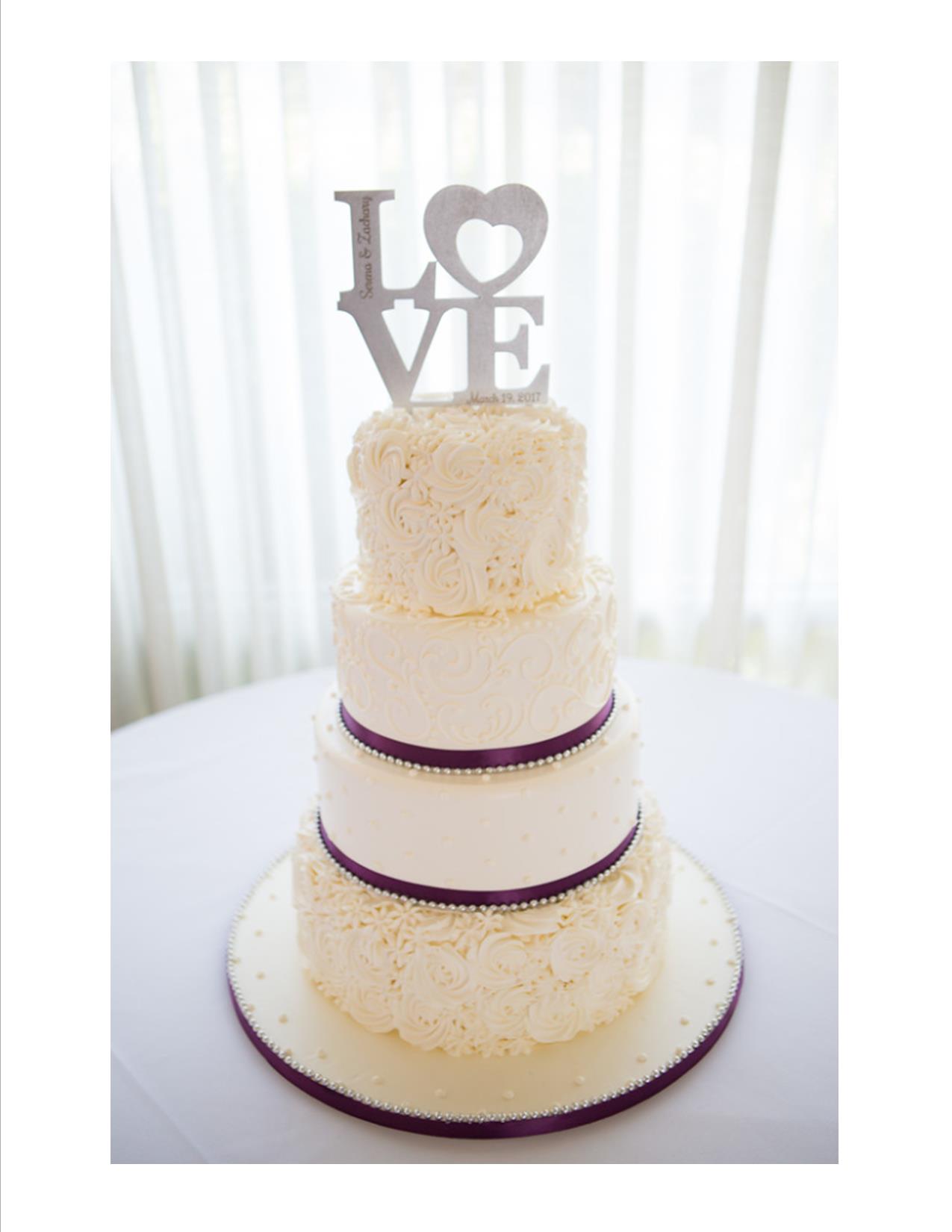 Highlight of the Reception 
The food was very good and all the additional things we added to our package made the room look amazing. 
Vendor Love
Venue: Skylinks Golf Course
Flowers: Abundantly More
Photographer: Darren Wellhoefer 
Videographer: Kewlkewl 
Wedding Planner: Enchanting Engagement
DJ/Lighting: DJ Tempoe 
Rentals: Enfun Party Rentals
Invitations: My Lux Wedding
Cake: Rossmoor
Photo Booth: Concept One
Hair & Makeup: Landy & Erika