Real Wedding - Randalynn & Geoff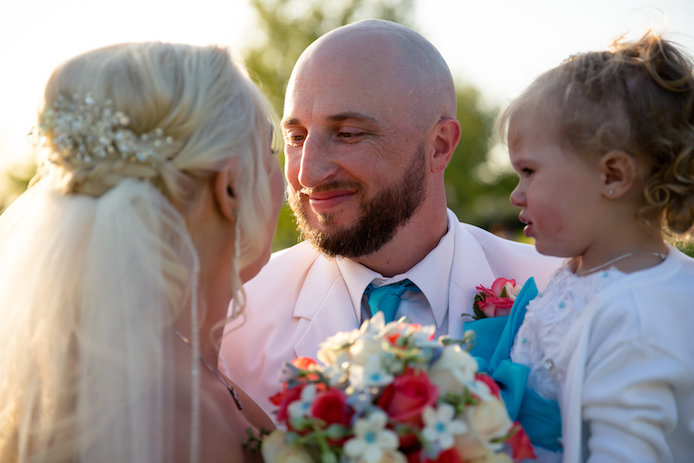 How did you meet?
Geoff and I met at a bowling alley to go bowl with some friends. There was something about one another we couldn't resist but for some reason it wasn't the right time for us to date. We stayed friends over 4 years even though we both knew there was something special. Once the time was right for Geoff and I, we knew. We started dating on July 11, 2014! Nothing made me happier then being with someone who could always make me smile.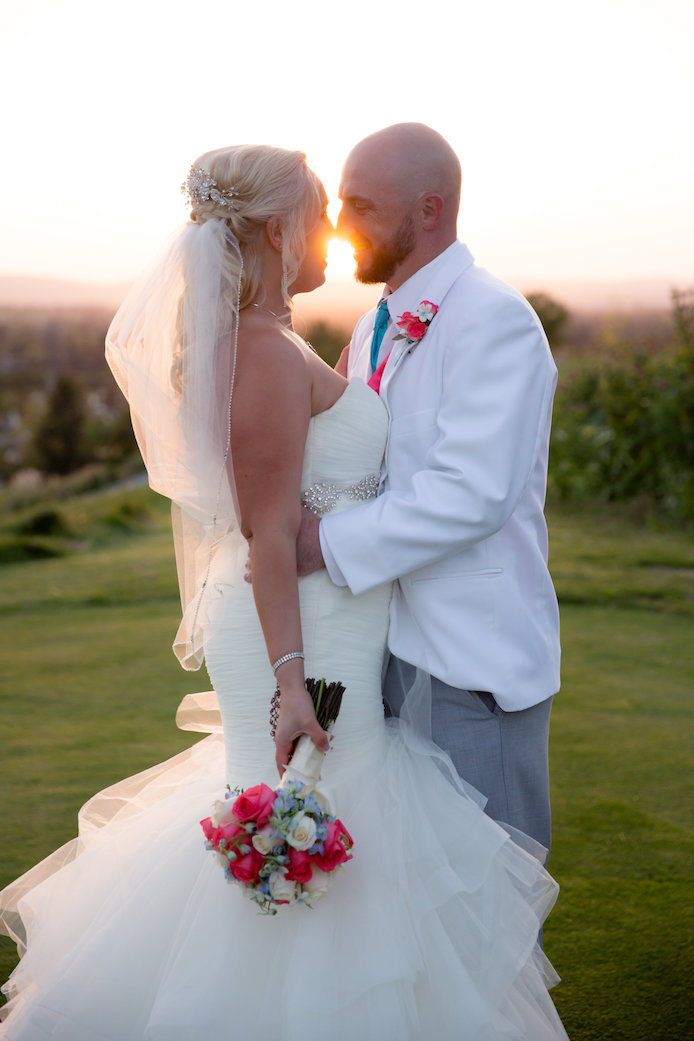 How did he propose?
A couple months later we decided to start a family and had our first daughter August 20, 2015. When Geoff decided to propose to me he actually used our daughter. He had our friends watch her on our anniversary and when we went to pick her up she was wearing a onesie that said "MAMA WILL YOU MARRY DADA?" The ring was tied to the onesie. It was so precious and I couldn't imagine a more romantic and perfect way for Geoff to propose to me. 
Why did you choose Oakhurst Country Club?
We looked at a couple of venues but Oakhurst Country Club stole our hearts, not only because we are members, but because we were actually able to get married on the course and do certain things on our wedding night that other venues wouldn't allow! We had an amazing wedding and loved working with the friendly staff at Oakhurst.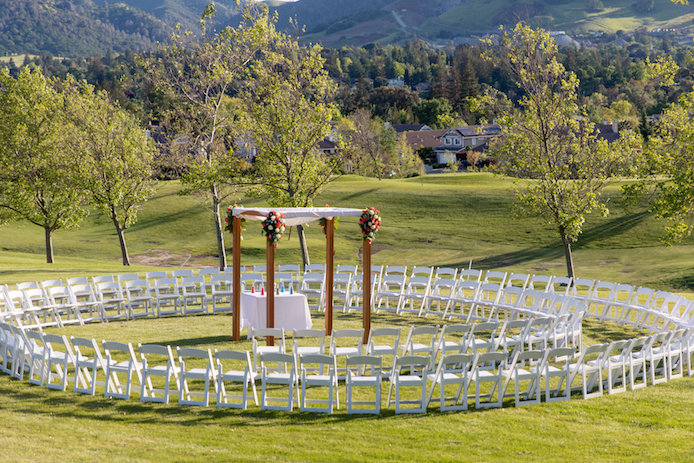 How was your wedding planning experience?
From the little details to the big ones, everyone always helped me get through the stresses, which helped me be one of the most calmest brides. Or at least that's what everyone told me!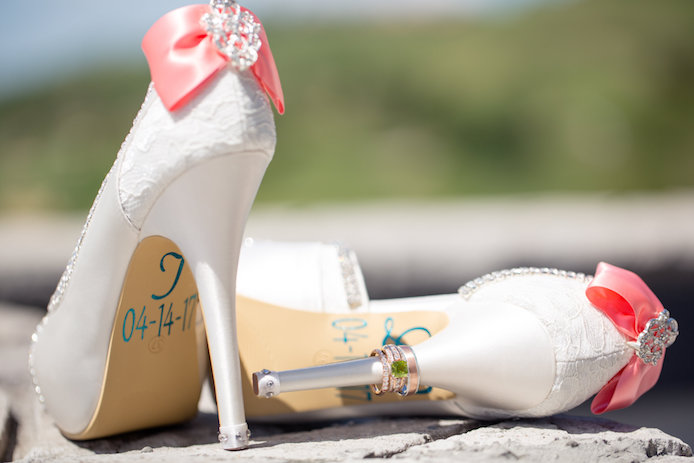 What was your favorite part of your wedding day?
Geoff and I were so happy with everything and everyone that came to our wedding! Thanks for sharing a night that we will never forget!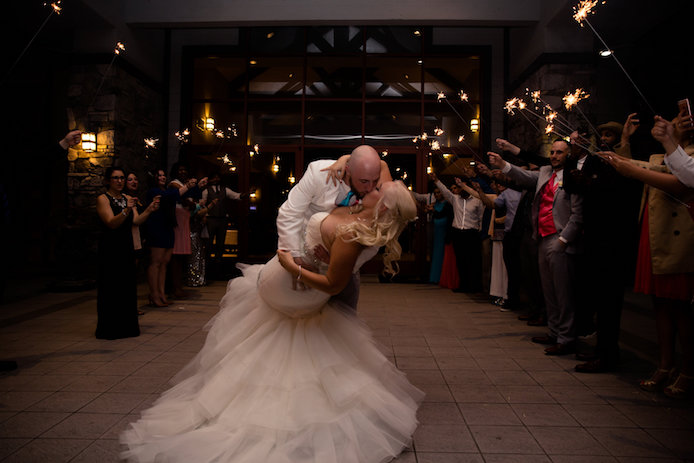 Vendor Love
Photographer: James Cooper Photography
Florist: Paula's Family Florist
Venue: Oakhurst Country Club