Real Wedding - Nina & Bryan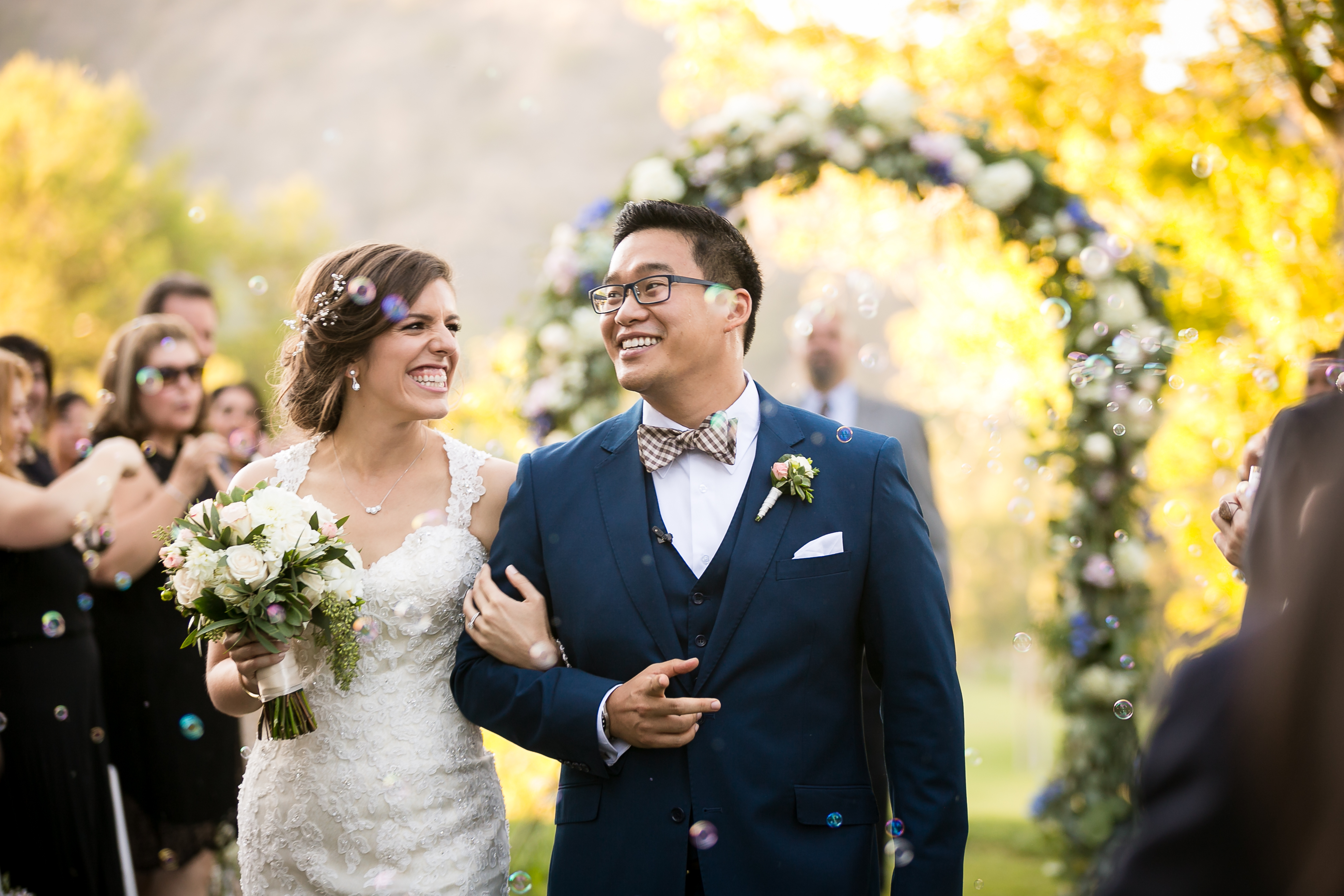 Nina & Bryan were married at the MountainGate Country Club on September 17, 2016. They are both from Southern California and met at UCLA, but they didn't start dating until after college.
After three months of dating, Bryan left for Afghanistan for work. Despite the long distance and time difference (roughly 12 hours) during those three and a half months apart, they made it work, with the help of Blackberry BBM's (remember those?), Google chat, Skype, and emails.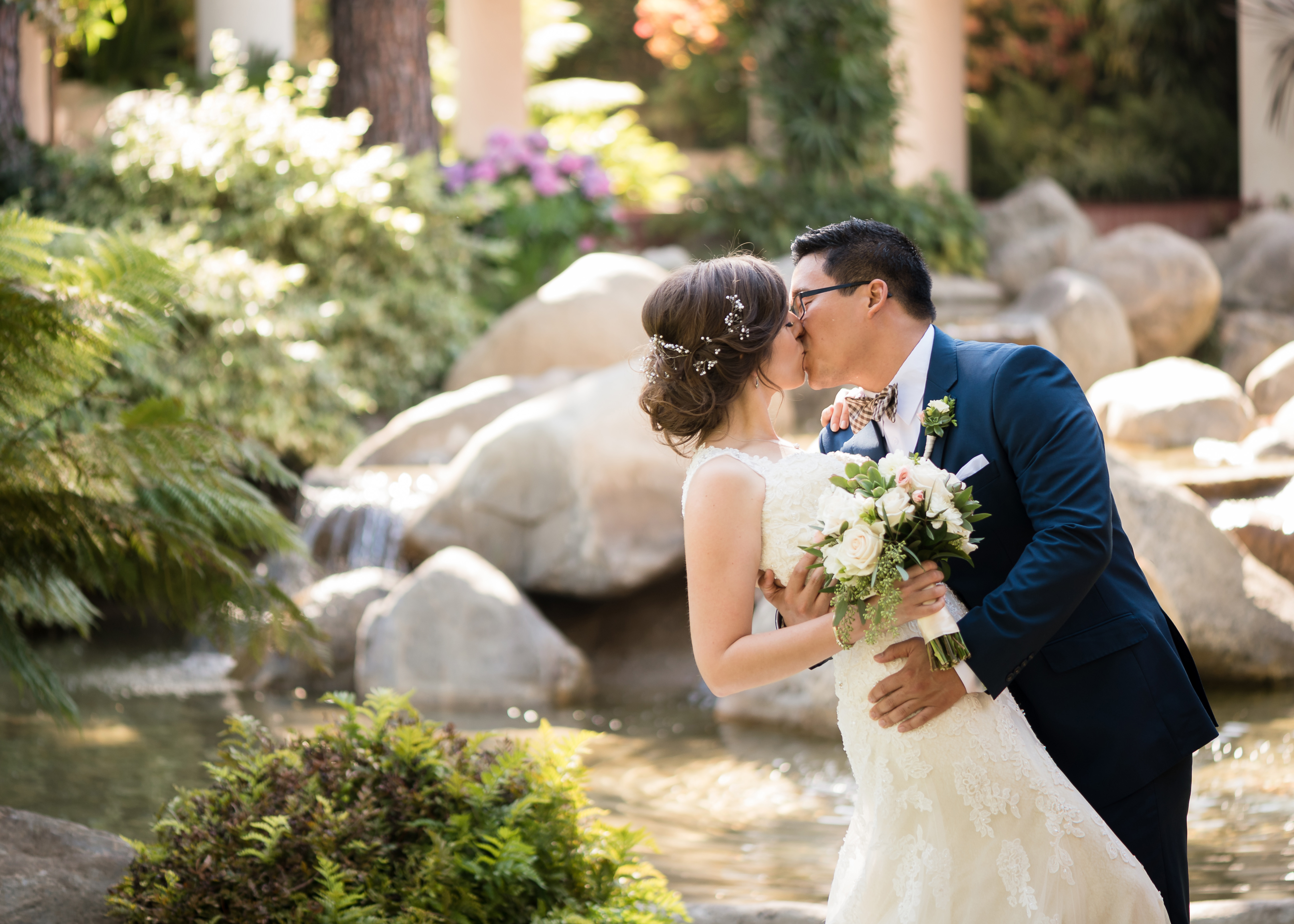 In August of 2011, while Bryan was over in Afghanistan for a second trip, Nina decided to start medical school in Boston. 
After a year of long distance, Bryan decided to pack his bags, trading in his sand-crusted Rainbow sandals and guarantee-of-sunny-weather for puffy down jackets, a snow shovel, and no guarantee that his car wouldn't slide off any icy roads. But they made the most of it and had the experience of a lifetime, spending three years together in Boston.
In 2015, the worst snow season on record decided to hit Boston, totaling 111 inches of snow. Fed up with all the shoveling and slippery sidewalks, Nina made the decision to move back to LA in June of 2015. Coincidentally, she graduated medical school during that same time and matched into a residency program back in LA! Bryan moved back that following August. 
With both of them back home, Bryan popped the question on October 11, 2015 at the UCLA campus, and around friends and family, she said yes!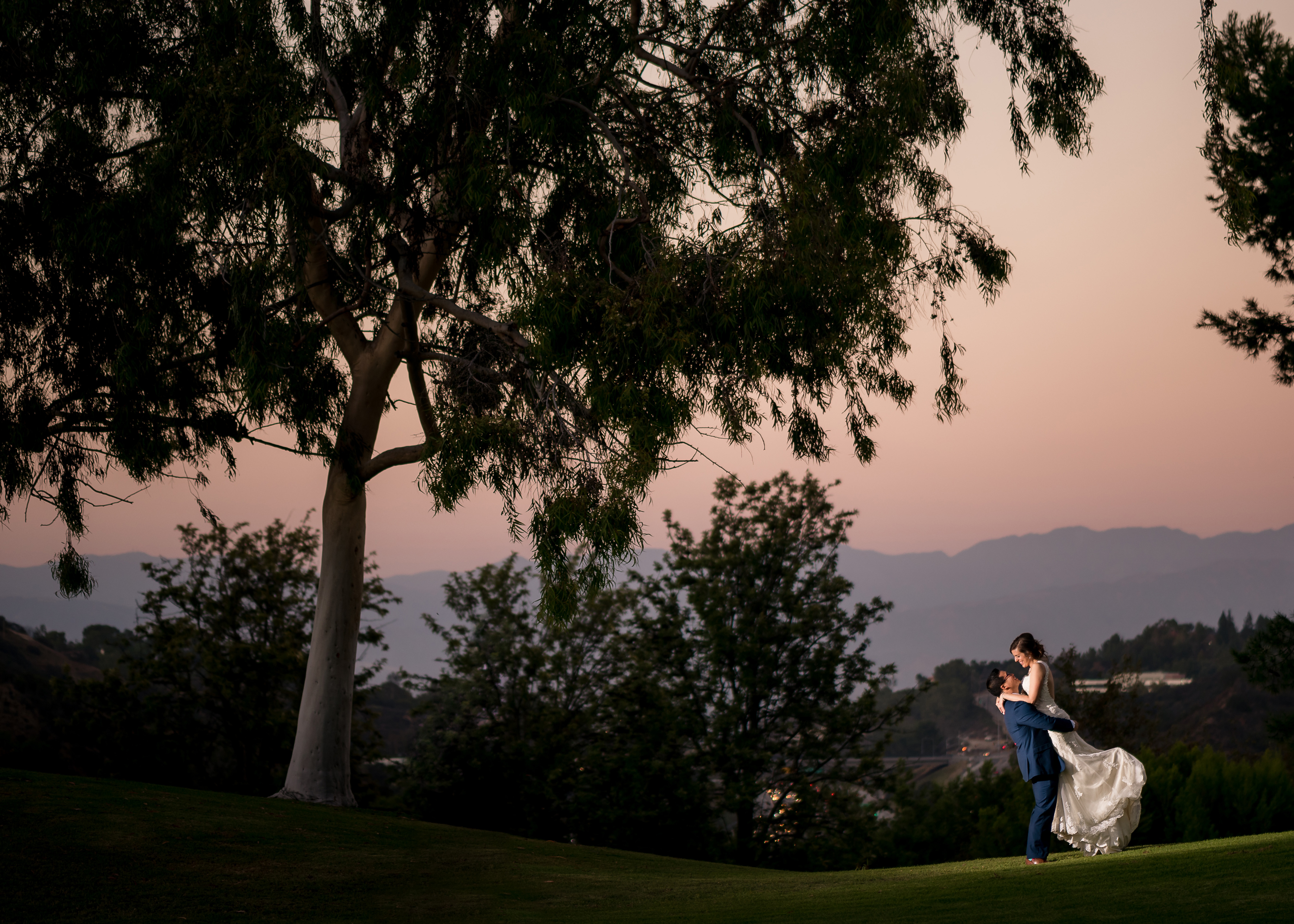 Earlier that week, Bryan told Nina that he had to go down to Orange County to help his dad with something. After having worked 6 days in a row and with that Sunday as her only day off, she wasn't happy but reluctantly agreed. Nina had "spontaneous" lunch plans with some friends, not knowing that those plans were actually put into place weeks prior. While she was having brunch, Bryan had gathered 10 of her friends and family on UCLA's campus, where he had set up an elaborate scavenger hunt for Nina.
Once all the secret participants were in place, Nina's friends brought her to campus. Completely oblivious on what was happening when she saw her brothers, she thought they were surprising one of their friends. It wasn't until her brothers gave her an envelope with a note that she began realizing that she was the one being surprised.
This kicked off a scavenger hunt that would take her all over campus, with her friends waiting at each location with the next clue. At the last stop, Bryan proposed to Nina and, with all her friends and family unsuccessfully hiding nearby, she said yes!  
While looking for venues, Nina and Bryan wanted to find the perfect outdoor location for their ceremony and reception with a late noise curfew. MountainGate Country Club was absolutely beautiful, with the elevated mountain views for the ceremony, amber string lights, and intimate feel of the reception, the vibe was just right for the rustic elegant wedding they were looking for.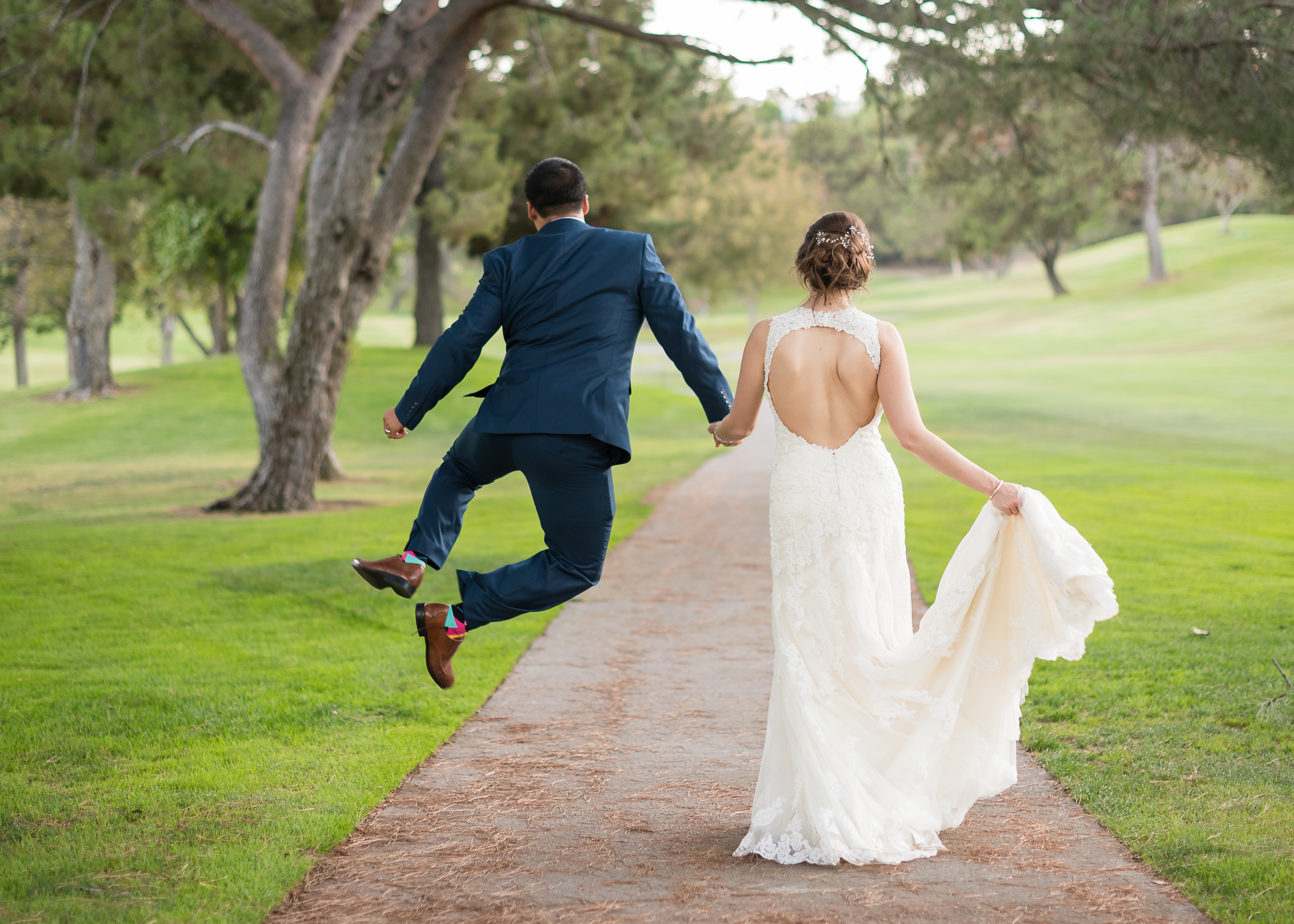 The couple had fun planning their big day - down to the details that made their wedding so personal. They made a custom Boston Subway map detailing their relationship while in the city and named each table after a different Subway stop. UCLA was represented by the cool blue and yellow Bruin-colored sunglasses they provided for the ceremony. They even involved their friends and family in choosing the music playlist! 
The couple had a hard time narrowing down their favorite part of the day. It ended up being a three-way tie between their sparkler tunnel to cutting the cake, to the bride's dad coming out in a full-body rooster costume during the Father of the Bride speech (convincing all our guests it was a Cuban tradition), and the initial scream during their first dance when the music sharply transitioned from "You Are the Best Thing" by Ray LaMontagne to "Vivir Mi Vida" by Marc Anthony. Bryan threw off his jacket to his best man and Nina went into a double-spin followed by a deep dip to kick off the surprise salsa half of the first dance (5 weeks of practice went into that number). Her entire Cuban family was definitely caught off guard with that one!
Vendor Love
Venue: MountainGate Country Club
Coordinator: Velvet Alley Events
Photography: Lin & Jirsa Photography
Florals: Floral Fields