Real Wedding - Min Jung & Robert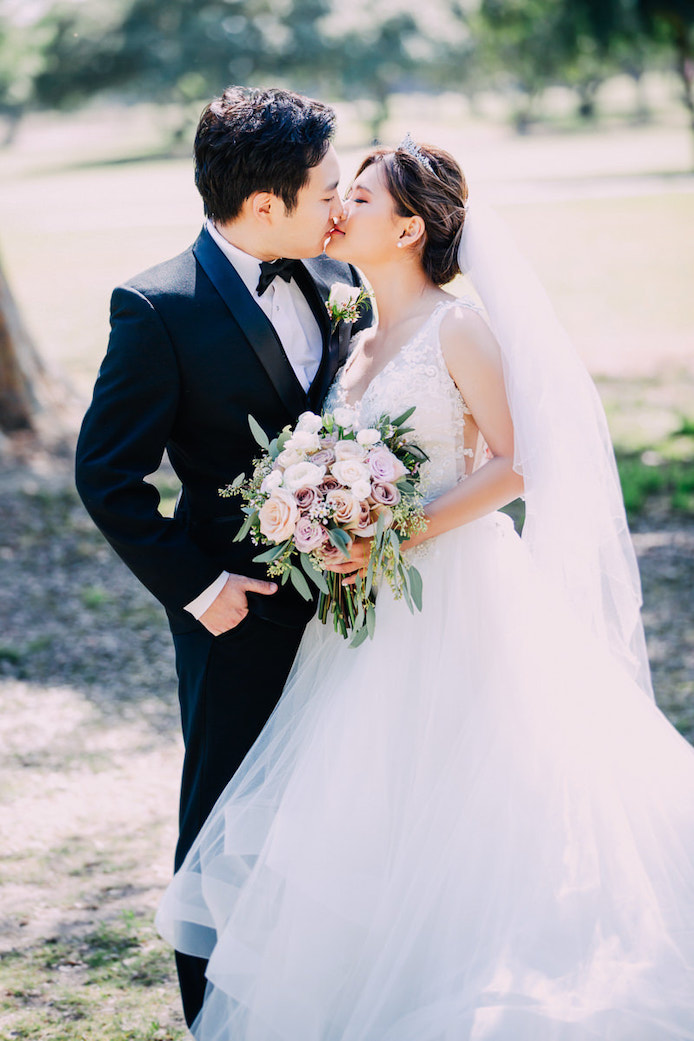 How did you meet?
At church!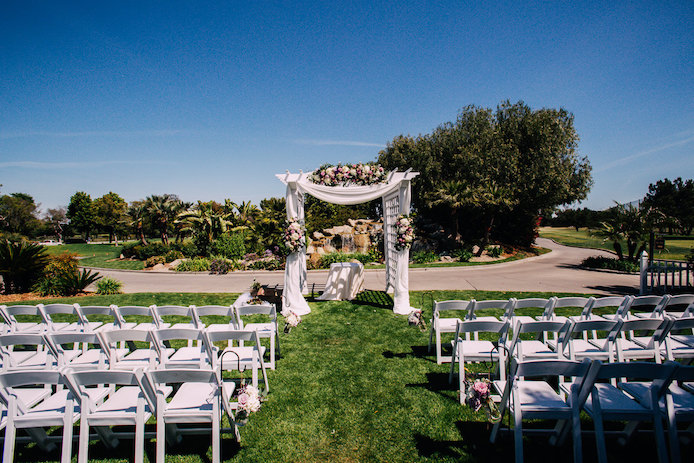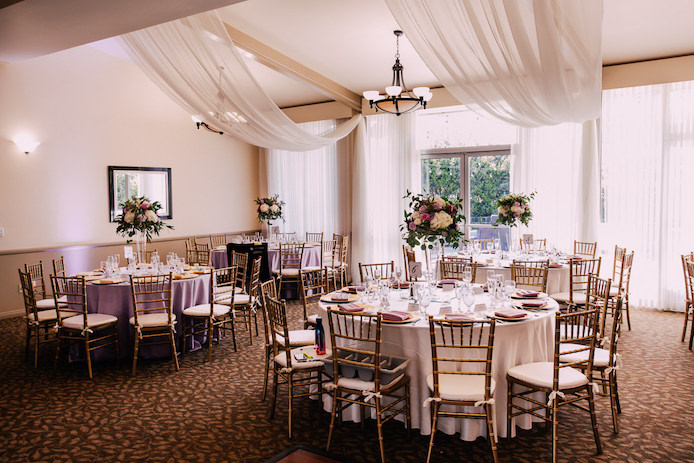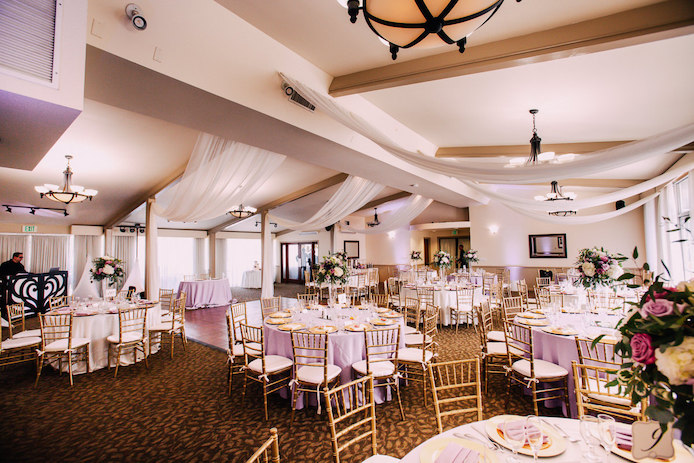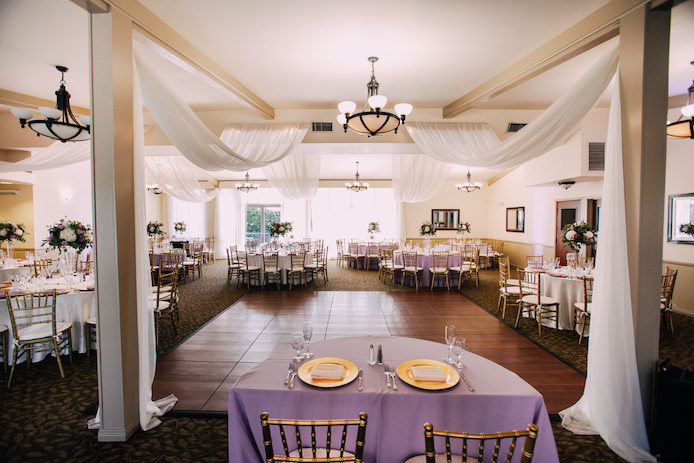 Tell us about the proposal!
We picked out the ring together and I wanted to put the ring as soon as we picked it up but he told me to wait so he can propose to me. We went to the same park where we first started dating and he proposed to me there!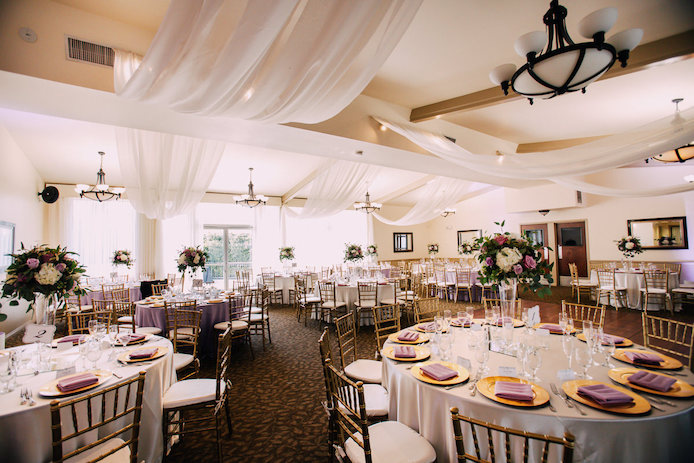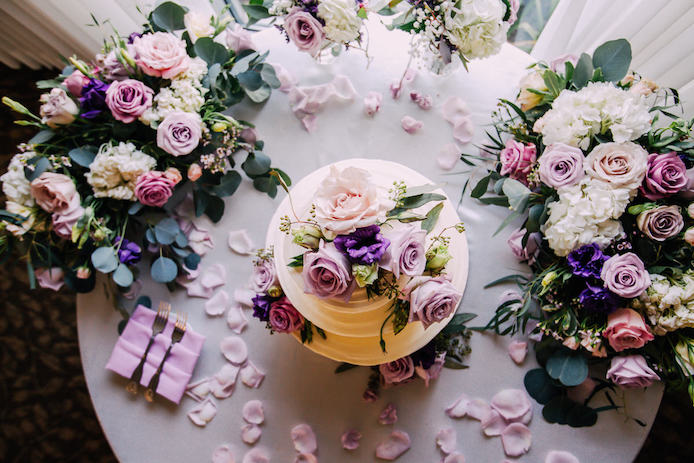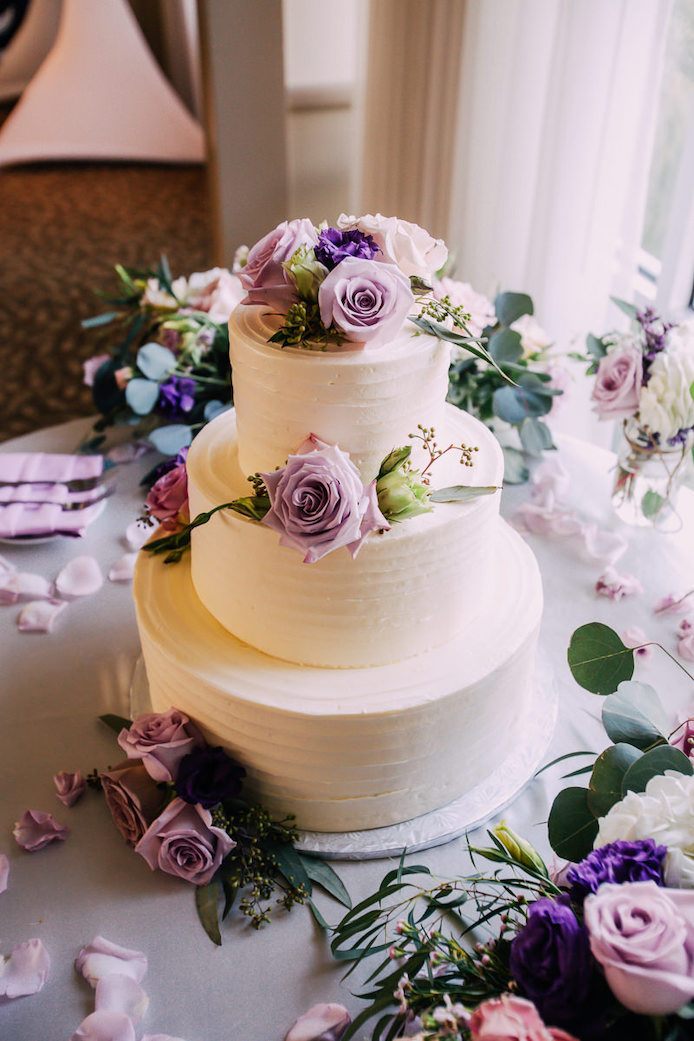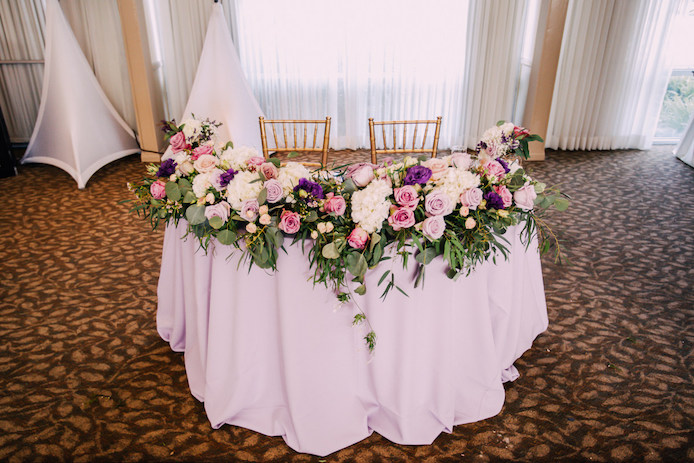 Why Skylinks Golf Course?
I wanted an outdoor ceremony and an indoor reception and Skylinks was perfect. It had to be Skylinks because Brooke was willing to accommodate to my liking.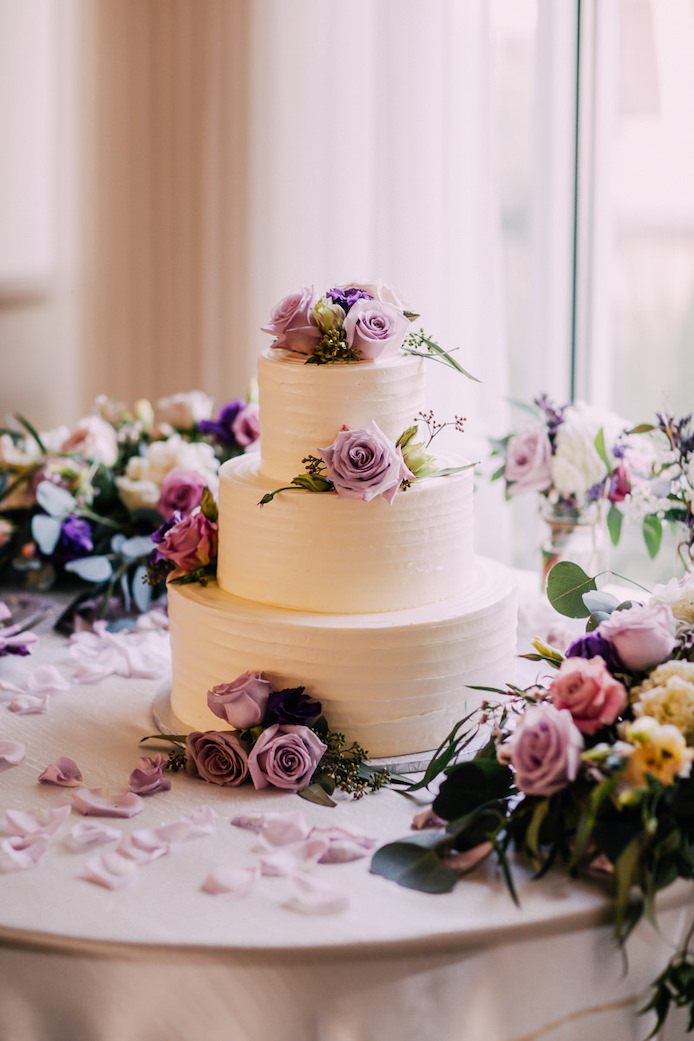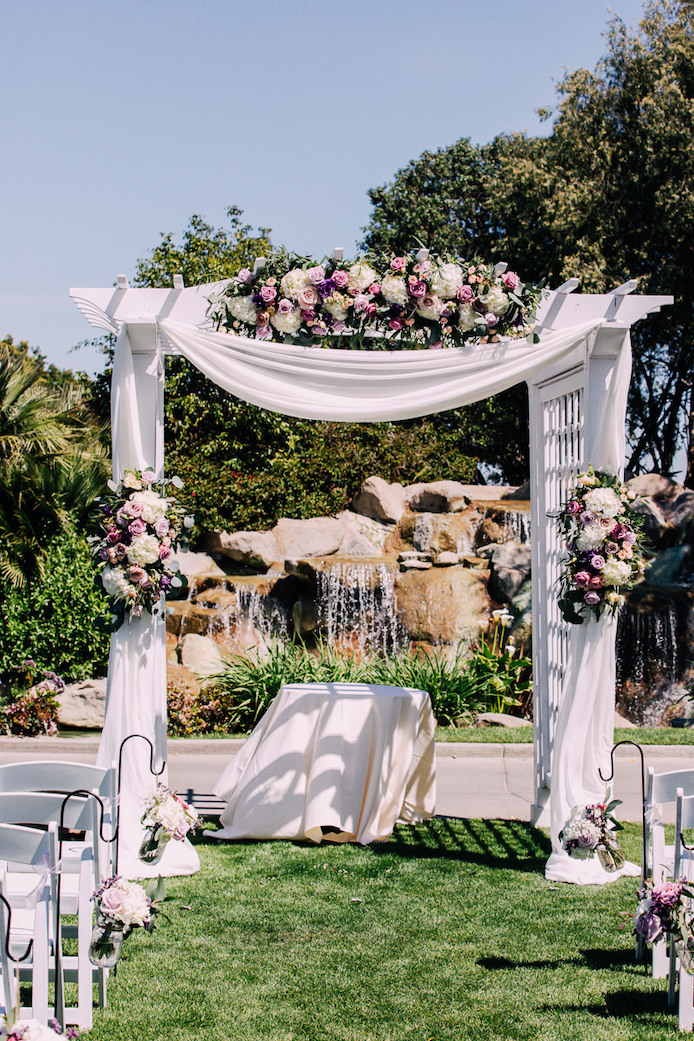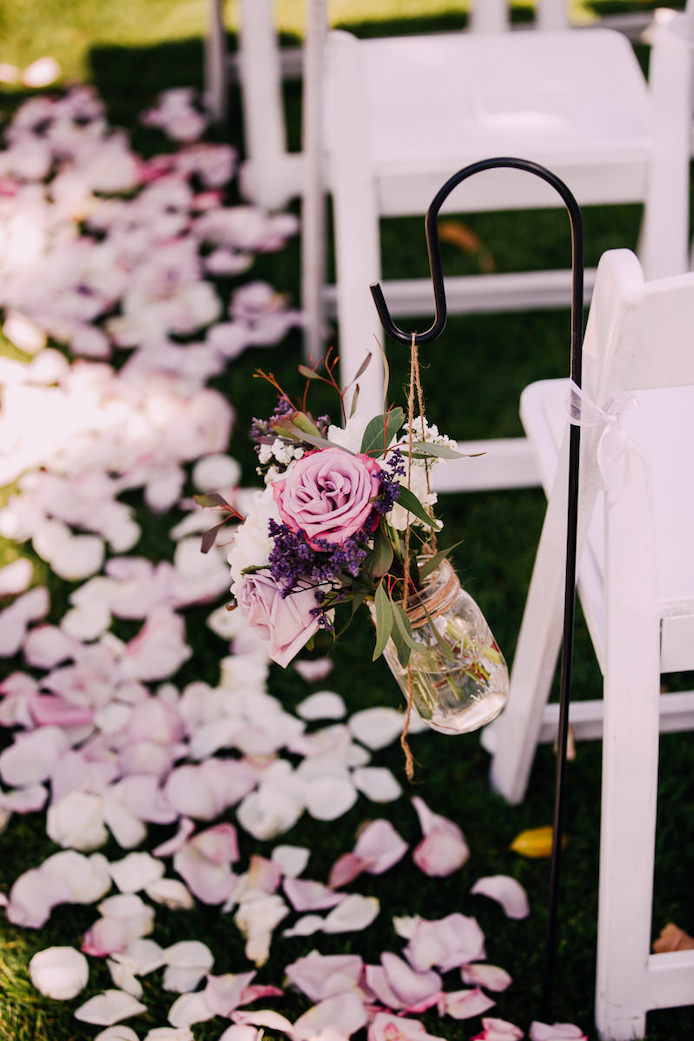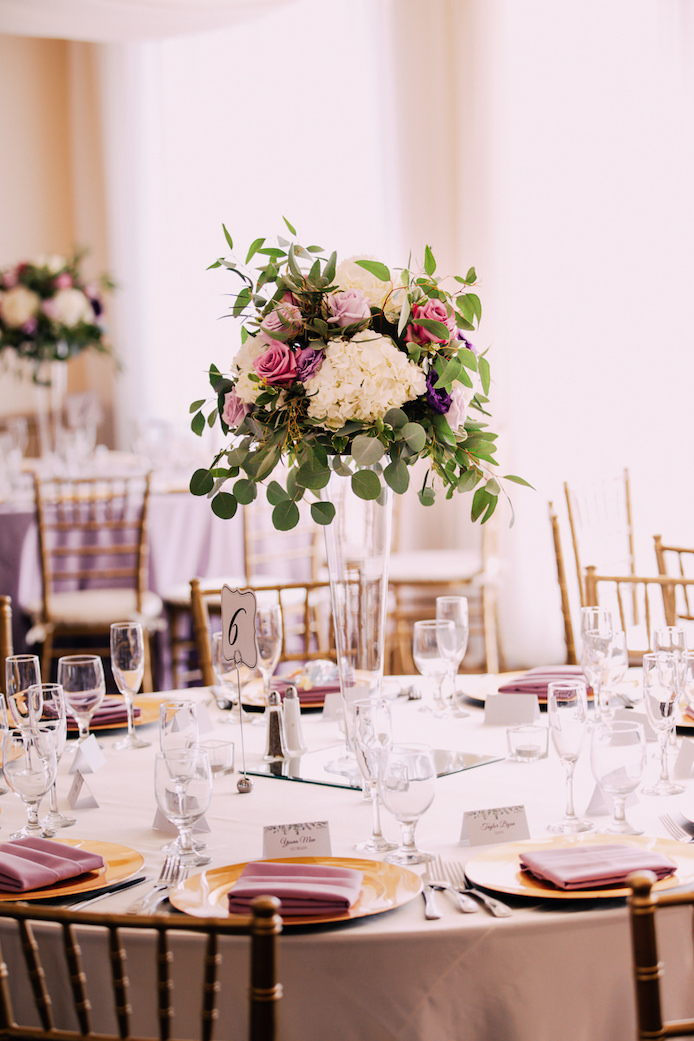 What was your favorite part of event planning?
I loved everything about it except for the last week before the wedding. The last week is always stressful. I definitely loved cake tasting and dress shopping.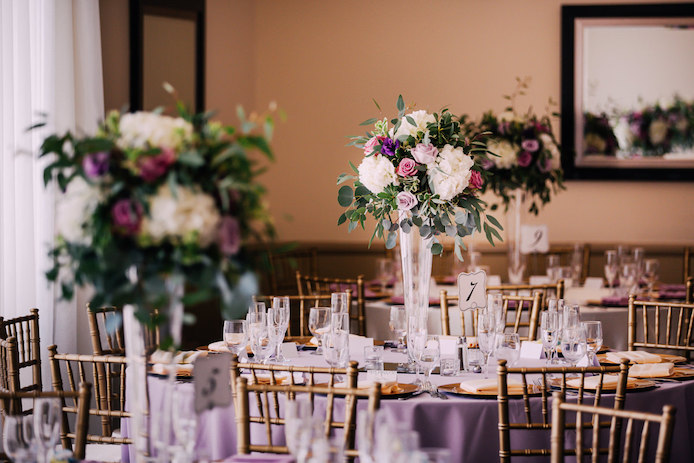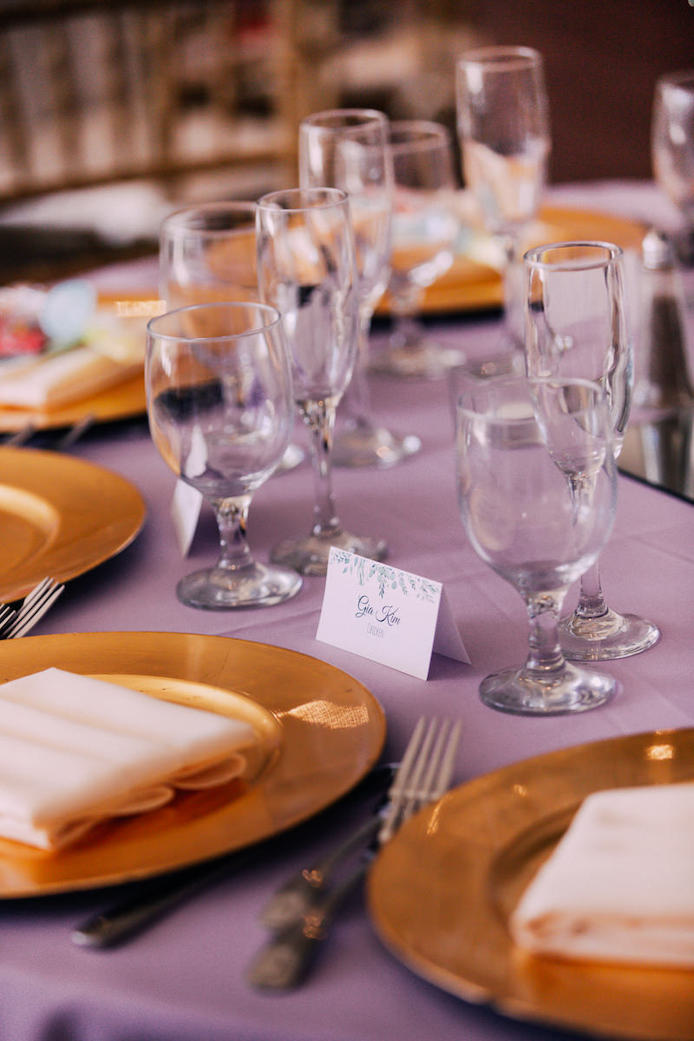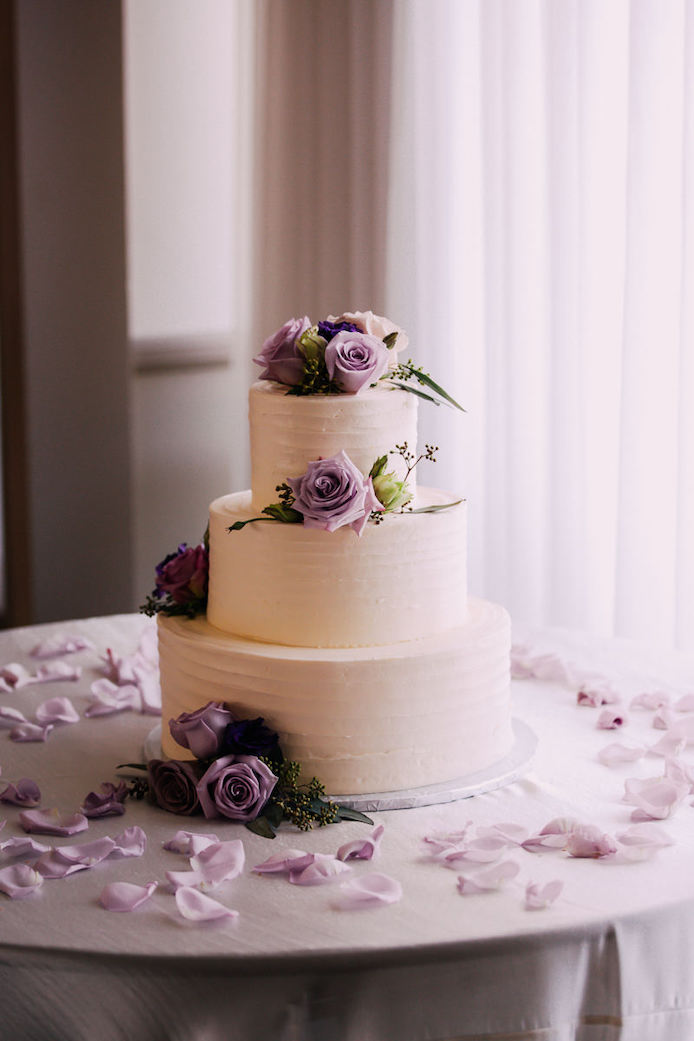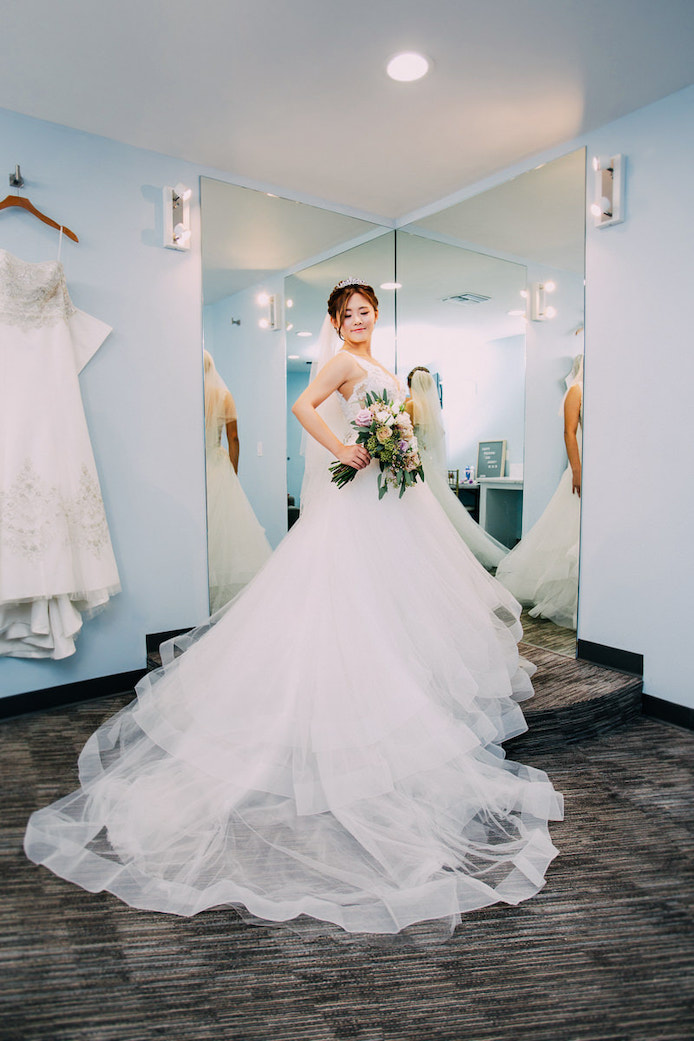 What were some of the highlights from your ceremony?
Some highlights were that it was bright and sunny when it was expected to rain! In fact, it was so hot that we got sun burnt. I loved how my guests blew bubbles and it looked perfect with the sunlight beaming down.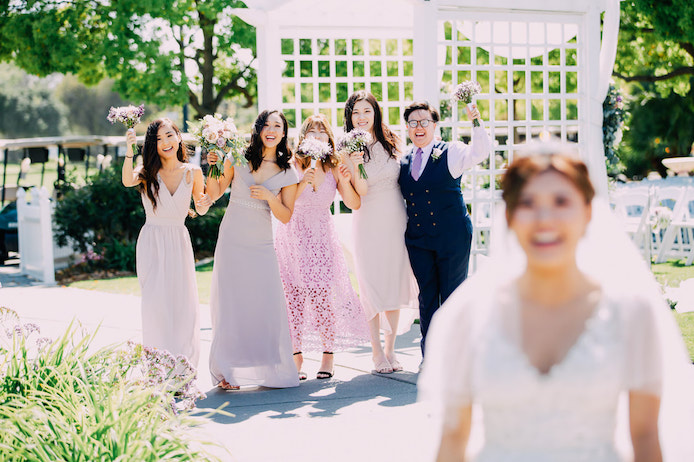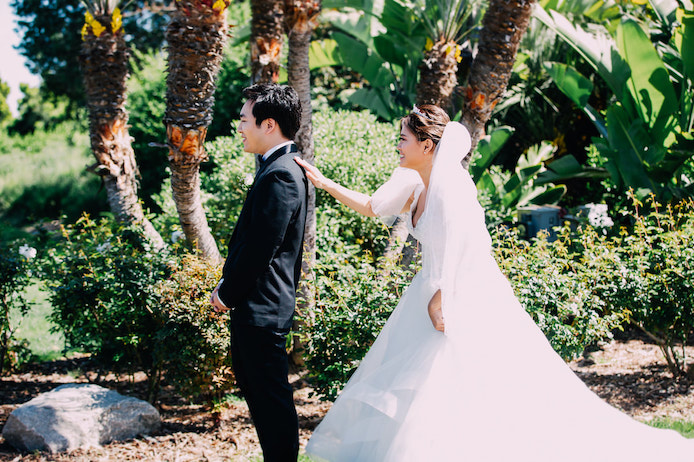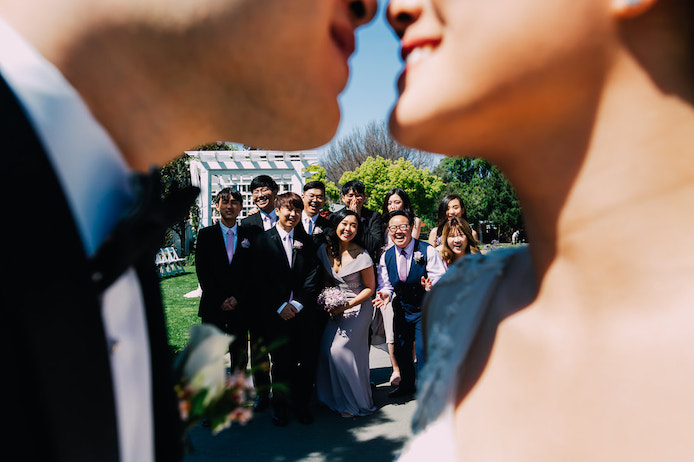 What were some of the highlights from your reception?
The highlight from my reception would definitely be that the Bride Mc'ed the latter portion of the reception. I also loved how most of my guests joined us on the dance floor!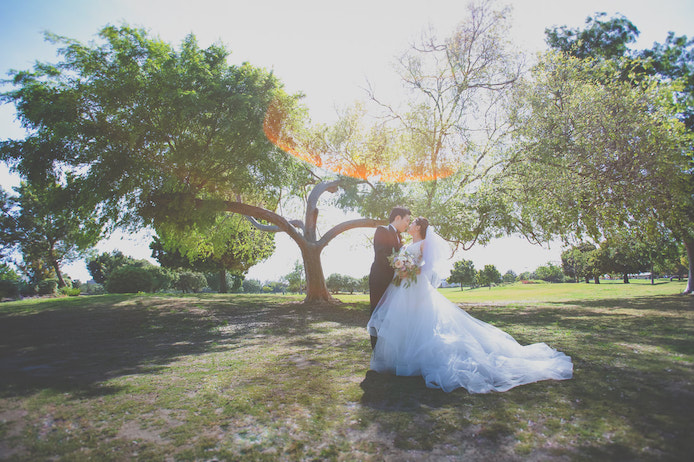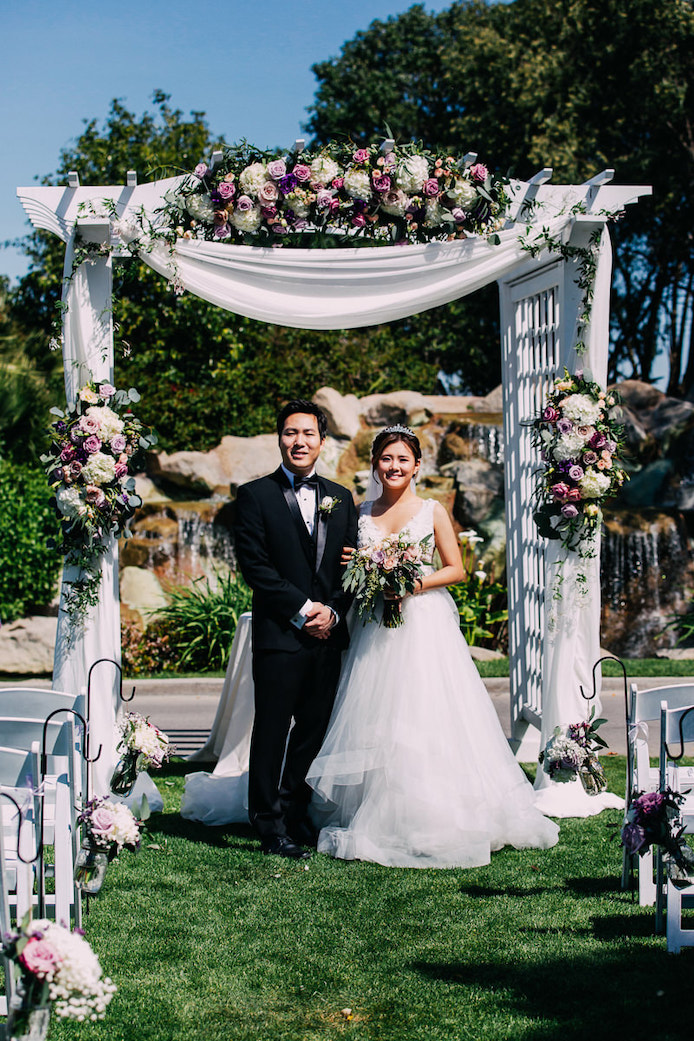 Any advice for our future couples?
Make sure to split the work between you and your partner. It makes a difference when you all help each other out. Also, if you get into an argument during the planning process, resolve it as quickly as you all can. It's only a test to make your relationship stronger.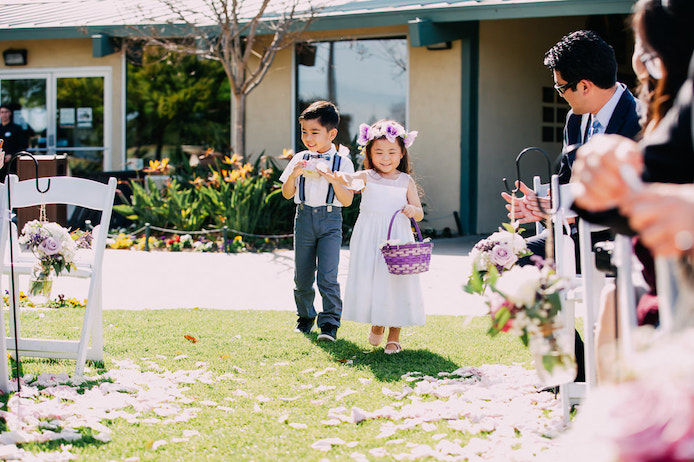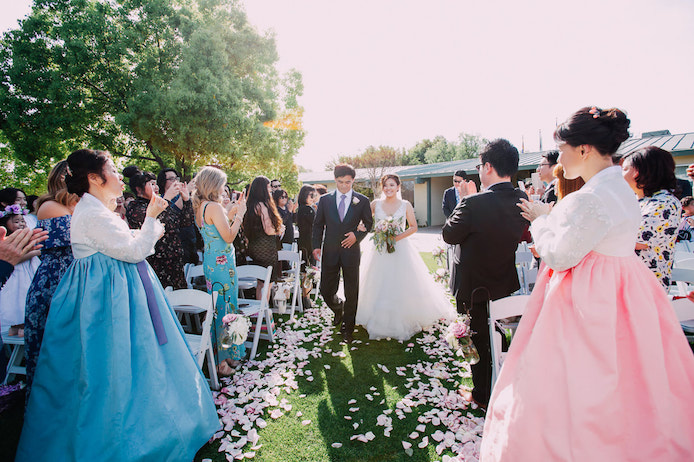 Any additional information you want to share!
Brooke and Diana were sososo helpful with every part of the planning process. I definitely felt supported. I would also advise couples to get a friend to coordinate the wedding (or hire someone). It helped a lot.
Vendor Love
Photographer: Alex An
Bakery: Great Dane Bakery
Dress: Wedding Sense Rental
Hair/ Make Up Eva - Hills Beauty
Coordinator Susan Cheng