Real Wedding - Maria & Edgar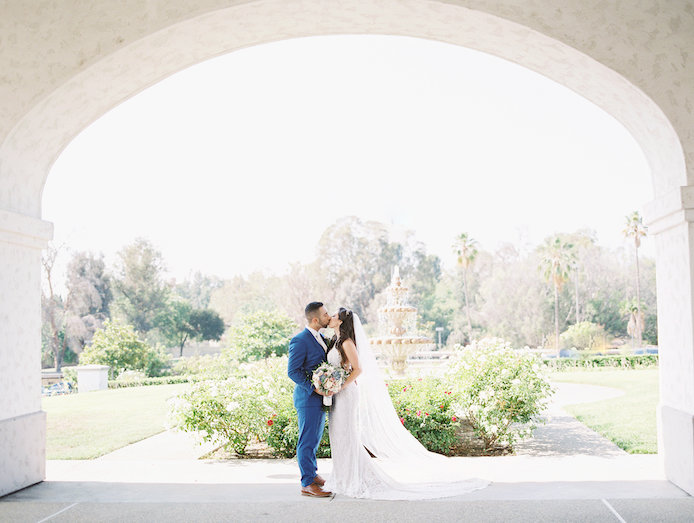 Where did you meet?
Edgar and I met as undergrads at UCLA. A mutual friend at an event that we both went to introduced us. We were both very involved in student organizations and continued to interact throughout our time there. We lost touch for a couple of years after graduation but reunited 5 years later at a New Year's Party in 2015. We shared our first kiss at midnight and never looked back.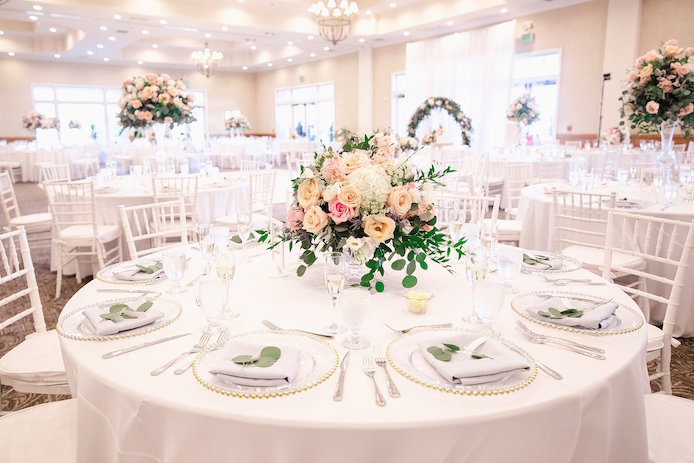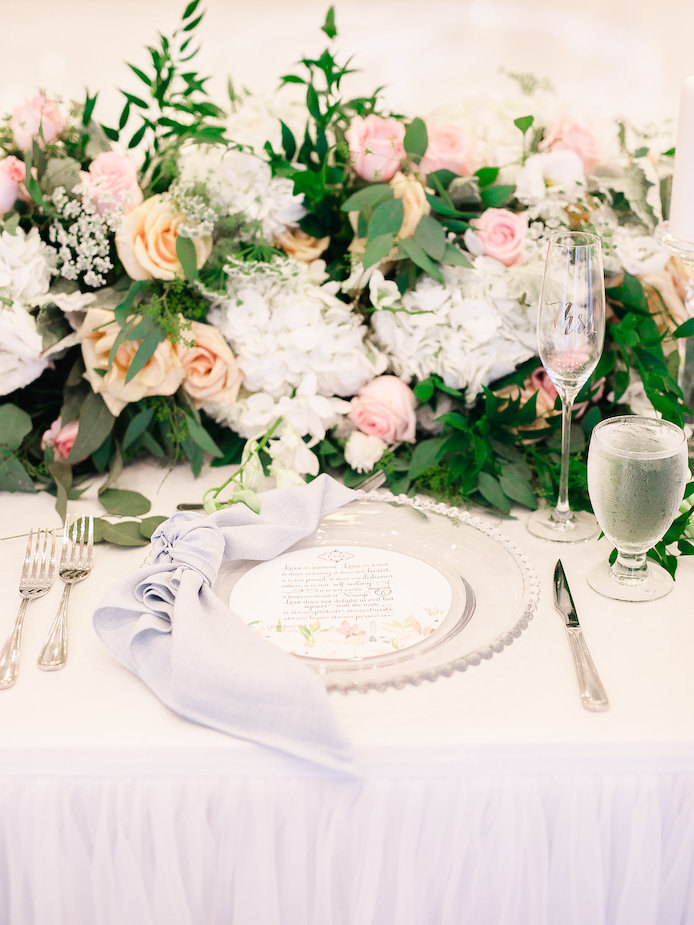 How did he propose?
Edgar proposed to me on our second year anniversary at the Long Beach light house. He gathered our family and 15 of our closest friends to be there during our special moment. He blind folded me and led me to the beach where he got on one knee and proposed. It was very beautiful and thoughtful.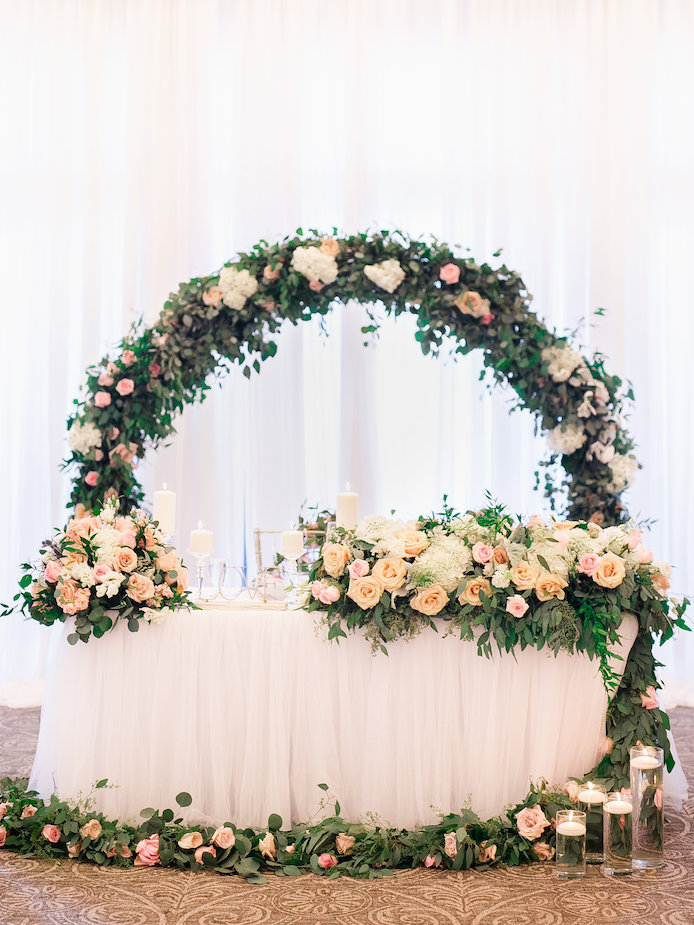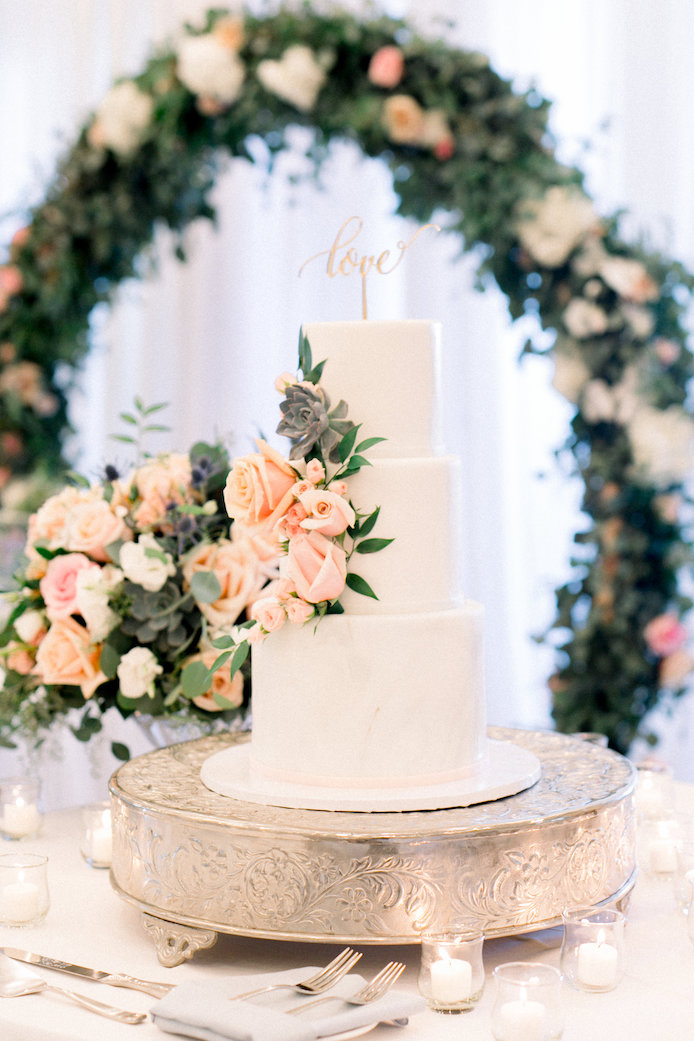 What was the deciding factor of having your Wedding at Los Coyotes Country Club?
We had been looking around for a while and I came across a video on YouTube about a wedding and I immediately knew that is where our wedding would be. I knew because I started crying and had to call Edgar to let him know that I had found it! What we loved the most about the place were the people. Jennifer Flores went out of her way to ensure that day was all about us and went above and beyond to accommodate every idea I had. That was not our experience in other venues. We also really loved how the venue made us feel like we were transported into a destination wedding surrounded by nature.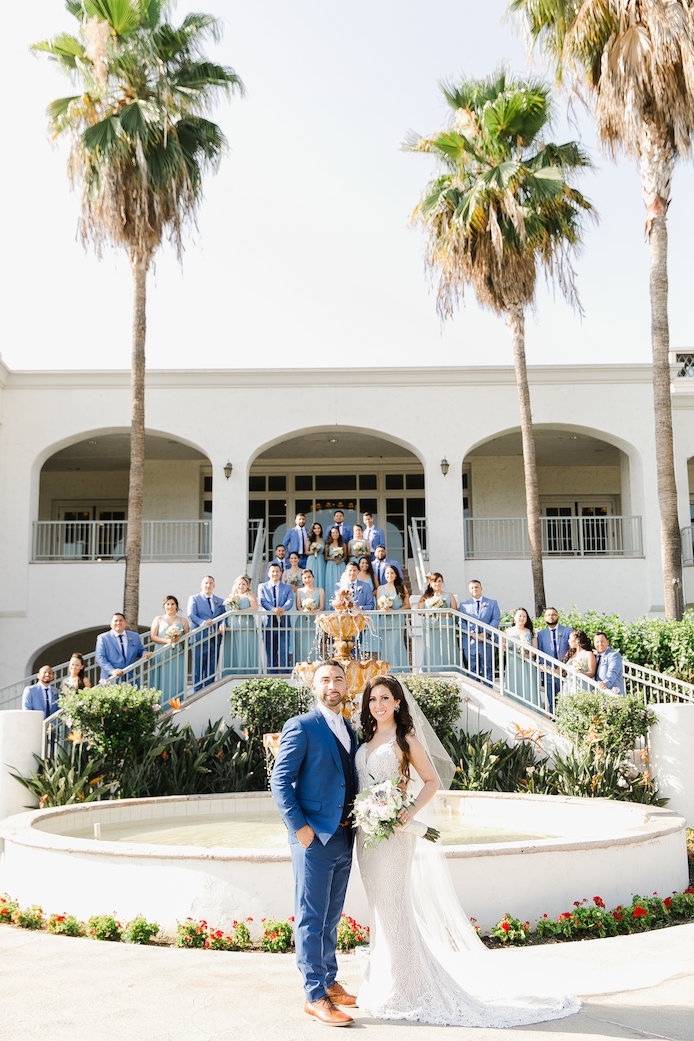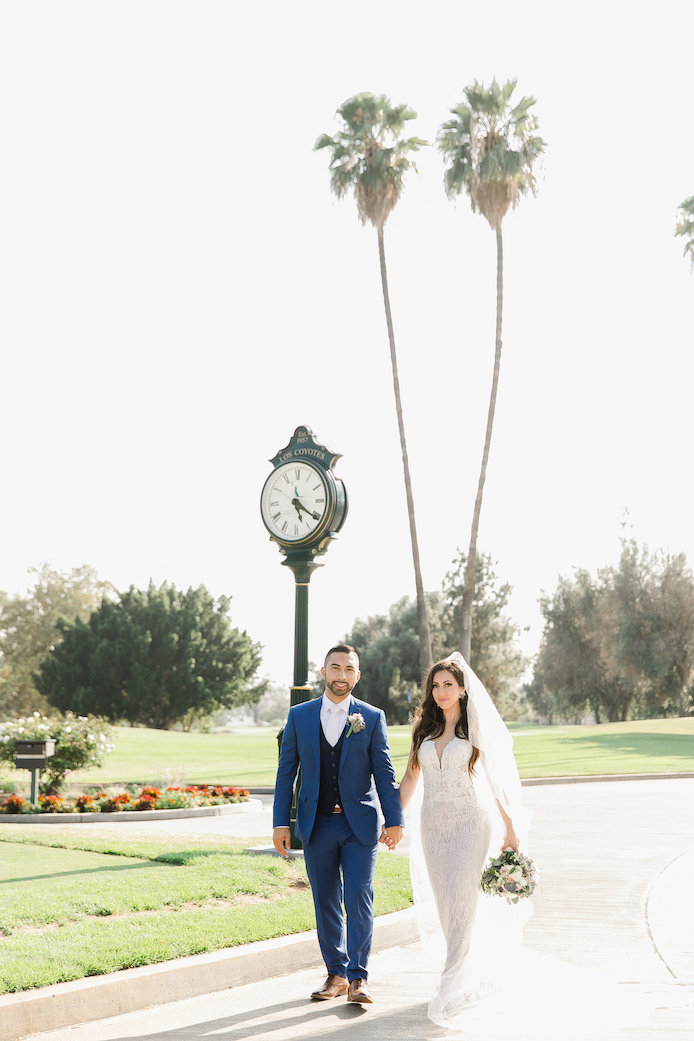 What were the highlights of the Ceremony?
Our ceremony was in Saint Phillip Benizi Catholic Church. Our vows in front of God were the highlight of the ceremony because it is something we dreamed of doing our entire lives.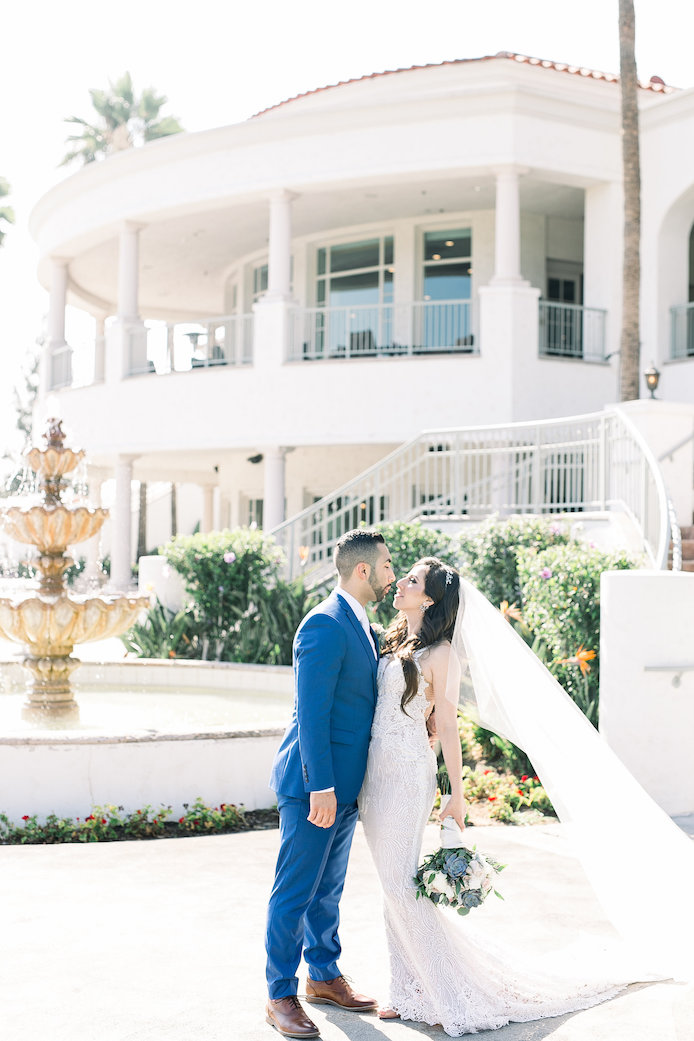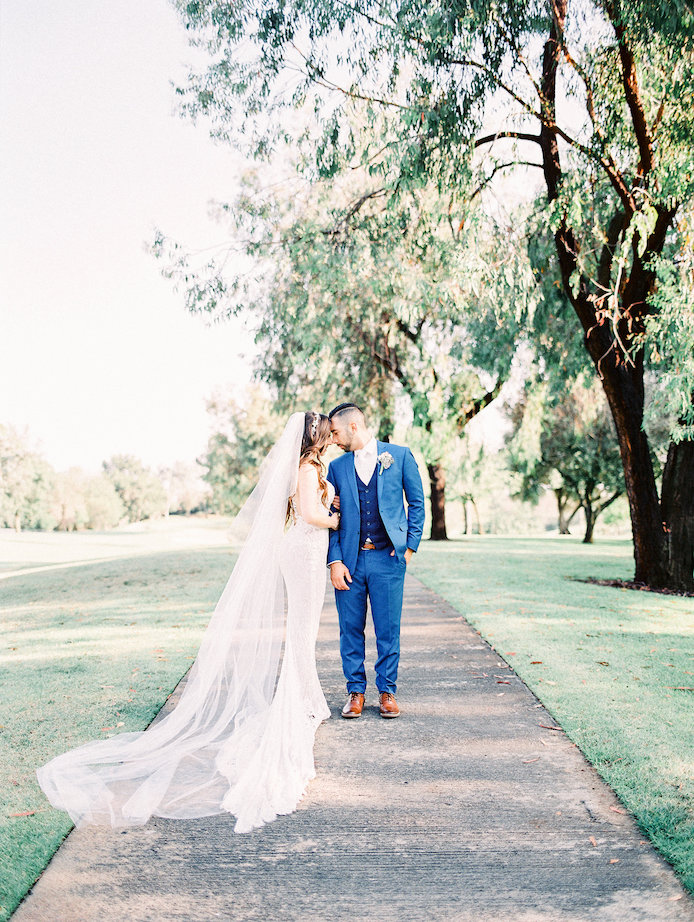 What were the highlights of the Reception?
The highlight of our reception was how much fun everyone had and how equally happy our entire family and friends were for the new chapter in our lives. It was an amazing party filled with tradition and love.