Real Wedding - Maeghan & Michael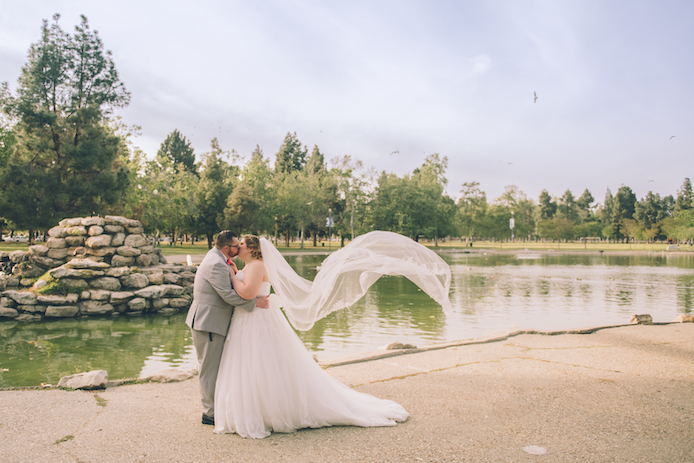 How did you meet?
I was living in Idaho at the time, miserable, after a recent break up. Knowing I was moving home, I decided to try online dating to meet people for when I did move home. I met Mike the first night on the app and the rest is history!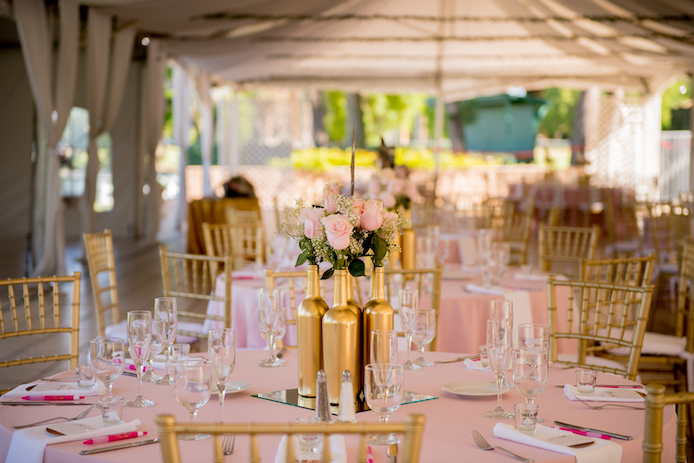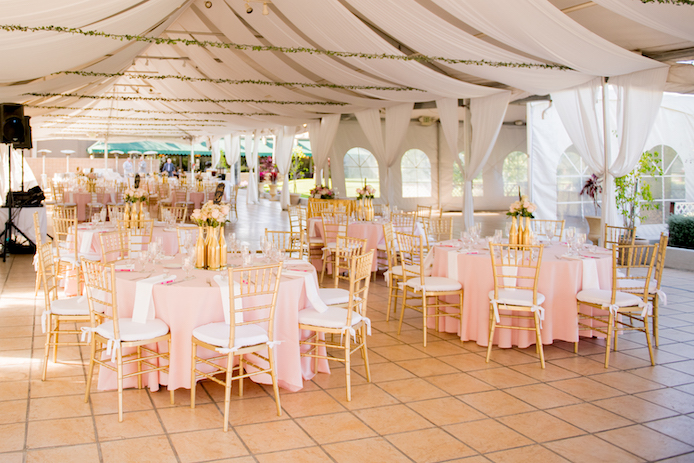 How did he/she propose? 
We went away for the weekend for his company Holiday party, Mike missed the turn into our hotel and kept driving around, seemingly looking for something. We made several stops just to look around and ended up back at our hotel. Our room happened to get upgraded to have a balcony with an ocean view and Mike being the private person he is, proposed to me in our room just before going into the party. It was so intimate and just perfect! Little did I know, he had the ring for over a month and kept it on him always looking for the perfect opportunity.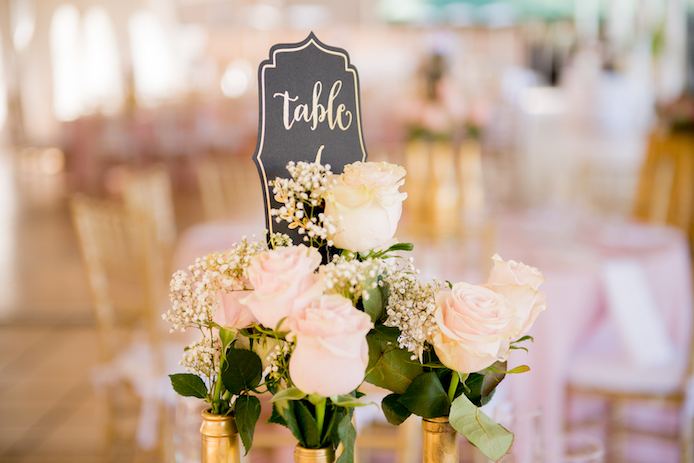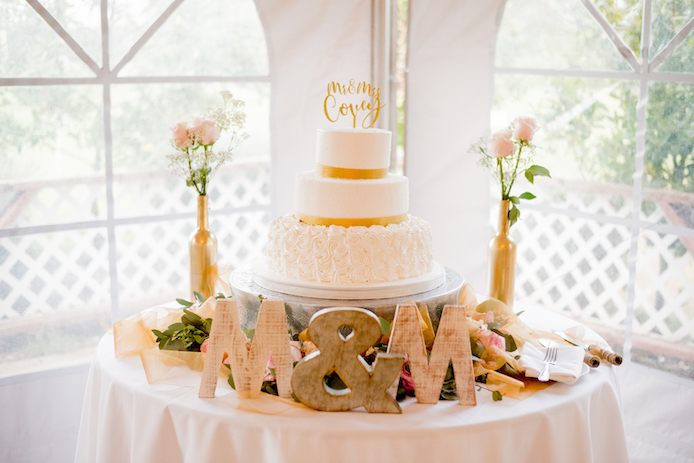 What was your favorite part of event planning?
I think my favorite part of planning was dress shopping and choosing my colors. The rest of it was way too much for me and way too stressful! But I managed to plan the whole thing myself! I was shocked with how creative I and inspired I got!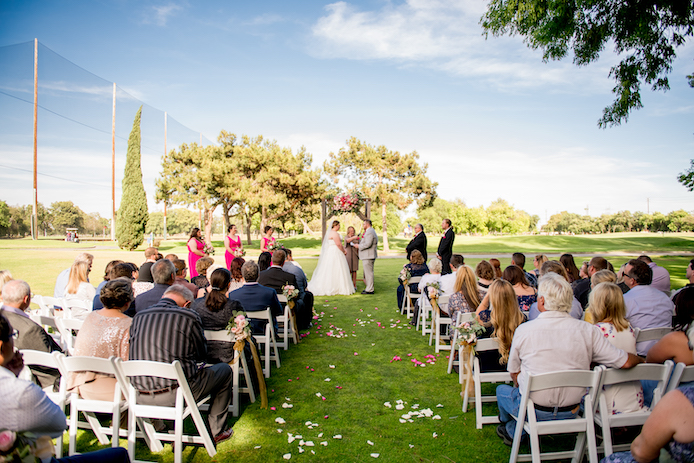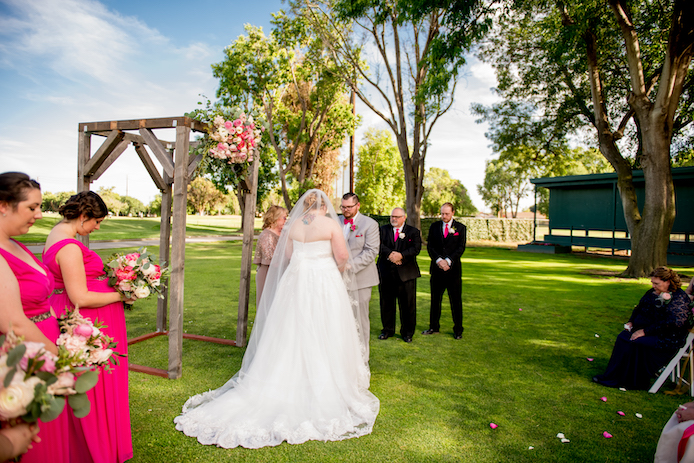 Why did you choose El Dorado Park Golf Course? 
It was one of the first venues we looked at and every venue following, we kept comparing everything to them. There was so much included but also so much to make our own. Not to mention Laura and Morgan made everything so easy.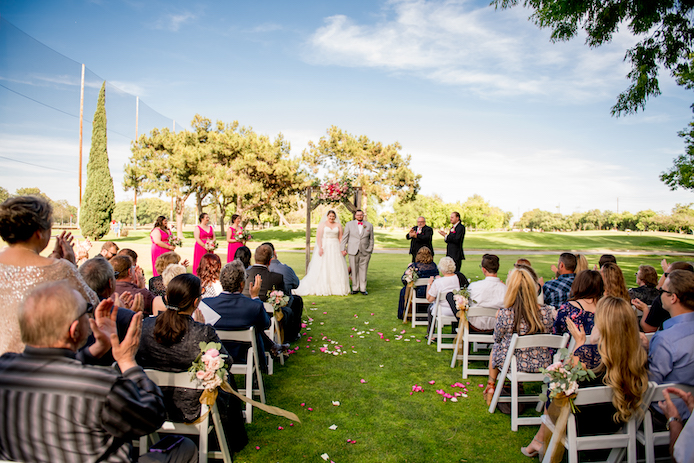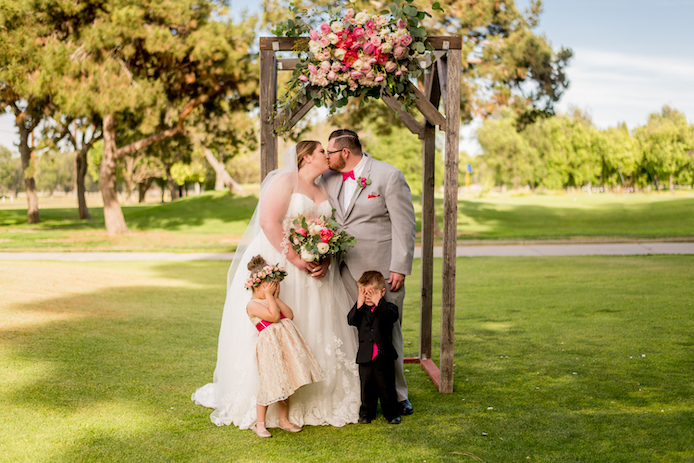 What were some of the highlights from your ceremony (if applicable)?
Walking out to see my vision coming to life. Marrying my best friend!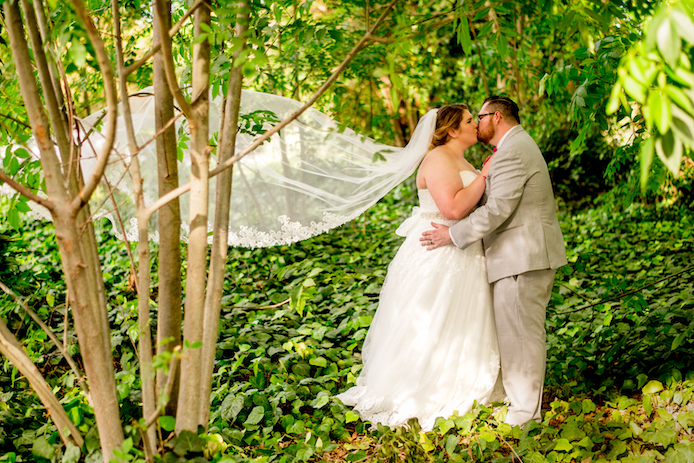 What were some of the highlights from your reception? 
Everything! Our wedding was so much fun and it went by way too fast! But seeing the venue all put together after a year of planning was surreal. The colors went together so well, the flowers looked so elegant. Dancing the night away. Such a magical night!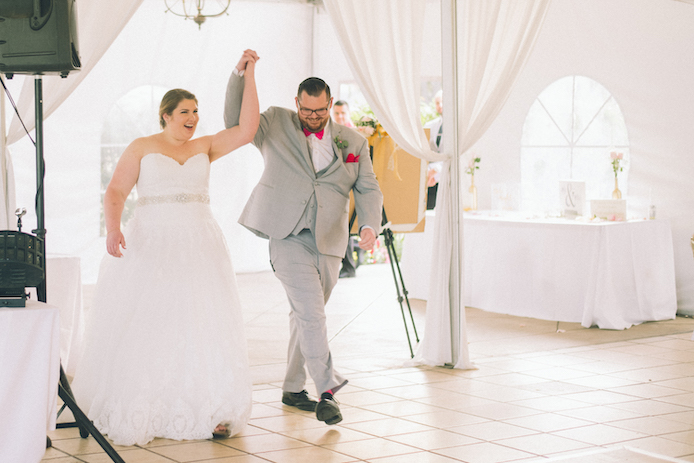 What advice do you have for future couples getting married? 
Hire a wedding coordinator! I thought I could easily plan the wedding myself, didn't want the extra cost. And El Dorado has a day of coordinator included so I thought I would be fine! A week before the wedding I hired the day of coordinator because I was overwhelmed with the last minute details. He was amazing! He called all our vendors to make sure everything was finalized and set up all decorations for the reception the morning of while I was getting ready. He helped with the flower set up and kept checking in on me to make sure I was fine. He stayed until the reception and after all speeches and cake cutting was done. It was perfect and so much stress was taken away!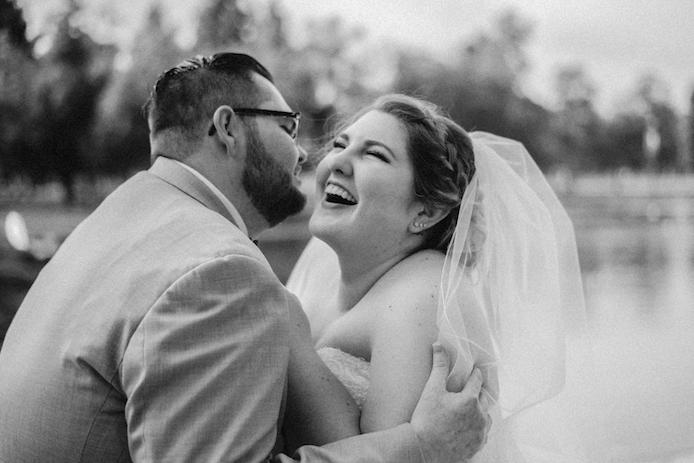 Vendor Love 
Coordinator: True Luxe Events
DJ: Michael Rorwick 
Florist: Flowers by Laurel
Photographer: Carlos Lopez Ayerdi
Bakery: Torrance Bakery 
Dress: Della Curva
Make-up: Design Visage