Real Wedding - Layla & Anthony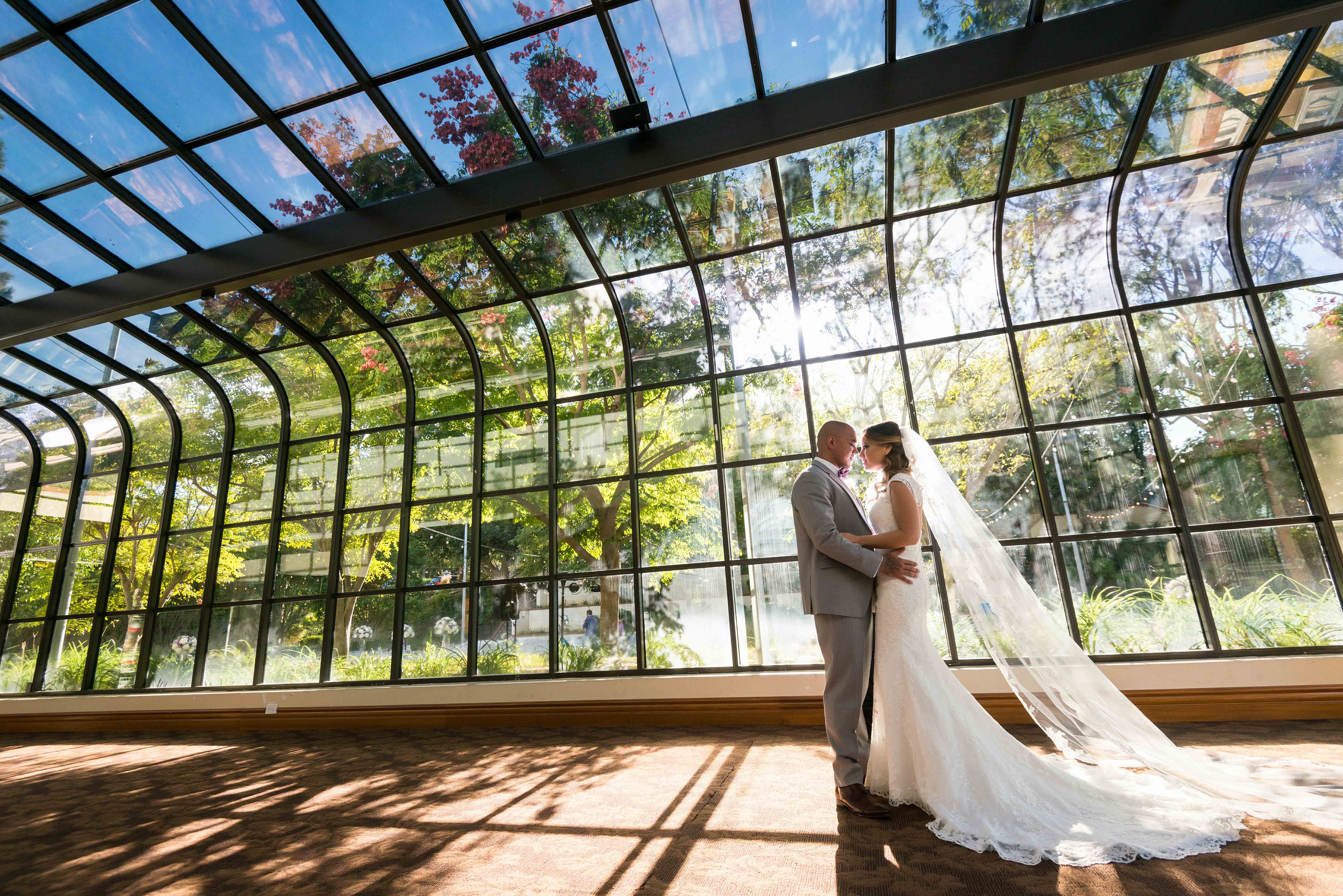 Layla and Anthony were married on November 4, 2016 at MountainGate Country Club in Los Angeles, California among their closest family and friends.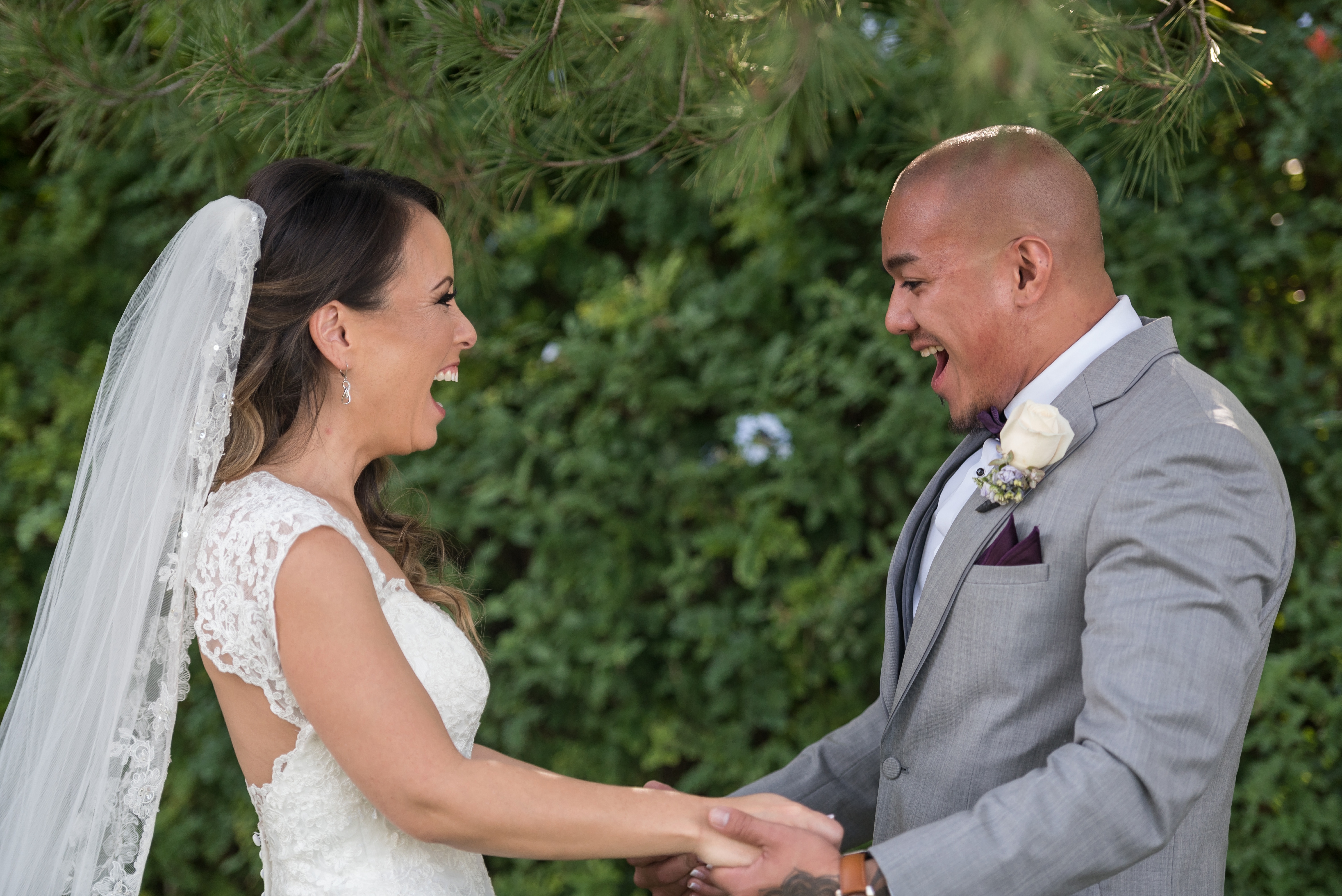 How They Met
Anthony and Layla met through mutual friends during the Coachella Festival. One friend had rented a giant house and invited about 30 people to stay there. They met on the first night of being in the house along with everyone else. At some point a lot of them exchanged numbers so if anyone were to get separated from the each other at the festival, they could figure a way to meet up. Once the festival was over, Anthony sent Layla a text message as everyone was driving home. They spoke for a few days and then he asked her on a date that next weekend. They've been inseparable ever since!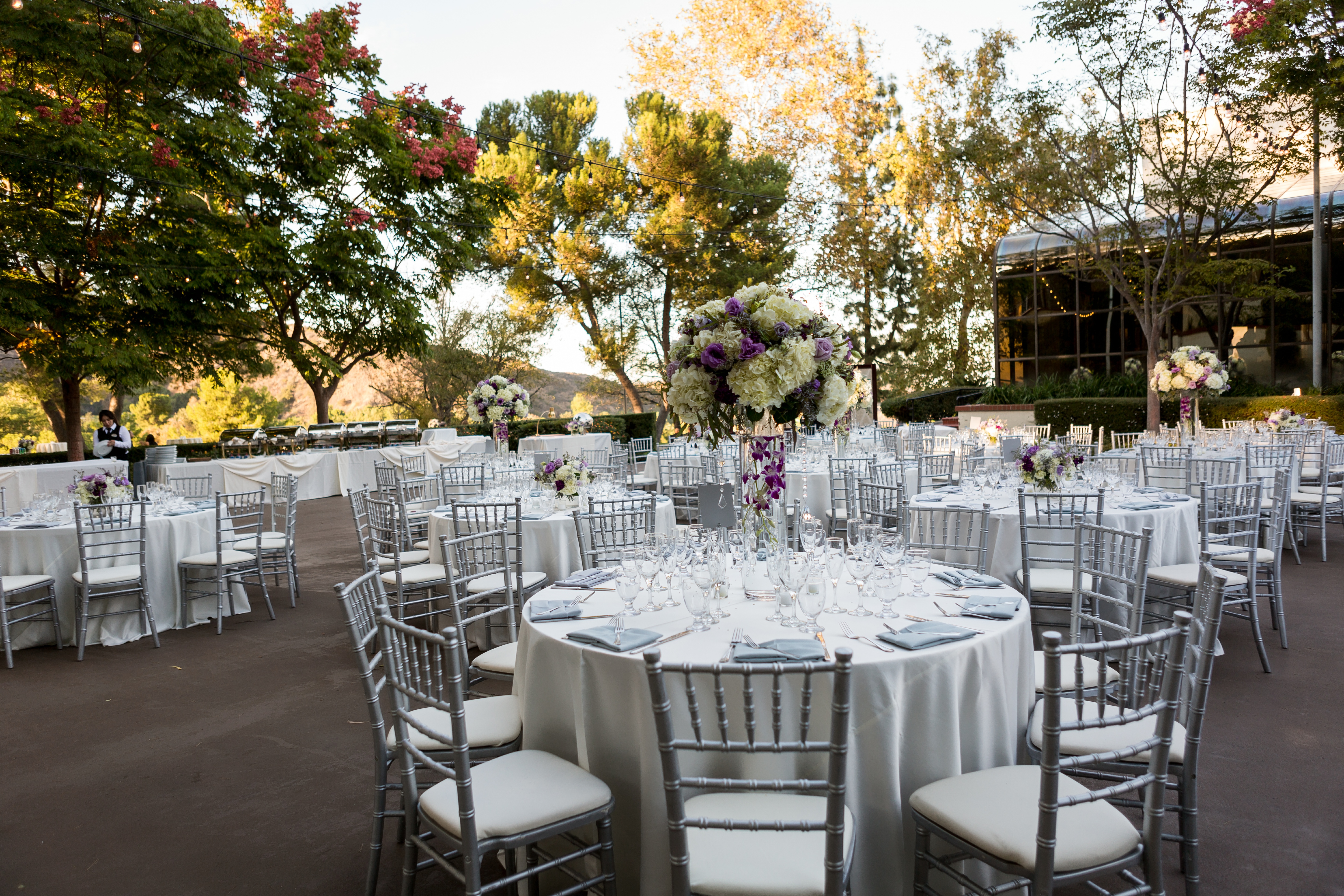 The Proposal
Soon after dating, Anthony and Layla discovered that they both loved the outdoors. They started taking numerous road trips to national parks and making camping/hiking adventures out of them. Then on Valentine's Day in 2016, they decided to take a trip to Yosemite, as this became their favorite park. They hiked to the top of Upper Yosemite Falls and right before they were about to come down, Anthony got down on one knee and proposed. Layla was super shocked and caught off guard! Anthony had set up his GoPro saying he wanted a photo of them, but it turned out that he was recording the whole proposal!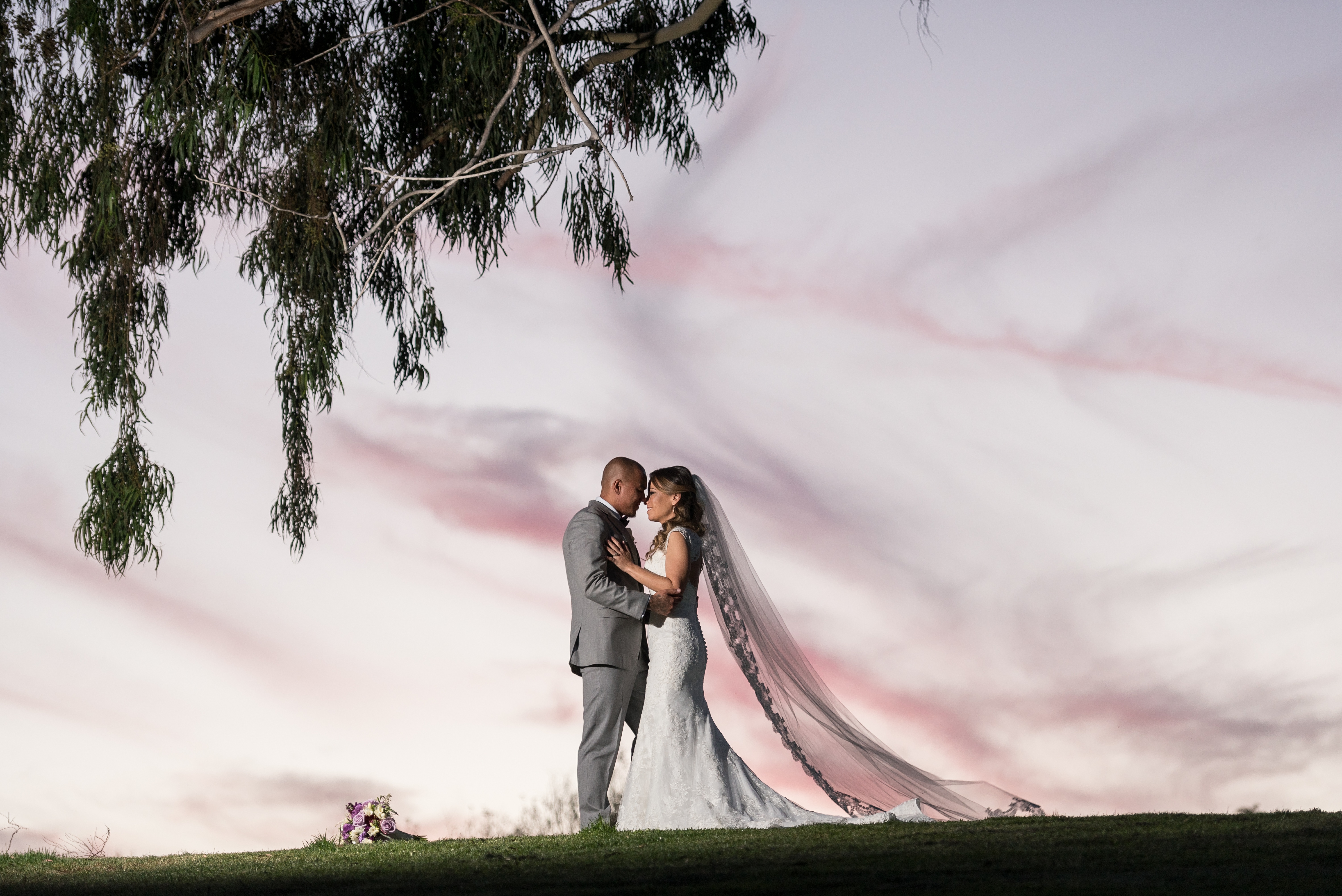 Favorite Part of Wedding Planning
Planning the wedding was a ton of fun. Searching for a venue, cake tasting, floral consultation, and dress shopping were big highlights, and picking everything out one-by-one and seeing it all come together at the end was the best part. We just wish the day had lasted longer. Everything that day just flew by!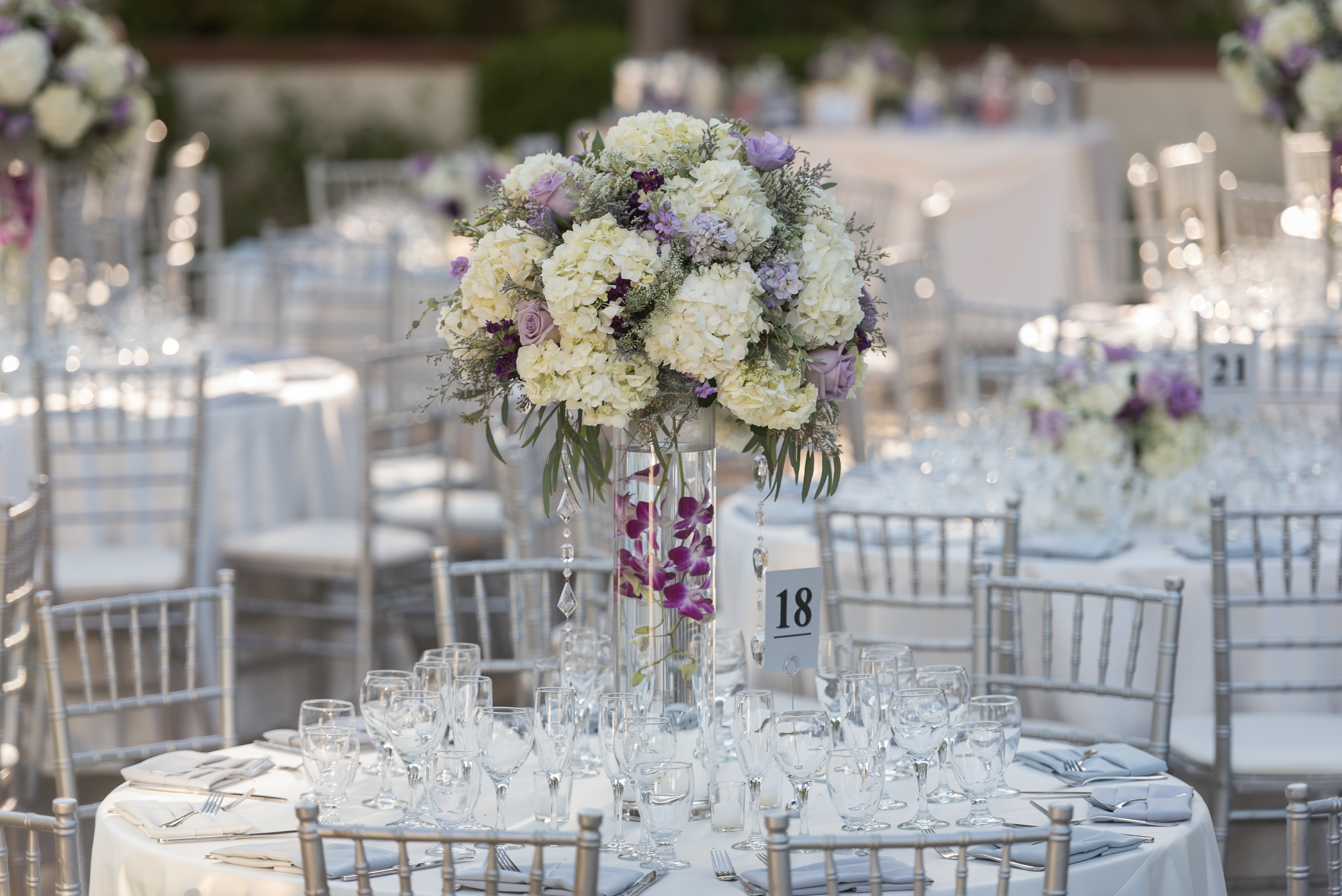 Why MountainGate?
The scenery! Driving down the 405 our whole life, we never knew there was that gem of a venue tucked away in the mountains in Bel Air. There are beautiful views of all Los Angeles and it perfectly suited where we love to be as a couple.
Highlights of the Ceremony
The weather was absolutely perfect, which made the scenery and views enjoyable for everyone.
Highlights of the Reception
We just wanted a huge party and celebration! The venue size and setup was perfect to accommodate all of our friends and family. It was nice that our guests weren't just restricted to their table and able to move around freely from the cocktail area, dance floor area, and indoors at their comfort.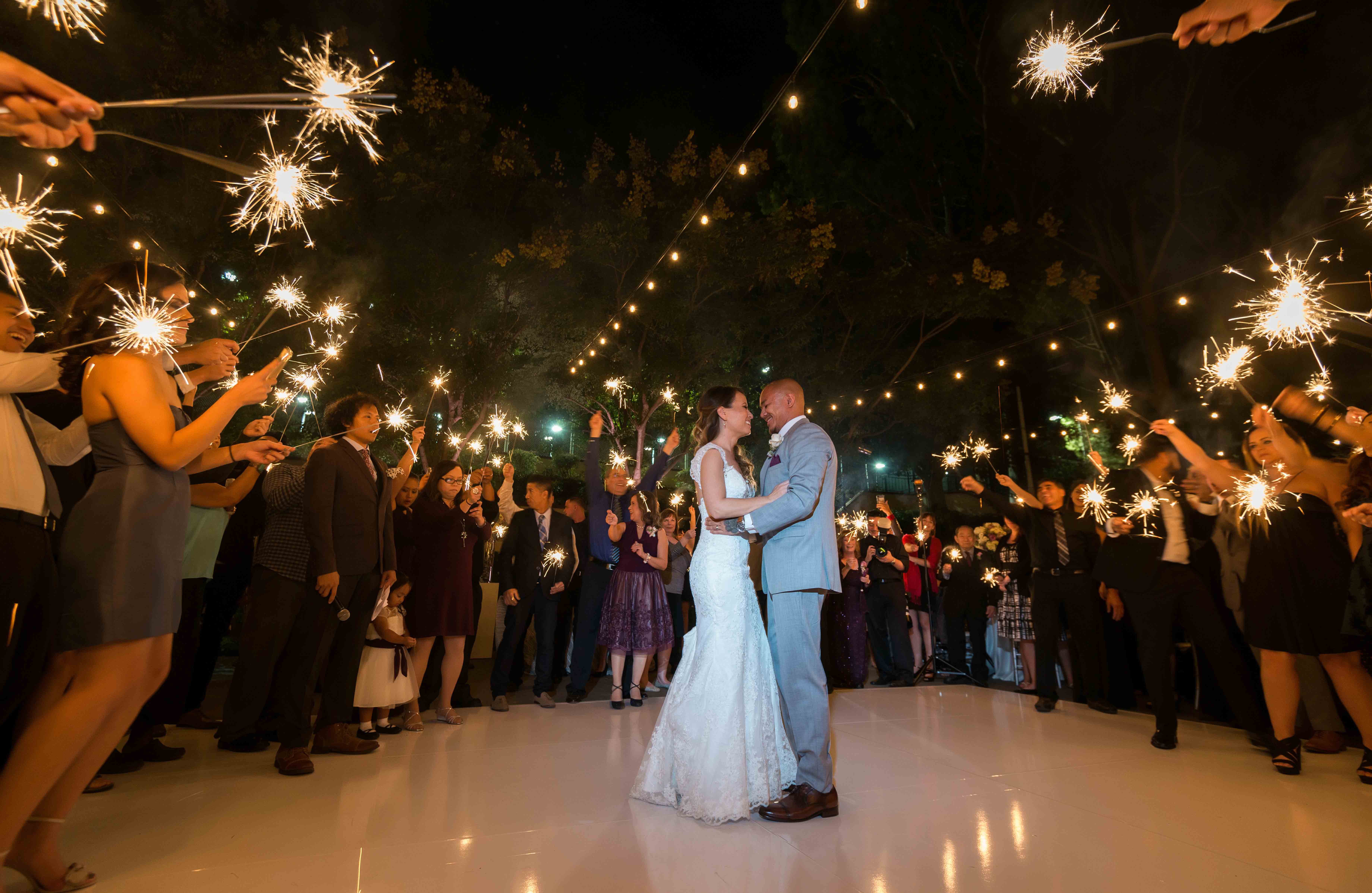 Advice for Future Engaged Couples
Enjoy every part of the planning, as stressful as it may seem to get! Your wedding day is going to fly by, so don't forget to take some private time with each other to take it all in. There's not a day that goes by where we don't say we wish the night lasted longer.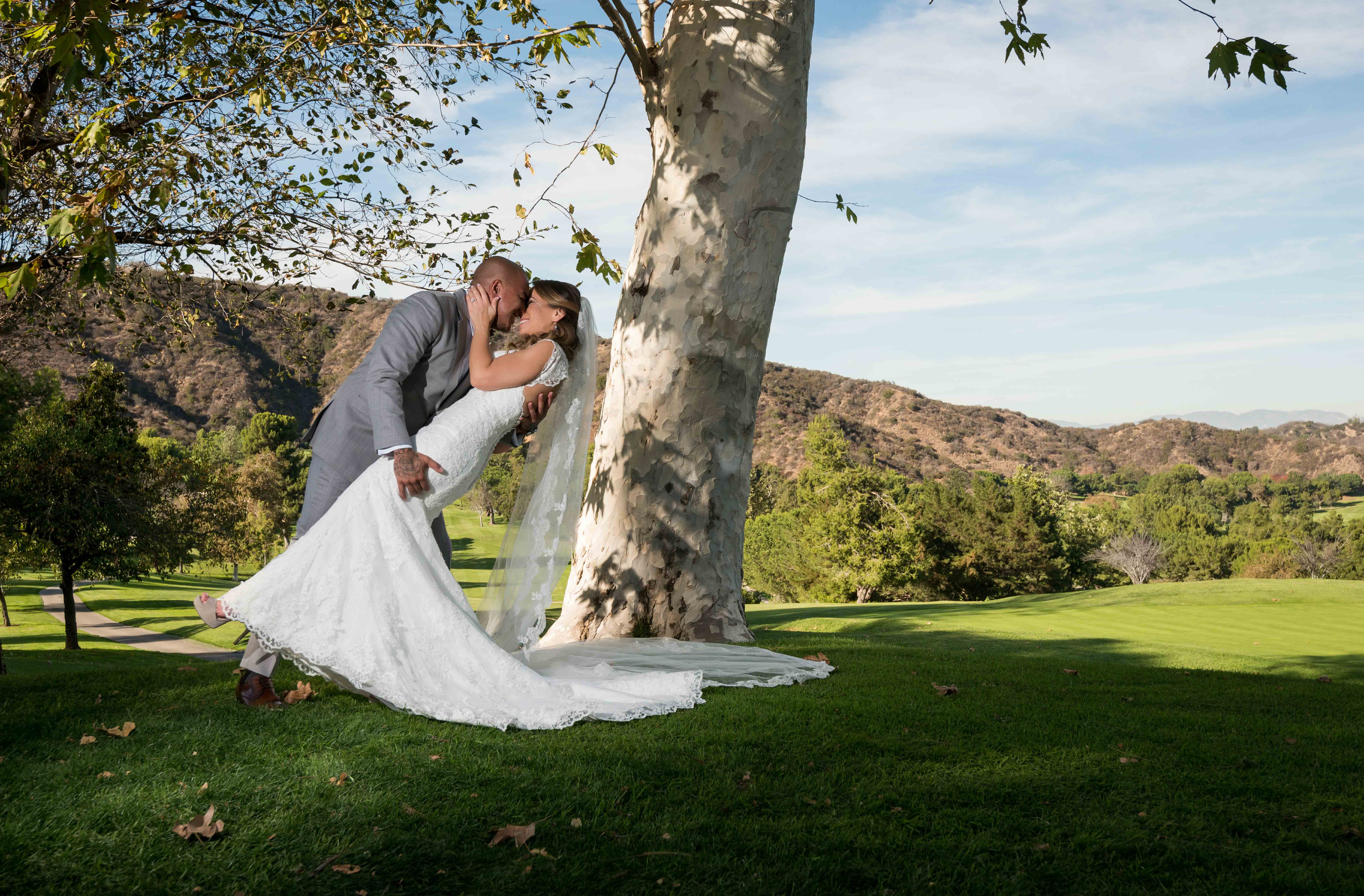 Vendor Love