Real Wedding - Lacie & Thomas
When/Where did the bride & groom meet?
We were high school sweethearts.
Tell us about the engagement day/proposal.
The night after Tom graduated from navy boot camp he popped the question at a park in Chicago.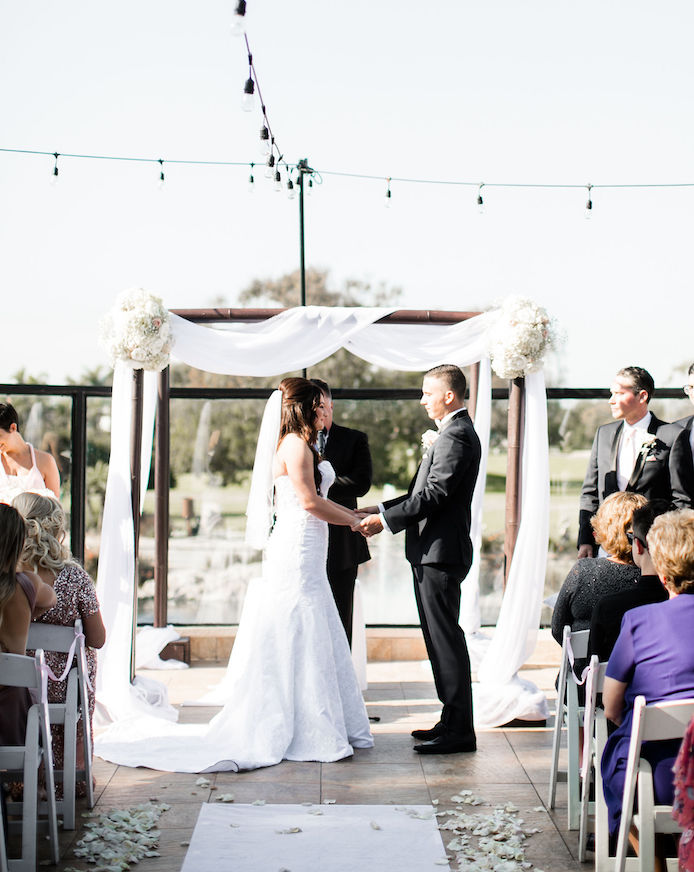 What was the deciding factor to have your wedding at SeaCliff?
I thought it was beautiful and the closest thing I was going to get to a beach wedding.
What was the greatest challenge that you faced planning your wedding?
Planning a wedding from out of state.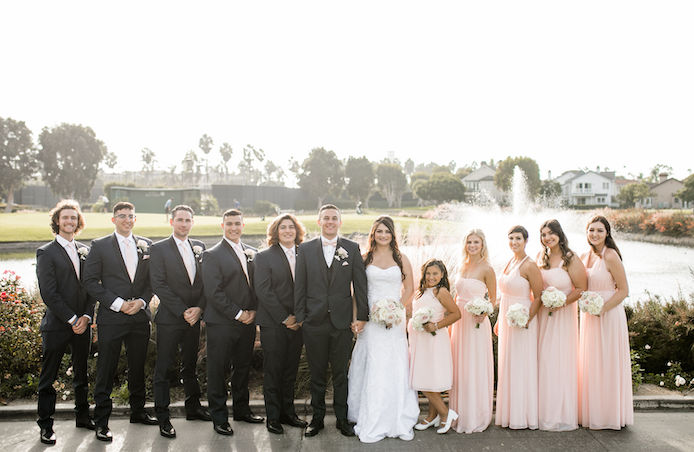 What was the highlight of the ceremony?
The Huntington Beach Air Show was going on during our ceremony and we thought that was the coolest thing. Literally right when I started walking down the aisle, a key started flying over us.
What was the highlight of the reception?
The photo booth.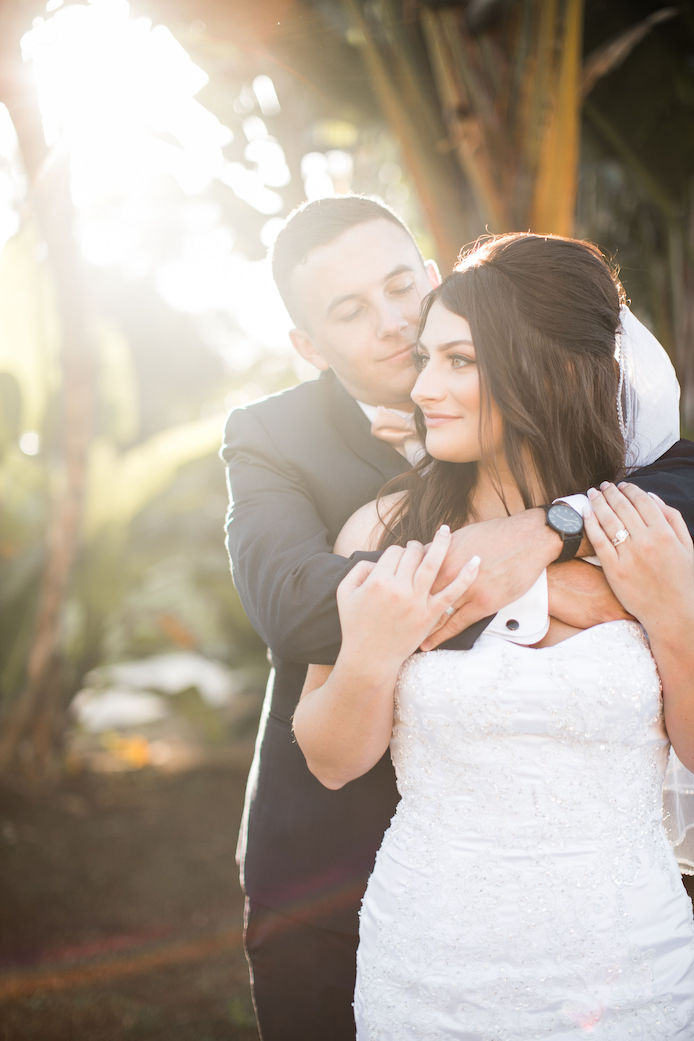 What was your favorite part of the entire day overall?
Getting to marry the love of my life.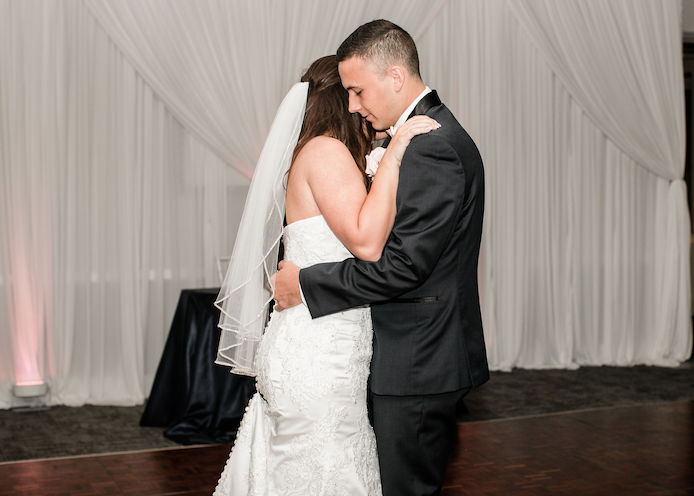 Vendor Love
Photography: Corrie Lynn Photography
Venue: SeaCliff Country Club
Wedding Dress: David's Bridal
Flowers: SWD Floral
Groom's Suit: Friar Tux
Groom's Shoes: Friar Tux
Cake Company: Great Dane Baking Company