Real Wedding - Kyllie & Brad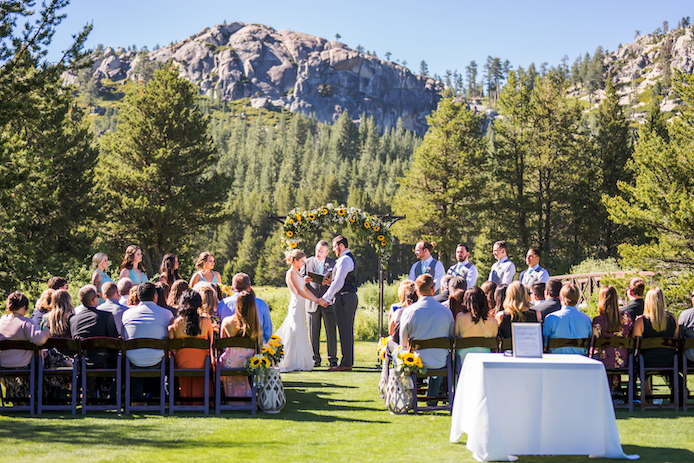 How did you meet?
Brad and Kyllie met each other at their part time job near the end of 2012. Neither of them were looking for any type of relationship at the time but they could both tell that there was some type of chemistry between them. On Valentine's Day 2013, they decided to get together for dinner (which Brad did not pay for, ha!) and go back to his apartment for an awkward night of sitting on opposite ends of his couch and watching a movie. After that, they decided to give it another chance  - a few days later, Kyllie cooked Brad dinner at his apartment, and from then on they have had an amazing connection and have remained inseparable and full of unconditional love!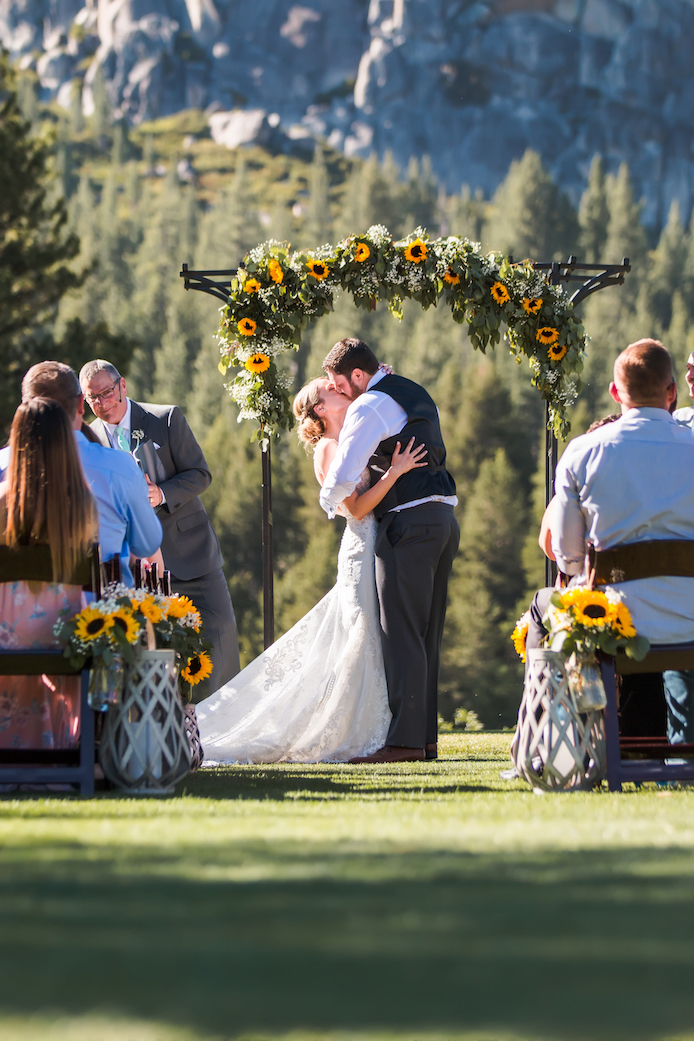 How did he propose?
Brad proposed on May 7th, 2016 at Stags Leap Wine Cellars in Napa, CA. They were on a wine tasting trip and it was raining and Brad turned to Kyllie and said, "Can you hold the umbrella, my pants legs are getting soaked!". He kneeled down to "fix" his pants and pulled out a ring! Brad proposed in front of his entire family and there were plenty of happy tears to go around!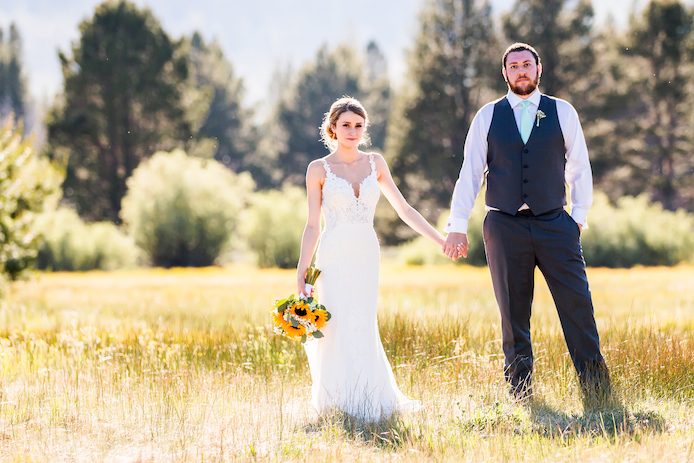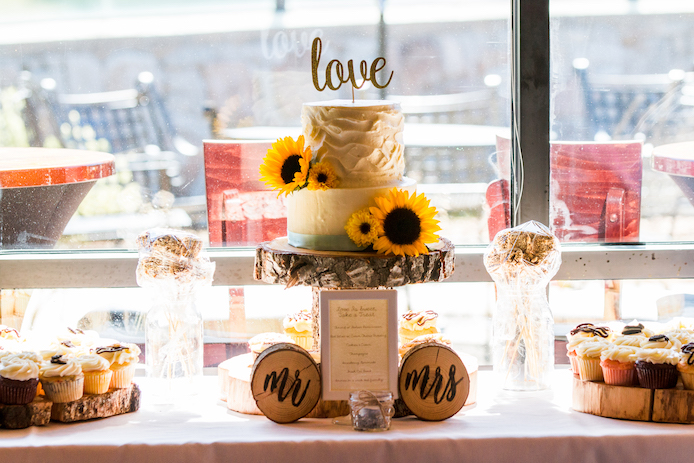 What were your favorite wedding day moments?
"My favorite moments were the first look on the bridge with the mountains in the background & the ceremony- during this time we exchanged our personal vows." -Brad
"My favorite moments were everything. The ceremony and the reception were absolute perfection. I loved being able to see all of our loved ones celebrating our special day with us and having the time of their lives dancing and drinking!" - Kyllie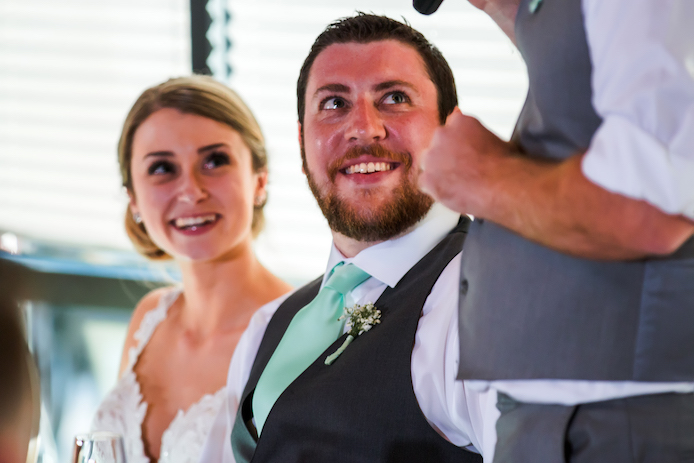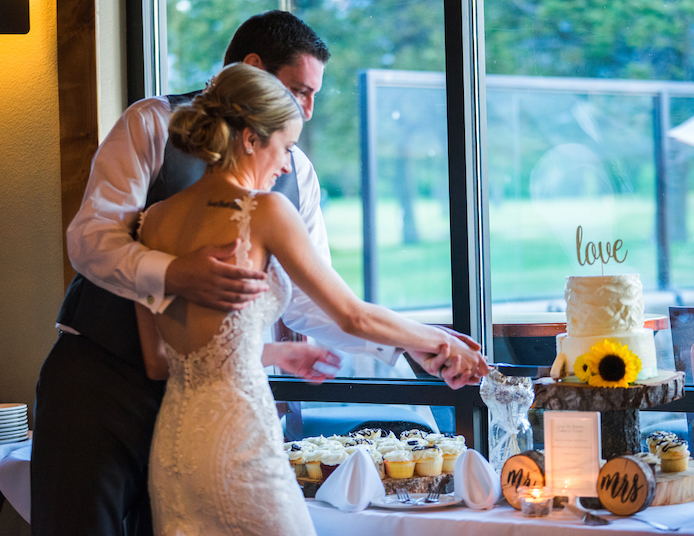 Why did you choose Lake Tahoe Golf Course as your Wedding and Reception Venue?
Lake Tahoe Golf Course was the first and only venue we looked at! Early in our relationship we did a day trip up to Tahoe and fell in love. Ever since then, Tahoe has held a special place in our heart. Once we looked at the venue, Kelly's friendliness and the gorgeous views were something we could not pass up! 20 minutes after leaving the venue we both looked at each other and decided that this was the venue we wanted to have our wedding at. We immediately emailed Kelly and set the date!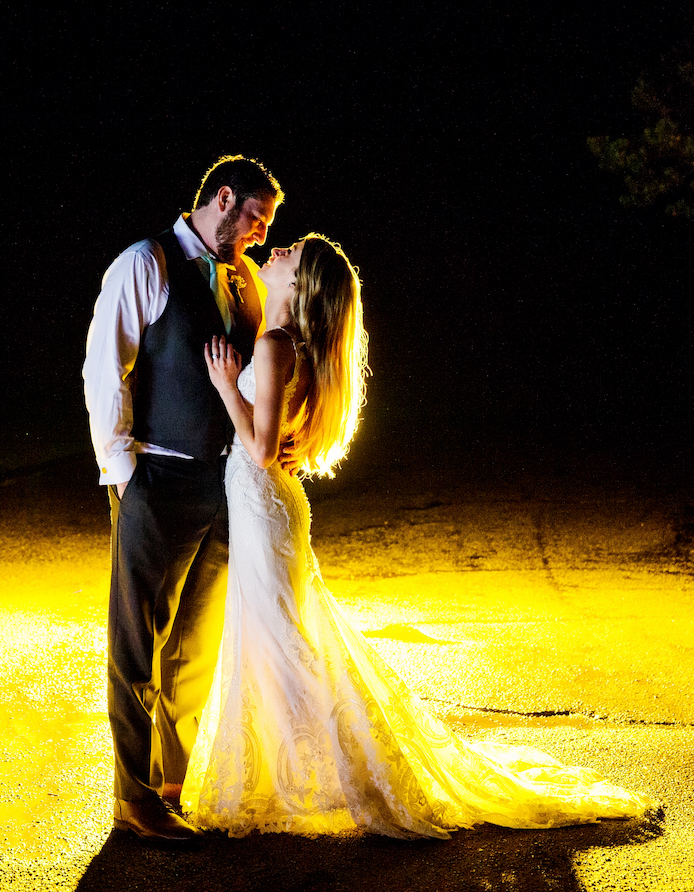 Vendor Love
Photography: Devin Bruce Photography
Venue: Lake Tahoe Golf Course
Flowers: Thrans Flowers
Reverend: Ray Jarvis (Groom's Father)
Dress: Martina Liana
Tux: Men's Wearhouse
Cake: Cakes by Grace