Real Wedding – Kathryn & Paul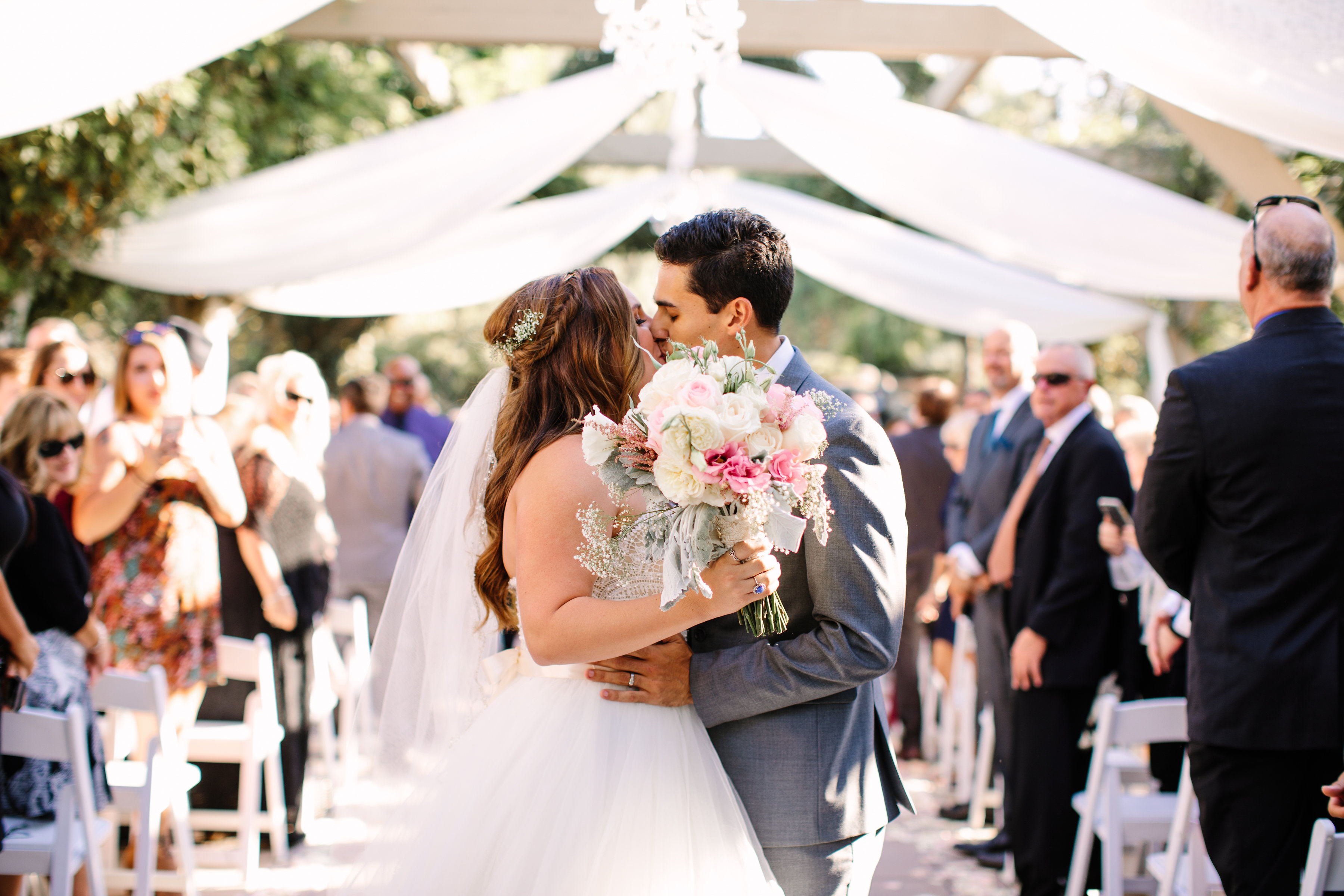 Kathryn and Paul Godfrey were married on September 24, 2017 at Coyote Hills Golf Course in Fullerton, California among 215 of their closest family and friends.
The anticipation of a bride at the beginning of a wedding sets the mood for the entire affair. The awe of her walking down the aisle in the gown few have seen creates a lasting moment. 'I do's' and the first kiss happen, followed by food and drinks, and dancing. Now, the only thing left to do is the send-off!
 How They Met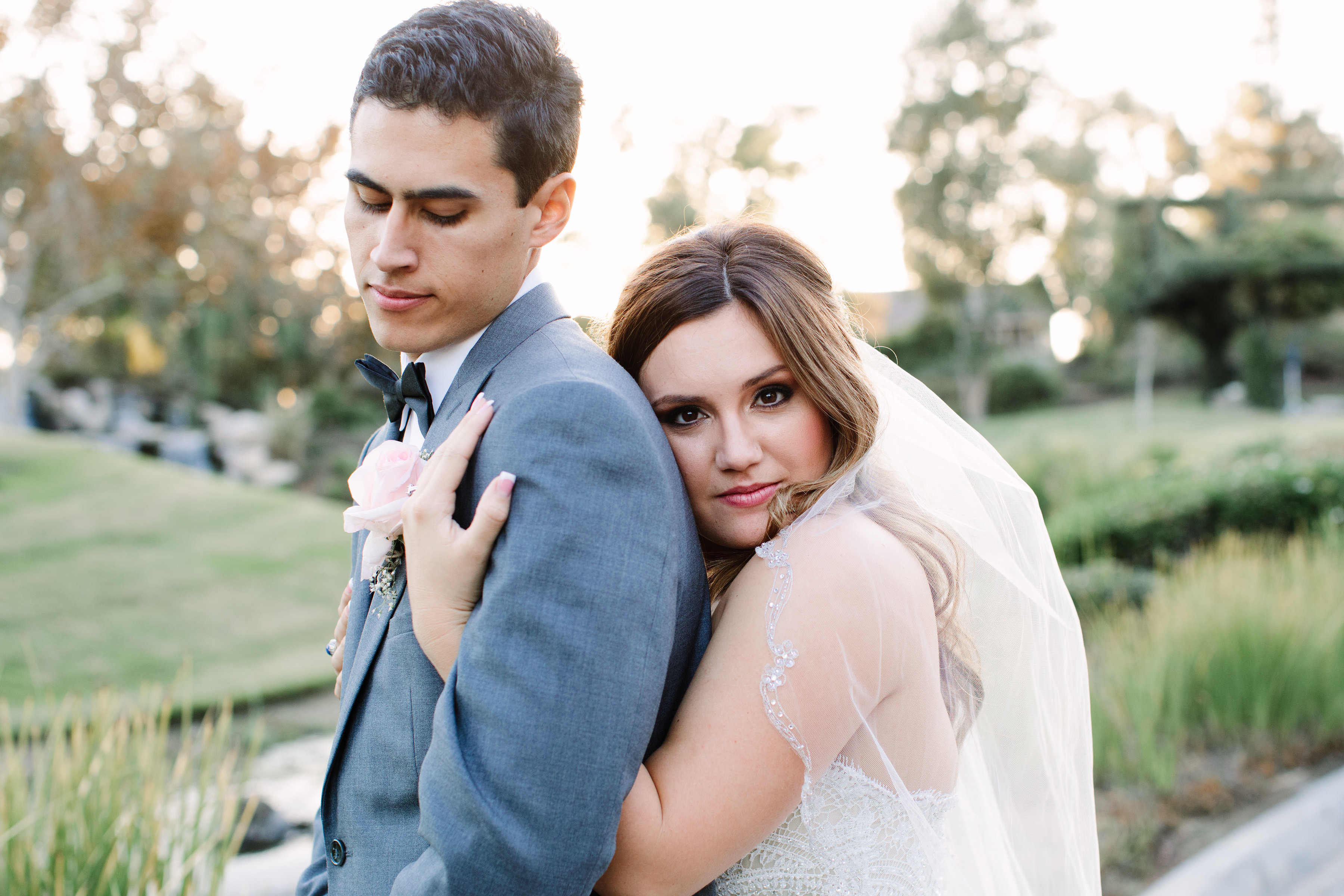 We met in college through a roommate. Paul and Jessica were on the same RA staff together, and I met him and his charming personality through her.
The Proposal and Engagement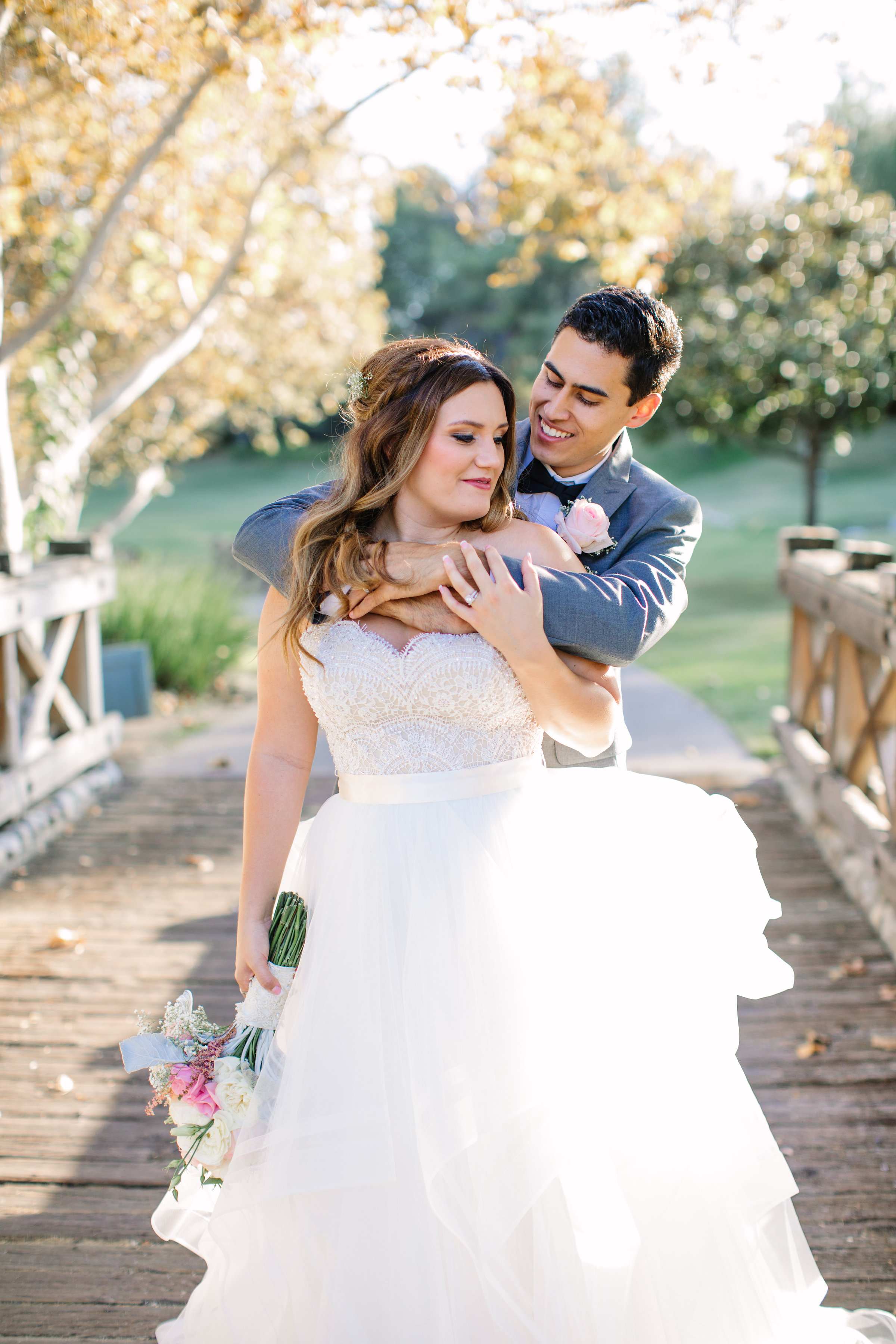 Paul drove me blindfolded to a park where all of our close friends and our immediate family was. He had me walk down to the waterfall area, and had a box with a K and P along with a note that said to my future wife. He then had our song, "Forever Like That" by Ben Rector playing, and asked me to dance. He turned me around and all of my family and friends were there. He got down on one knee and asked me to be his forever. 
Why Coyote Hills?
Brooke Kelly, hands down. She is calm, comforting, and just the best.
Challenges of Wedding Planning
Guest count, such as who we should invite, and if we should have kids present. We decided on no kids and that brought a lot of drama. But at the end of the day, the people that mattered the most to us were at our wedding, and gave us no drama.
Highlights of the Ceremony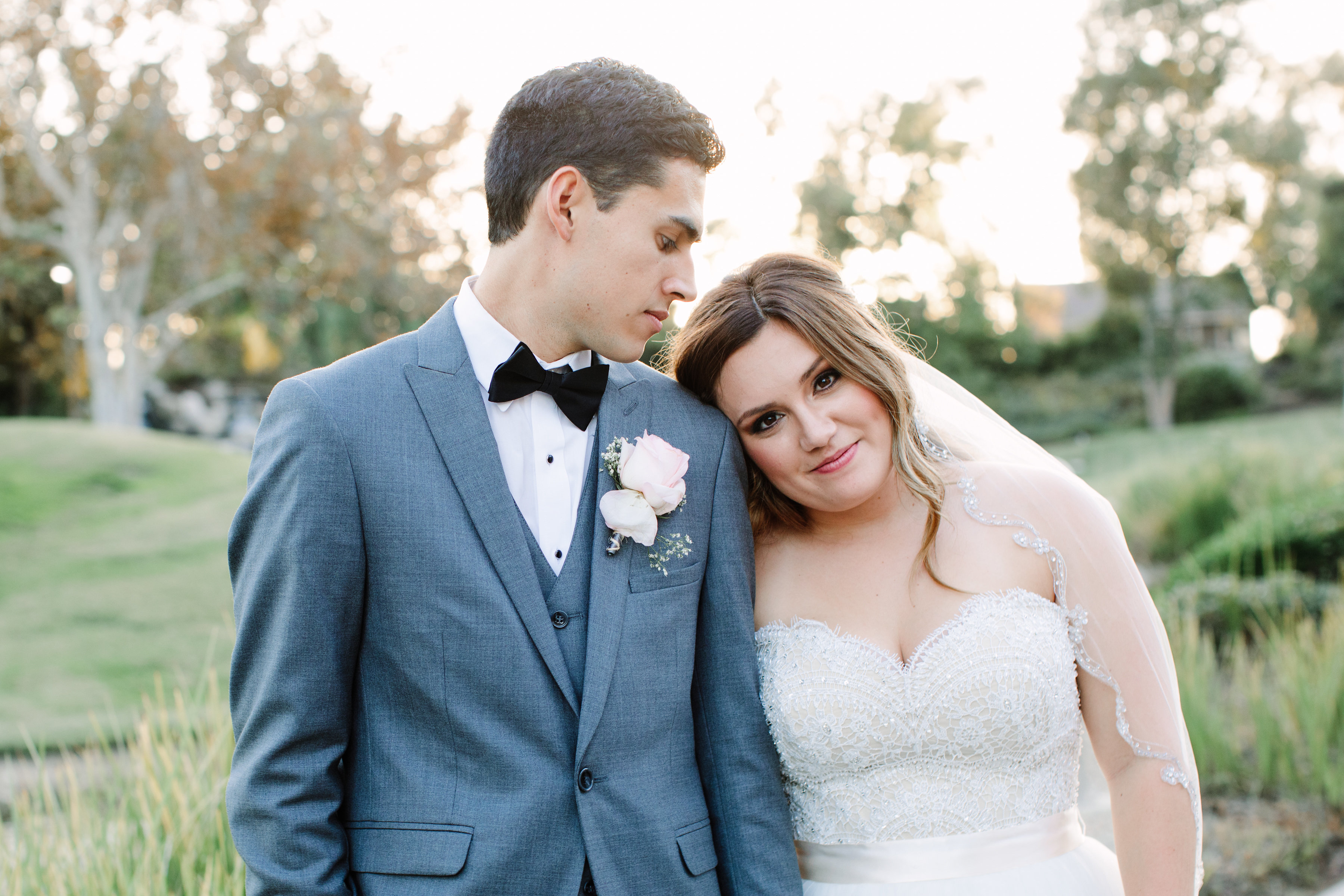 Walking down the aisle while looking into Paul's eyes, and the unity part. The live music was also a great touch!
Highlights of the Reception
My wedding was a total dance party. I loved every moment of the reception.
Vendor Love
Photography: To the Moon Photography - Royale and Bodie Kuljian

Videographer: Bodie Kuljian

DJ: Daniel Jamez

Venue: Coyote Hills Country Club

Dress: Mary Me Bridal

Shoes: Kate Spade

Flowers: Debbie's Floral Designs

Hair: Jennifer Abernathy

Make-up: Jennifer Abernathy

Groom's suit: Generation Tux Rental

Groom's shoes: Generation Tux Rental

Cake: Great Dane Cakes