Real Wedding - Joyce & James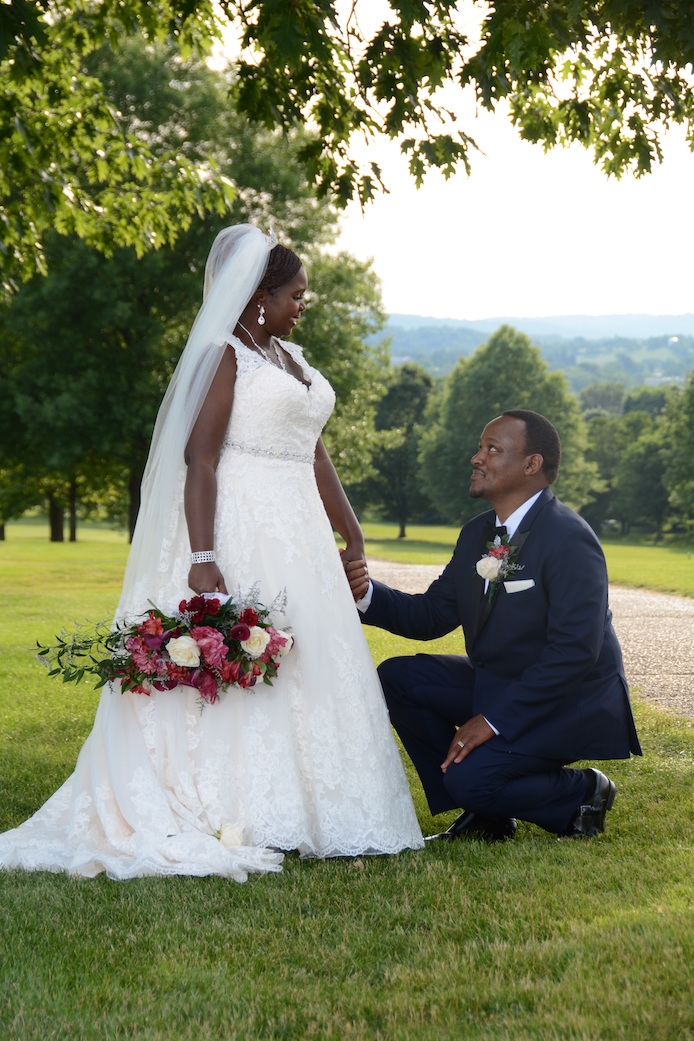 How did you meet?
I met my dear wife, Joyce, while she was visiting with my sister at her house. -James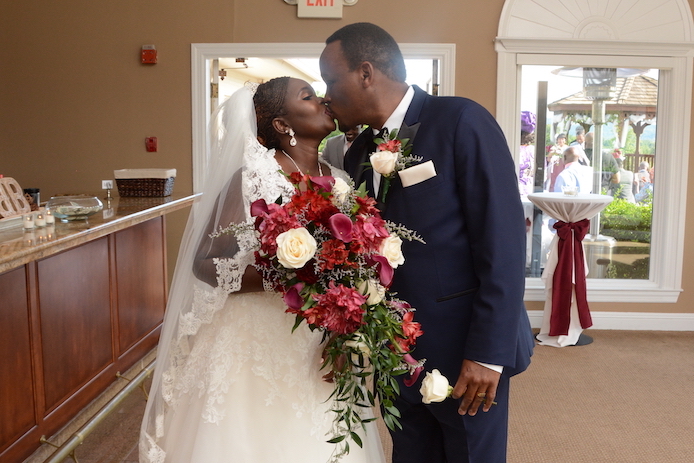 How did James propose?
He said he was in love and would love for us to love together as husband and wife and see God's blessings come our way. -Joyce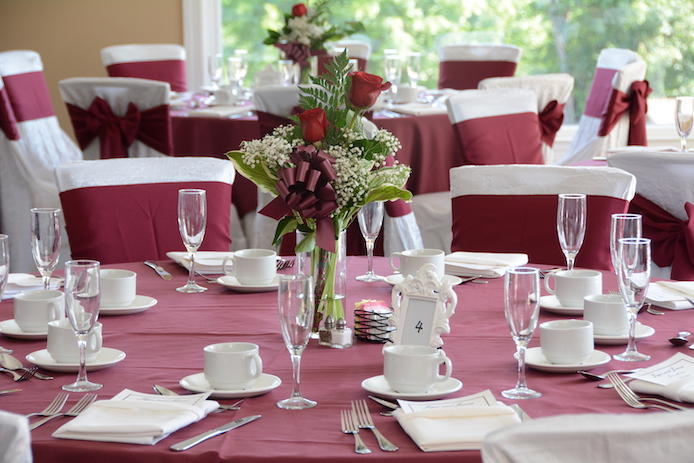 What were the overall themes and/or concepts for the Big Day?
Love was definitely the overall theme but it was very important to us to incorporate some of our traditional Kenyan customs into our special day.  With the help of my good friend as my wedding planner, in coordination with the staff at Beaver Brook Country Club, the day included both American and African wedding customs.  It went seamlessly!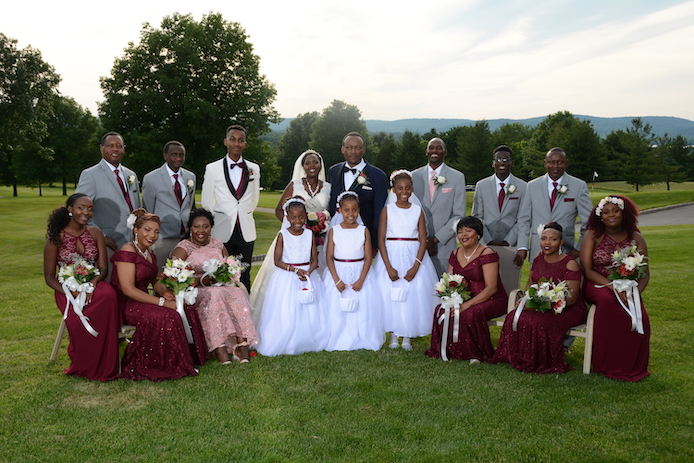 Was there anything special about your wedding that you would like to share?
The Love of Family and Friends and the fact that Mom, Dad, Brother and his Wife were able to get visas on time and travel all the way from Africa!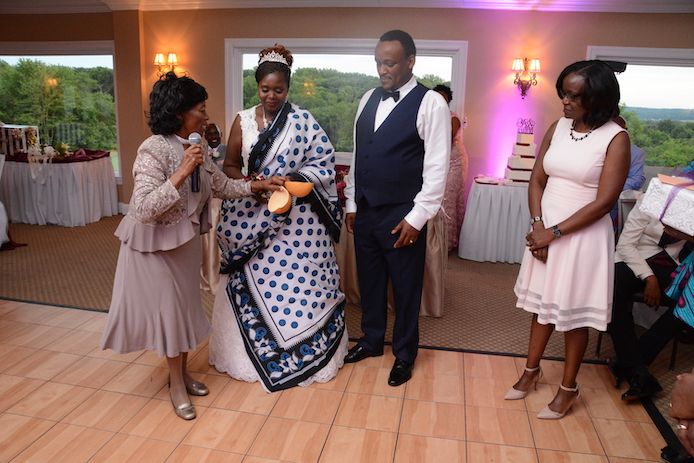 What were your favorite wedding day moments?
Some of our favorite wedding moments were when we kissed before family and friends, especially before Mom and Dad.  The second was the exchange of our wedding vows and rings.  We held them high for everyone to see as is one of our traditions.
Also, all of the women at the wedding escorted us into our reception by dancing with us.  And last but not least, our daughter, Angel, singing Ed Sheeran's "Perfect", just for us.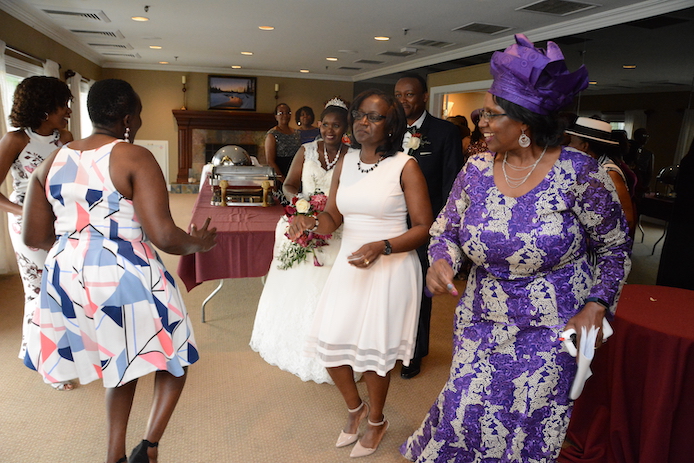 Why Beaver Brook Country Club?
This was the first place we visited when we started planning for our wedding.  The love and comfort we were given by Debi won our hearts.  We left the place convinced that we had found a wonderful person and a place we would love to have our wedding.