Real Wedding - Joanne & Charlie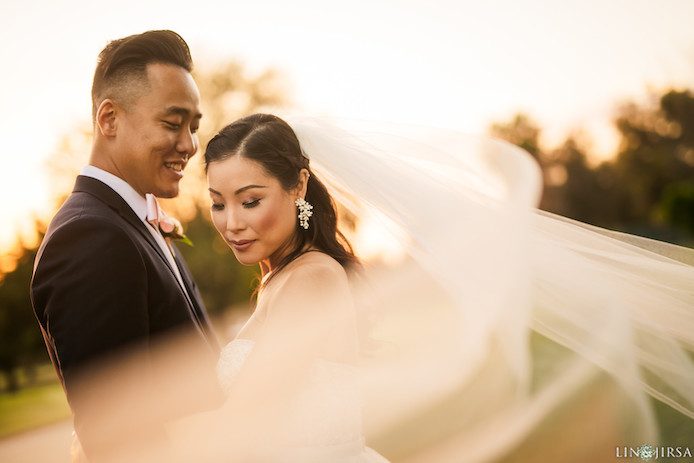 Where did you meet?
Charlie and I met through mutual friends at a Birthday Party. My friend's boyfriend had been "talking me up" to him for a while and it was just a matter of time that we finally met.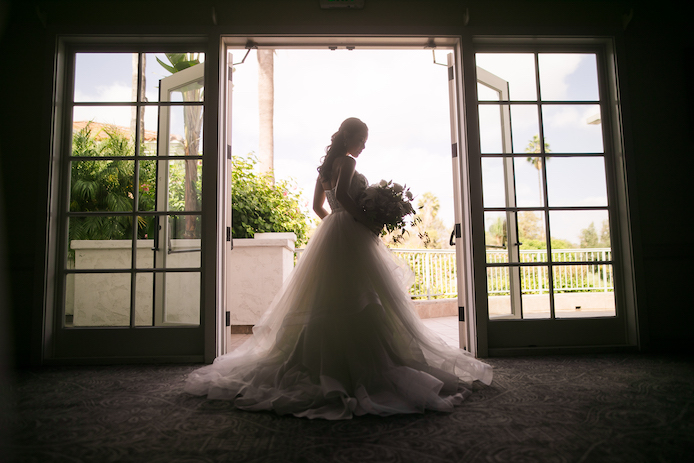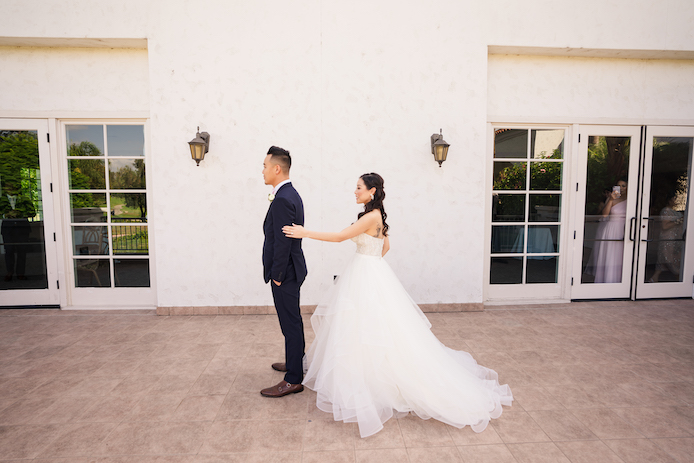 How did he propose?
He told me we were going to a symphony, so we got all dressed up. We had some time before the "symphony" started so we went to one of our favorite parks. They have this round structure in the middle that you can walk up that overlooks the whole garden. We went to the top, we chatted a little and he went to one knee and popped the question. I don't even remember what he said because I was in shock. He had hired a photographer to take our picture and had our friends waiting for us at the end to congratulate us. It was perfect!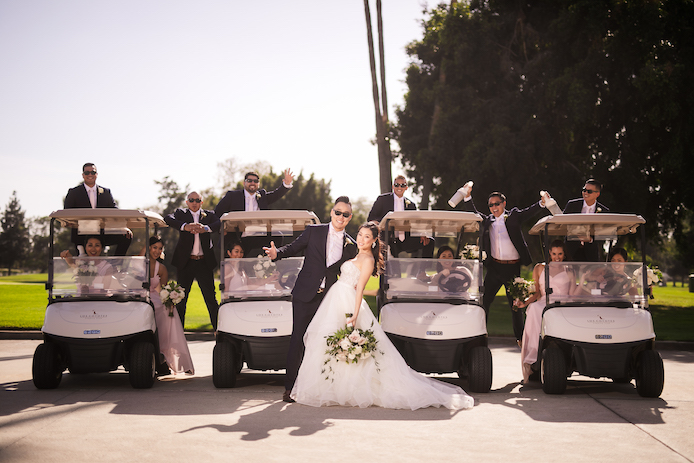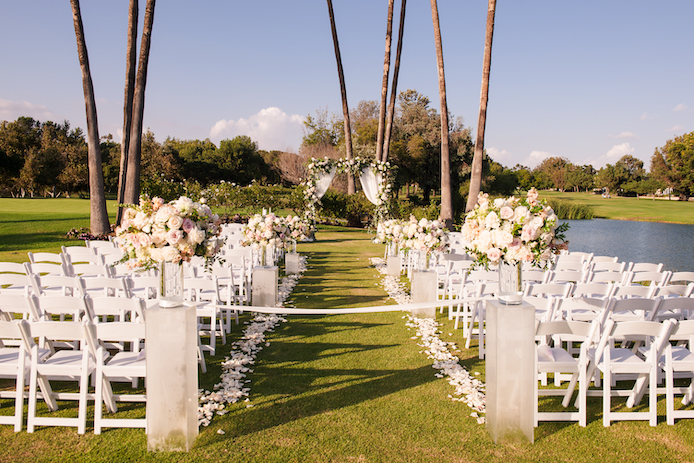 What was the deciding factor of having your Wedding at Los Coyotes Country Club?
We LOVE the lakeside ceremony site.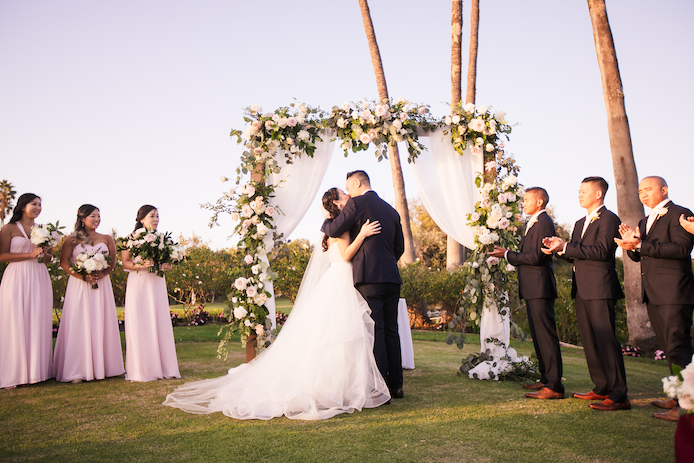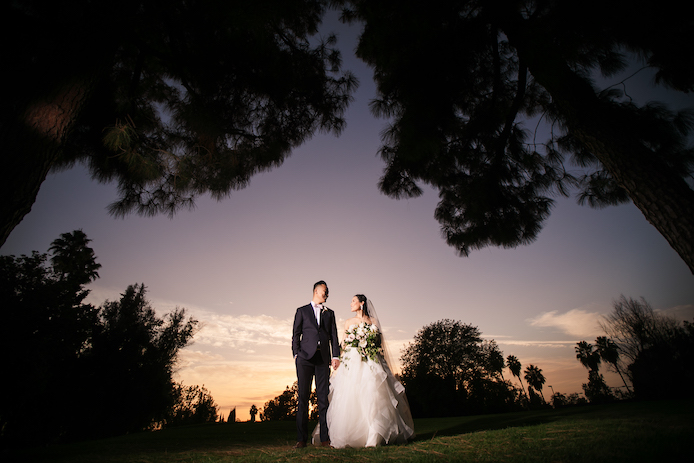 What were the highlights of the Ceremony?
Everything! Weather was picture perfect. The sun set perfectly during our ceremony.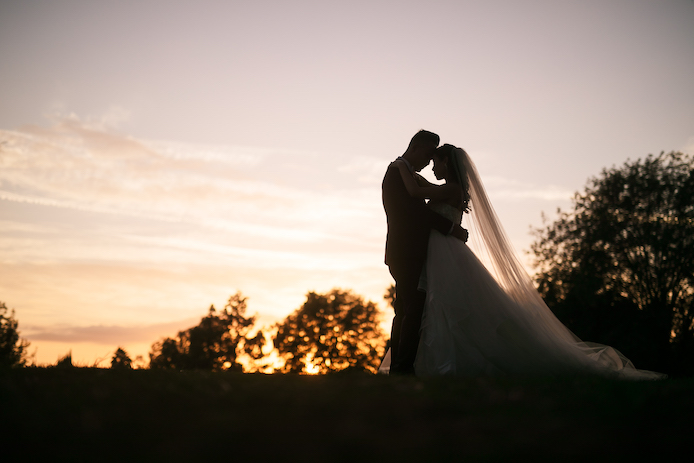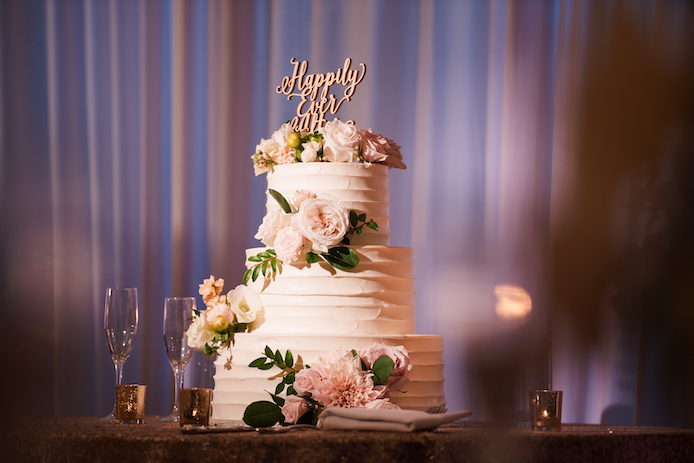 What were the highlights of the Reception?
Just seeing and celebrating with all our friends and family. Being surrounded by people who love us and have supported us through our journey.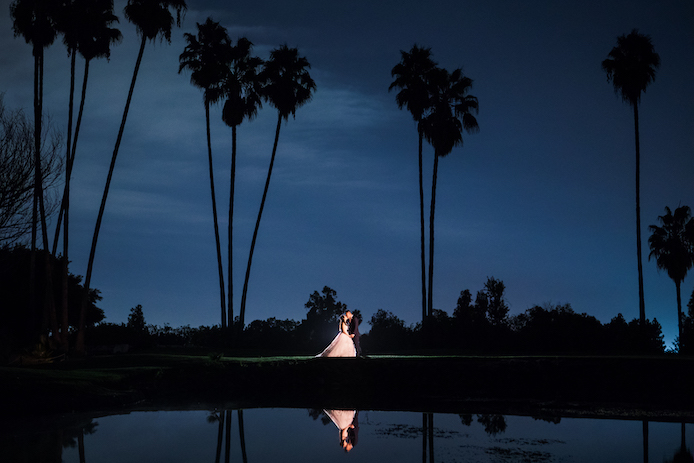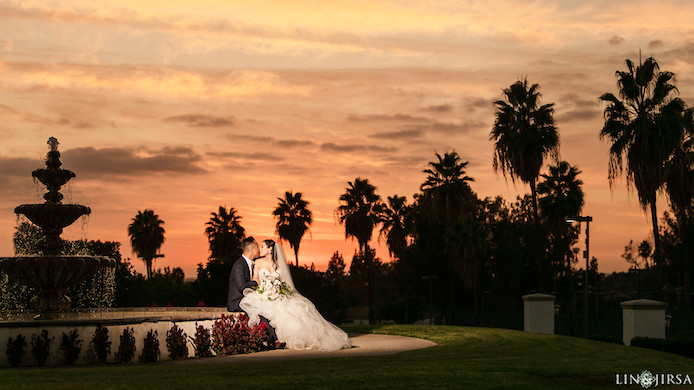 Vendor Love:
Venue: Los Coyotes Country Club
Photographer: Lin and Jirsa
Videographer: Lin and Jirsa   
DJ: RLF Society
Flowers: Flower Allie
Cake: Amazing Cakes
Photo Booth: Hashtag Photobooth
Officiant: Simon Suh
Stationary: Minted