Real Wedding - Jamie & Carmelo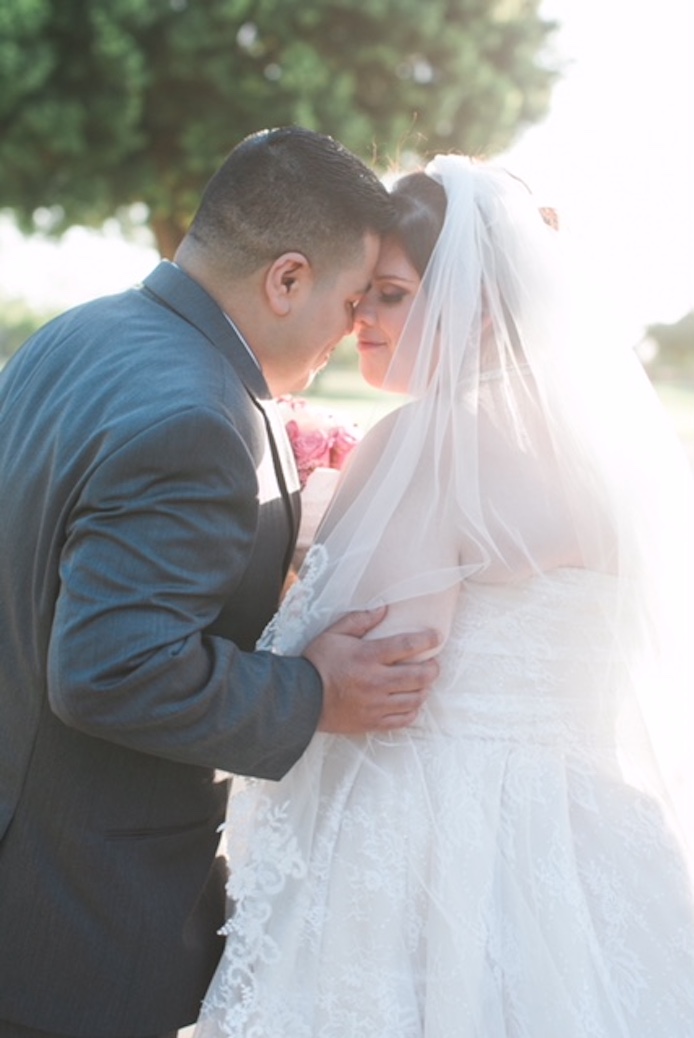 How did you meet?
We met on Match.com.
How did he propose?
He proposed on my birthday. He took me to where we had our first date. He was really nervous - it was cute.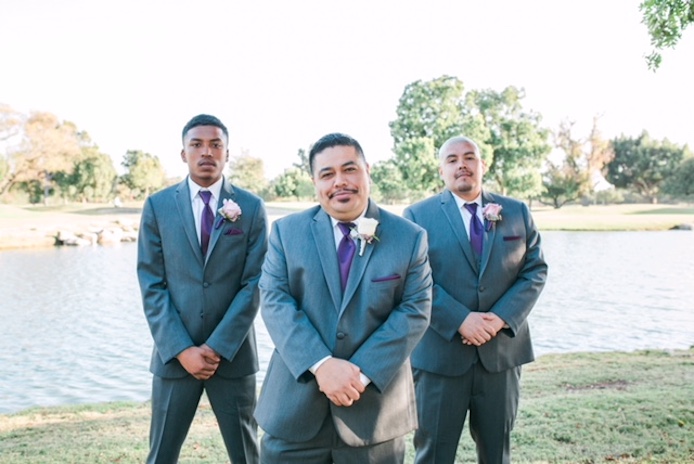 Why did you choose Skylinks Golf Course?
I liked the fact that it was local and that most of our family didn't have to go too far. I also loved the waterfall backdrop. I did look at other golf courses but it was the private event coordinators sharing their enthusiasm that got me really excited!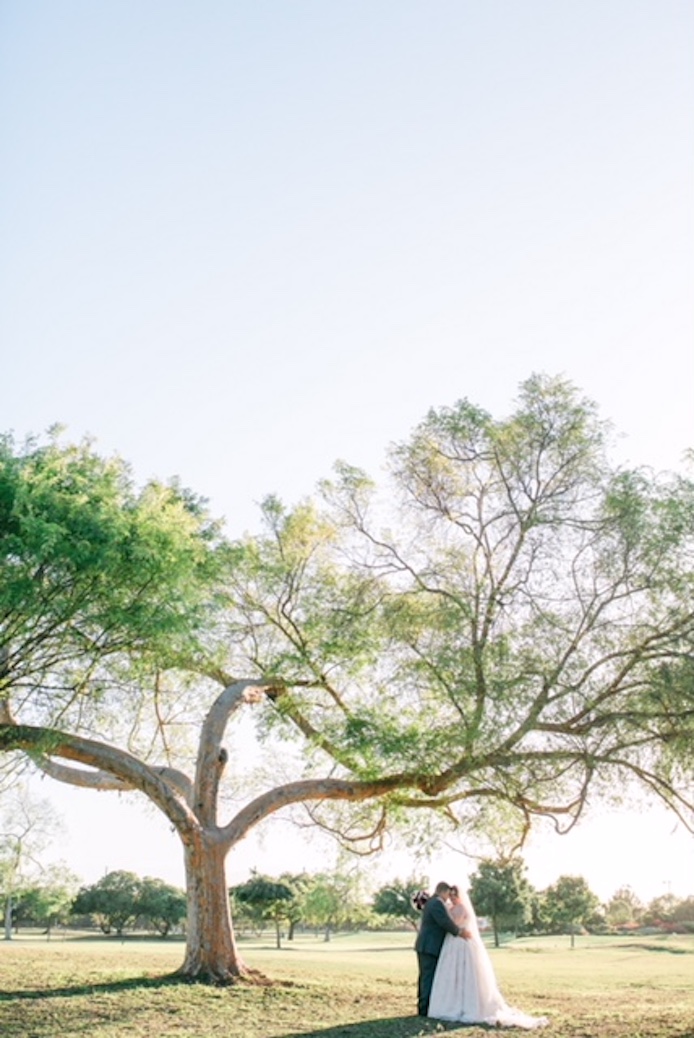 What was your favorite part of event planning?
Searching for the venue and cake tastings were my favorite parts of planning!
What were some of the highlights from your ceremony?
I loved the flower petal toss at the end.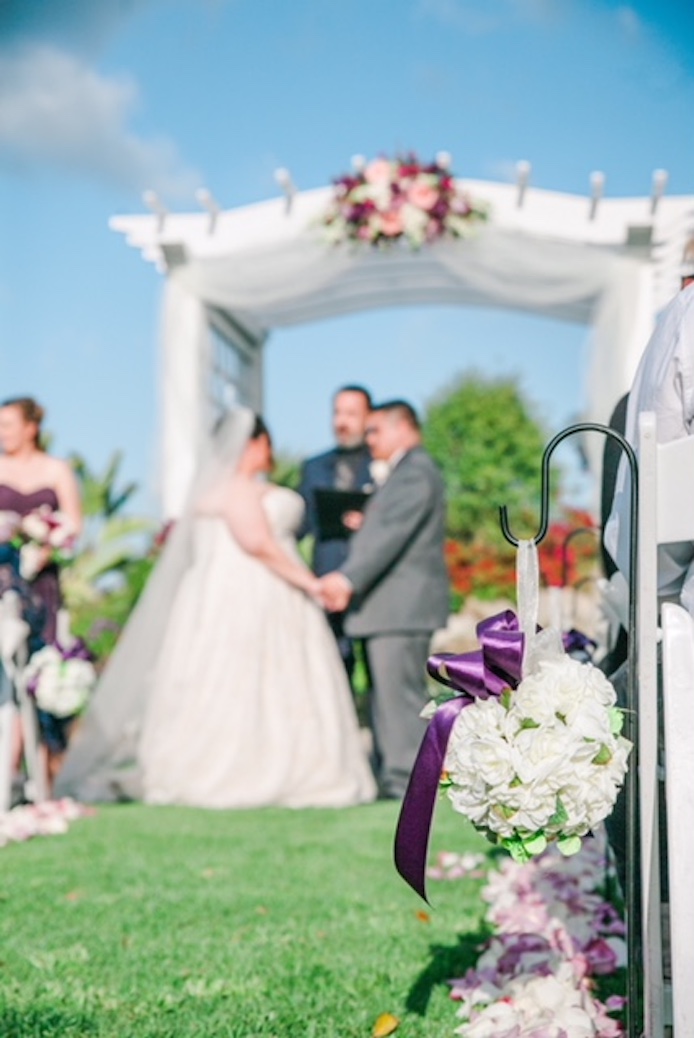 What were some of the highlights from your reception?
The grand entrance and the DJ!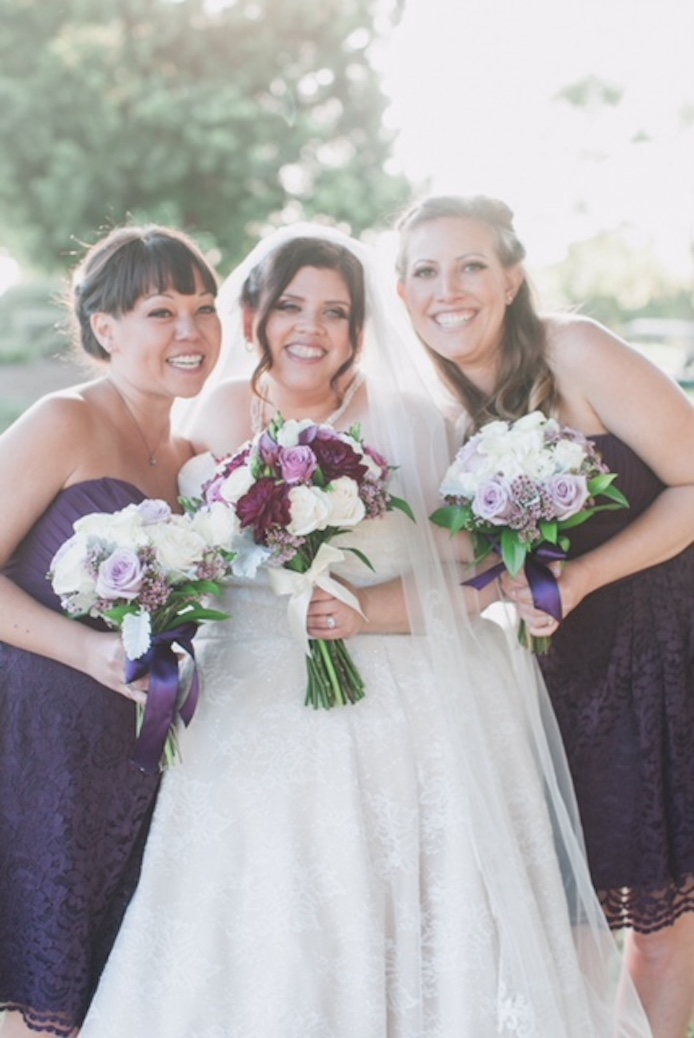 Do you have any advice for our future couples?
Don't sweat the small things. They always have a way of working themselves out. Rely on the team you've built around you.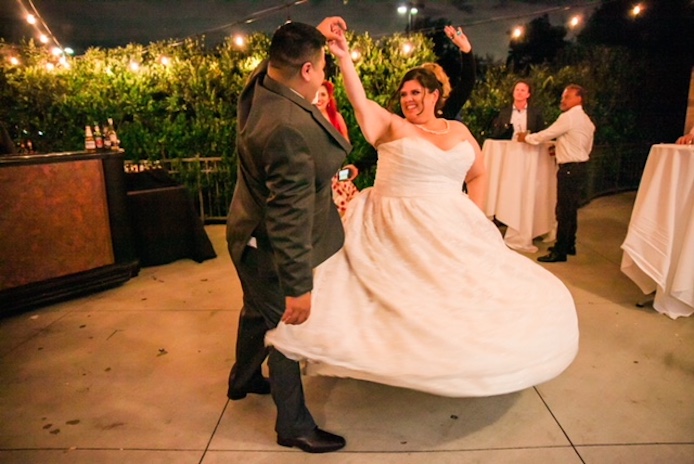 Vendor Love:
Venue: Skylinks Golf Course
Florist: The Flower Company
Photographer: Dear Darling Photography
Videographer: Pro-Vision Video
Bakery: Torrance Bakery
Dress: Strut Bridal Salon
Hair: Hair&Soul by Heather
Makeup: Rachel Silber