Real Wedding - Gina & Kevin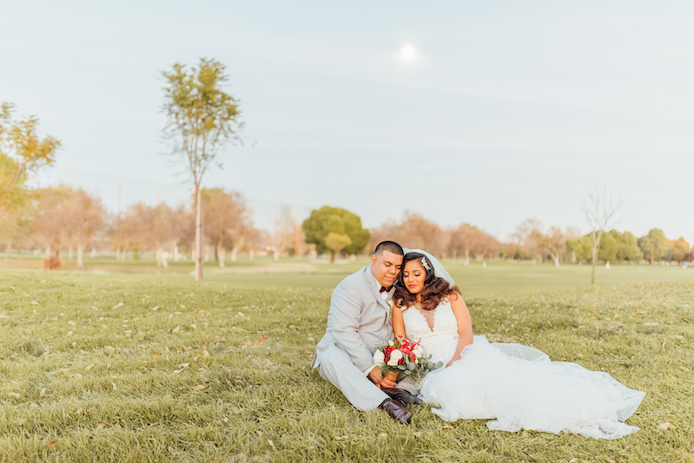 How did you meet?
We met at church.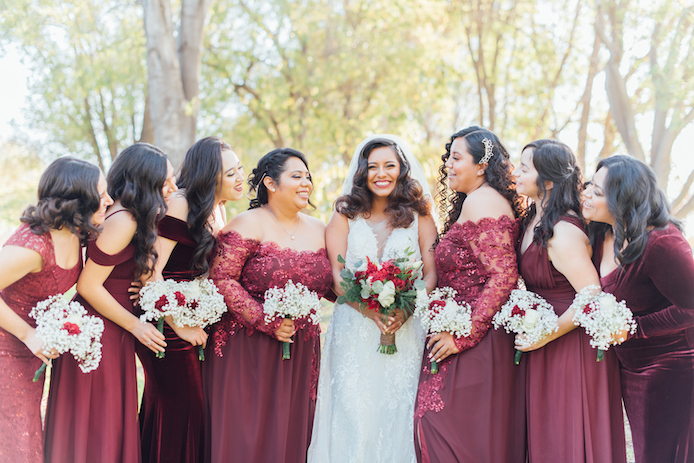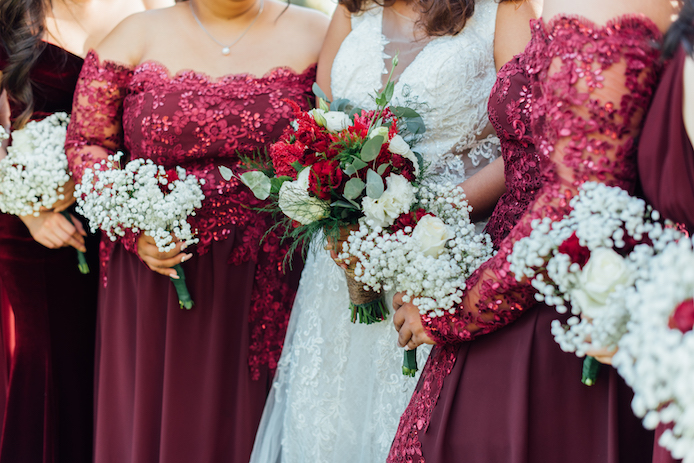 How did he/she propose?
My husband proposed to me on the day of my birthday. He didn't plan it at all, it just happened to be the perfect moment for him to ask me.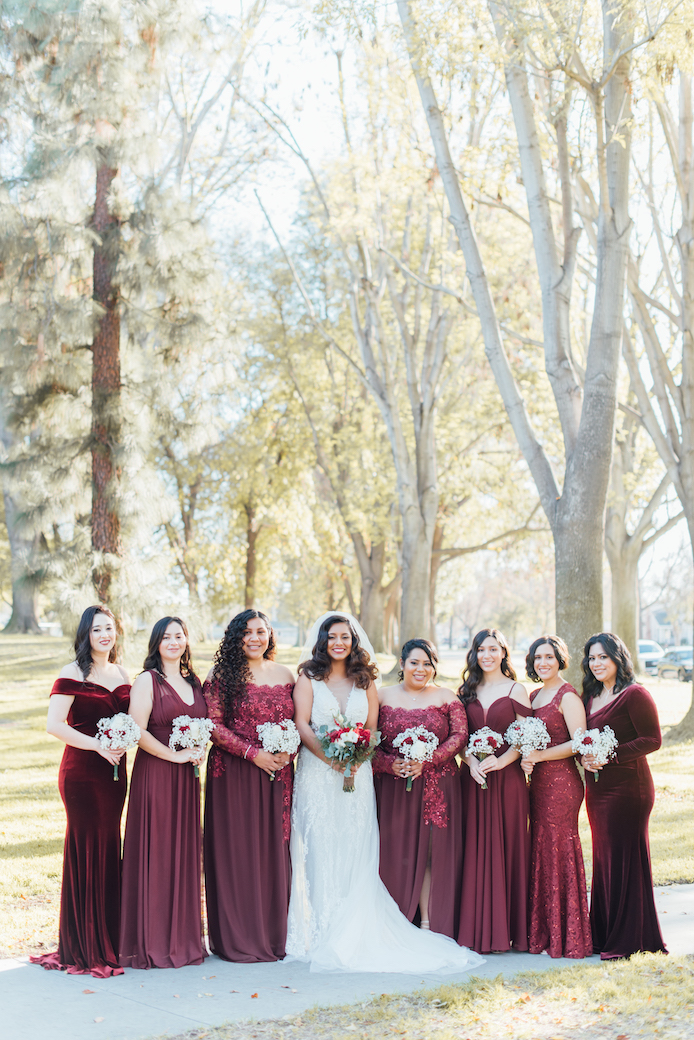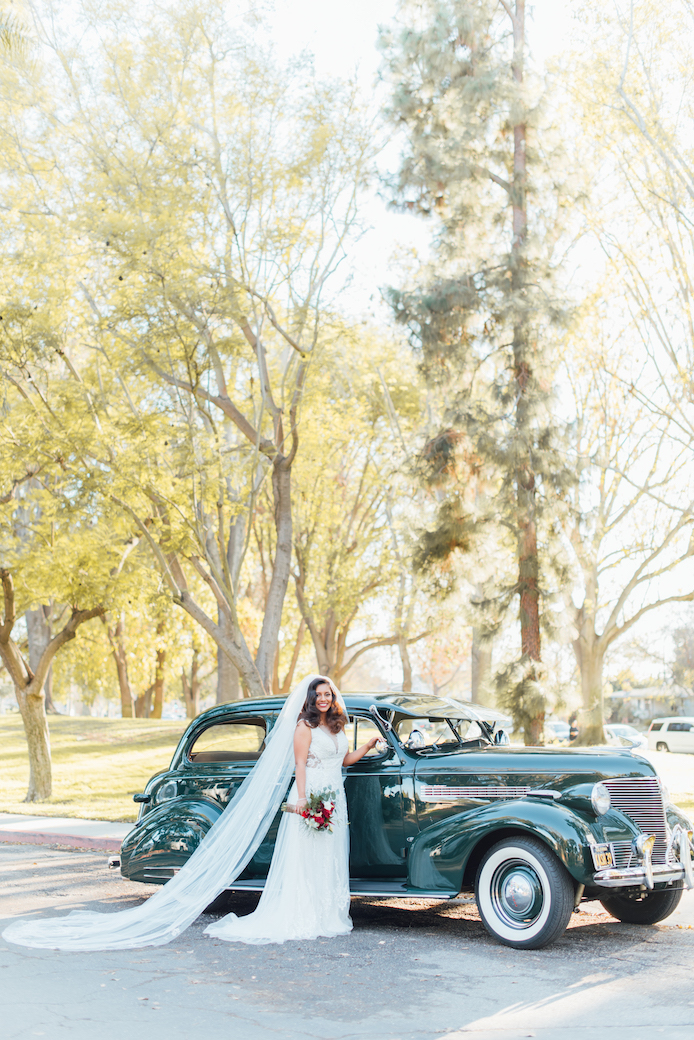 What was your favorite part of event planning?
Planning my wedding was a struggle for me, but I loved every moment of it. My favorite parts were searching for venues, cake tasting and looking for my perfect dress.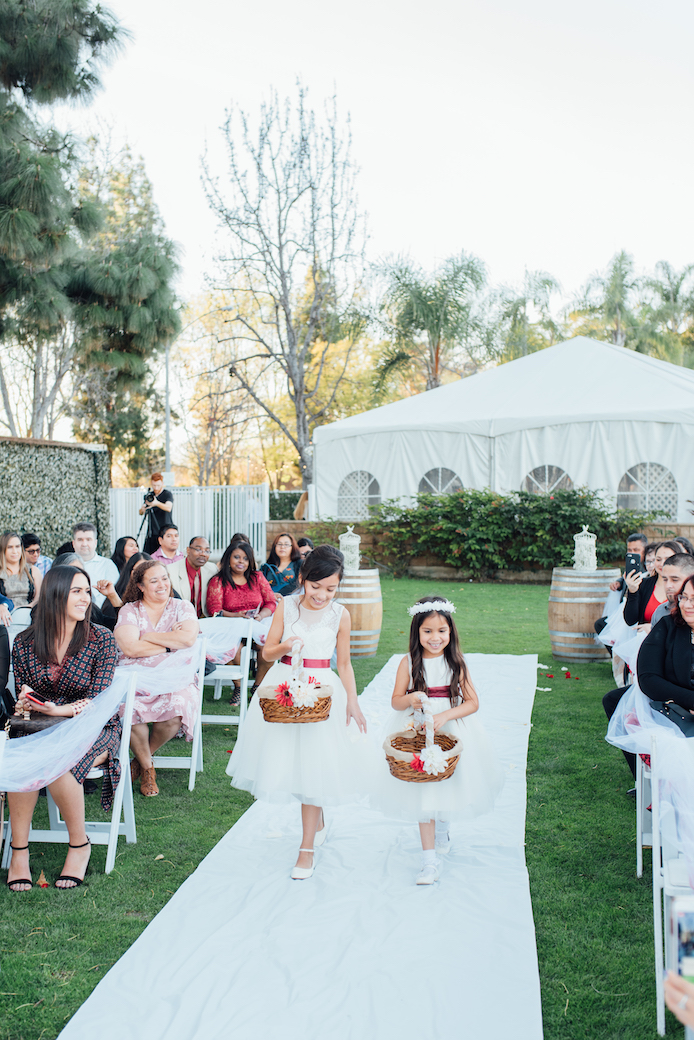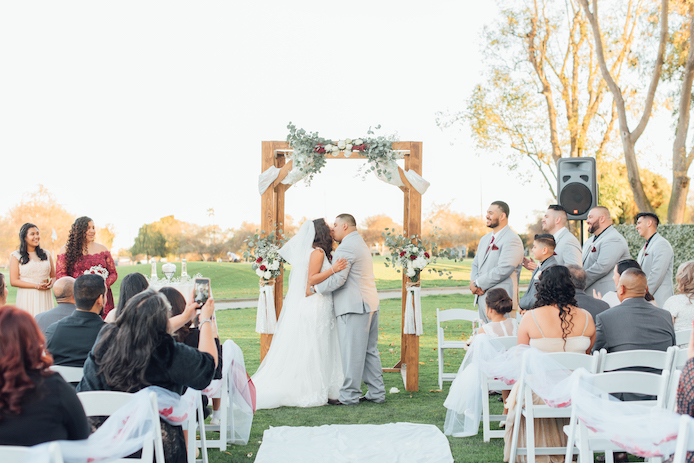 Why did you choose El Dorado Park Golf Course?
At first, I went to see El Dorado Park Golf Course with one of my best friends. After seeing the Garden Pavilion, I was positive this was our venue and told my husband about El Dorado. He was unable to visit right away because he was out of town. When he returned, he saw El Dorado Park Golf Course and loved everything about it, so that is how we made our final decision!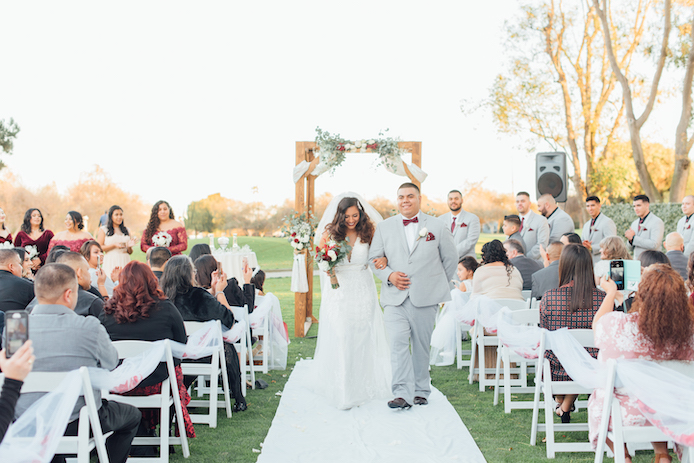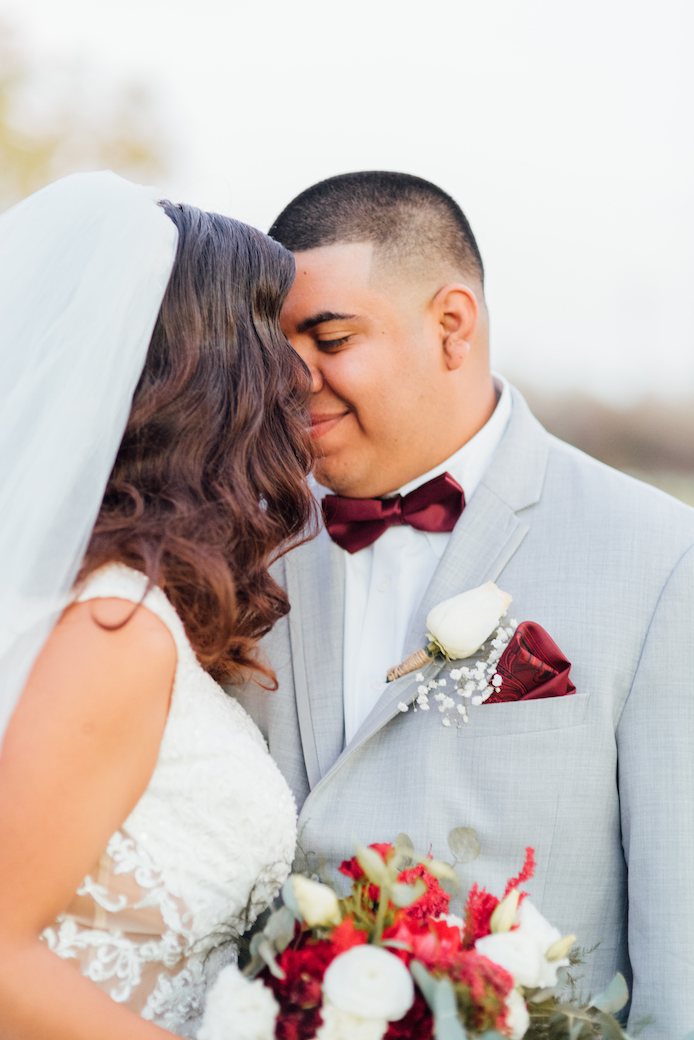 What were some of the highlights from your ceremony?
My ceremony was perfect, but just saying I DO to my husband was perfect for us both!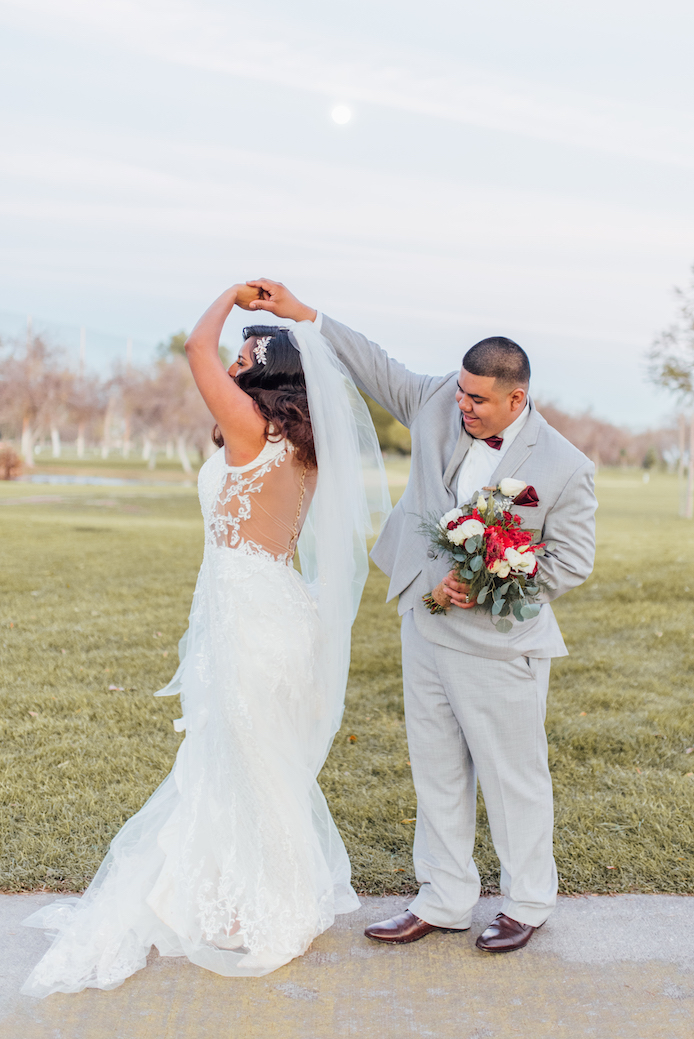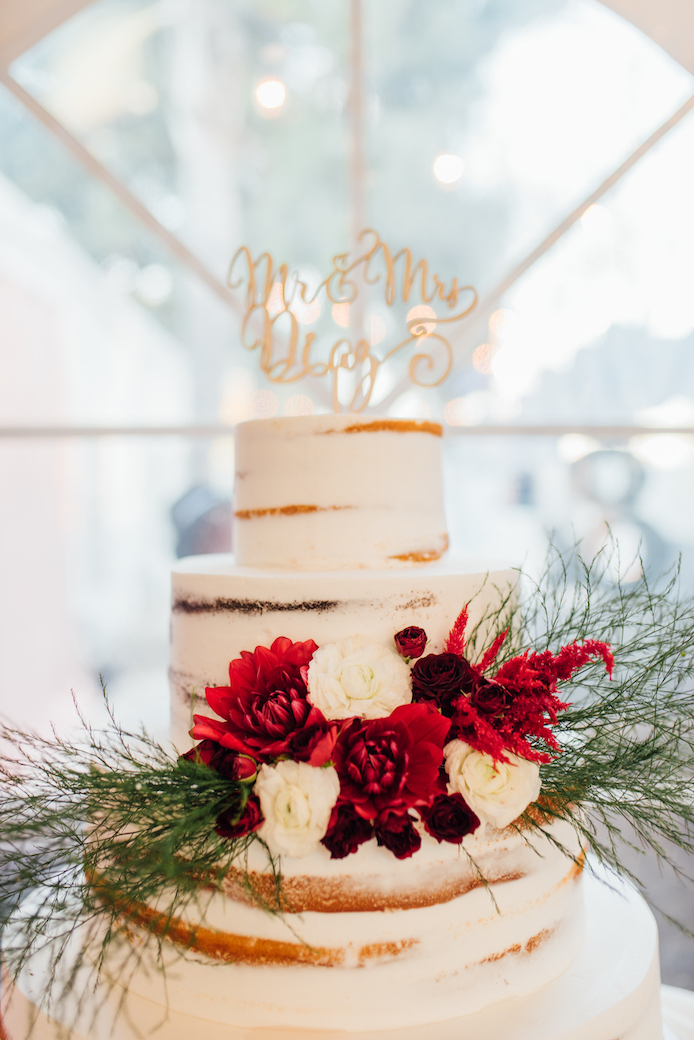 What were some of the highlights from your reception?
My reception was beautiful! My family and friends did an amazing job on decorating the reception space with our centerpieces, but my favorite part was when my husband sang to me.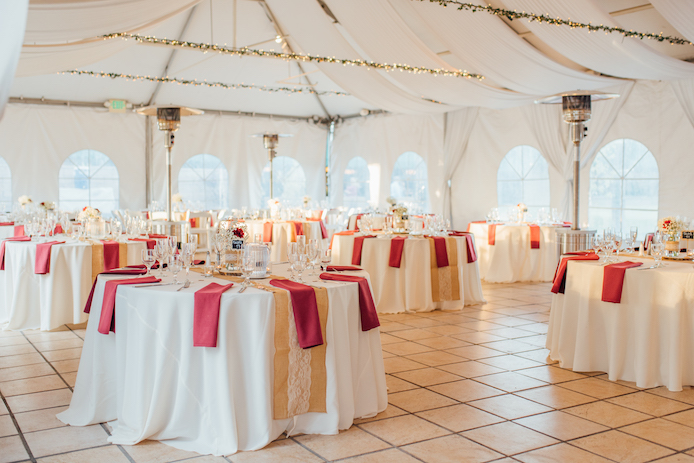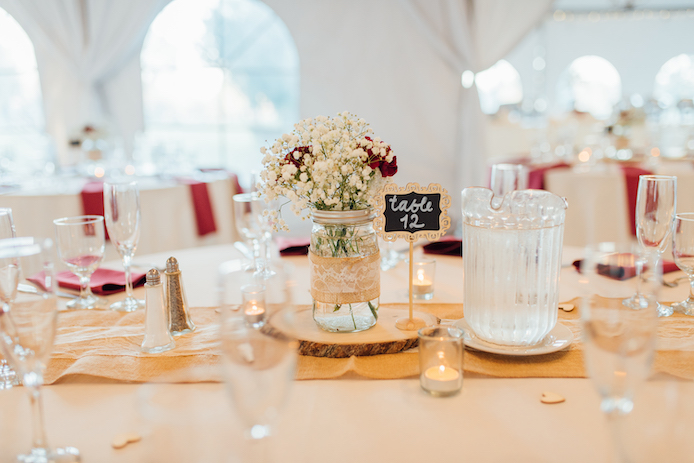 What advice do you have for future couples getting married?
Enjoy every moment of your wedding because it sure does go by quickly. Always say I love you to each other morning and night. Never go to sleep mad at each other, and just simply enjoy every moment with your significant other.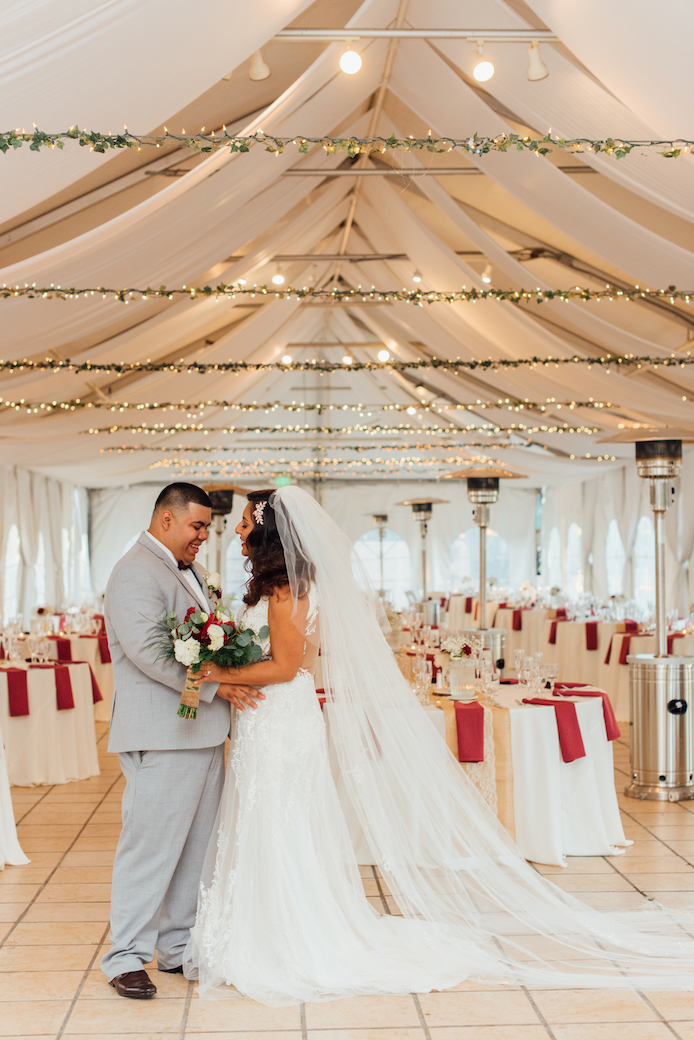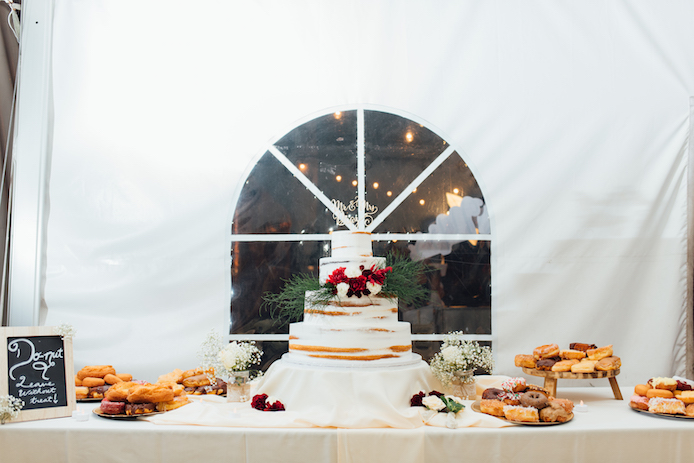 El Dorado Park Golf Course, Private Events Team: We want to thank you for everything. You guys were so amazing to us, we are so happy with how everything came out!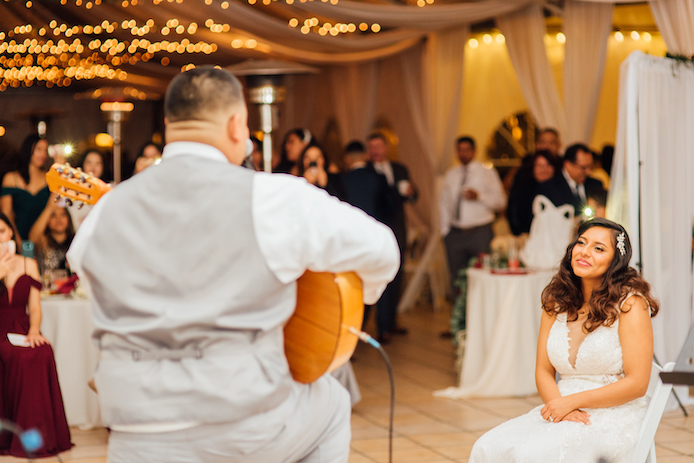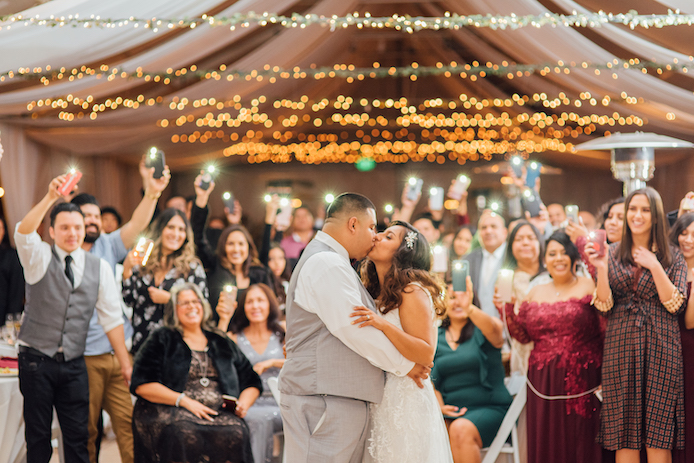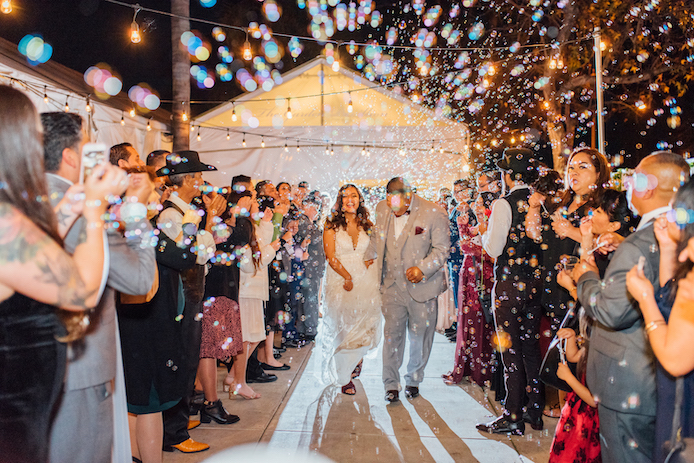 Vendor Love
Venue: El Dorado Park Golf Course
Coordinator: El Dorado Park Golf Course
Photographer: Claudia Hurtarte Photography
Bakery: Great Dane Bakery
Florist: Yessi Florist
Dress: David's Bridal
Makeup: Tammy from Salon POP
Event Date:
Saturday, January 19, 2019