Real Wedding - Diana & Sandy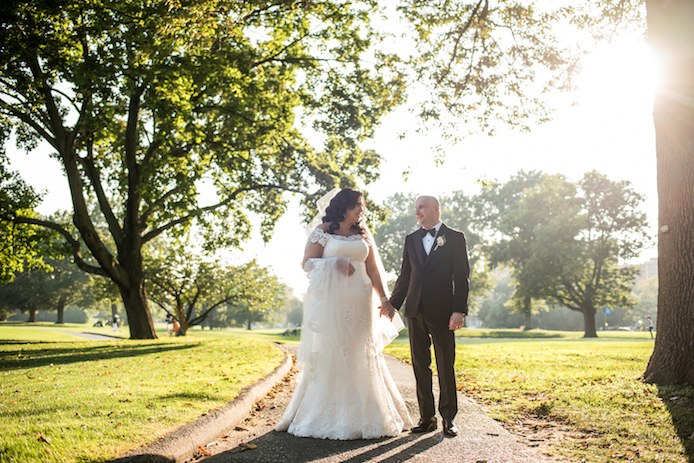 How did you meet?
We met on a popular dating website PlentyOfFish! We hit it off and decided to go on a first date.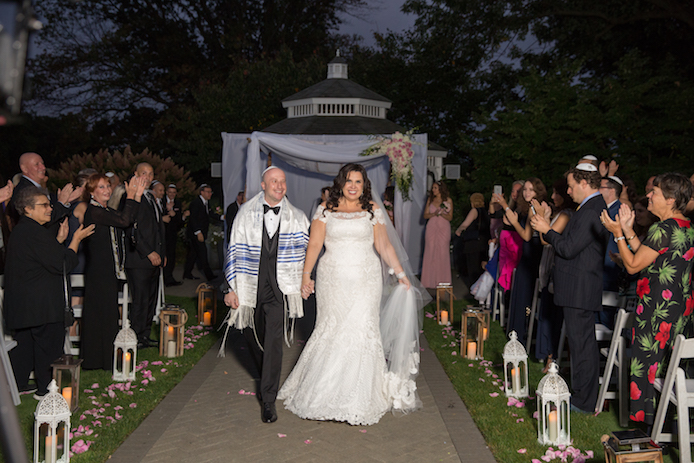 How did he propose?
Sandy put a plan into motion by hiring an acapella group to meet us on a Friday night after dinner at Atlantic Grill in NYC. He casually asked the acapella group to take a photo of us, so I had no idea. Right after the photo, the acapella group broke out singing "Marry You" by Bruno Mars. One-by-one, each member handed me a rose. Sandy then made a speech and got down on one knee and proposed.
Why Dyker Beach Golf Couse?
We are both from Brooklyn and didn't want to go anywhere else. We fell in love with the venue as well as the outdoor space for our ceremony – plus we heard positive things about Dyker Beach.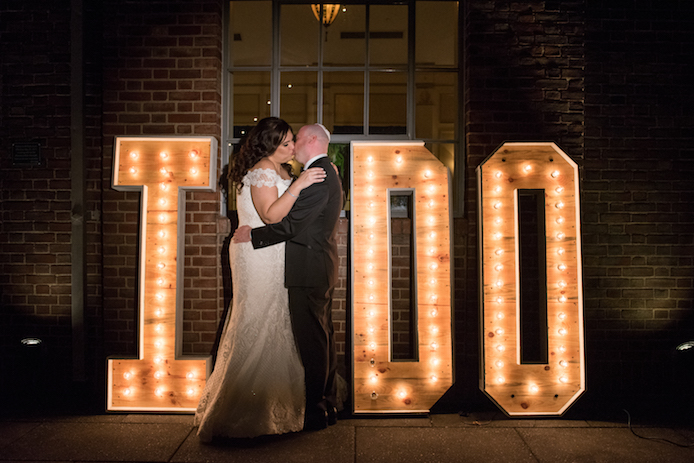 What challenges did you face during the wedding process?
Finding vendors because there were simply too many out there. We went off of referrals from friends and help from Dyker Beach.
What was the highlight of the night?
Everyone was called out to the patio. We were cutting into our wedding cake, and BOOM! Out came the fireworks. Nobody was expecting it. It definitely made for some great photos.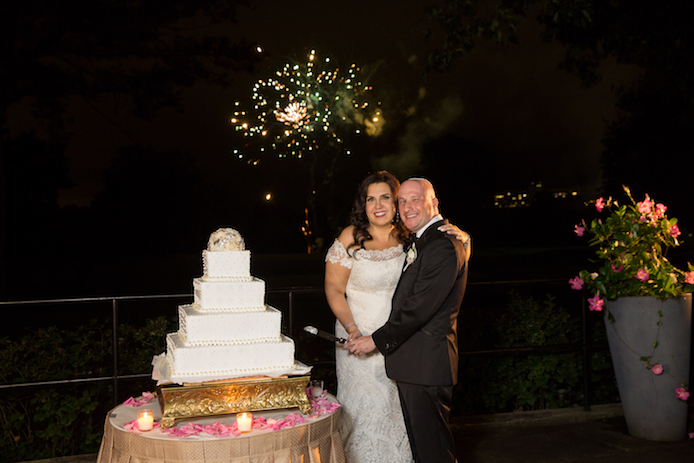 Event Date:
Saturday, September 9, 2017