Real Wedding - Dawn & David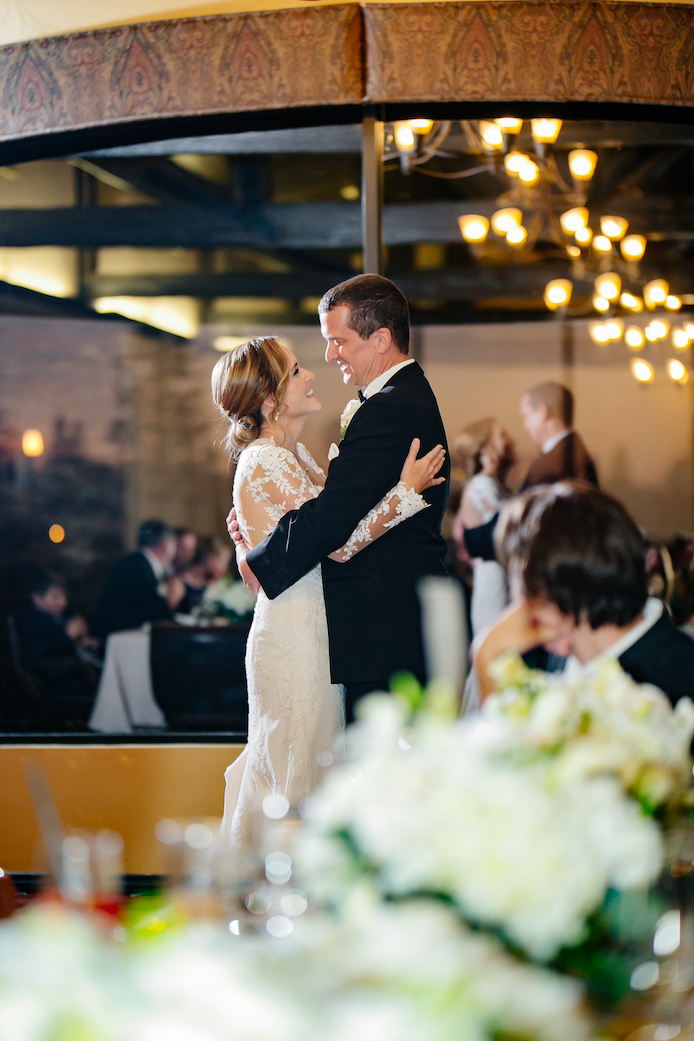 How did you two meet?
We met on eHarmony.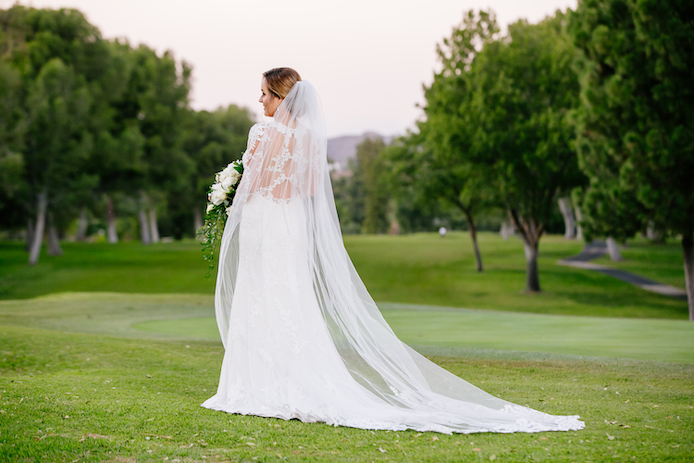 Tell us about the proposal?
We went to Rome, Italy, with my family and my sister's family for our parent's 50th Wedding Anniversary and vow renewal. This incredible city was the perfect backdrop for the proposal and what better way to celebrate a 50th wedding anniversary than with the start of another happy marriage! After a romantic dinner, David asked me to walk with him to the Trevi Fountain. Although the crowd around it was extensive, somehow we managed to get front and center at the fountain. When David got down on his knee to propose, the crowd began clapping and cheering. Of course, I said yes to my best friend and soulmate! To top it all off, a friendly person in the crowd happened to video tape the whole proposal and texted it to me. I couldn't ask for a more perfect proposal.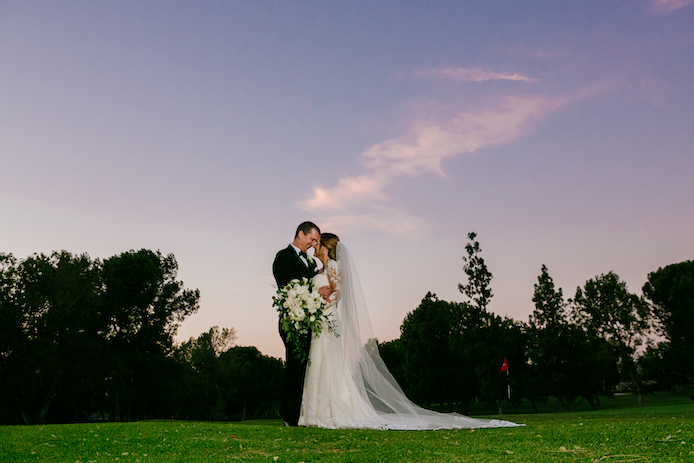 What were the deciding factors in selecting Yorba Linda Country Club for your wedding?
After years of experience with the Yorba Linda Country Club-I grew up swimming and playing tennis there-I knew I could trust them to throw a good party with great food and exemplary service. I love their front dining room with scenic views of the golf course, and it was the perfect size for our reception. I have been to many events there over the years and have been impressed with each and every one.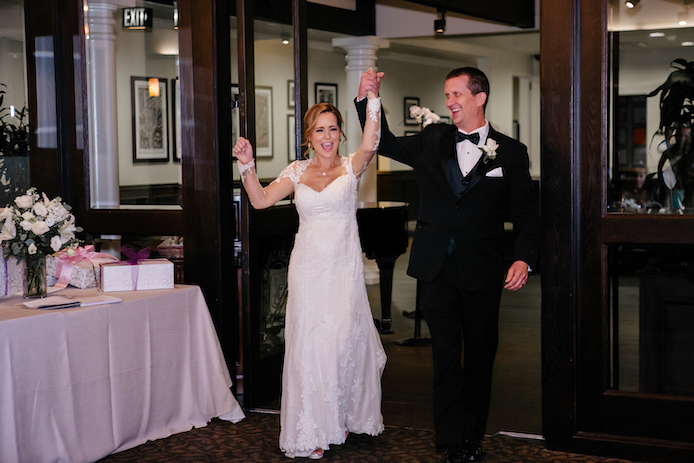 What was your favorite part of your reception?
It's hard to name just one favorite part. The dining room looked beautiful with its wooden beam rafters, a plethora of aromatic flowers, and elegant table settings. The food and service was amazing as always complete with hand carried appetizers, filet mignon, sea bass, or eggplant parmigiana, great champagne, and the ice cream sundae bar. My DJ was in good form, and we had a blast dancing and celebrating with the good company of family and friends. It was just as I envisioned and hoped it would be.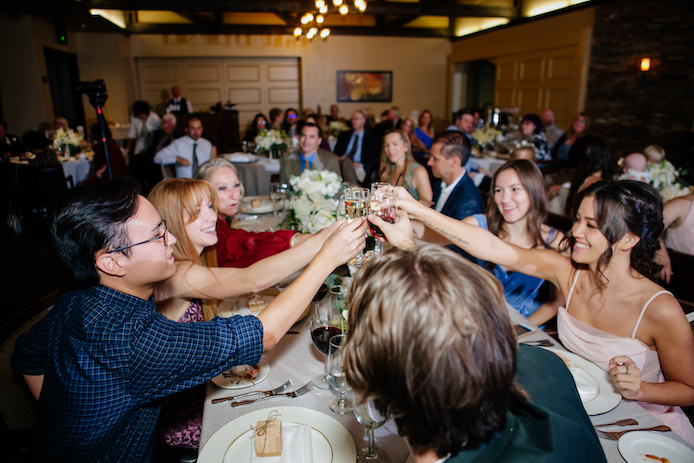 Anything else you may want to add?
The staff at Yorba Linda Country Club is exceptional. Michelle Perez, our wedding coordinator, thought of everything and was very responsive and helpful with explaining our options. Everything was well organized and ran smoothly. They make wedding planning a breeze!