Real Wedding - Anna & Tyler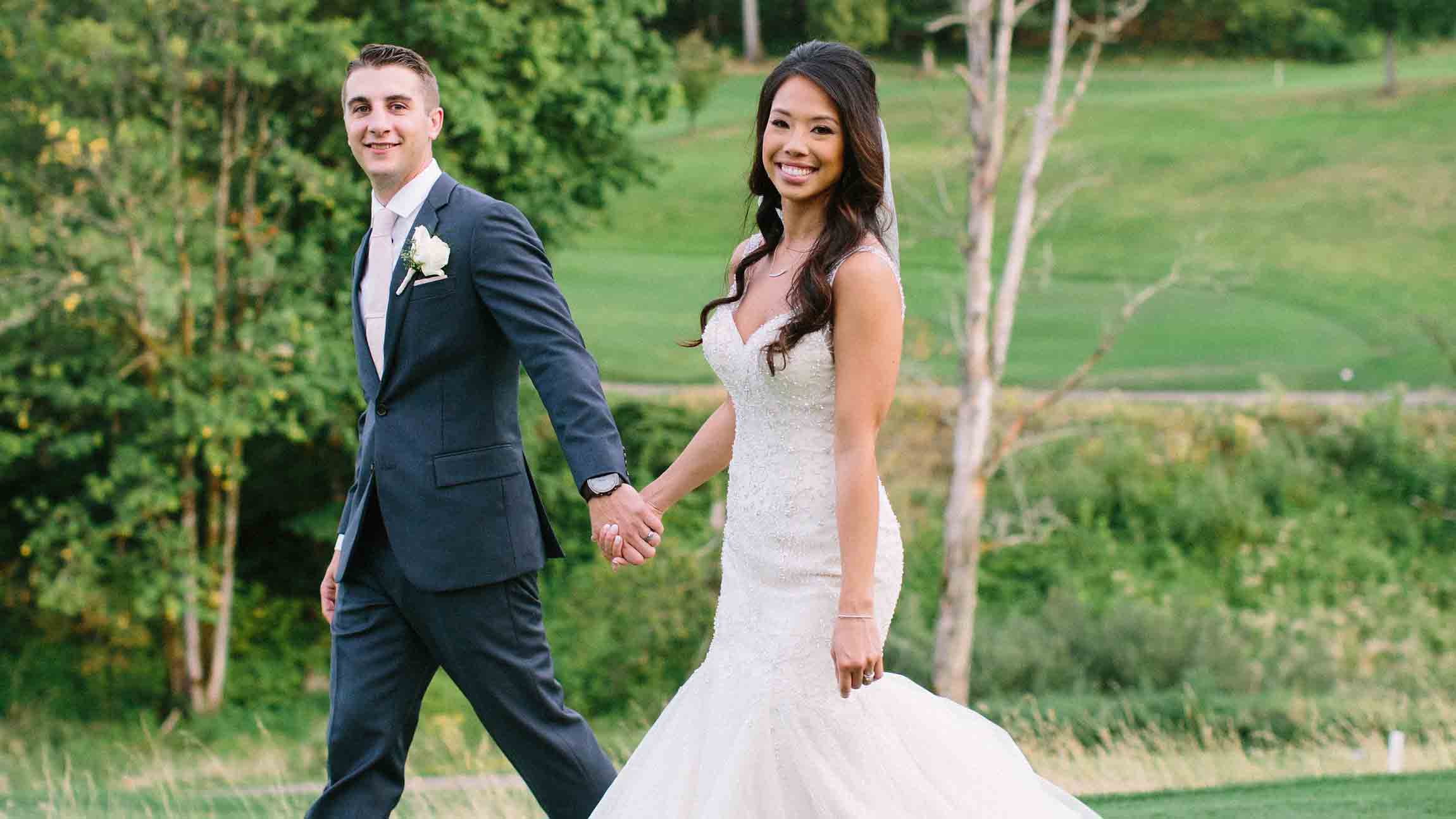 Anna and Tyler were married on August 13, 2016 at the Persimmon Country Club in Gresham, Oregon. 
The couple met at Oregon State University.
Anna: Our story started 6 year ago, May 2009, at a camping trip arranged by Tyler's fraternity. My friends tried to convince me to come with them since I had nothing else to do over Memorial Day Weekend, but frankly lounging around the sorority and relaxing sounded more appealing. After some good persuasion, I decided I would go.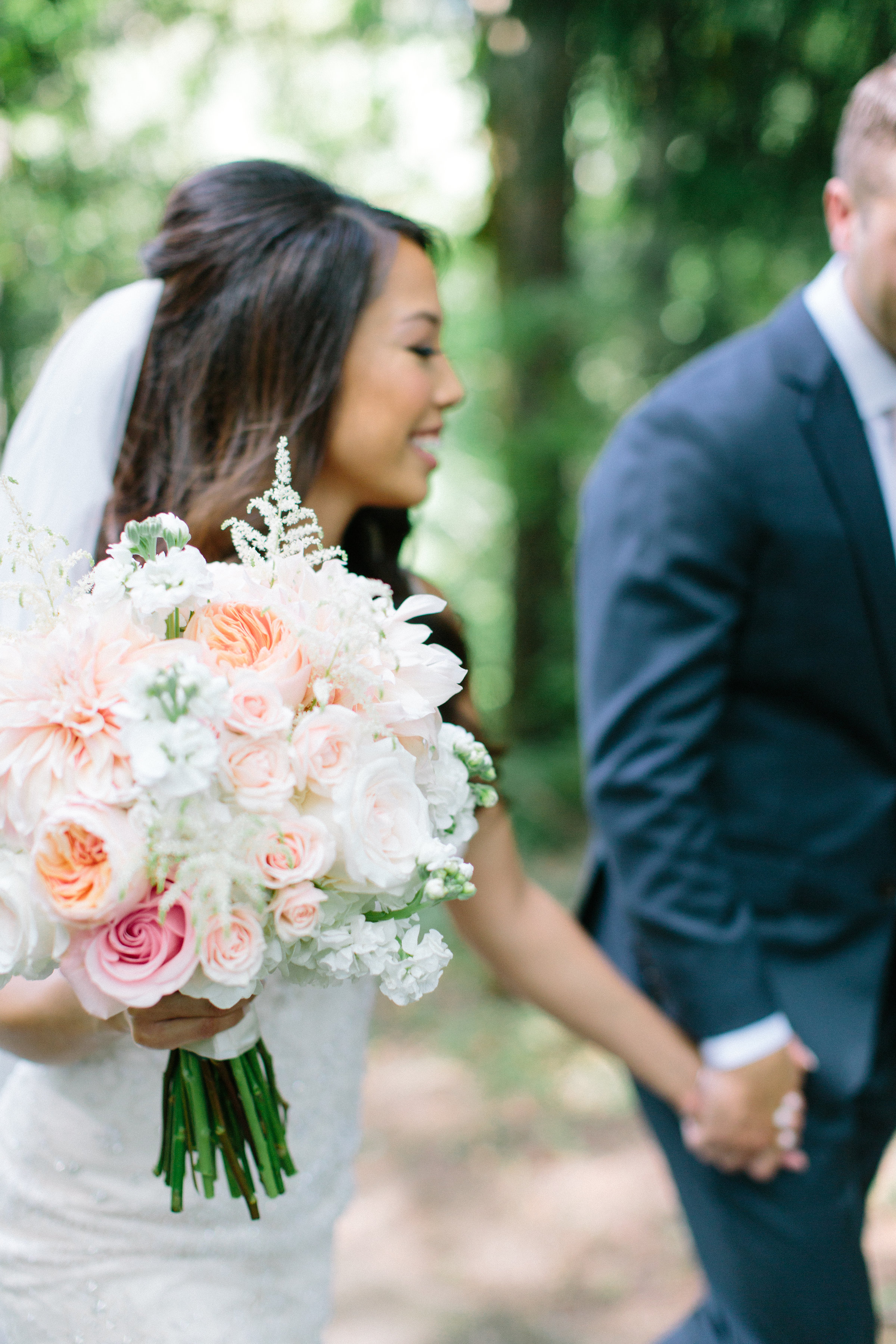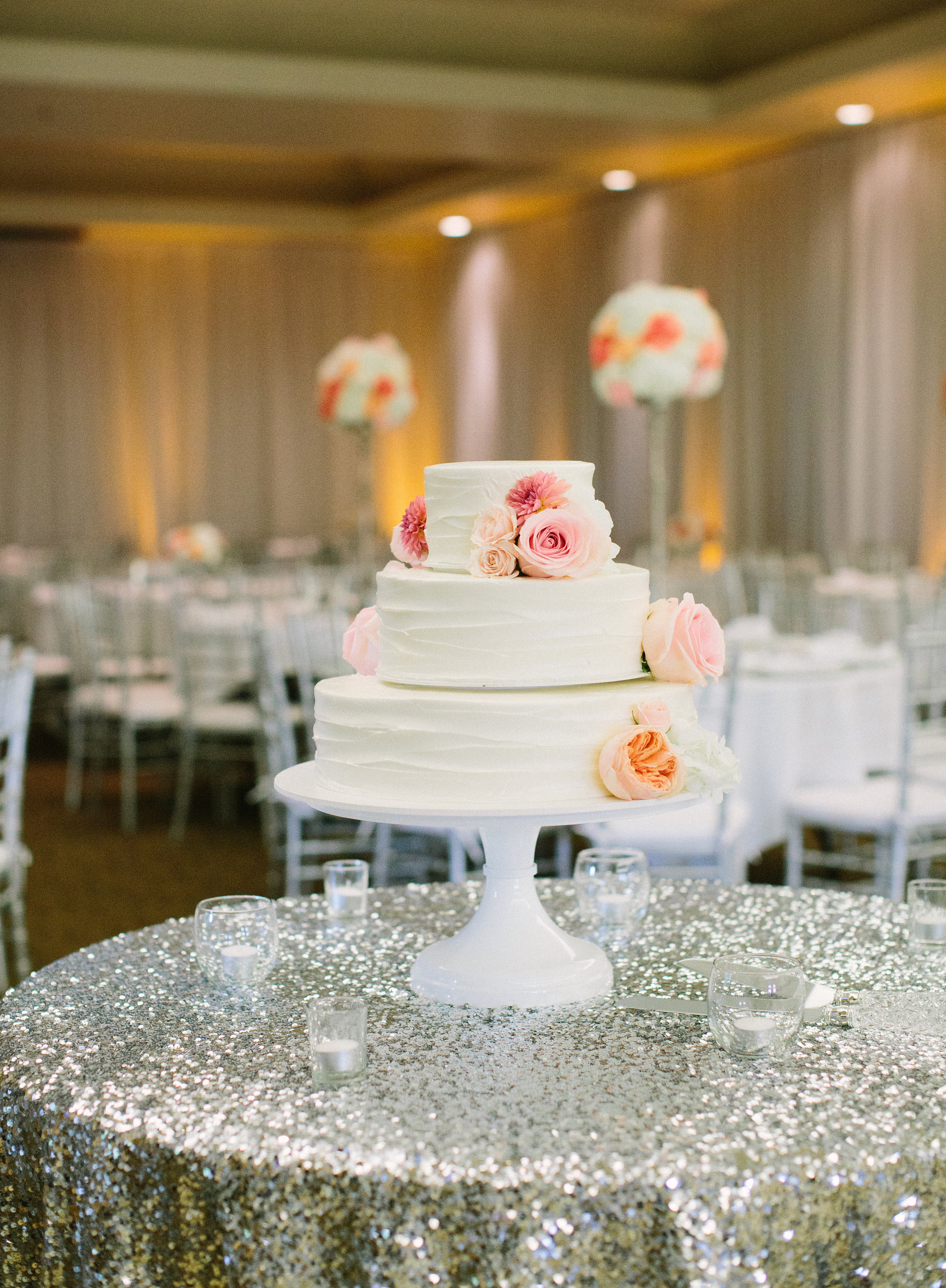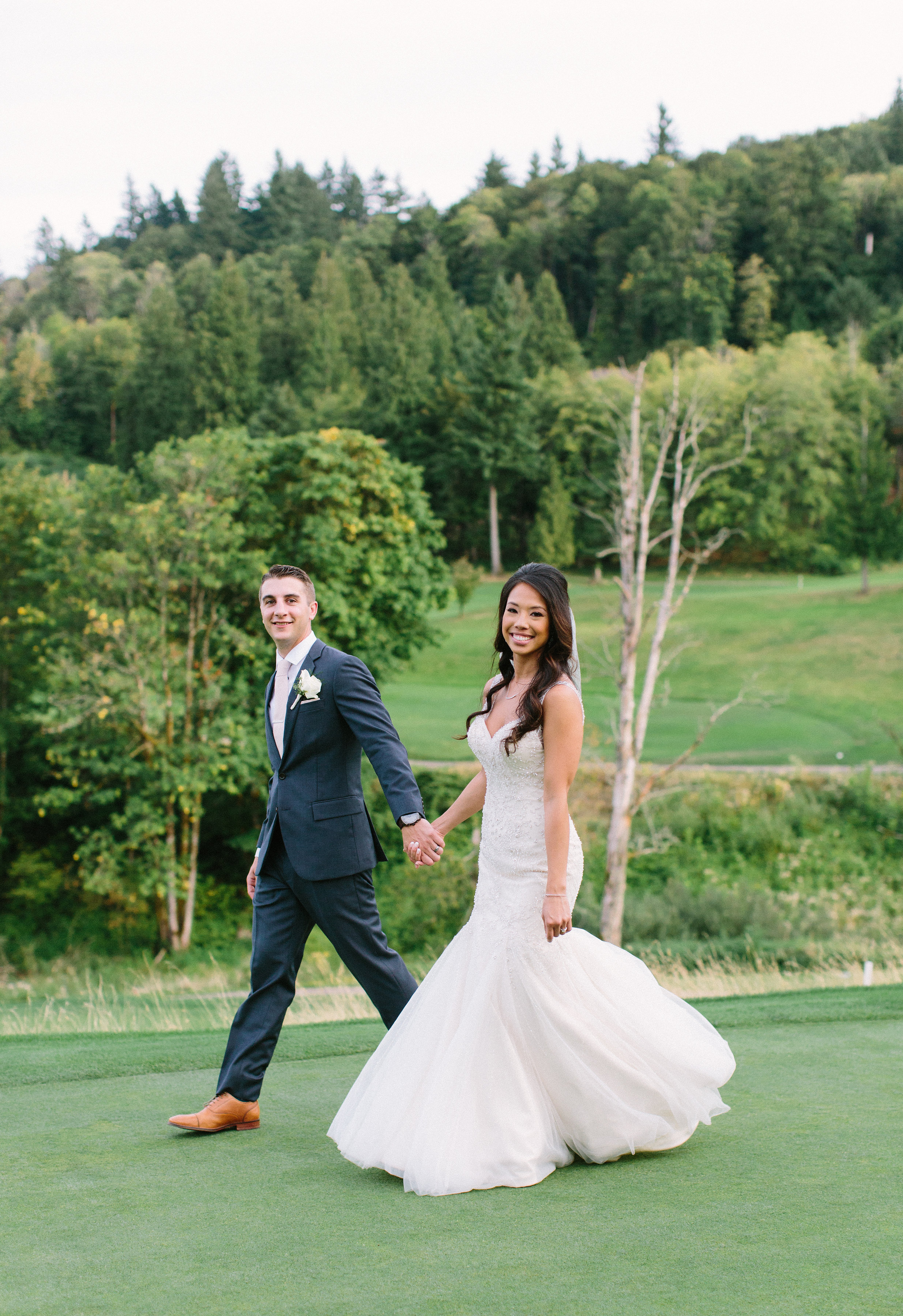 I kept hearing about this Tyler Bradstreet guy who invited them but never knew who he was. It wasn't until our way home from the camping trip that I got to sit next to Tyler and truly get to know him.
Turns out we were both Scholarship Executive Chairs for our sorority and fraternity. After a long car ride and lots of time talking with Tyler, I decided he was pretty easy on the eyes and knew there was something special about him. So special that I wanted to set him up with my younger sister, Lani. 
Fortunately, Tyler had other plans. After a few weeks of anxiously waiting, I finally received a text from Tyler asking to hang out again, and he took me on our first date to see Ice Age 3D. We hung out all summer of 2009, but little did we know, those summer nights would be the beginning of our life together.
Tyler: After spending a weekend at the annual fraternity camping trip during my sophomore year, I rode home with a group of girls who came with us. A couple of them were friends of mine, and one was a cute, shy girl to whom I didn't speak a single word the entire weekend. I decided to make an attempt to figure out who she was since we were about to ride two and a half hours home together.  It turns out we had quite a bit in common.  We were both science geeks and Scholarship Chairman for our respective houses. For me, this nerdy dialogue was plenty enough to pique my interest. After what I thought were some pretty good bouts of conversation to get her interested in me, she proceeded to tell me she wanted to set me up with her little sister.  What a deflating effort.  I thought to myself, "that's nice, but I'd rather date you."
At that point, I had to think of a way to distract her from her motives. That night I told one of her friends I had a crush on her, fully hoping it would get back to Anna. One text later, and a trip to see Ice Age 3 was all it took to start what has now been six and a half years of one awesome adventure.  
The Engagement
After six long months of planning, Tyler proposed to Anna on July 11, 2014. The setting featured a beautiful summer evening on Detroit Lake near central Oregon. Considering they make regular weekend trips to the lake during the summer months, Tyler figured Anna would have no idea what was to come.   
Among the sounds of a ukulele and a warm summer breeze, they celebrated the night in festive fashion, making it quite the night to remember. To seal the deal, they celebrated in typical Vietnamese fashion with the traditional Dam Hoi feast two weeks later.   
 Why Persimmon Country Club
The beautiful view
Challenges During Wedding Planning
The size of our wedding! We were planning for up to 330 guests. Luckily we ended up with around 275.  
Highlights of the Ceremony
Also the gorgeous view
Highlights of the Reception
We loved the entire thing since the reception outlined our personalities very well. If we had to choose though, the Blazers grand entrance, and awesome speeches were definitely memorable! 
Vendor Love
Venue:

Persimmon Country Club

Photographer: 

Amanda K Photography

Event Rentals & Décor: 

Classic Vintage Rentals, West Coast Drape, Event Team Entertainment for lighting

Florals: 

Floral Sunshine

Wedding Cake & Dessert: 

Beaverton Bakery and Lamb's

Wedding Dress: 

Essence of Australia

Bridesmaids' Dresses: 

Morilee

Groom & Groomsmen Tux's: 

JCrew

Hair & Make Up:

Powder Inc for make up; Merkley Artistry for hair

Wedding Officiant: 

Nick Spurlock, personal friend

DJ & Photo booth: 

Event Team Entertainment for DJ, VIP Photo Booth

Invitations: 

Wedding Paper DivasAnna