Real Wedding - Amanda & Andrew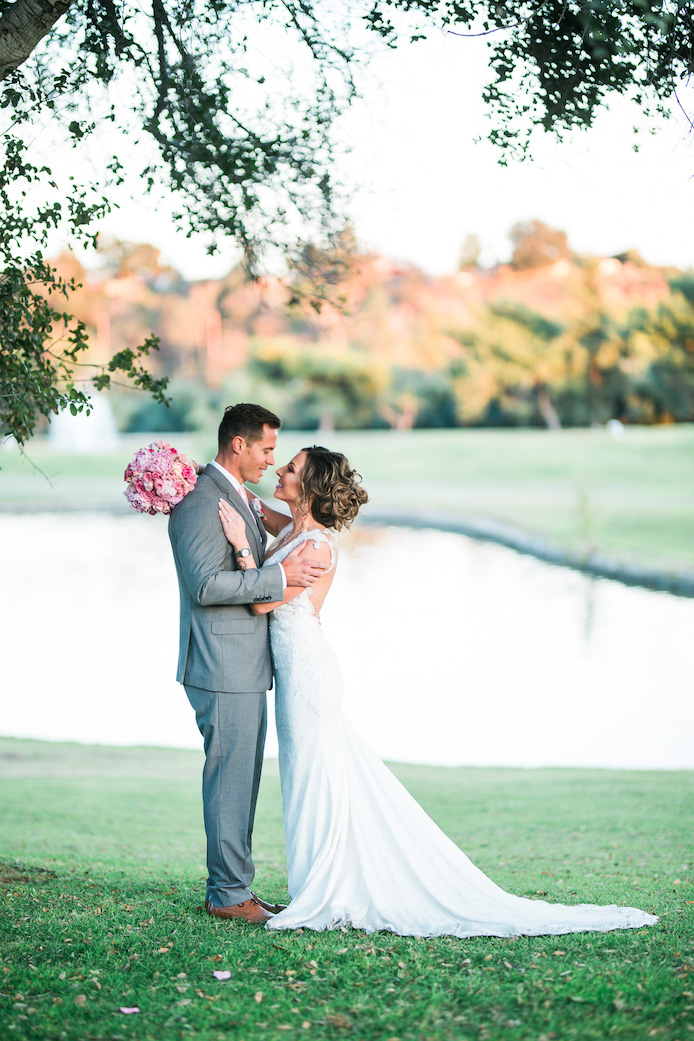 How did you meet?
We met over 10 years ago through one of Amanda's clients from the salon she was working at. Her client Dean was Andrew's good friend. Dean invited Amanda out to Montana's Country Nightclub in San Dimas with a group of friends from the salon and his friends. Amanda and Andrew met there and have been inseparable since.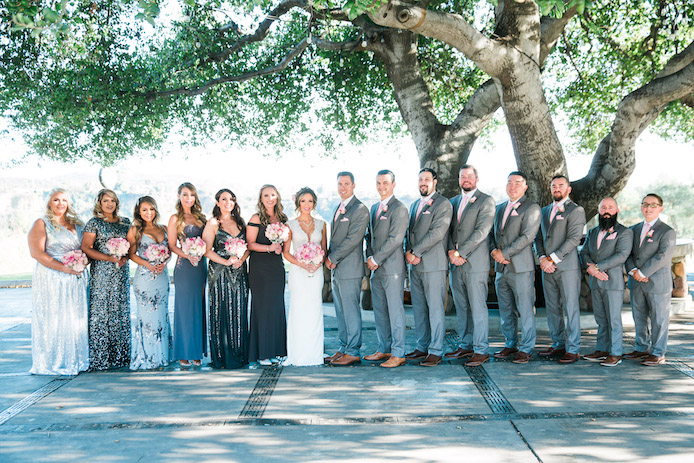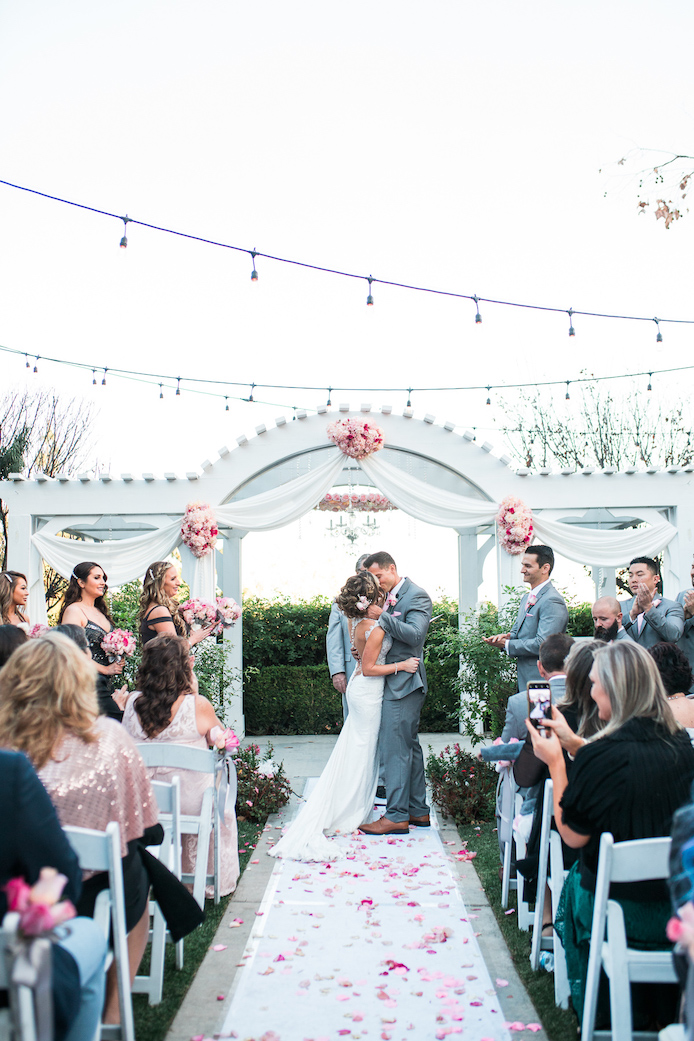 How did he propose?
Andrew proposed to Amanda in Big Bear on the top of a beautiful mountain in February 2017. We love hiking together and it was a perfect surprise. Another couple saw him proposing and started taking pictures. They introduced themselves after and sent us the pictures. We were so thankful.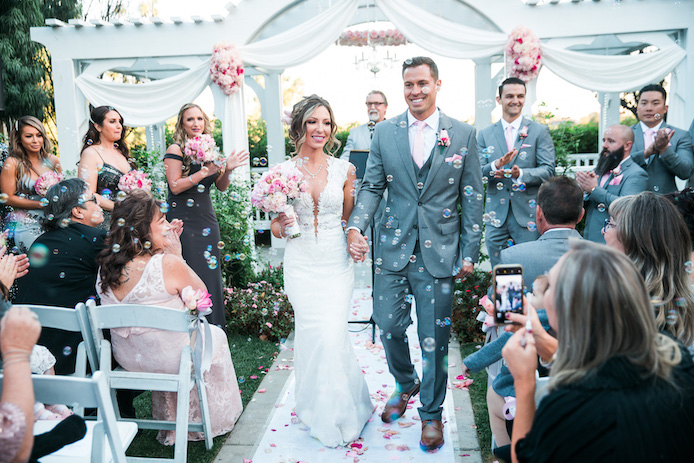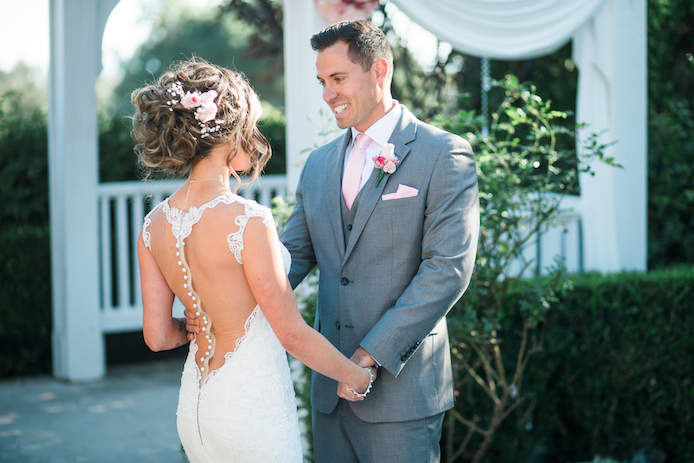 Why did you choose San Dimas Canyon Golf Course?
We picked San Dimas Canyon Golf Course for our wedding for many reasons after doing lots of research.
1. The location was perfect for us and our families.
2. We loved the outdoor ceremony garden area, it's very intimate.
3. The indoor reception was perfect for a wedding in December.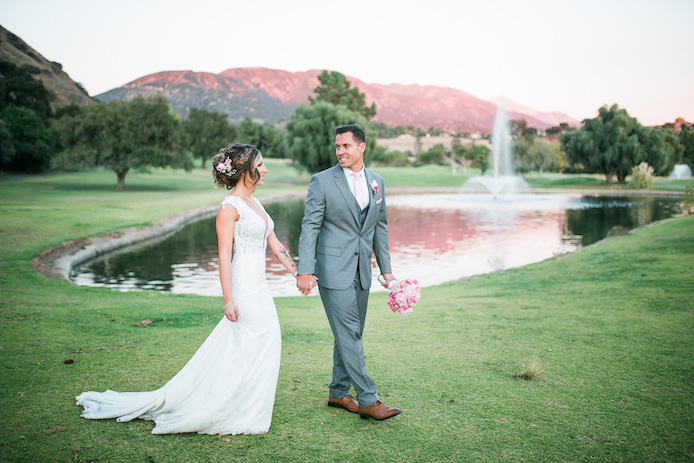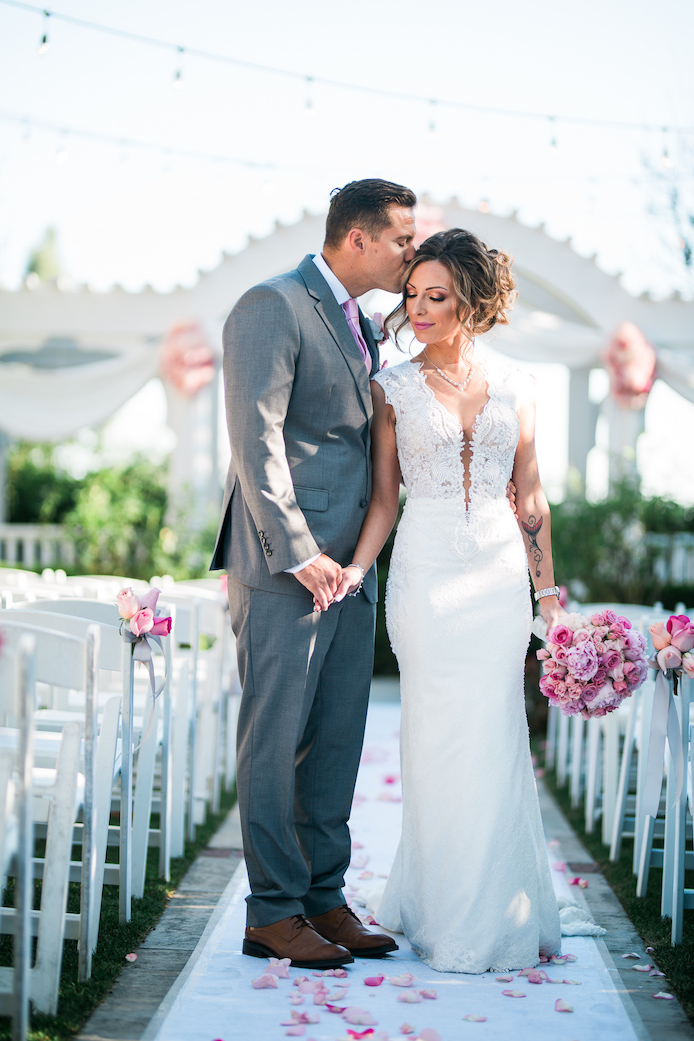 4. We loved the ability to take gorgeous pictures on the Golf Course.
5. The prices were the most inexpensive that we found.
6. Lisa (the Event Planner) went above and beyond her job duties. We felt so comfortable with her and she was so accommodating. She is the main reason why we wanted our wedding at San Dimas Canyon Golf Course.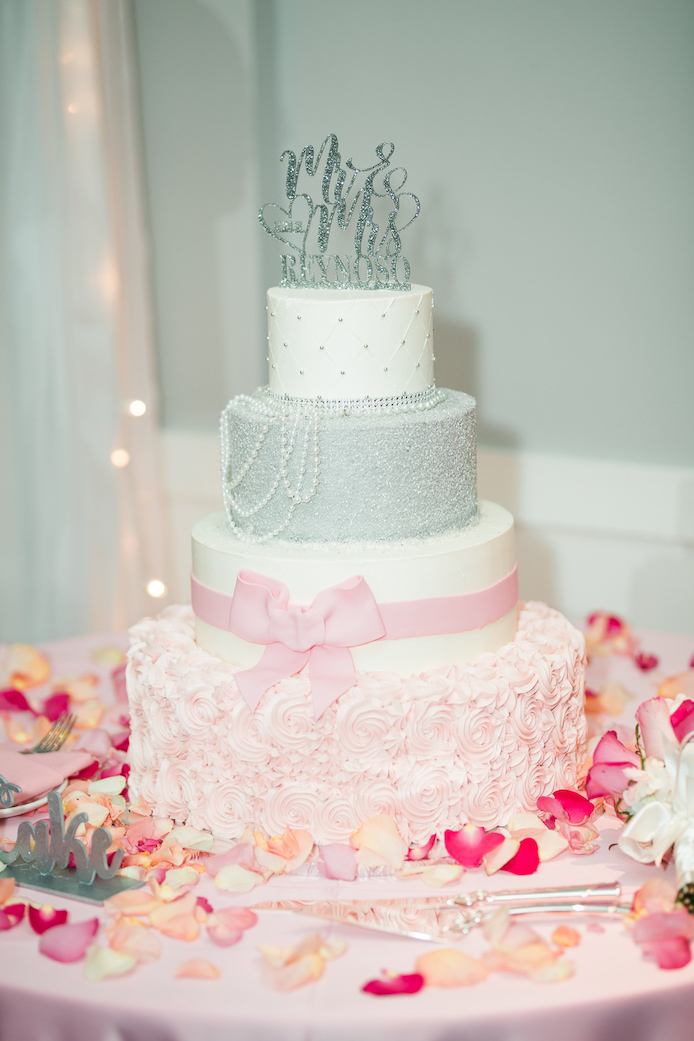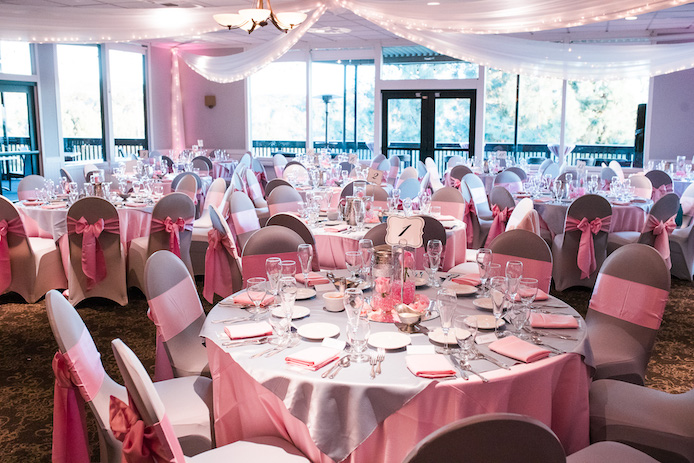 We are so glad we chose San Dimas Canyon Golf course for our special day. Everything went perfect!!!! Not one issue with anything. Lisa and her staff went above and beyond to make sure our day went exactly as planned. She even helped me start walking down the aisle with her encouraging words. The night was perfect. Thank you again!!!!!