A Quick Seasonal Guide to Wedding Flowers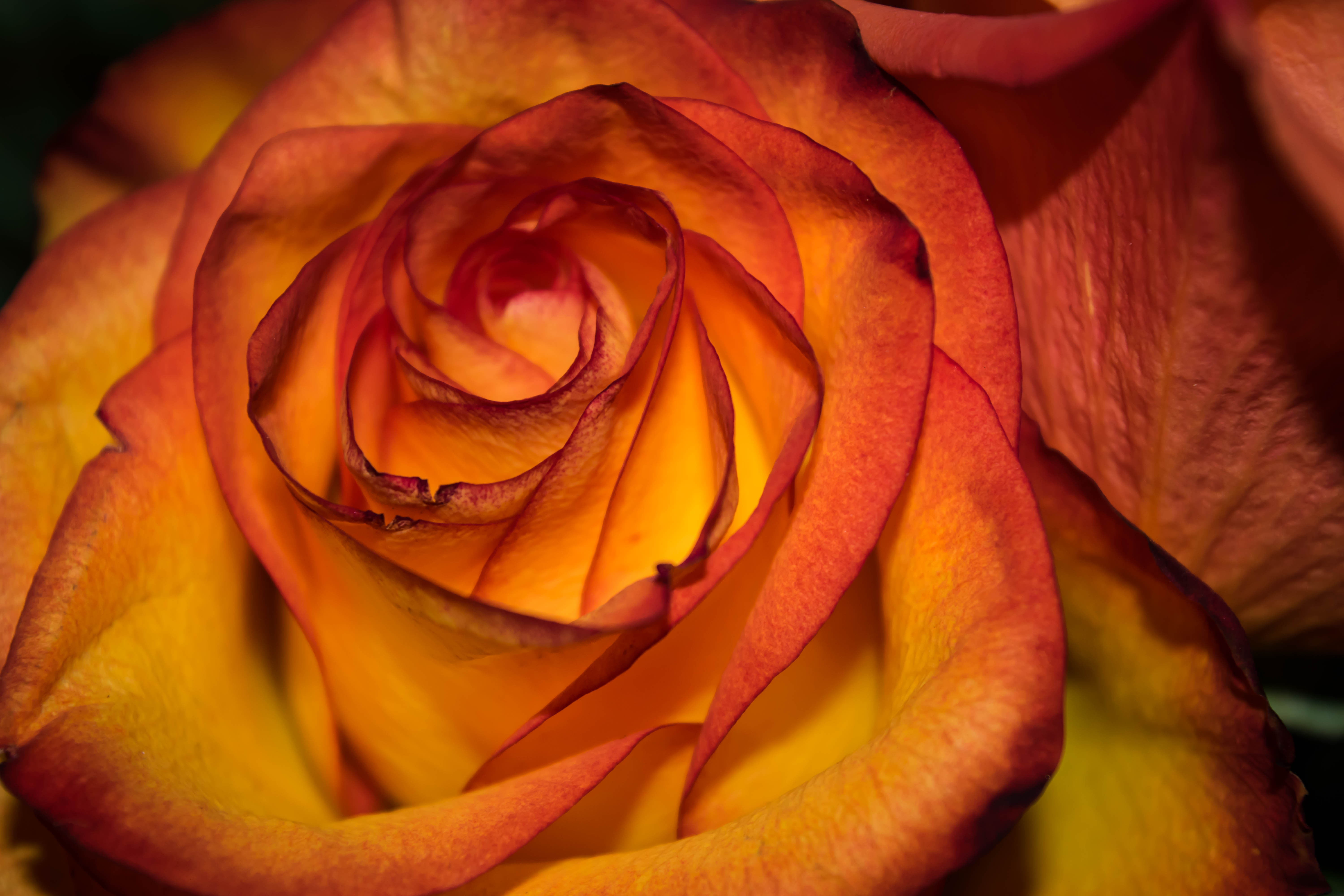 Know what season you're planning your wedding for? Now it's time to lock down aesthetics that fit your theme, including the flowers, which can make or break any theme, or overall ambiance for a ceremony and reception. If you're not too familiar with the impressive array of floral options allotted to wedding parties, this will be a good place to start learning.
There are also year-round favorites like the Orchid, Rose, Veronica and Peruvian Lily.
We've got a quick-fire seasonal flower guide for you below by color scheme:
Winter
Dark reds and crisp whites is the most popular color scheme for a winter wedding.
Red: Amaryllis, Rose, Carnation, Gerbera. Ranunculus, Tulip
White: Oriental Hybrid Lily, Star of Bethlehem, Stephanotis, Gardenia 
Spring
Bright, cheerful and pastel bouquets are all the rage for spring.
Purple: Anemone, Delphinium, Iris, Lisianthus, Hydrangea, Tulip, Hyacinth, Statice Sinuata
Pastel Pink: Cybidium Orchid, Peony, Ranunculus, Sweet Pea
Green: Queen Ann's Lace, Solidago, Hypericum
Summer 
Summer is all about sunny, buttery yellows, and bright greens, and June is the most popular month for weddings on record. So if you want to order flowers for that month in particular, plan ahead!
Yellow: Poppy, Spider Chrysanthemum, Sunflower, Oncidium Orchid, Craspedia
Green: Hydrangea, Green Trick, Bells of Ireland, Green Rose, Zinnia, Fiji Chrysanthemum
Fall
Rich oranges, and purples are popular choices for the autumn season. It's also a very earth-centric time, so a lot of décor includes branches, crab apples, oak leaves, etc.
Orange: Celosia, Bi-color Rose, Leucadendron, Asiatic Lily, Dahlia, Yarrow
Purple: Alstroemeria, Calla Lily, Chrysanthemum (disbud)
There are, of course, always exceptions to the rule. And if you have your heart set on a particular flower, it's likely you will be able to find a vendor who can deliver, no matter what season!