In the Know: Craft Cocktails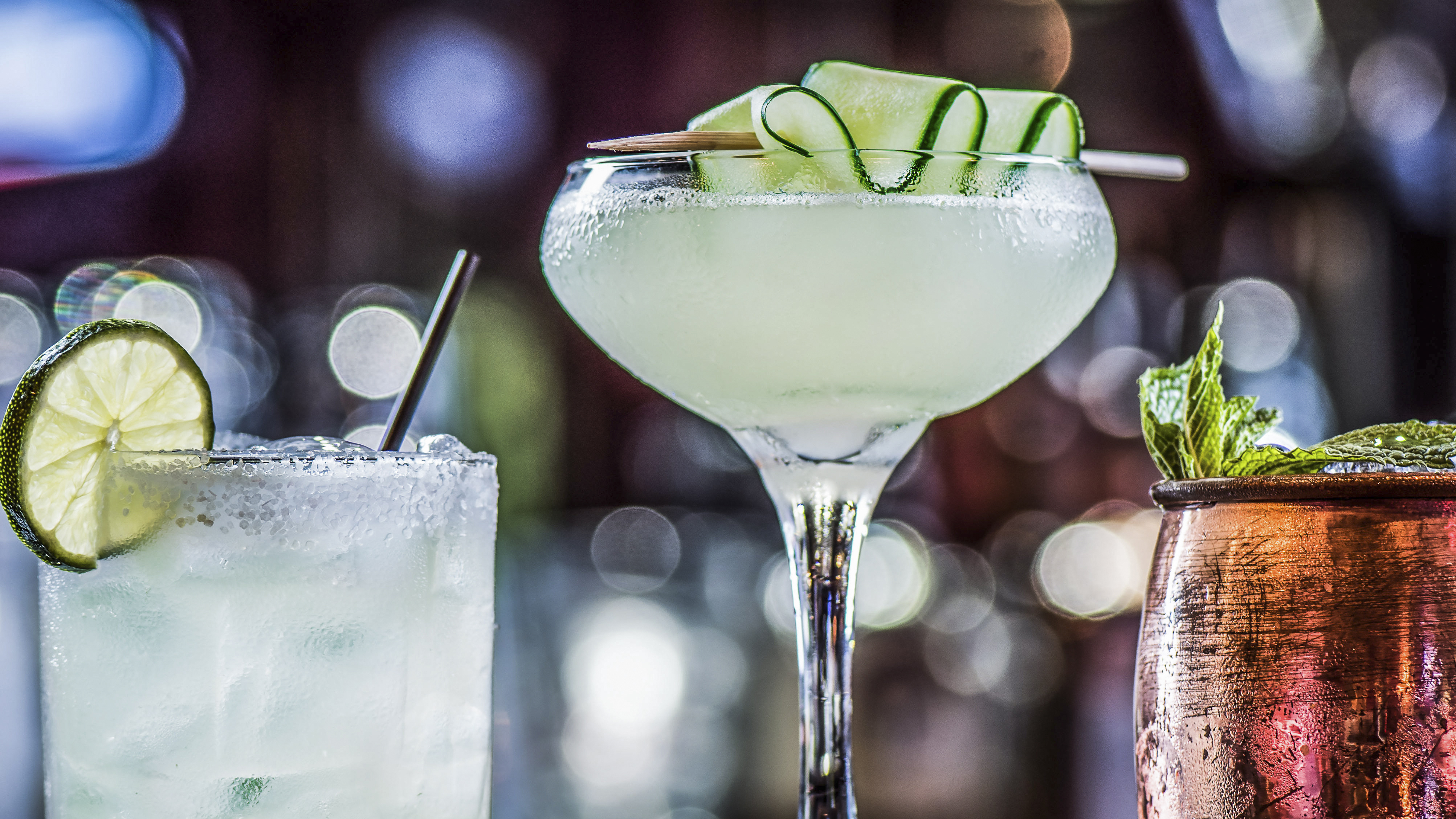 Who knew making a serious comeback to the modern world of the event industry is the craft cocktail? As the "Farm-to-Table" movement gains increased popularity, partygoers are finding themselves more knowledgeable and selective about the types of food they eat, and this speaks truth to the art of libations as well.
For those of you who are new to the scene, crafting cocktails is the skill and passion that goes into a beautiful beverage.
Creating craft cocktails is far more complicated than using fresh-squeezed lime juice in place of mixes. Every ingredient in the drink and element of its presentation, down to the glassware, is intricately prepared specifically for the individual drink's recipe.
Long gone are the days of purchasing artificial syrups and juices!  Although hand-squeezed juices and fresh made syrups are nothing new, incorporating these elements in your event's bar menu will make your signature cocktail spark fireworks on your guests' palette!
And don't forget to add fancy garnishes to the cocktails. Fruit, like berries, and citrus like lemon and lime wheels & wedges are popular. Also, for weddings, rose petals, and herbs like mints and lavender are also great choices.
Some Popular Wedding Reception Cocktails
Raspberry Limoncello Prosecco
Blackberry Whiskey Lemonade
Bourbon Peach Sweet Tea
Rum Orange Swizzle
Grapefruit Ginger Spiced Rum Punch
Tropical Paradise
Apple Pie Cocktail
Classic Mint Julep
 - By Demi Glassman, Private Event Sales Coordinator, Diamond Bar Golf Course