The Importance of Attending a Wedding Show
Are you in the beginning stages of planning your wedding? Going to a Wedding Show can help you through one of the most important periods of your life in so many ways. Here are a few reasons to go:
Experience the Venue
The participating venues will be showcasing their own property's ceremony and reception site's capabilities, with décor, food tastings and impressive photographs of past events. It's a way of experiencing and envisioning a number of venues. You will be able to narrow your search down to a couple venues that are your favorite or fit your style, and visiting locations afterwards will be a breeze.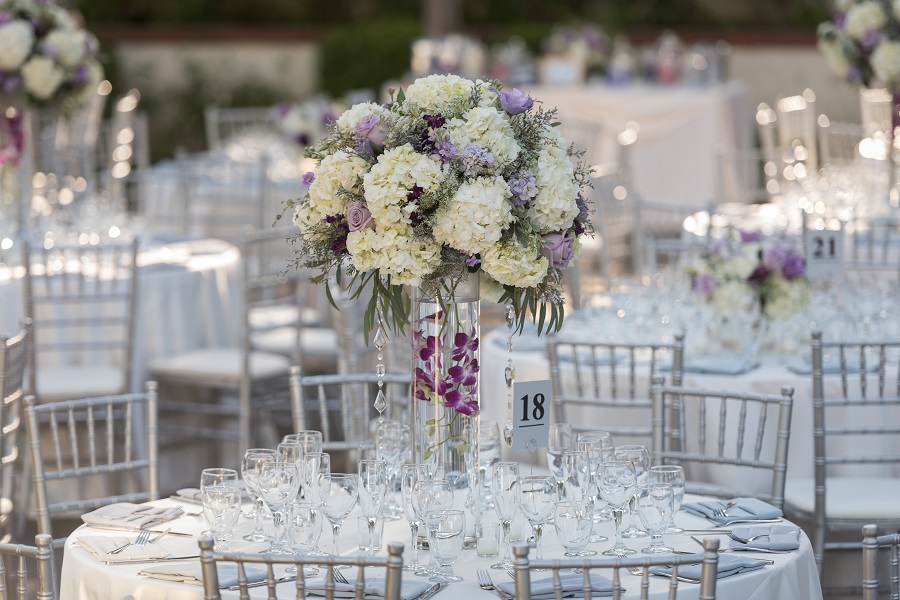 Meet Private Event Teams
By attending, you'll be able to make a number of personal connections with leaders of event teams, and discuss your vision with them. It's not only important that you find the right venue, but the best people to hire for your big day. Someone you meet at the show could make all the difference in turning your dream into one of the most magical days of your life. After all, you'll be spending a lot of time with these people, as the average wedding takes 6-12 months to plan.
Learn What's Trending
The best wedding show vendors will be up to date on all the latest fads in the industry. Fashion in the wedding world is constantly evolving, and it's good for modern couples to know what's hot and what's not.
Meeting Vendor Connections
Hundreds of vendors will be in attendance with their own booths, boasting video footage and photographs of their space, along with various samples of their products and services. It's the perfect time to meet and greet with the vendors that you need without having to spend days traveling to them individually. Keep in mind the vendors at the venues show are trusted, and come highly recommended. If you're able to target the vendors you want to compare, you'll be able to save both money and time, and visiting the vendors after the show will be easier since you already briefly discussed your requirements and budget.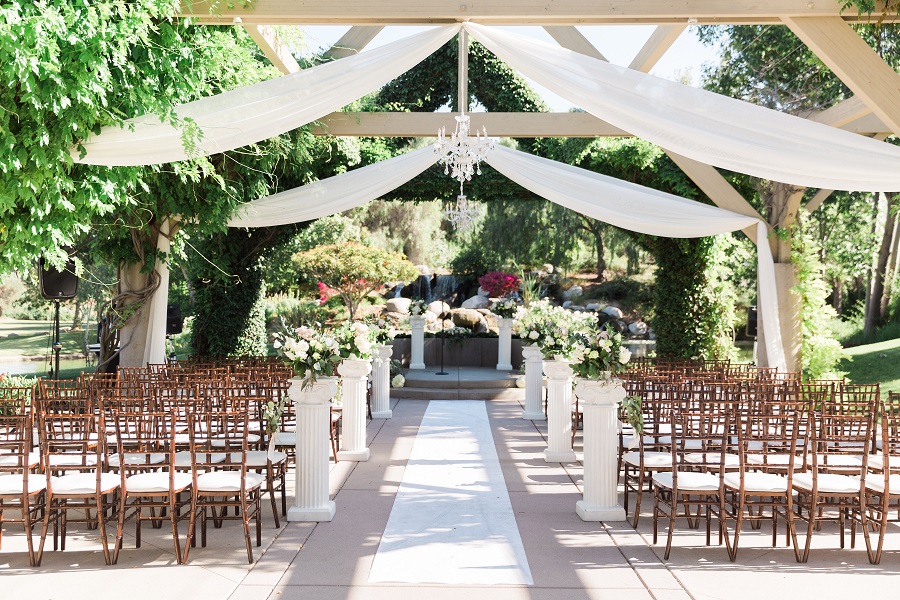 Get Deals and Discounts
Most wedding shows have a ton of incentives to draw people in. If you're working on a tight budget, it's a great way to save money, as well as a place to receive advice from experts. Most vendors offer giveaways and prizes as well. Who knows? You may walk away with a free photography album or wedding cake order!
Attend Wedding Show Weekend
Need help planning any of the above items? Don't miss out on the biggest wedding show event of its kind with Wedding Show Weekend.
Attendance is FREE for all events. RSVP below to be placed on the guest list.