How a DJ Can Make or Break Your Wedding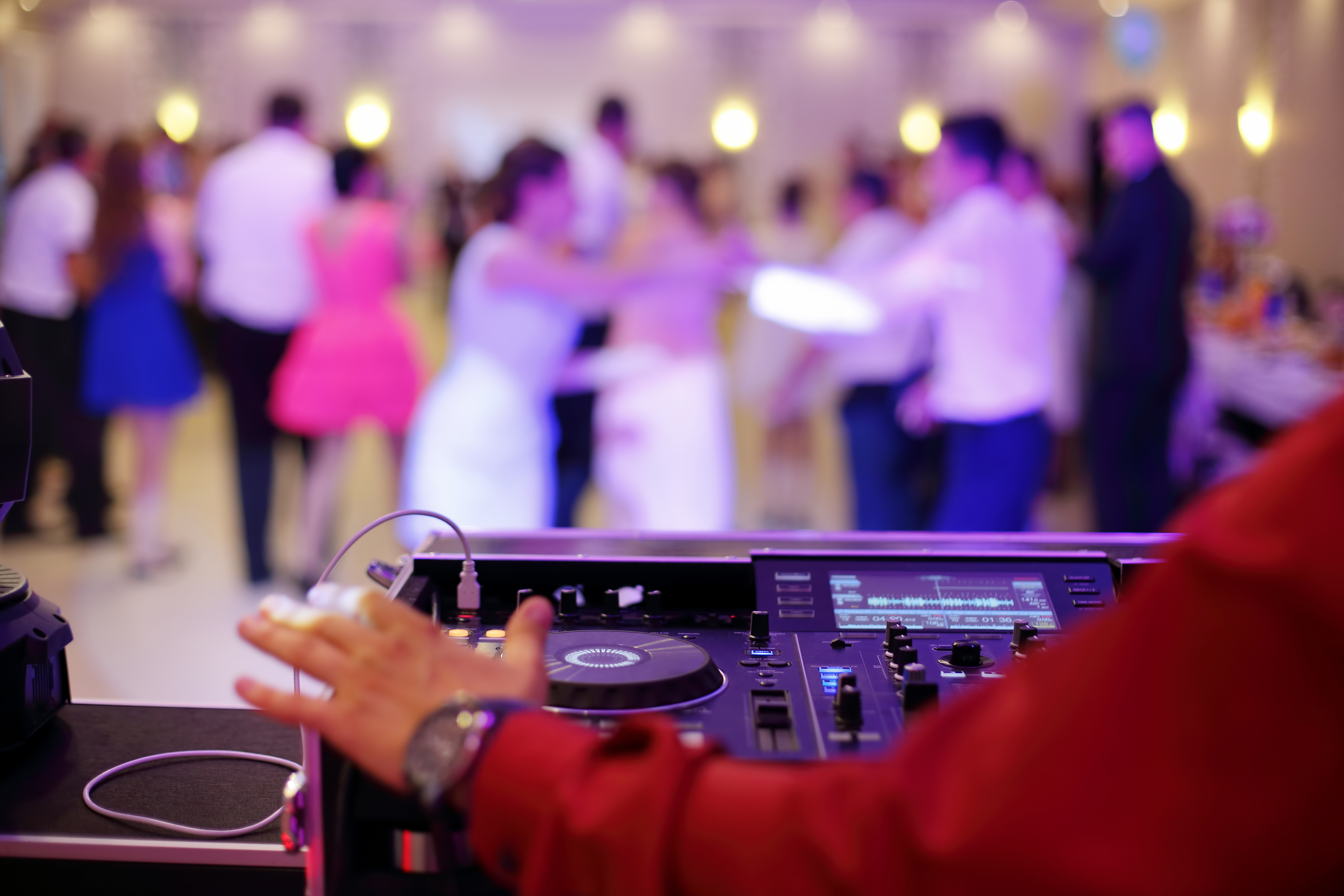 The Processional - Transitioning from the bridal party's song to the bride's song should be seamless. However, not everybody understands transitioning, especially if they've never worked a wedding before.
The Right Song - They should know the music that they are playing. Sam Smith's acoustic version of 'Latch' has a very different feel than the pop version. So when those double doors open for you to take that walk down the aisle to your fiancé and the DJ plays the wrong version of your song, it will definitely be memorable, but not the memories you'd hope for.
Grand Entrance - The grand entrance sets the standard for the amount of energy that will be given for the entire event. The DJ is responsible for hosting that energy, so if they are not prepared to hype the room prior to the bridal party walking in, or if they have no idea how to hype the room, then the entrance could be a flop.
Emceeing the event - The DJ is the Emcee (or they should have one with them) for your wedding. They set the tone, the energy, the vibe, the excitement or lack thereof for a wedding. Throughout the night, the DJ/Emcee should announce with flare and enthusiasm when it's time to take a seat for the grand entrance, when dinner is getting ready to be served, when the cake is being cut, or when it's time to party! The guest should not have to guess what's going on, nor should the couple have to say anything.
The Music - The DJ should meet with you prior to your wedding to go over what kind of music you like, and what moods you want to set for the various moments of the wedding. They should also know how you want everyone to feel at the end of the night. Each couple has their own music preferences and the DJ should know exactly what that is. Whether you want to dance the night away to club bangers, or you want to be sent off at the end of the night with a ballad of your favorite songs, the DJ should be prepped and ready to go with every song you want.