Planning a Stress-Free Wedding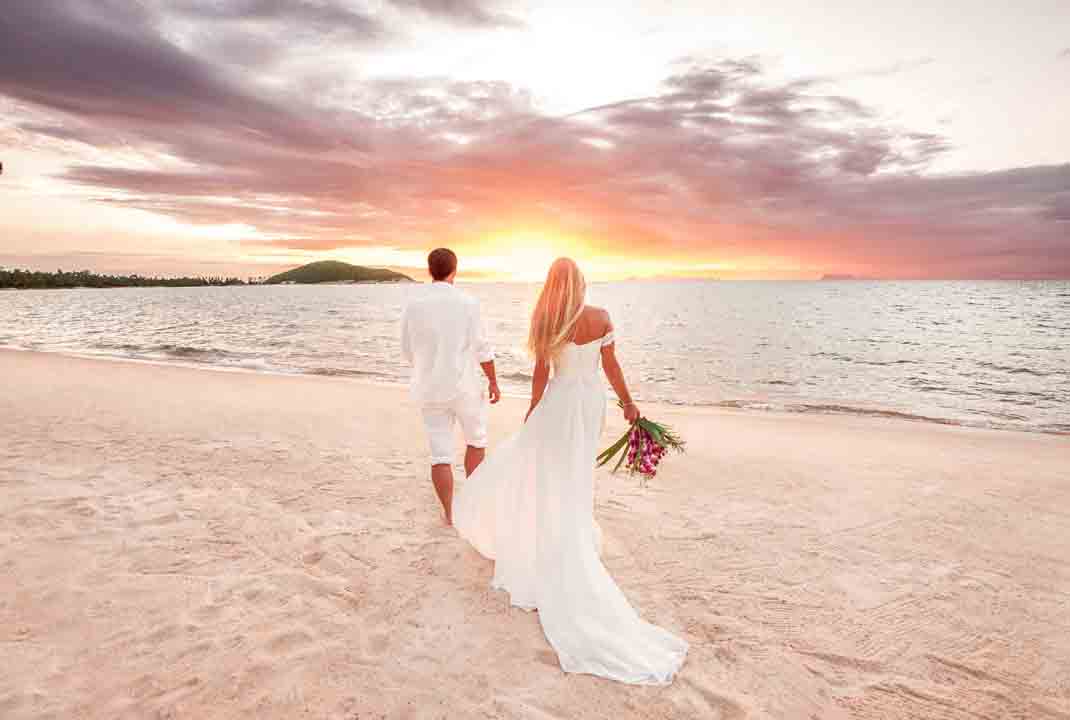 1. Give yourself enough time to plan
Choose a date that works well with your schedule
Better chance that the vendors you like will be available
More time to make payments towards your final balance
2. Choose a venue that does it all
Avoid having to rent tables, chairs, linens, china, etc. No need to worry about whether or not everything will be delivered on time and who will be setting it up
Let the venue take care of the catering and service of the food. They will provide the service staff and all items necessary for food service from salt and pepper shakers to chafing dishes
Some venues offer all-inclusive packages that provide centerpieces, DJ/MC, photography, cake, etc.
If you are not planning to have the ceremony in a church or temple having it at the same venue as your reception is ultra-convenient for you, your vendors and your guests
3. Choose an "easy meal"
Offer a buffet allowing your guests to choose what they want right then and there, which cuts down on multiple meal requests due to dietary restrictions
Not into buffets? Choose one meal for all of your guests. If it contains meat, let your guests know what dinner consists of and offer an alternate vegetarian option
4. Hire vendors that are referred by your venue
Venues typically only refer very reputable vendors
These vendors are familiar with the venue and will have very minimal questions for you
5. Take the advice of your venue coordinator
Typically your contact at the venue has seen her/his share of weddings at that location and knows what does and does not work well at that particular location
6. Do what feels right
Don't get so caught up in trying to impress your guests that you lose sight of why you are having a wedding in the first place
Focus on what you as a couple like rather than trying to please everyone else. We all know you cannot please everyone
Avoid involving too many family members or friends in the decision-making process. Too many "cooks in the kitchen" can cause you to lose sight of what you want most as a couple. You might regret making choices based upon other's opinions.
- Sue Sharf is the Private Event Director of Knollwood Country Club