How to Choose a Wedding Date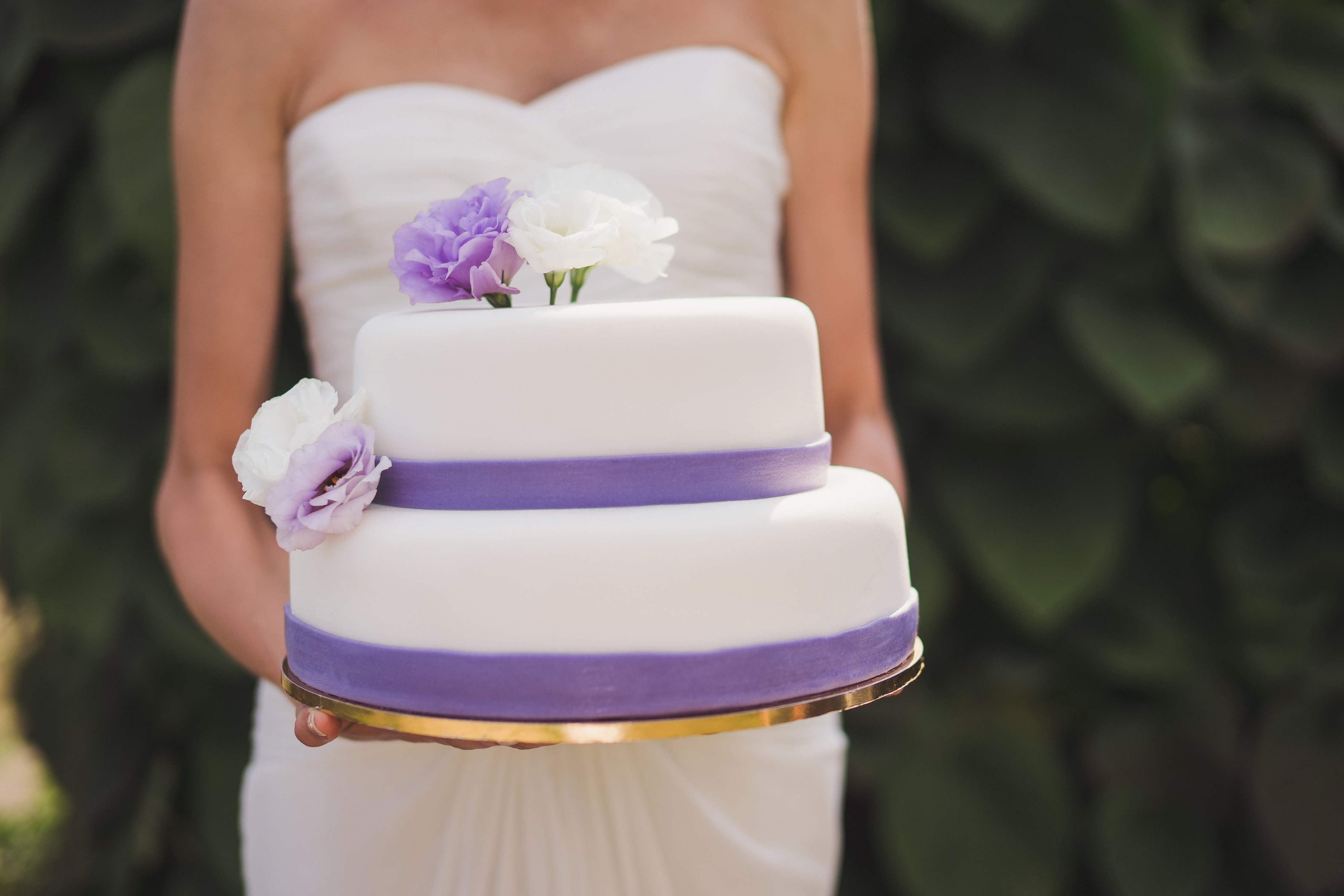 Some of these details may seem obvious, but when you're actually planning a wedding, there are so many factors to keep up with. It's helpful to heed some advice that considers every step of the planning process, from the engagement, to the honeymoon.
Choosing the date of your wedding will determine so many details for the big day, from theme, to décor, to what everyone will be wearing. It will also determine how challenging vendor bookings will be.
Here are some things to consider when making your decision:
The most popular months of the year for weddings are June, September and October. If you are competing with other couples for popular vendors, these are times you may want to avoid. Also, if you're planning an outdoor wedding and you live in an especially warm climate, June may not be the best month to get dressed up in a three-layer suit once the weather hits triple digits. 
If you're on a budget, and you have flexibility with your date, consider the off-season. Planning a wedding for January or March could help you keep rental fees down. If going this route, it's important to be flexible on details like flowers, which are largely based on seasonal availability. Having an off-season wedding will only help you save significantly on your budget if you don't have to worry about compensating for weather, and other factors. For example, if you live in Wisconsin and you decide on a January wedding, you better be prepared to shell out for extra heating lamps for the reception.
Avoid holidays for the obvious reasons like costs and guest availability, but also because you'll want your wedding anniversary to be special on its own. You won't want it to get lost within another celebration. 
The length of your engagement also comes into play. How long do you need to plan the wedding? If you get engaged in January but you're set on a summer wedding, consider if 6 months is enough time to create your ideal experience. If not, it helps to be flexible.
When and where are you planning on having your honeymoon? Factor in the weather, price of travel, how it will play into you and your fiancé's work schedules, etc. 
Lighting. This is such a simple part of the process, but you will have photographs of the big deal to remember your experience by for years to follow, so this is pretty important, not just with time of year, but time of day. Do you want to avoid the sunset, or do you want a low-lit romantic feel?