Get Prepared: Take these Questions with you to WSW & ask when Booking a Venue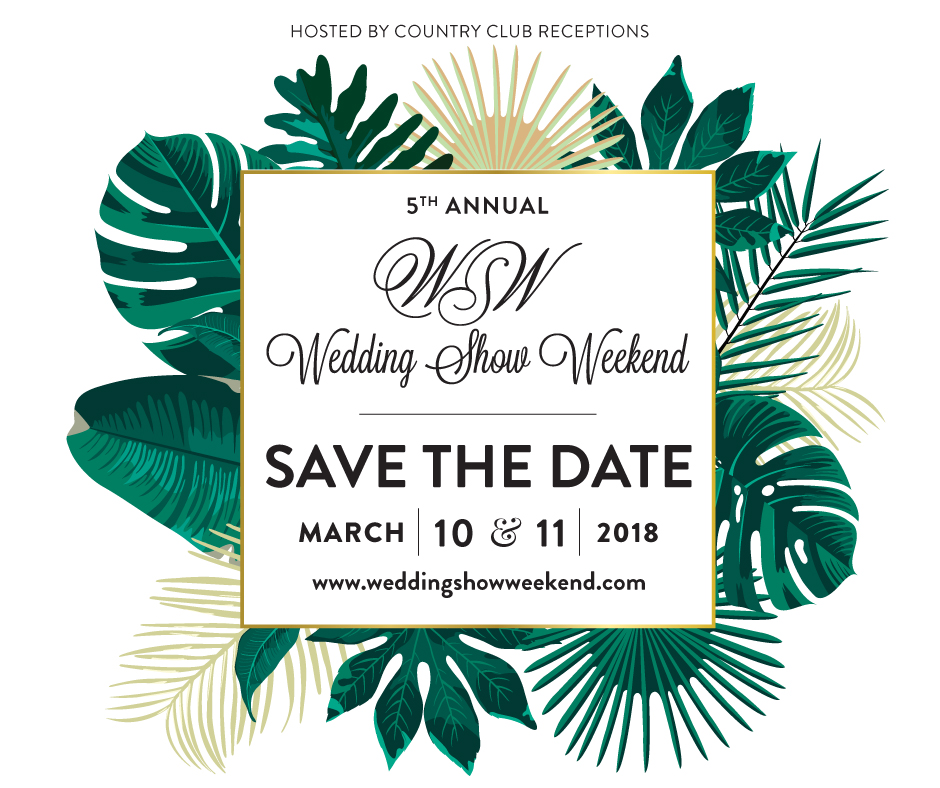 How to Prepare for Venue Site Visits
There's an endless list of things to think about before visiting the venues you're interested in after a wedding show and much more than this. But here's a start!
Questions to Ask
Do they require you to buy Wedding Liability Insurance? Some venues require you to purchase this for protection in the event of property damage, injuries, or accidents of any kind (guests with too much to drink, for instance)
Do they offer postponement insurance?

 Anything can happen last minute that no one can predict or prepare for – like an illness, a hurricane, or an MIA photographer. Better to be safe than sorry

What's their weather backup plan?

 This is important if you're having an outdoor wedding.

How much is the deposit, is it refundable under any circumstances and what is their cancellation policy?

 Some places refund most of the deposit if you cancel far in advance because they will likely still be able to rent the space out. But after a certain date, a refund may not be possible.

Do they have an in-house caterer, and are kitchen facilities available for them? 

Also, will you have to provide your own caterer, and if not, will you have the option of hiring your own if you want to? Caterers also tend to charge extra if they have to bring in their own appliances. 

Is there parking on site? If so, will it cost your guests and how much? 

If there's no parking, you'll have to find out what your alternatives are. If a shuttle service or valet is needed, will the venue be able to assist in setting that up? And of course, this will have to factor into your overall budget. 

How many restrooms are available to guests? 

As a general rule, there should be at least 4 restrooms per 100 people.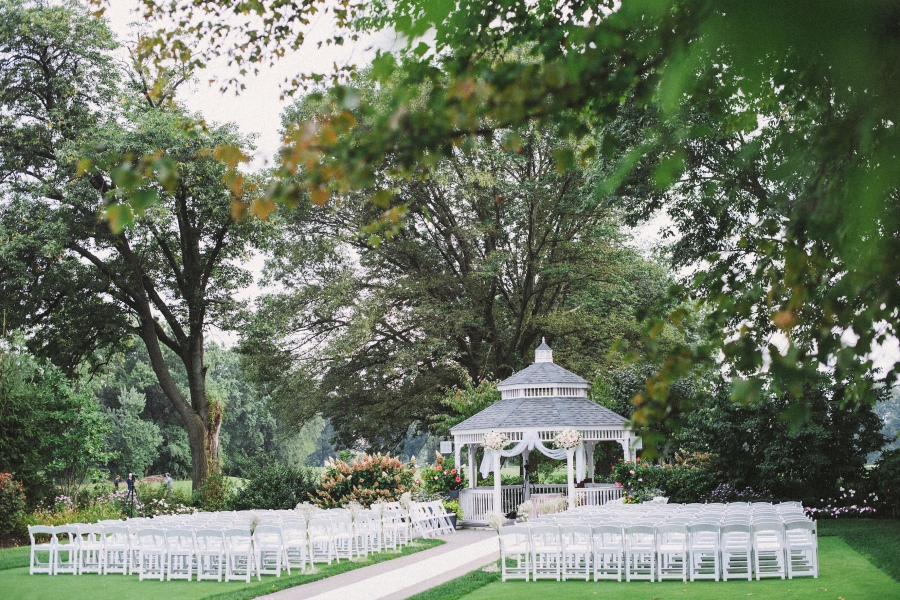 Red Flags to Watch Out For
Do you have to use their vendors? If so, this could drastically limit your wedding's creative and budgetary potential.
Response time. 

If they don't get back to you for a tour right away, it's a good indicator that they will be less responsive throughout the entire wedding process. 

Bad reviews. 

Take note of any real concerns you read online or hear about, and ask the questions behind those issues. 
Final Note
Remember - Always get everything in writing before you ever put any money down!