Dyker Beach and Pelham Bay make Manhattan Bride's "Best of 2017"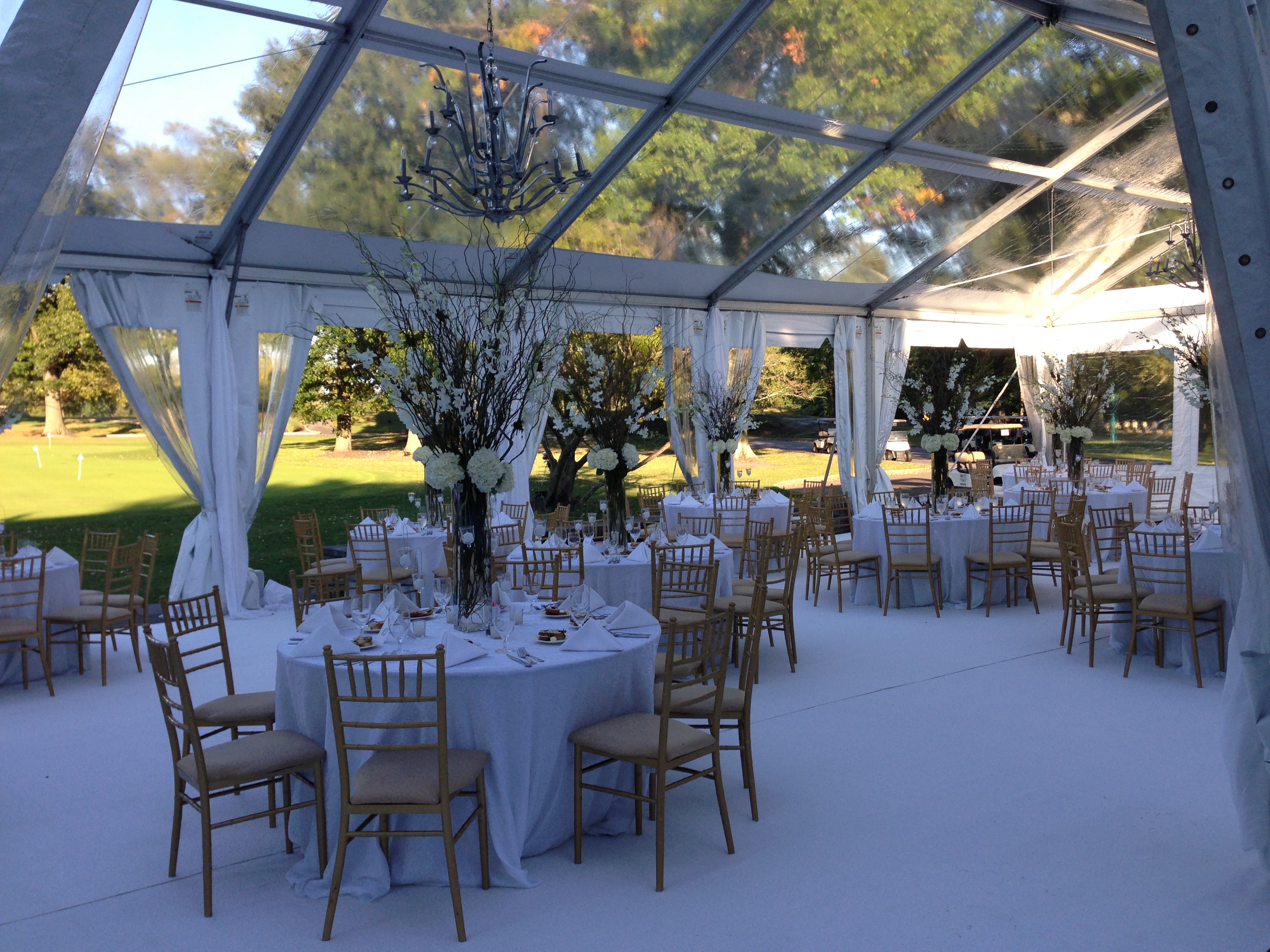 Both Dyker Beach Golf Course and Pelham Bay & Split Rock Golf Courses has made Manhattan Bride Magazine's list of the Best of 2017 for the sixth year in a row!
Manhattan Bride's "Best of 2017" celebrates vendors for their superior quality and standards of service. The list is based on a vendor's outstanding knowledge and trustworthiness within their field, their reputation and reviews from clients. The list is also decided based on reliability, and the vendor's ability to deliver services on time and on budget.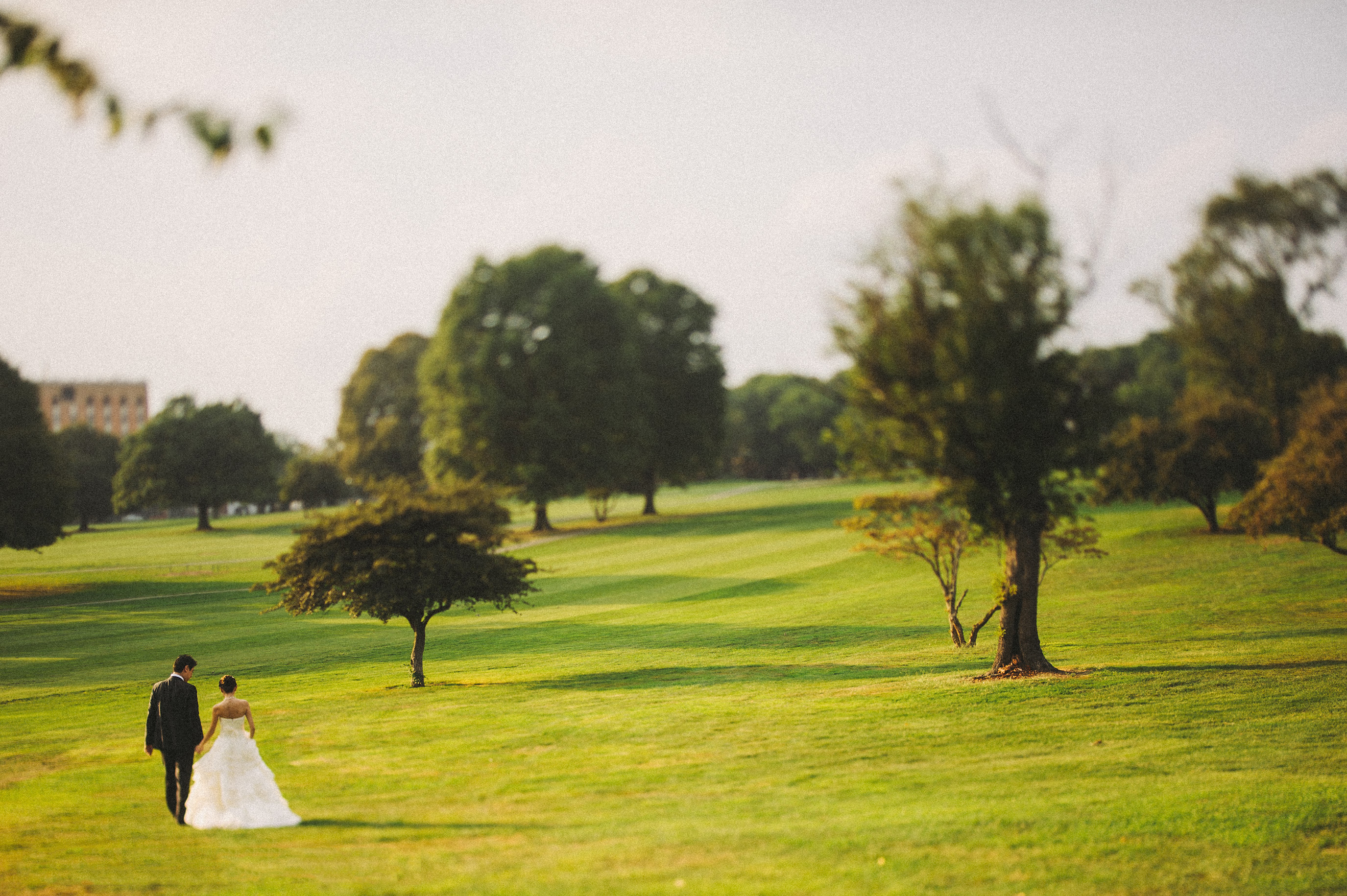 Dyker Beach, located in the heart of Brooklyn, just below the Verrazano Bridge, features a sweeping 6,438-yard par 72 course. It's an ideal venue for weddings and receptions, with two banquet rooms, including The Grand Ballroom, which can accommodate up to 600 guests.
The venue also features a 5,000-square-foot patio, a uniquely crafted wedding ceremony site with a latticed gazebo and terrace, and an array of five-star food & drink options.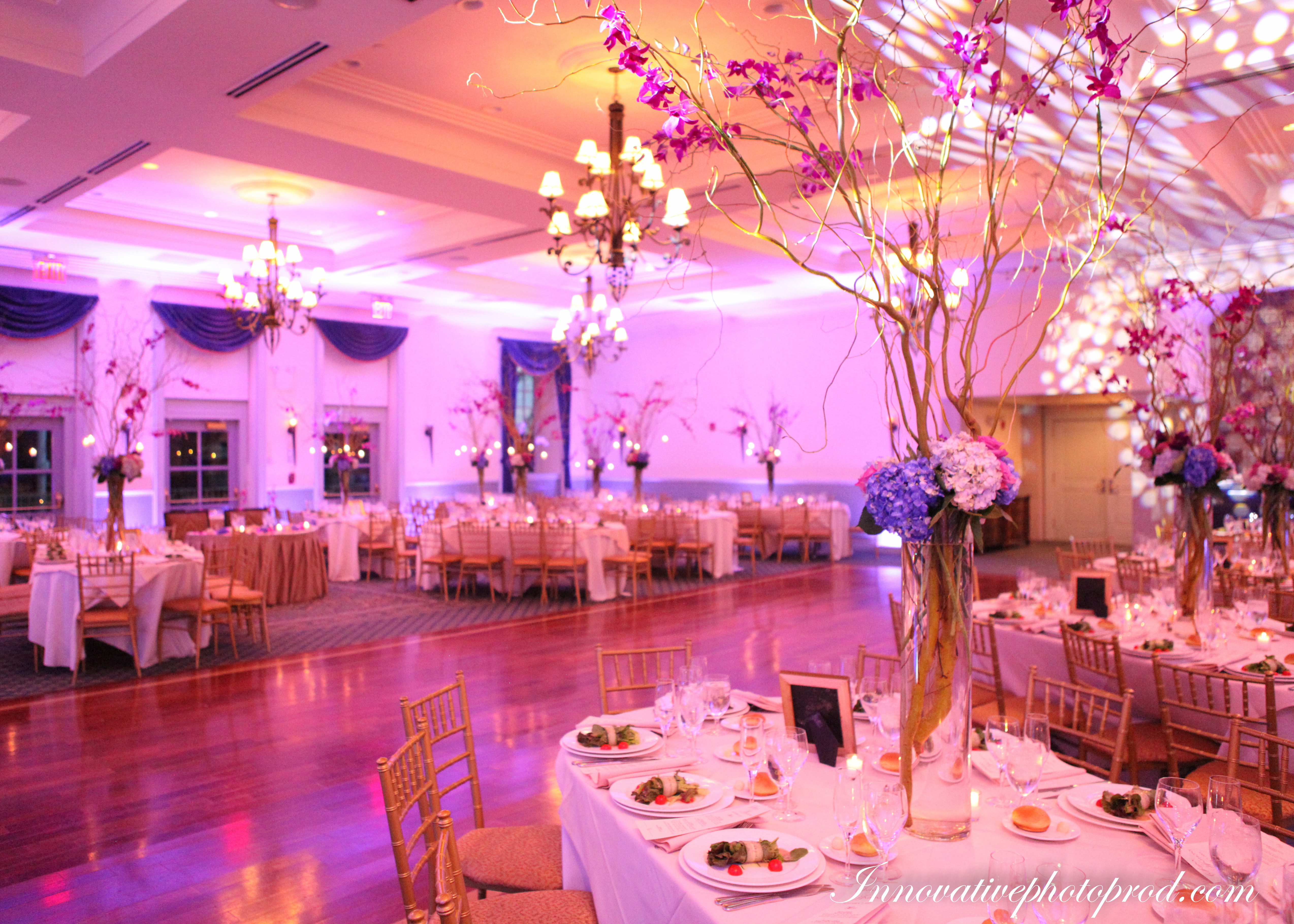 Pelham Bay & Split Rock Golf Course and Country Club is situated in New York City's largest park, and is the city's only 36-hole golf facility. It's located 45 minutes outside of Downtown Manhattan. The Knot has named Pelham "Best Wedding Venue in the Bronx and Westchester."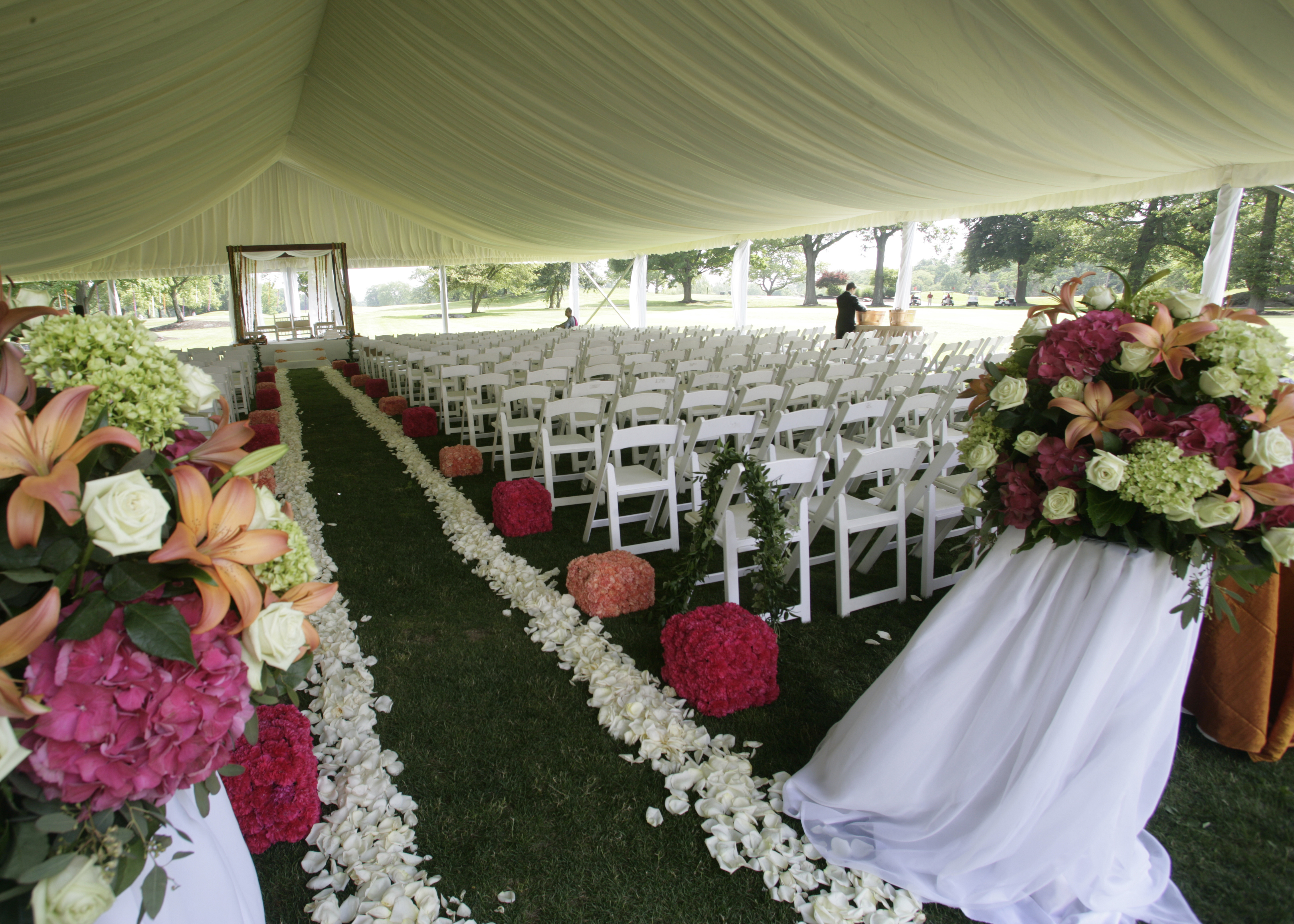 Pelham can hold up to 250 guests in its gazebo and garden area. The glass-enclosed Pavilion, with slick white drapery and stunning chandeliers, is an excellent venue for your wedding reception, seating up to 220 guests for sit down events, and up to 350 guests for cocktail parties. Pelham's Great Room has a 5,000-square-foot patio and can hold standing gatherings of up to 1,000 guests!