To Brunch or Not to Brunch: 5 Reasons Why You Should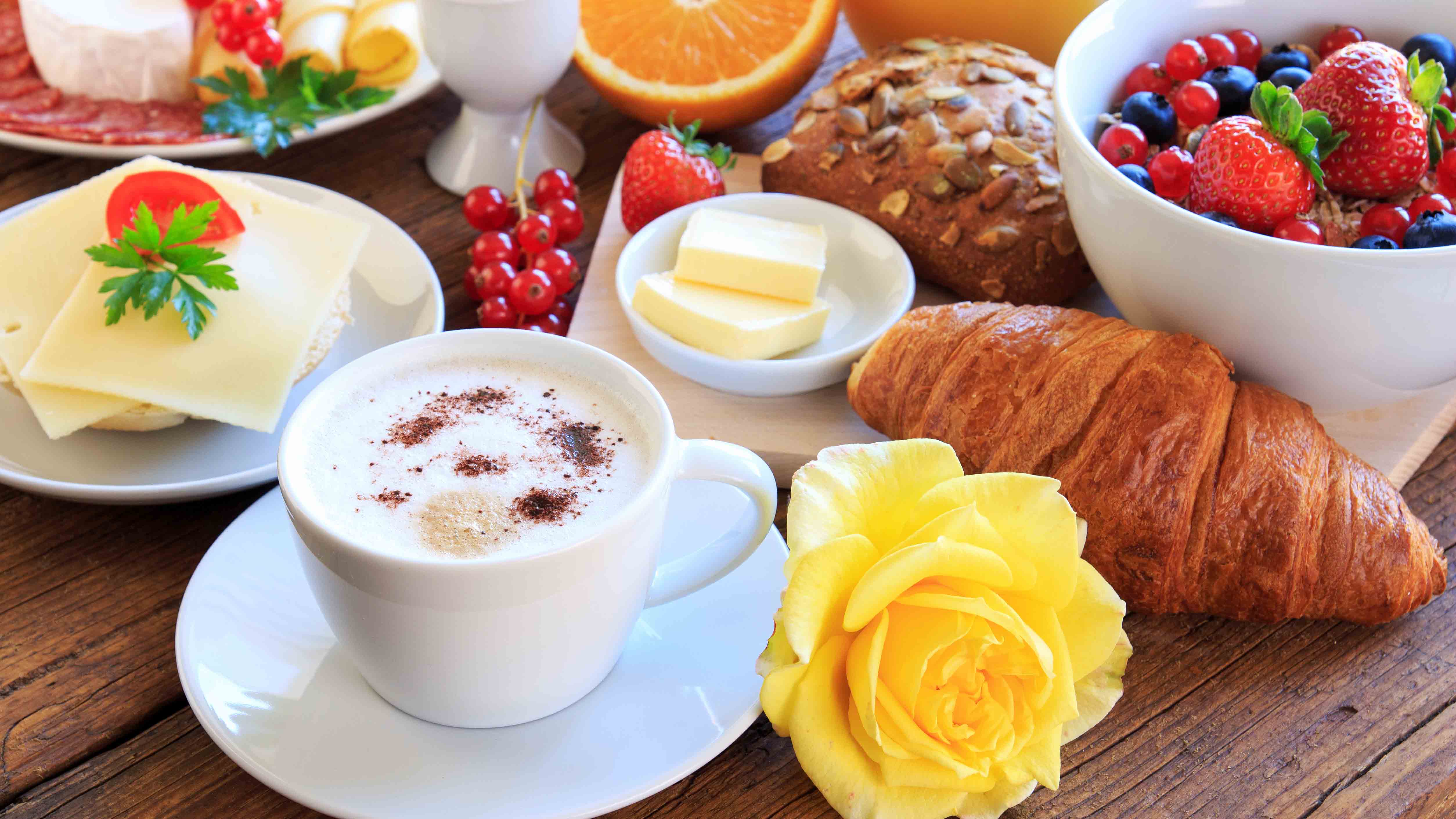 2017 is the year of new trends, and we could not be more excited that 'the Brunch Wedding' is making its way to the top of that trend list.
More and more couples are opting for a daytime brunch style wedding, where the mimosas flow and the donut displays are plentiful!
Here are the top 5 reasons why brunch style weddings are the next best thing to an evening reception.
Daylight – Starting earlier in the day means more sunlight for wedding photos! Although it means getting up earlier, a brunch wedding also means that you do not have to fight the sunset to capture those precious moments. You will have the entire day to take as many photos as you want, not only at your venue, but you will have plenty of time after your reception to travel to other desired photography spots. Daylight also means gorgeous, natural light photos.
Price – Depending on the venue, a brunch style wedding reception may be more cost effective. You could end up paying half the cost for the exact same location by just changing the time frame of your big day. It also means you have more room in the budget for other wedding or non-wedding related purchases!
Food – Skip the typical chicken, beef, and fish menu for a lighter breakfast style set up. Mini pancake skewer appetizers, or the ever-famous create-your-own- waffle stations are crowd pleasers while keeping your guests entertained. The donut wall is now replacing the candy station, while the donut display can even take the place of the traditional cake. Brunch food is the perfect combination of deliciousness and fun!
Mimosas and Bloody Mary Stations – Replace the tired beer and wine list with a stimulating action style beverage station for your 21+ guests. Each of your guests now become their own bartender in crafting their perfect midday beverage, which keeps them occupied during cocktail hour. Who wouldn't want to celebrate their loved one's big day with a custom mimosa or Bloody Mary in hand?
Time – Your wedding day is not over just because you leave the venue midday. The best reason why daytime brunch weddings are so amazing is that you and your guests can continue the festivities at a family home, hotel or a favorite local hangout!
 - By Brooke Kelly, Sr. Private Event Manager, Coyote Hills Golf Course