Bridal Show at Dyker Beach | Wed. Nov. 11, 2015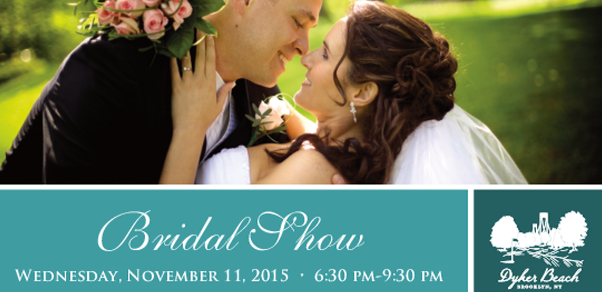 Don't miss our upcoming FREE Bridal Show at Dyker Beach on Wednesday, November 11, 2015. Gather inspiration for your decor, design, and special day - attend a fashion show showcasing the season's hottest fashions for you and your entire wedding party. Enjoy a live musical presentation, enter to win great prizes (including a honeymoon giveaway), and more!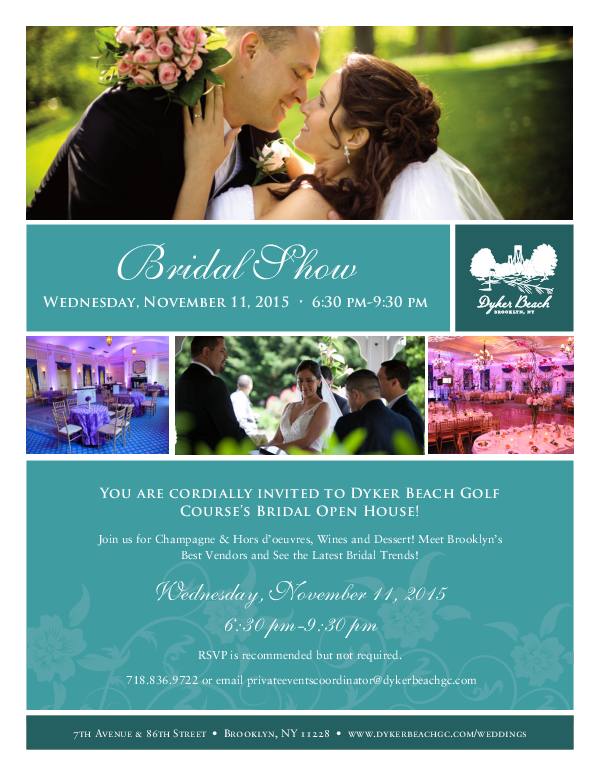 To get more info on this event, visit our Eventbrite page.
Event Date:
Wednesday, November 11, 2015