The Best Bachelorette Party Goodies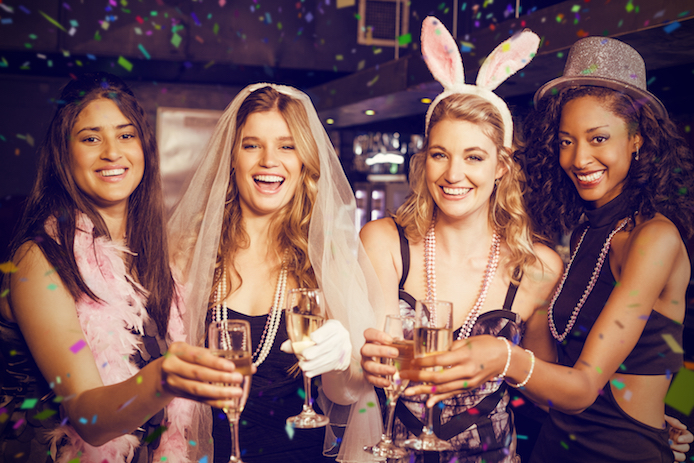 The party is approaching – you can already taste the cocktails and hear the beat of the music. The following goodies will ensure that the night (and the morning after) go smoothly for all. Get some cute tote bags or baskets, hang a nametag on each, and fill them with these lifesavers! 
Mini Bottles
A mini bottle of champagne or a mini bottle of each girl's favorite booze will get the party started!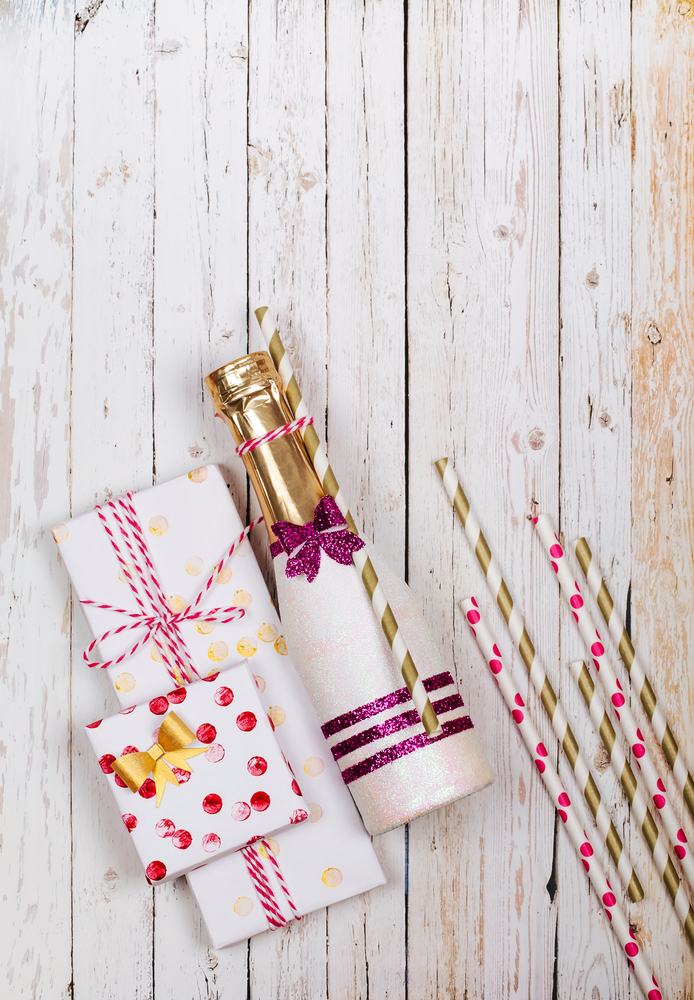 Something Minty
Always keep fresh with some gum or breath mints.
Hair Ties
Whether you're going out in the sun or hitting the dance floor, give the girls something to pull their hair back!
Something Sweet
Bring on the sugar! Chocolate, gummy bears, and desserts are a great way to end the night once your sweet tooth kicks in.
Hangover Relief
Pre-drinking remedies or ibuprofen for the morning after will help!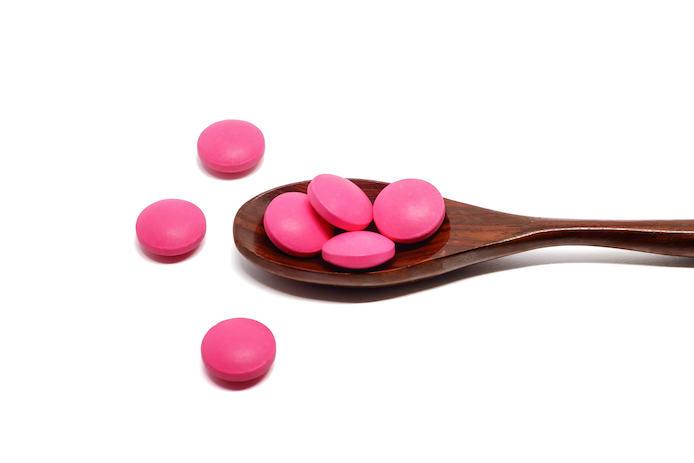 Lip Balm
A classic balm or a shiny gloss will help keep lips hydrated and protected.
Flip-Flops
Whether you're going out or relaxing for the weekend, flip-flops will give everyone's feet a break from the heels! Helpful hint: keep an eye out for the Old Navy $1 sale.
Hand Sanitizer
Bars and lounges are busy – stay clean and keep the germs away with wipes or a to-go bottle of hand sanitizer.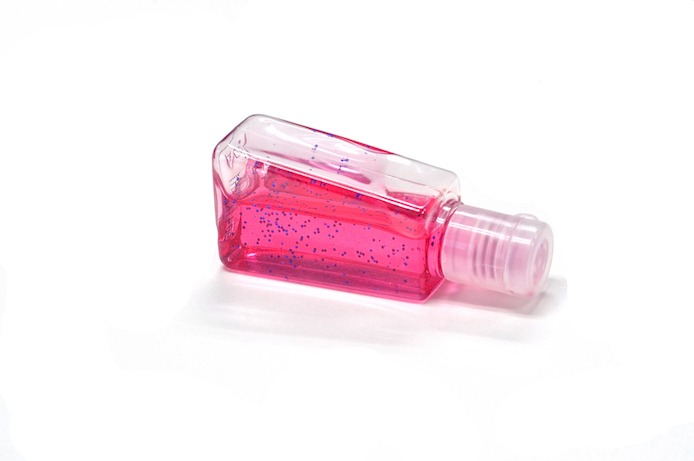 Makeup Remover Wipes
Before you go to bed after a night out, keep your skin happy by taking off your makeup! 
Tums
Upset tummy at a bachelorette party? No thank you! Tums or Pepto-Bismol will save the day so that you can keep the party going.
Water Bottle
Keep hydrated! Water bottles keep you drinking that H2O, and will also be great souvenirs to remember your wild weekend together.
Once you've got your goodies ready to go, you and the girls will be prepared for an unforgettable getaway! Have fun!