The Art of the Send-Off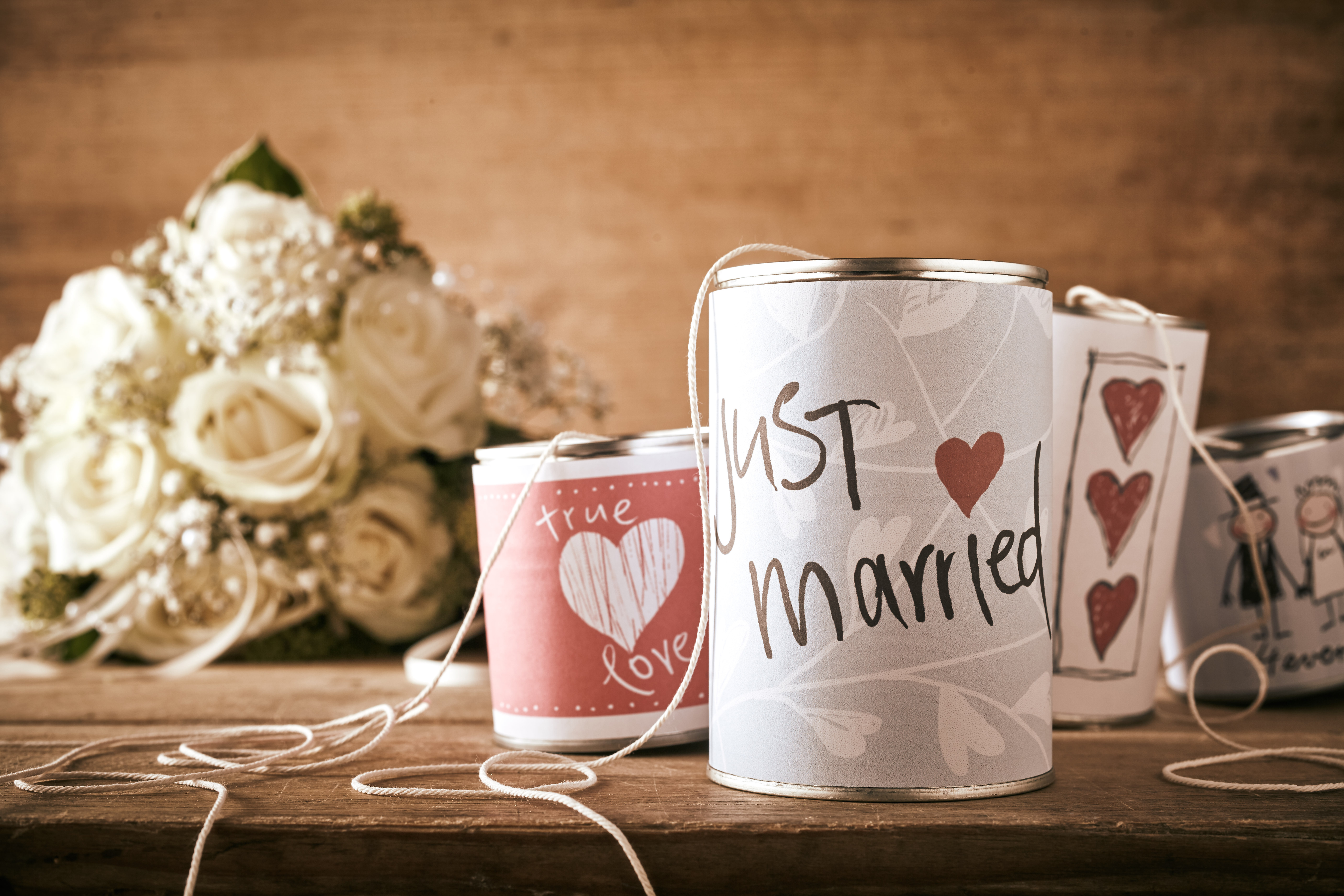 The anticipation of a bride at the beginning of a wedding sets the mood for the entire affair. The awe of her walking down the aisle in the gown few have seen creates a lasting moment. 'I do's' and the first kiss happen, followed by food and drinks, and dancing. Now, the only thing left to do is the send-off!
Traditionally, wedding guests would throw rice at the happy couple wishing them fertility in their new life together. That ancient Roman tradition has an array of modern twists.
Here are a few of them:
Sparklers –
If you're having a wedding that ends in the late hours of the night, this might be for you. They offer a pleasing glow. Guests from young to old can participate, and the sparklers make for easy cleanup.
Bubbles –
Perfect to fill the space, light and delicate, plus bubbles can be a fun favor for your guests to take home.
Flowers –
Ask your florist for extra roses petals or flowers with similar colors to your wedding's color scheme. Not only will they enhance your photos, but they will leave a fragrant smell in the air. For extra style points, wrap the flowers up in cones made of music sheets, or doilies. 
Paper Airplanes –
Gather sheets of paper in an array of colors that will match your wedding, and host a DIY party to make them. Set them in a basket for guests to launch in the air!
Wands with Bells –
If you have a videographer at your wedding, this will be a unique way to leave your party. Instead of just having photos, have a video as well. The combination of the bells and the ribbons will make for postable content.
Confetti –
There are several ways to give your guests confetti. If you want to be traditional, get paper bags and fill them with the multicolored paper. There are push-pop confetti favors you can purchase, or if you want to go eco-friendly, get a couple hole punchers and find biodegradable items like leaves and flower petals.
Adding the send-off special touch is a great way to give yourself one more memory of your day, and also give your guests something to look forward to as they say goodbye.
- Katie Kilbane is the Private Event Coordinator of Tanoan Country Club