Wedding Show Weekend: and the winner is...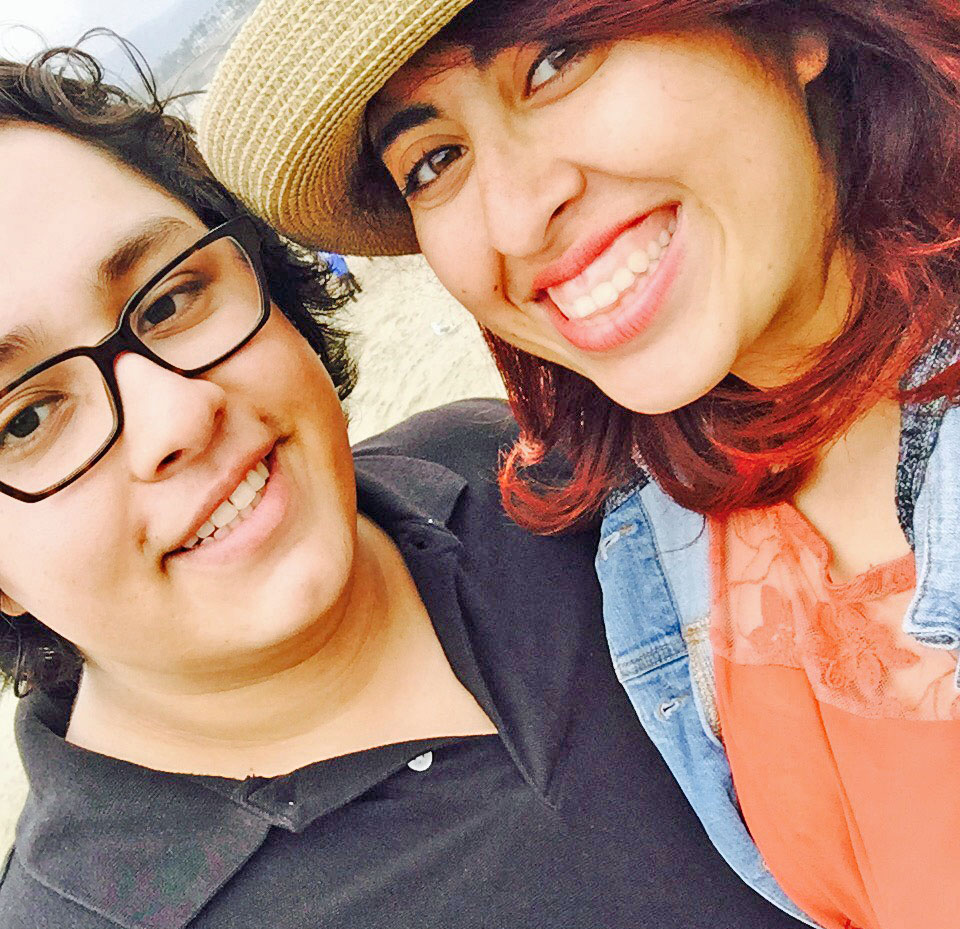 Congrats to the lucky couple, Jacob A. and Lindsey G. who won this year's Wedding Show Weekend Sweepstakes! 
Jacob and Lindsey are both looking forward to spending their lives togehter, and "to be able to learn new things about each other, and create a family together."
They will be holding their wedding at Knollwood Country Club in Granada Hills, California.