Real Wedding - Rylee & John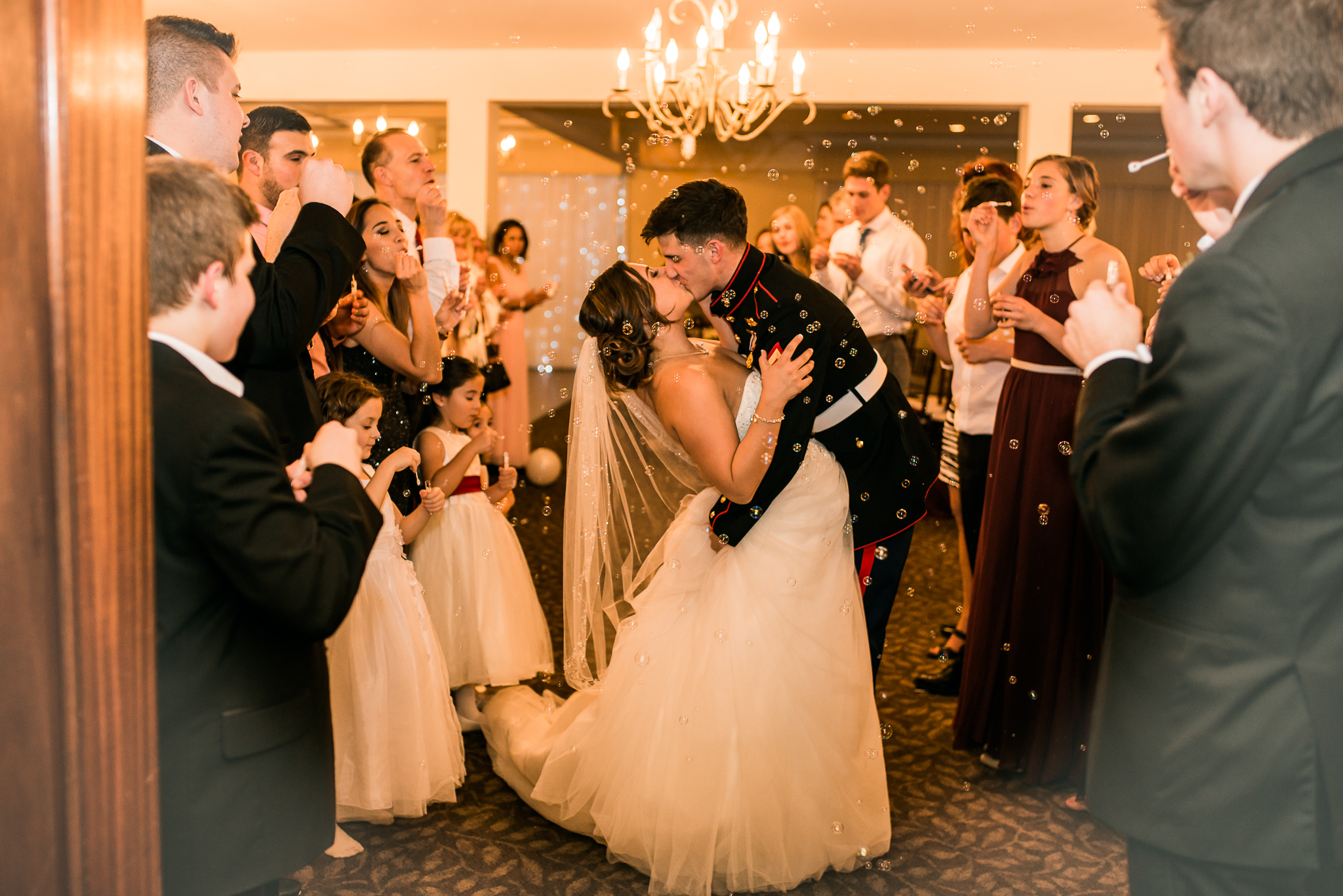 Rylee Brubaker and John Paul Currie were married in a Winter Wonderland theme on December 27, 2016 at the Old Mission San Luis Rey. Their reception was held at El Camino Country Club.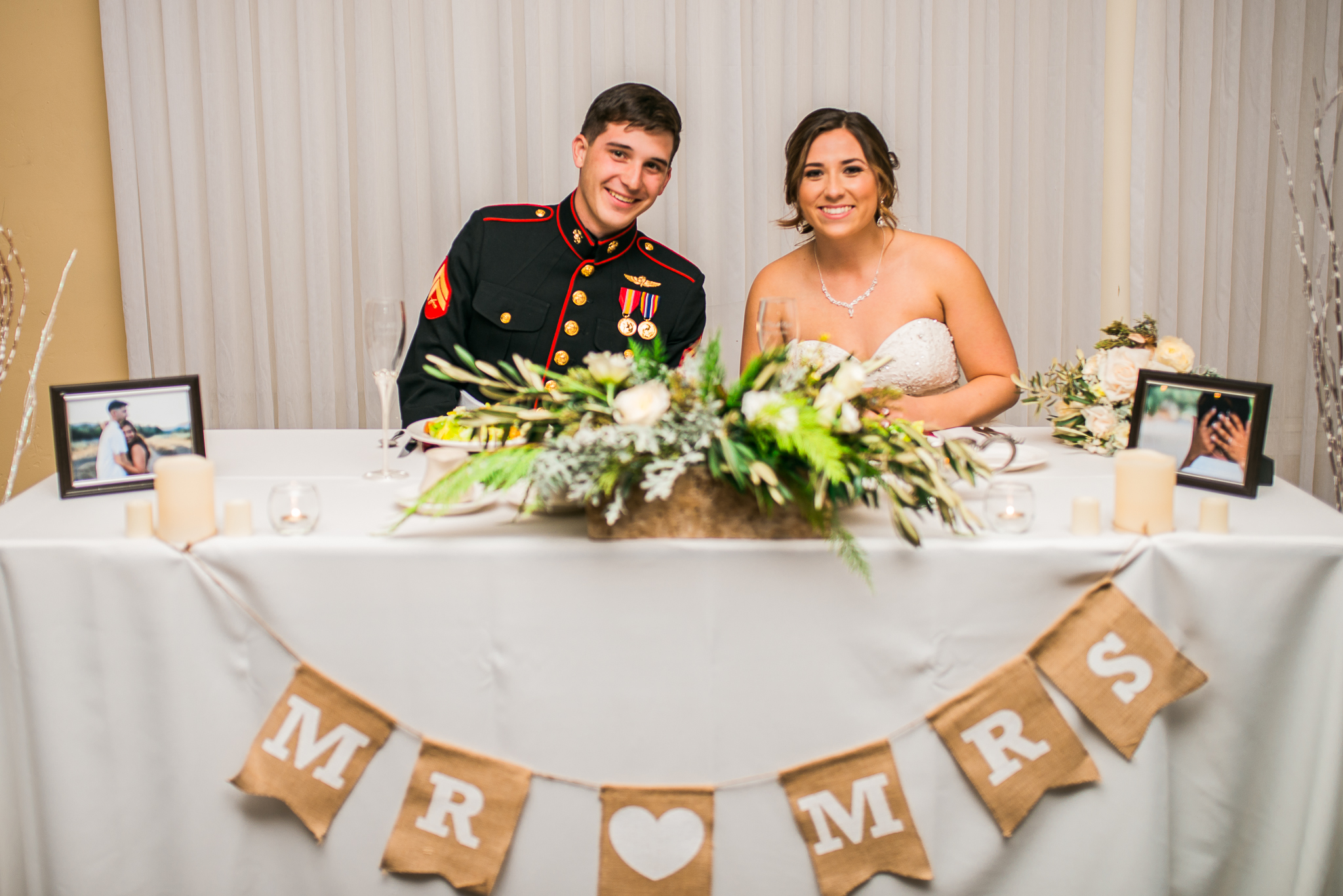 How They Met
Rylee: We met at a Country Line Dancing club. John Paul asked me to dance, but he didn't know how to two-step, so I taught him.
How He Proposed
Rylee: John Paul proposed at Torrey Pines State Reserve. He took me on a hike, and I had no idea where we were going. As we came close to one of the peaks, he ran ahead of me and left me behind. I slowly followed, and as I walked up I found him down on one knee, and my sister holding a sign that said, "Rylee, will you marry me?" My parents were standing there as well.
Favorite Part of Wedding Planning
Rylee: My favorite part of planning was picking my dress, picking the decorations for the venue, and the cake and food tasting!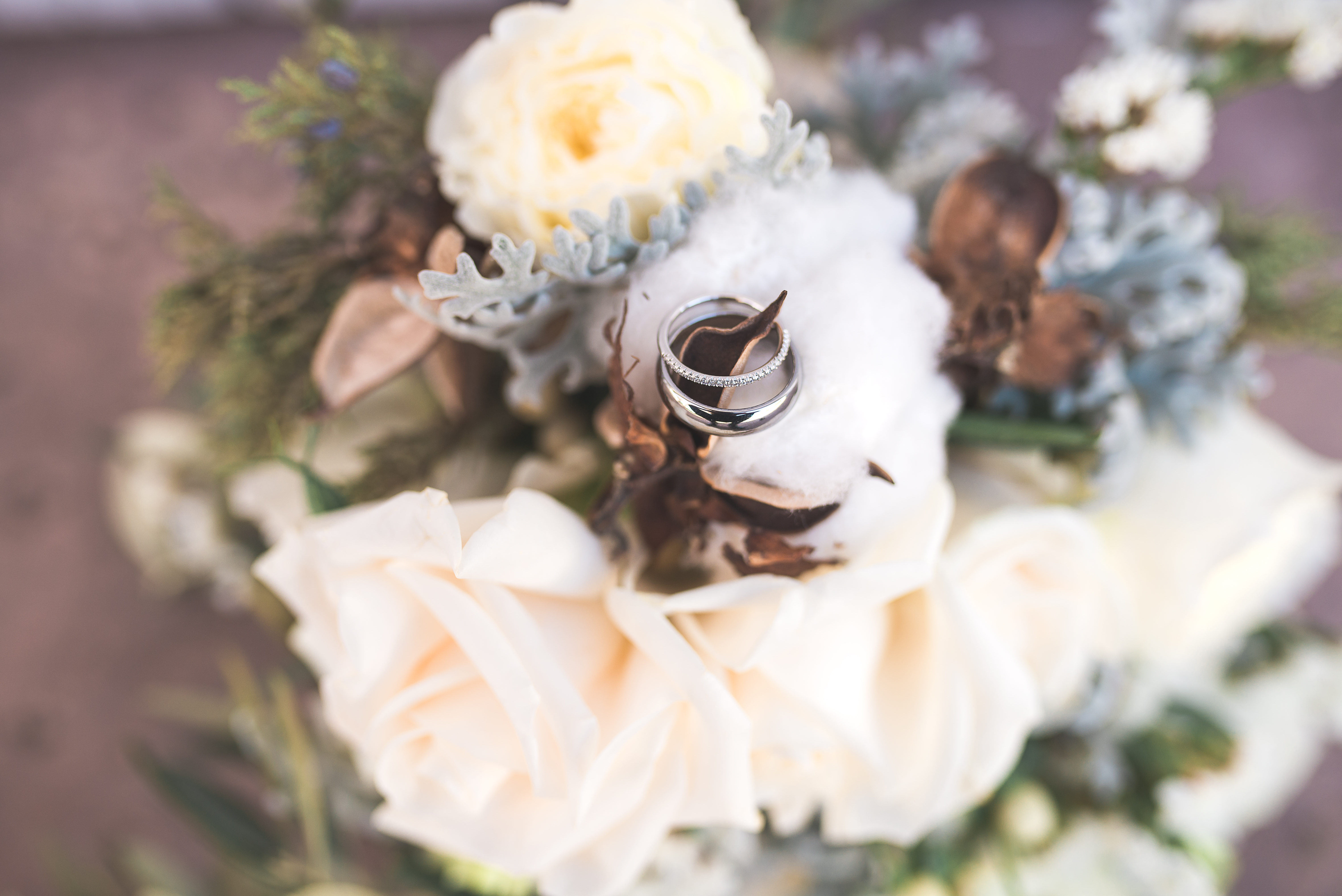 Wedding Day Highlights
Rylee: My favorite part of the day was my dad walking me down the aisle and giving me away to John Paul. My dad willingly gave me away knowing that John Paul would take care of me. Feeling the emotions and being able to share them with both my dad and John Paul in that one moment was definitely the highlight for me.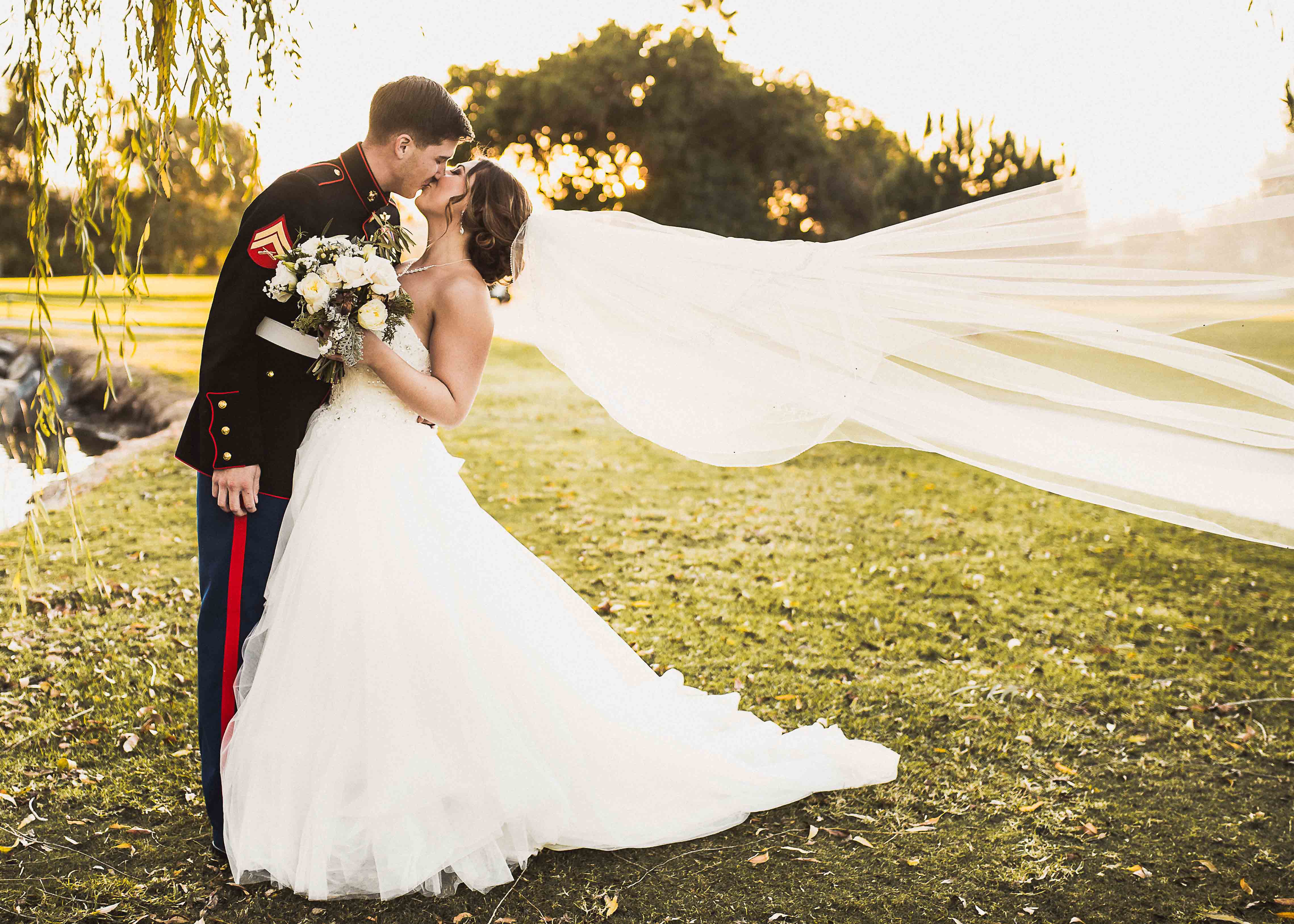 Vendor Love