Real Wedding - Lena & Allen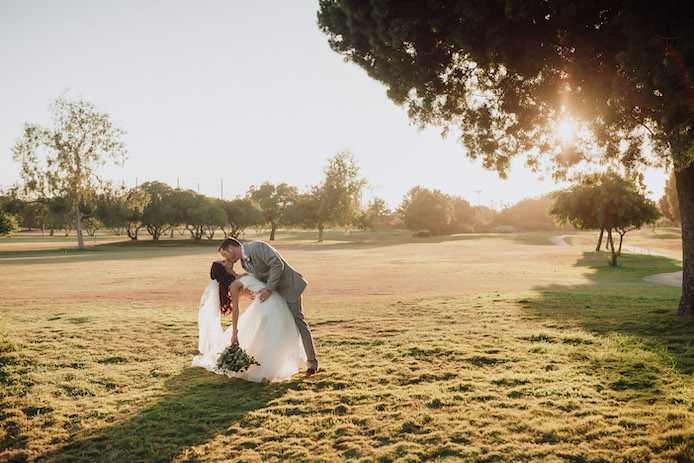 How did you meet?
We met on an online dating app.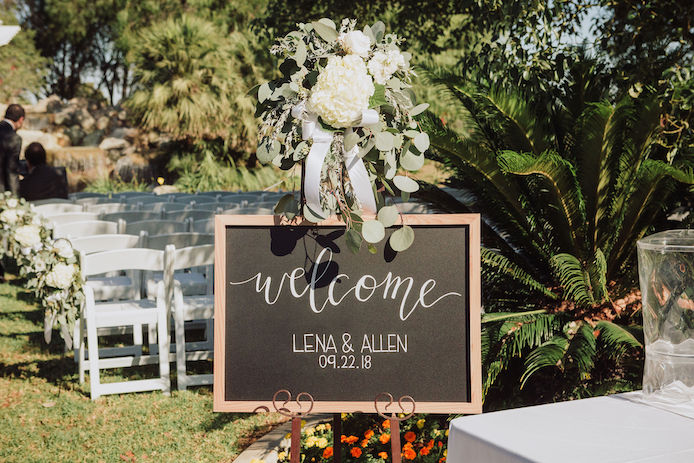 Tell us about the proposal!
Allen proposed to me at the Long Beach boat parade. Our tradition is to go to the Naples Canals in Long Beach during Christmastime to look at the lights. Little did he and I know that the boat parade was the same night he was going to prospose. It was special and magical!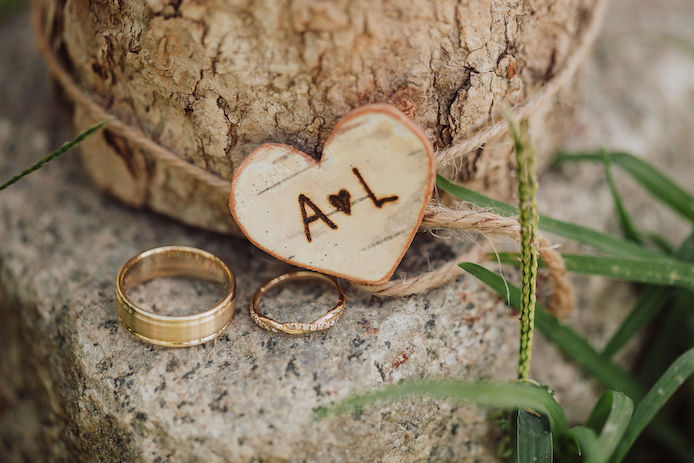 Why Skylinks Golf Course?
Because the vibe of the workers there was awesome and so welcoming. Brooke helped us make our dream wedding come true. She was amazing to work with. Plus Skylinks golf course is a beautiful venue. It was only the third venue we visited and we knew right way that was the one.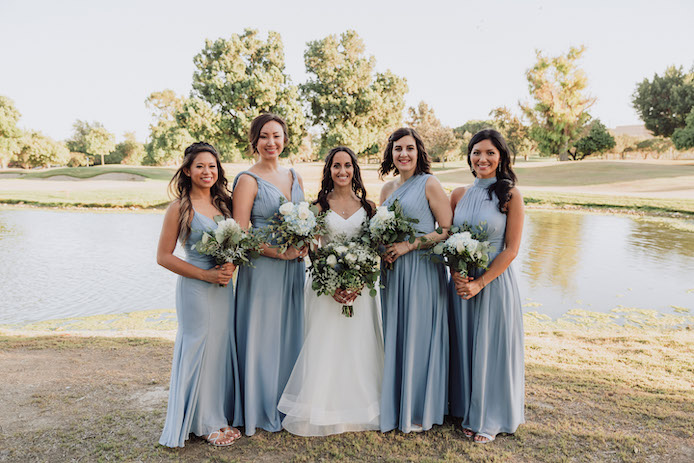 What was your favorite part of event planning?
All of it was a really fun experience. We enjoyed cake tasting because well who doesn't love free cake? We loved meeting with our coordinators because it helped bring our dream wedding to life.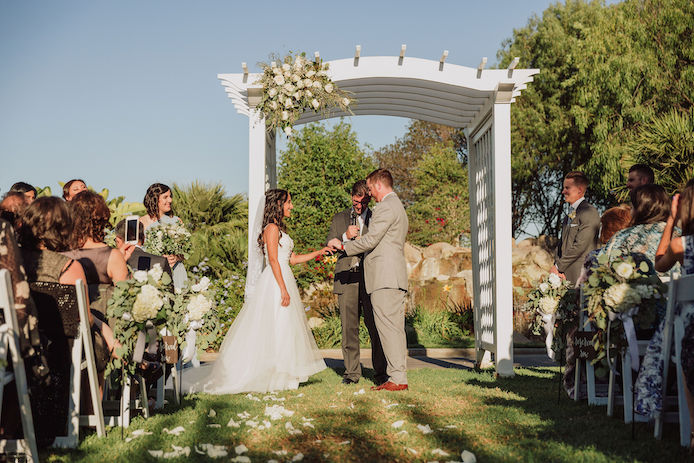 What were some of the highlights from your ceremony?
Highlights from ceremony was us getting married in front of everyone we love. And how everything flowed together. Skylinks did a great job on making it the perfect day.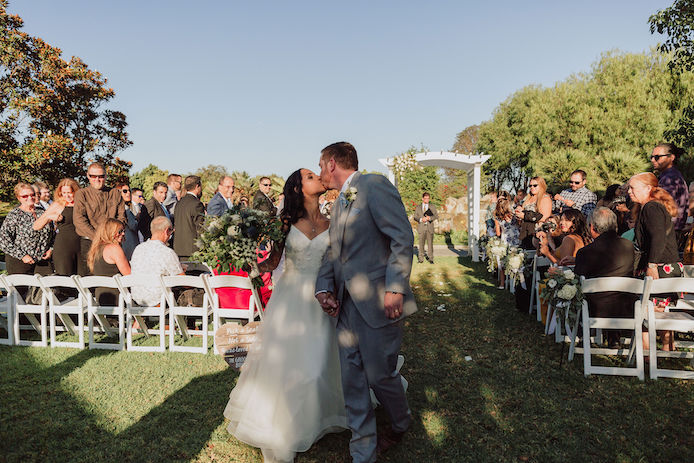 What were some of the highlights from your reception?
There are so many highlights but our favorite was the dance floor! Lots of space to dance and enjoy the night with our family and friends. Also, we remember taking a step back and looking around to take in the one of the best moments of our lives.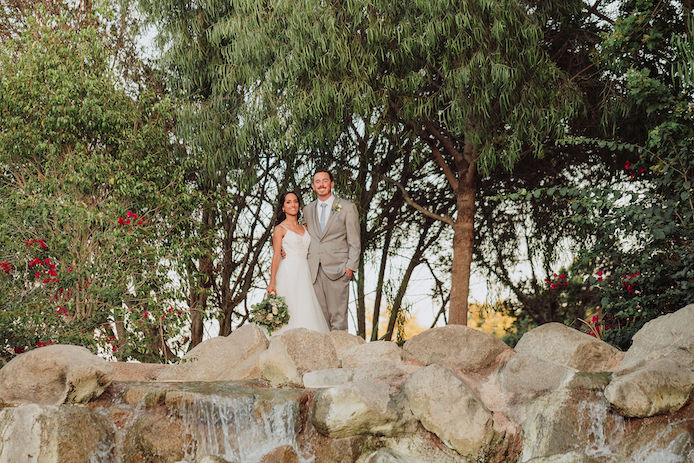 Any advice for our future couples?
We would advised future couples to just soak it all in because it goes by so fast. Enjoying every moment counts no matter what happens. We also hired a coordinator to just decorate the venue. Her team did such an awesome job decorating the venue the way we wanted it. She was so easy to work with. I would recommend hiring her if you don't want a whole day planner and if you need someone to decorate your dream wedding.
Vendor Love
Venue: Skylinks Golf Course
Coordinator: Events by Emily
DJ: DJ Scotty
Florist: Bears and Roses Floral Shop
Photographer: The Brides and The Bees
Videographer: The Brides and The Bees
Bakery: Torrance Bakery
Dress: David's Bridal