Real Wedding - Imahny & Taurrean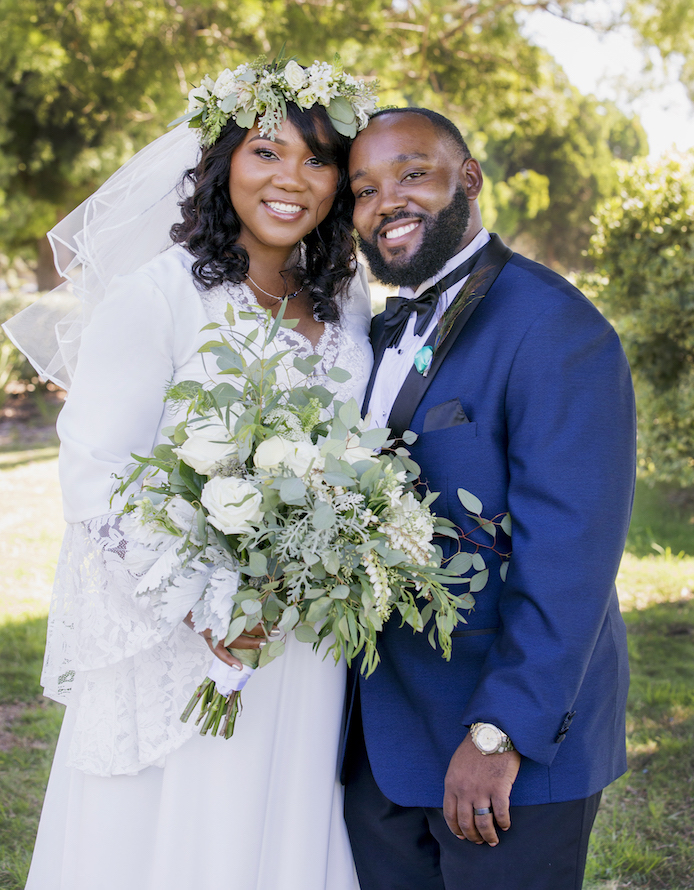 How did you meet?
Benihana in Anaheim! We were celebrating a mutual friend's birthday.
Tell us about the proposal!
My sister was working a writer for a company that aims at building products and experiences for Black millennials. She told me that she wanted to do a photoshoot and article about Taurrean and I - a young black couple, establishing ourselves as professionals.
We arrived to the "photoshoot" at the Sculpture Garden in Cerritos and surprise! Our families were there and Taurrean got on one knee!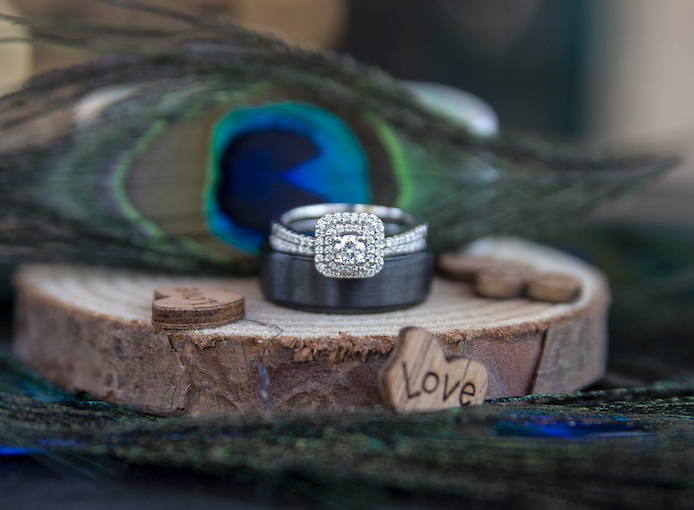 Why Skylinks Golf Course?
Why not, Skylinks!?! The course is beautiful, the staff is amazing, and ultimately, the venue was perfect for our budget.
What was your favorite part of event planning? 
My favorite part of event planning would have to be previewing the venue multiple times and the feeling of "this is it!" coming over me, each time.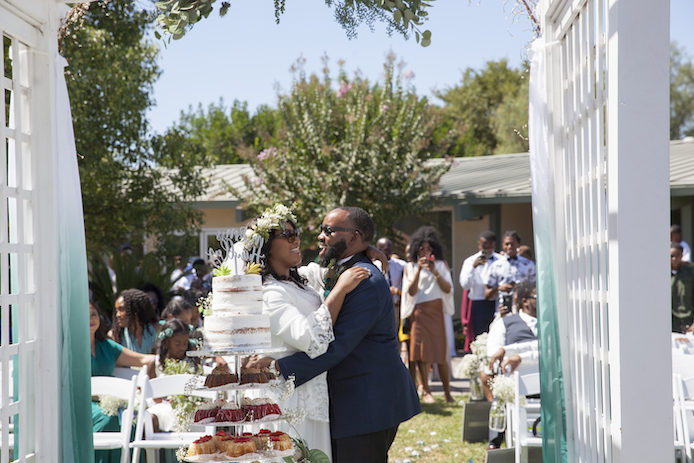 What were some of the highlights from your ceremony?
Riding the golf carts with our favorite people to take more photos! So fun.
What were some of the highlights from your reception?
Our bundt cakes, champagne, and our DJ!
Any advice for our future couples?
Absolutely strive to live within your means and never compromise what you really want for your wedding day to make anyone else happy.
Vendor Love
DJ: Anthony Deville
Florist: Margaret Rose Floral Design
Photographer: Cathleen McGrath Photography
Hair/ Make Up: Eye of Drini
Event Date:
Sunday, September 16, 2018