Real Wedding - Bianca & William
How did you meet?
We met on the social media app Tinder. 
How did he propose?
We were at my parents house and Will got up and told my parents that he had something important that he needed to ask them. My dad said he knew what he wanted to ask and it was yes. Will then turned around and got on one knee and asked me to marry him.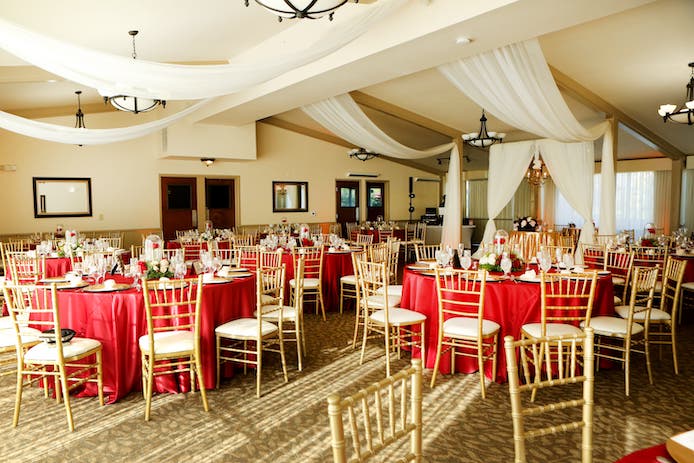 Why Skylinks Golf Course?
We visited about 4 other wedding reception venues, but we fell in love with Skylinks because it was a beautiful venue that offered us the most for our money. We wanted to make sure that our guests were not only "wowed", but taken care of with food, drinks, and hospitality.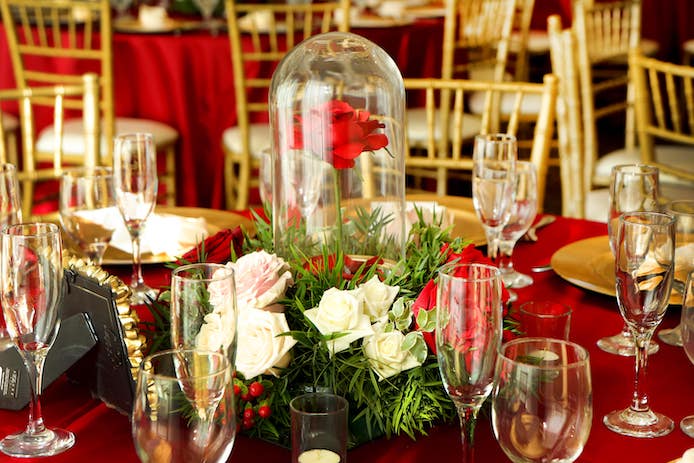 What was your favorite part of event planning?
Our favorite part of event planning was all the food tasting from salads, to entrees, to cake. We love food so that was very important to us.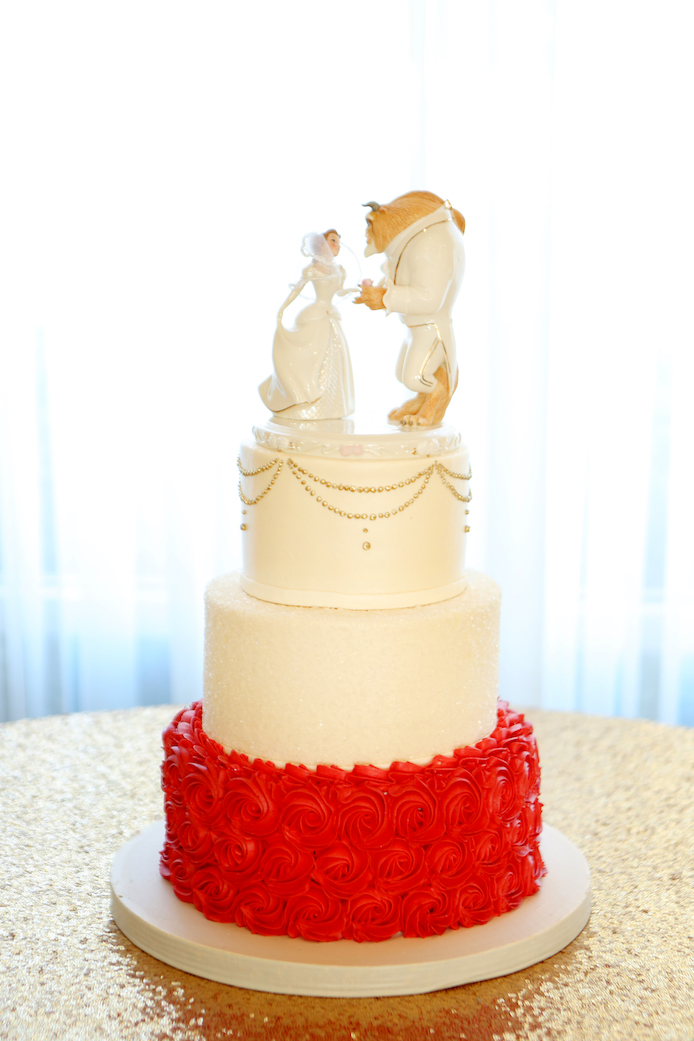 What were some of the highlights from your ceremony?
We got married in American Martyrs Church in Manhattan Beach and our highlight was seeing each other for the first time walking down the aisle because we had not see each other all day.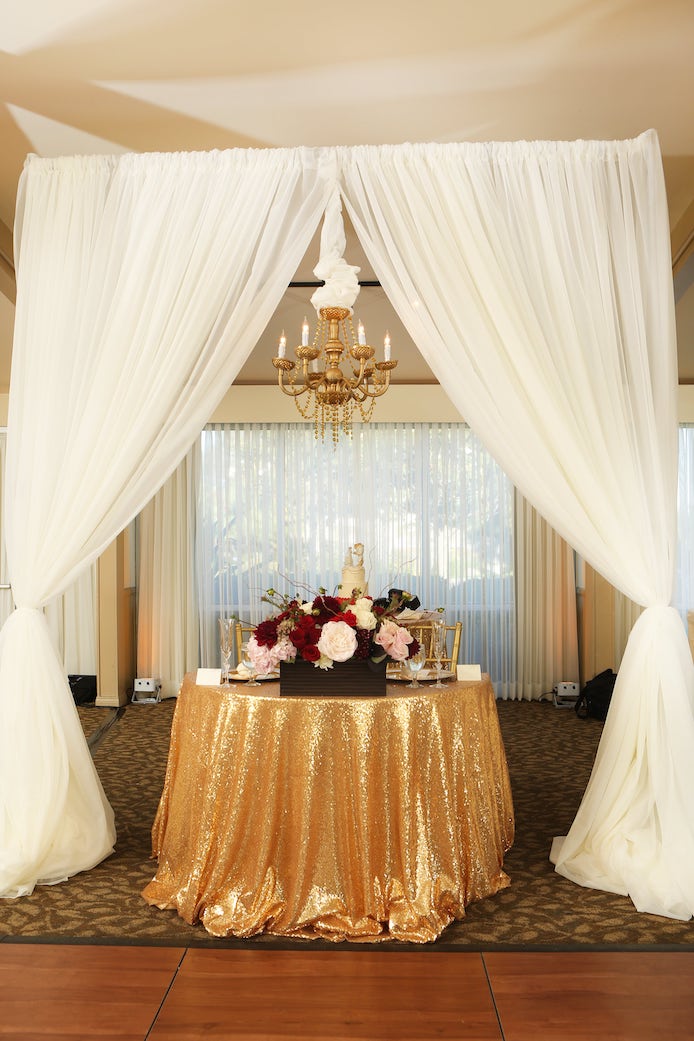 What were some of the highlights from your reception?
Some of the highlights of our reception was our first dance because the song "Then" by Brad Pasley meant a lot to us. Also dancing with our family and seeing how much fun they were having. Lastly, we cleared out the reception room and had one final dance with just the two of us to cap off the evening and it was perfect.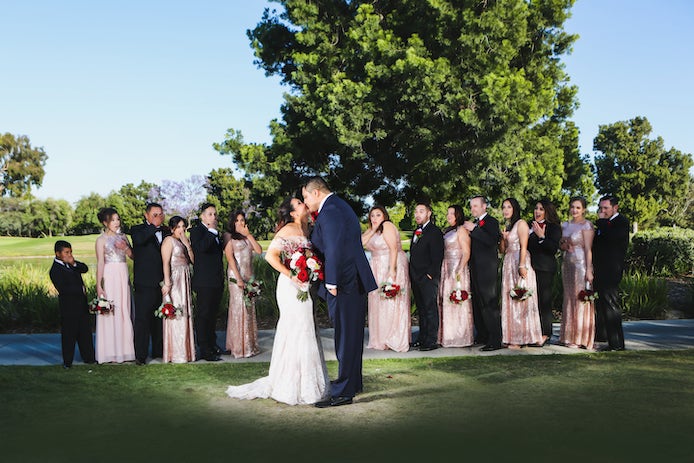 Any advice for our future couples?
Our advice to future couples is to make sure that you take moments throughout planning and the day to soak it all in and enjoy one another. Also, hire vendors that you can trust and in turn put all the trust in them the day of the wedding. I promise you it will all be worth it.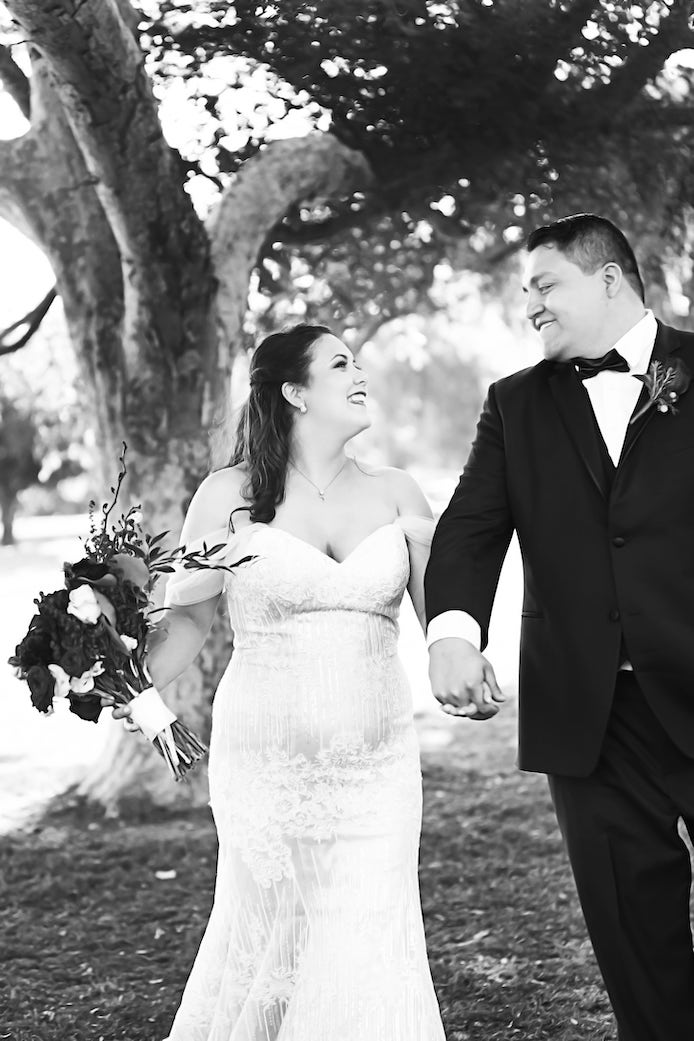 Vendor Love
Venue: Skylinks Golf Course
Florist: Walteria Flowers
Photographer: Annette Herrera Photography
Videographer: Picture Perfect Cinema
Bakery: Torrance Bakery
Dress: Mary Me Bridal
Hair/ Make Up: Ashley Martinez and Vanessa Gonzalez