Choosing a Signature Drink for Your Reception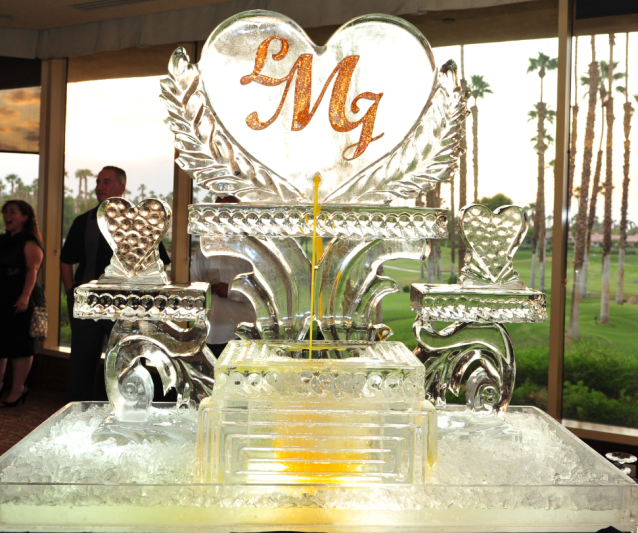 Drink options at your wedding can be a tough decision. Many of your options include a package price for premium or well brands, or one based on consumption. You may also want to add a champagne toast or signature drink to the mix. These packages are often a good option if you want an affordable, fun way to personalize your event. At Palm Valley Country Club, we have recently added a new "Buy the Batch" option to our drink packages. Our "Buy the Batch" serves an estimated 40 cocktail glasses and is a pre-mixed alcoholic (or non-alcoholic) drink personalized to your taste or event.
Why choose a signature drink?
A signature drink can add a bit of fun to your reception, and it's more memorable for your guests. You can even match your drink with your wedding colors or event theme. The drink can add a bit of color if you choose a refreshing Red or White Sangria, served with fresh fruit. Or on a hot summer day, help your guests cool off with a Watermelon Mojito with fresh mint, some hard lemonade, or a delicious fruit martini. A signature drink gives your guests one more option while they enjoy your event, and is a simple way to increase guest interaction and personalize your event. You can even add a customized ice sculpture or luge for a fun way to serve chilled drinks.
Buying "Buy the Batch" makes signature drinks an affordable option, and the price you pay is less than a regular drink at Happy Hour prices. If you're wondering how much your guests will drink at your event, here's a helpful guide for estimating cocktail consumption:
         

1 hour cocktail reception = 2 drinks per person

         

2 hour cocktail reception = 3 drinks per person

         

Dinner reception = 1 drink per person, per hour