Real Wedding - Luana & David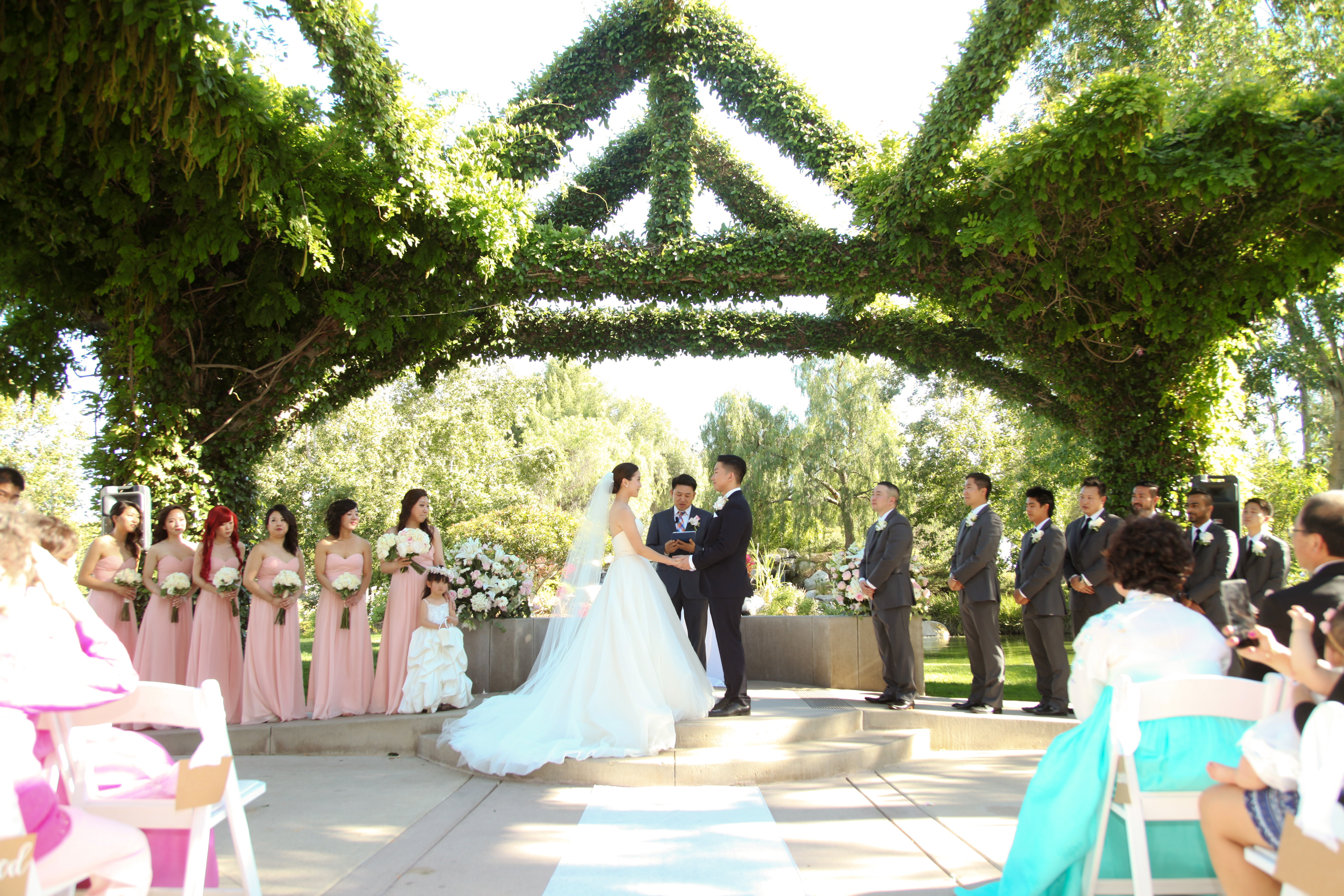 Luana and David Lim were married on May 20, 2017 at Coyote Hills Golf Course in Fullerton, California among their closest family and friends.
How They Met
David: I met Luana during our freshman year at UC San Diego. We quickly became good friend and spent the rest of the four years together studying and hanging out with the same circle of friends. She was always one of my closer friends and someone I knew I could count on for anything and everything. In 2010, we soon graduated and went our separate ways, and while she stayed in San Diego, I left for Orange County.
We would keep in touch and catch up once every few months, and try to meet up annually with our group of friends, but I definitely didn't see or talk to her as much as when we were in San Diego. In 2013, during the summer before my third year of Dental School, I invited Luana to a 4th of July BBQ my classmates and I had planned, and to my surprise she came!
We hung out and caught up like old times, as if nothing had changed. But something did change! I found myself seeing her in a light I never did before. We would talk, text, and meet up more and more over the next few weeks, and I knew it was the start of something new. I even asked her out on our first date to Perch LA. She kept calling me weird for calling it a date, but she also never said it wasn't!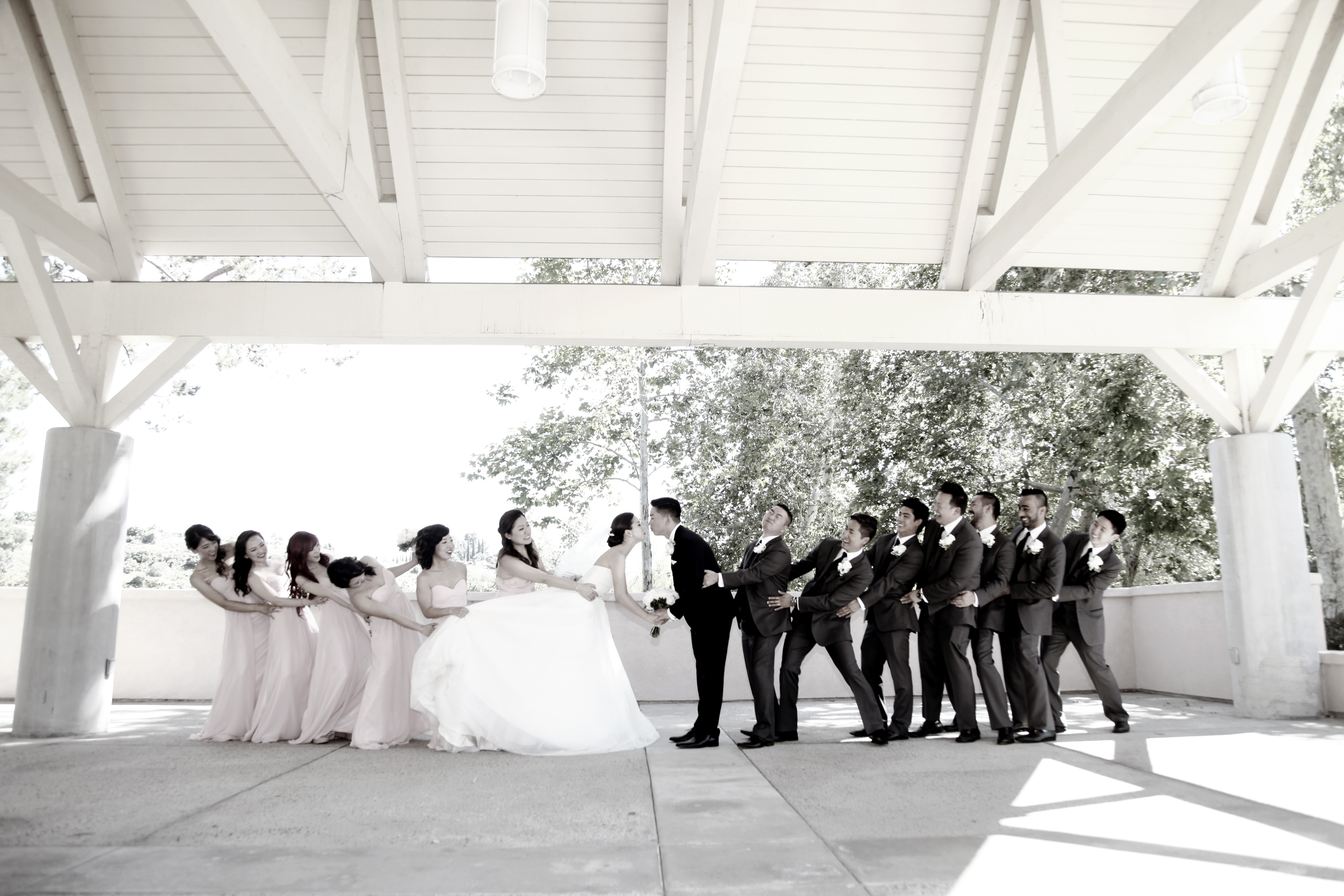 The Proposal
Luana: Shortly before entering into dental school in Arizona in July 2015, David got accepted into an Oral Surgery Internship in Nashville, Tennessee, and so our long distance relationship began again. David has been there for me during the moments leading up to and after my father's sudden passing and has not left my family's side since. David immediately withdrew fro his internship, packed his car, and drove 2,000 miles over 3 days to Arizona to be with me!
It was through the most difficult season of my life that his love for not just me but my family shined brightest as he took care of us as if we were his own. It was then I knew that God had answered my prayers and sent David to be someone I could spend the rest of my life with. So when David surprised me with the sweetest proposal ever (a mani/pedi date with my best friends, and slideshow that recapped our 3-year relationship) the surprise proposal itself at our first date location, and engagement party with our closest friends as well, it was the easiest decision of my life. Of course I said, YES! He always called me his "rib" and I knew it was true.
Why Coyote Hills?
We had been flying from Arizona to California to find a wedding venue and date for weeks following our engagement. We fell in love with Coyote Hills, especially the beautiful outdoor ceremony venue, which only had weekend availability on May 20, 2017. We knew it was a sign, especially because May 20 happened to be the same day my parents were married 33 years ago. I believe it was my dad's way of giving us his blessings and being with us on our special day.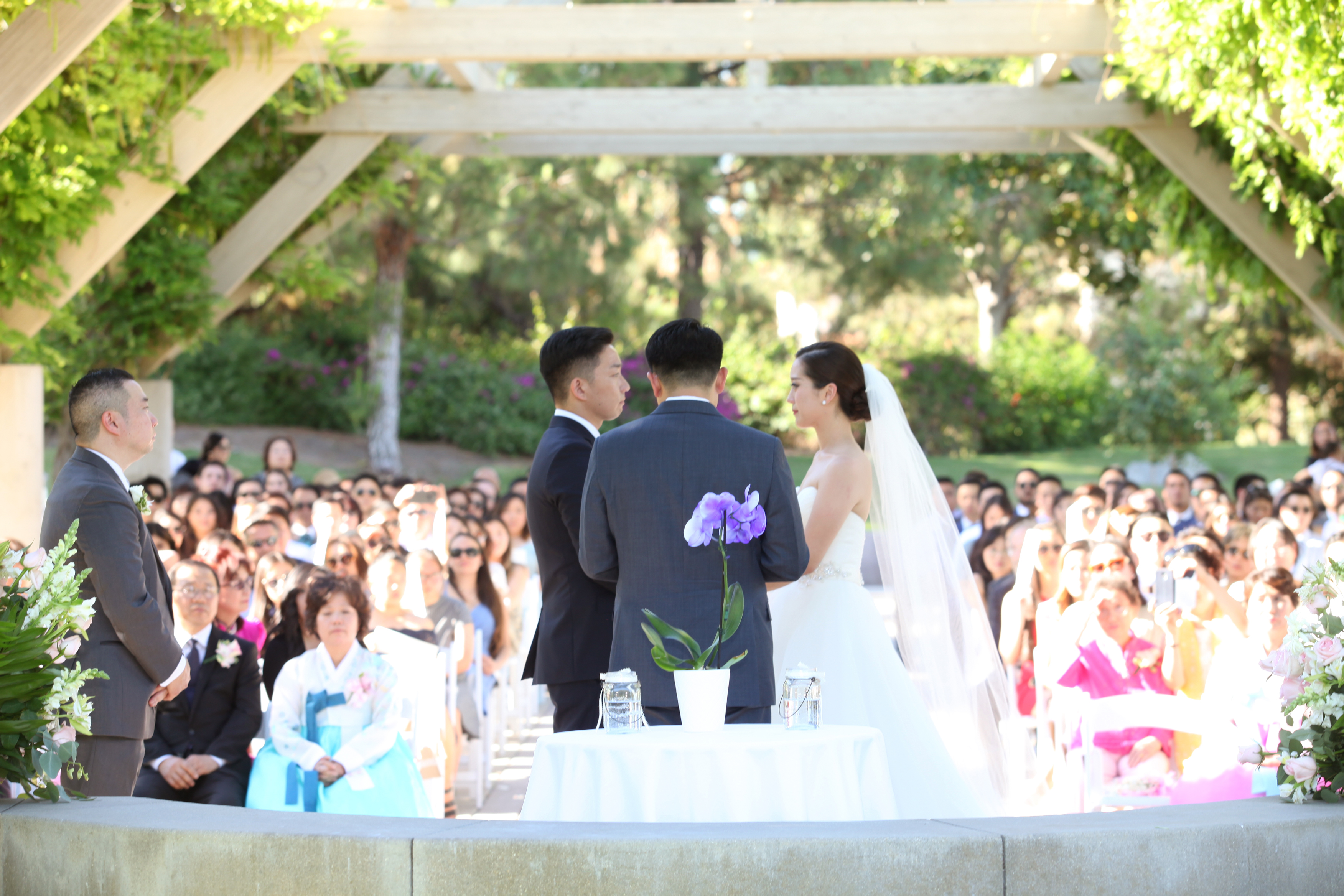 As a dental student planning an out of state wedding in 8 months without a day-of coordinator, it was very important that all my wedding vendors communicate via email and phone in a timely and professional manner. I was very impressed and grateful for Victoria and the rest of the team in helping us during the entire wedding planning season, sharing with me their expertise and accommodating all of my requests. Coyote Hills truly brought my vision to life, and made our wedding planning season memorable.
Highlights of the Ceremony
Our hearts were filled with overwhelming joy and laughter as we exchanged our marital vows in front of our most beloved family and friends.
Highlights of the Reception
The sweetest moment was when our 3-year-old niece (flower girl) danced with her 92-year-old great grandmother!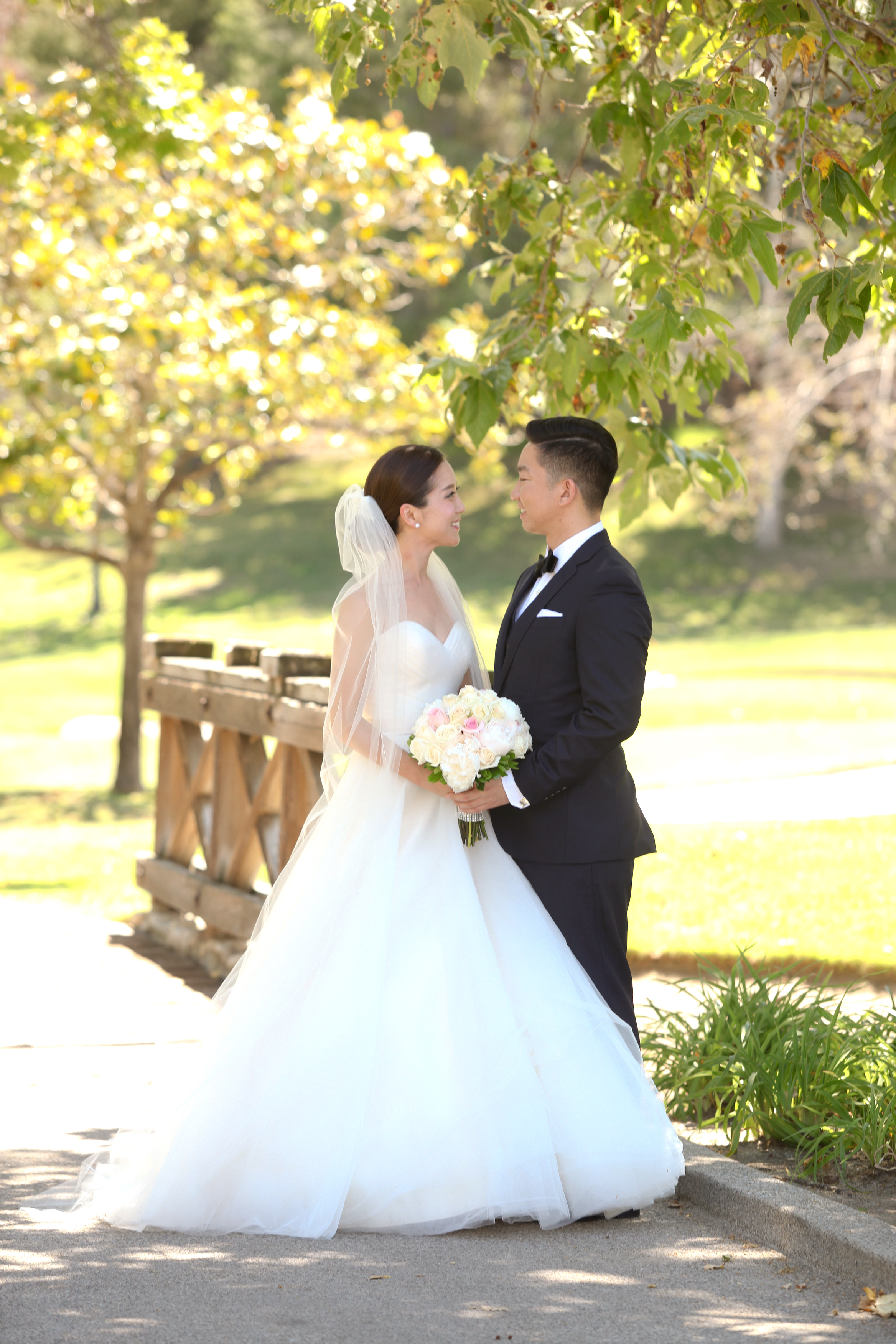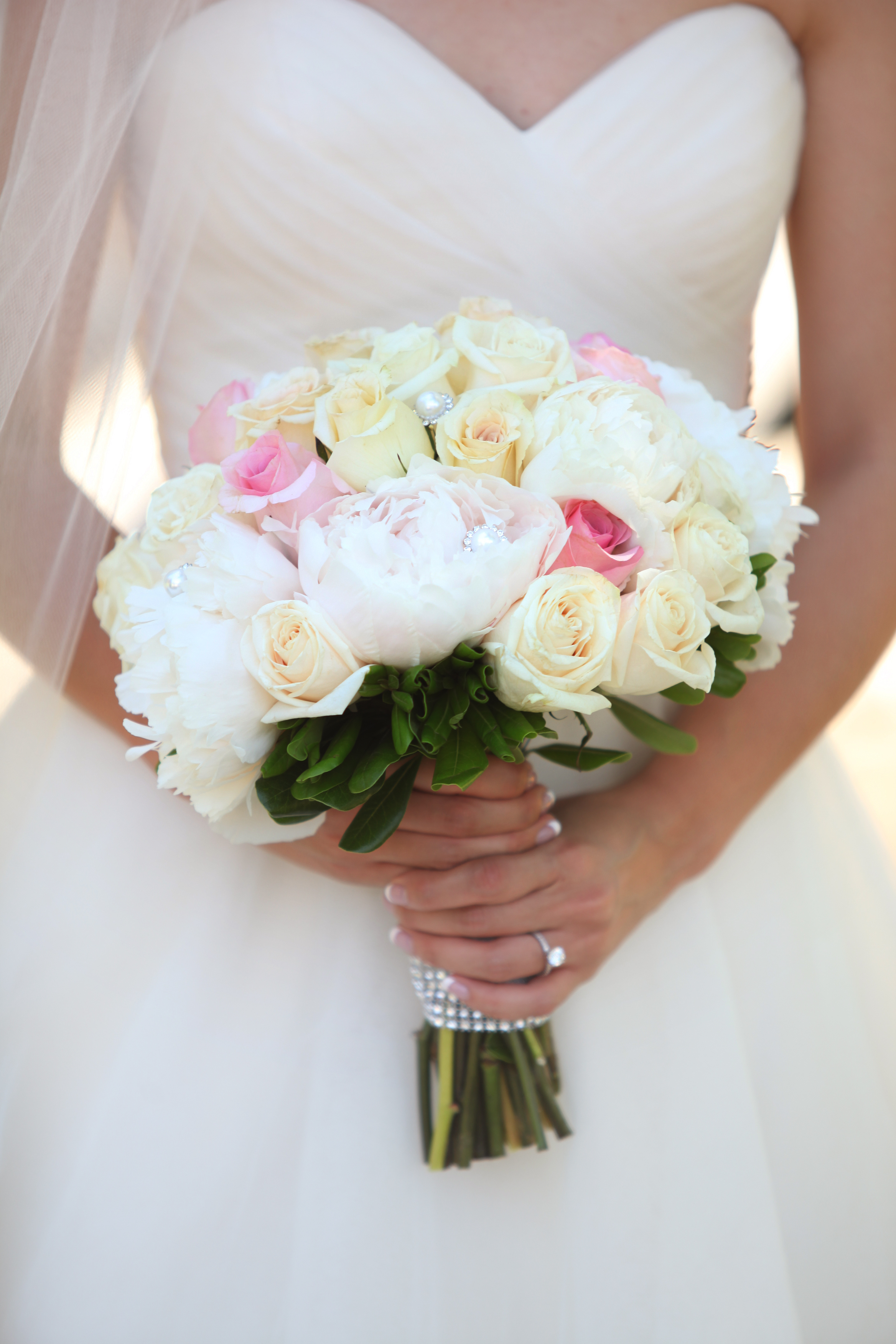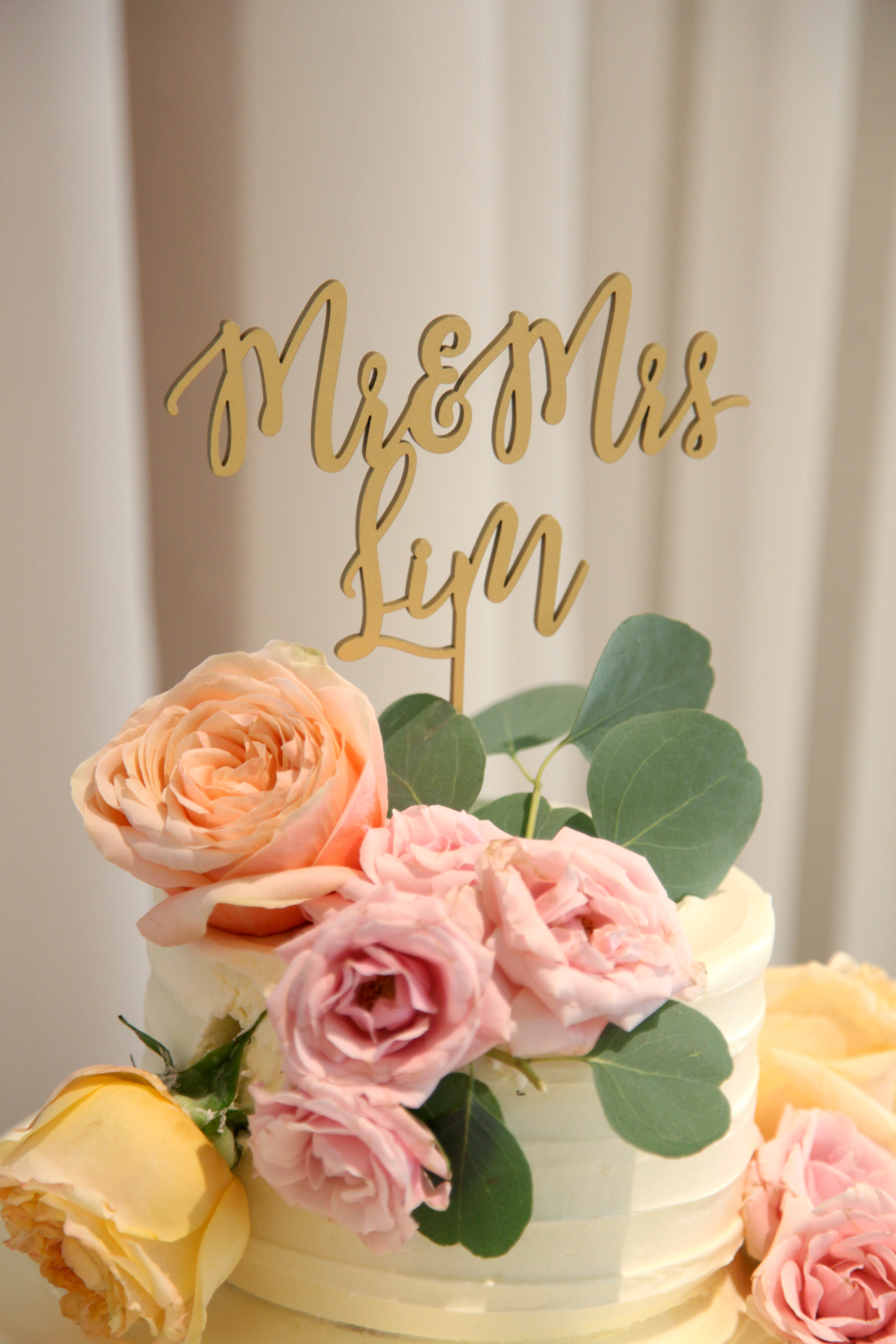 Vendor Love
Venue – Coyote Hills Golf Course
Ceremony Coordinator – Events by Emily
Photographer – AP Wedding Story
Videographer – WHYSY Entertainment
DJ – Soundwave Productions
Dress – Wedding Sense
Bridesmaids Dresses – Wedding Sense
Shoes - Badgley Mischka
Flowers – Eden Hill Flower Shop
Hair & Makeup – Jessica Lee makeup
Groom's Suit – J. Crew
Cake – Great Dane Bakery
Photo Booth – KWJ Photobooth
Officiant – Pastor Richard Lee
Stationary – Color & Creation, Inc.