Wedding Showers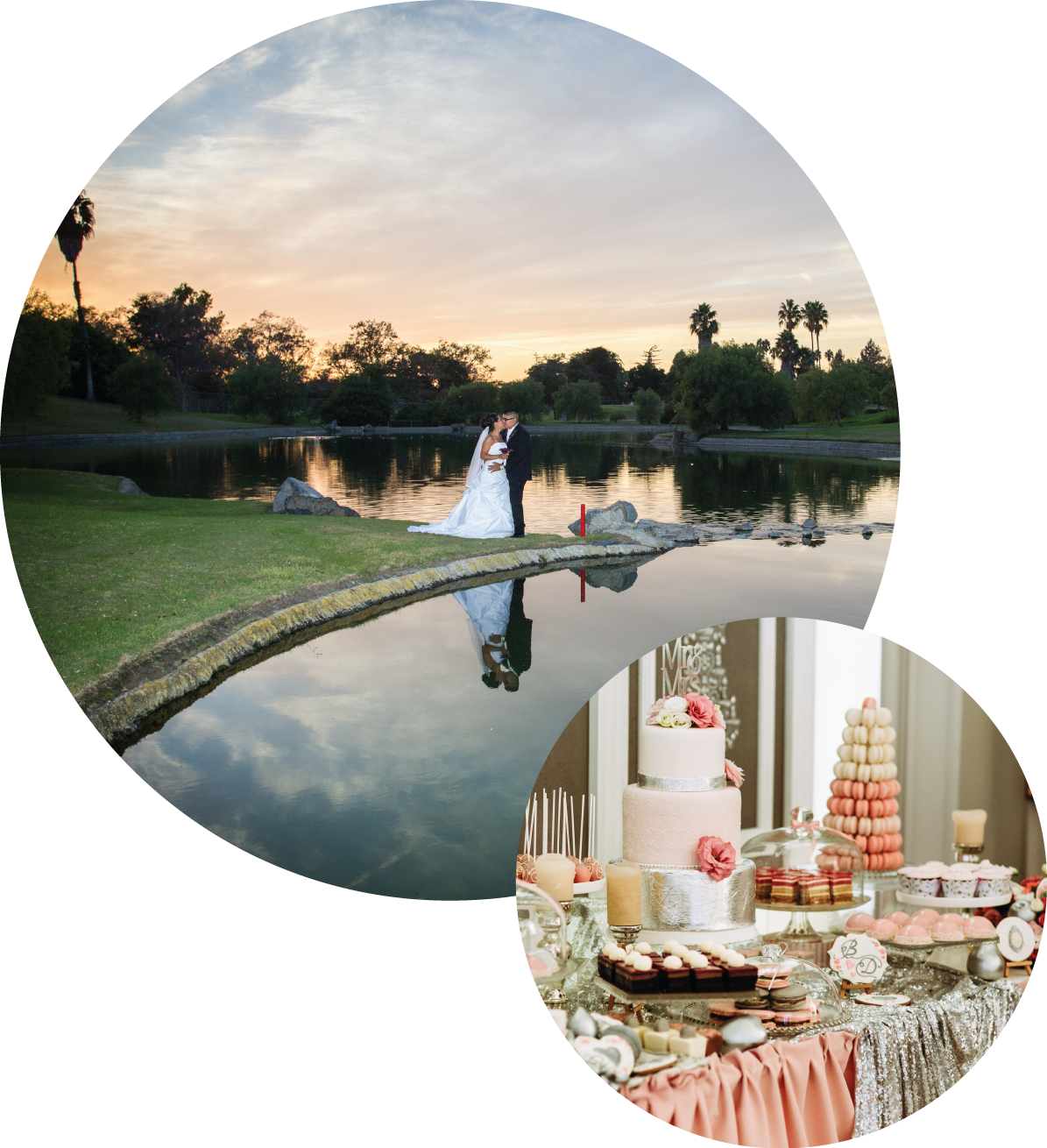 At Country Club Receptions
Whether you're planning your wedding shower, bridal party, or other special wedding party events, we can help! Country clubs and golf courses are beautiful locations for wedding showers, bridal showers, and other wedding-related events.
Each of the venues featured on Country Club Receptions offers first-rate facilities, a myriad of enhancements and amenities, and delicious food & beverage options. We can help you find your traditional Jack & Jill-type shower, where guys can possibly sneak off for a game of golf. We can also help organize the festivities, fit any style or theme, host any size group, and tailor food options to meet any dietary or budgetary needs.
Contact us today to find out more!