Ceremonies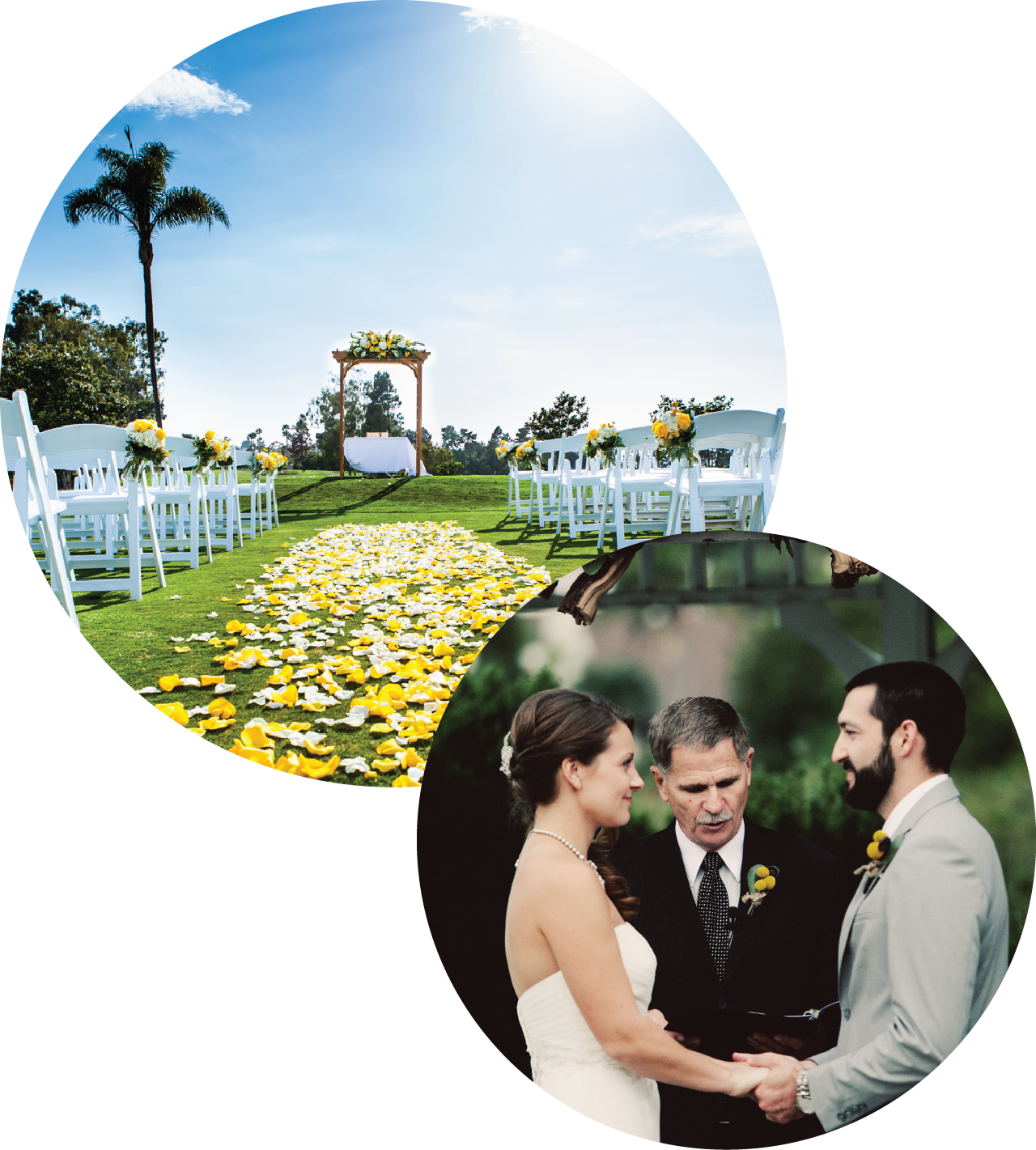 At Country Club Receptions
When it comes to planning your ceremony, you want assurance that you will receive the best possible location, service, décor advice, and entertainment options. Country Club Receptions hosts a variety of beautiful and serene settings for your special ceremony.
We've also got the best vendor relationships in the business for amazing photography opportunities, both indoor and outdoor location options (so mother nature doesn't stop your big day) and the best connections in officiators, aesthetics and audio/visual providers.
Contact us with questions and to find out more today!
Looking for a venue for your ceremony?