Day After Brunch
At Country Club Receptions
Looking for the perfect morning after-wedding brunch with family and friends? We have some great options for you so you don't end up at IHOP!
You'll naturally want the proper setting to say your formal goodbyes and thank-you's to your wedding guests, so why not take a little extra time to let us help you find the location that fits the size of your party, and overall theme of your wedding? Whether you want to share chicken and biscuits with your guests, or send them off in style with mimosas and specialty omelets, we've got you covered.
Contact us with additional questions!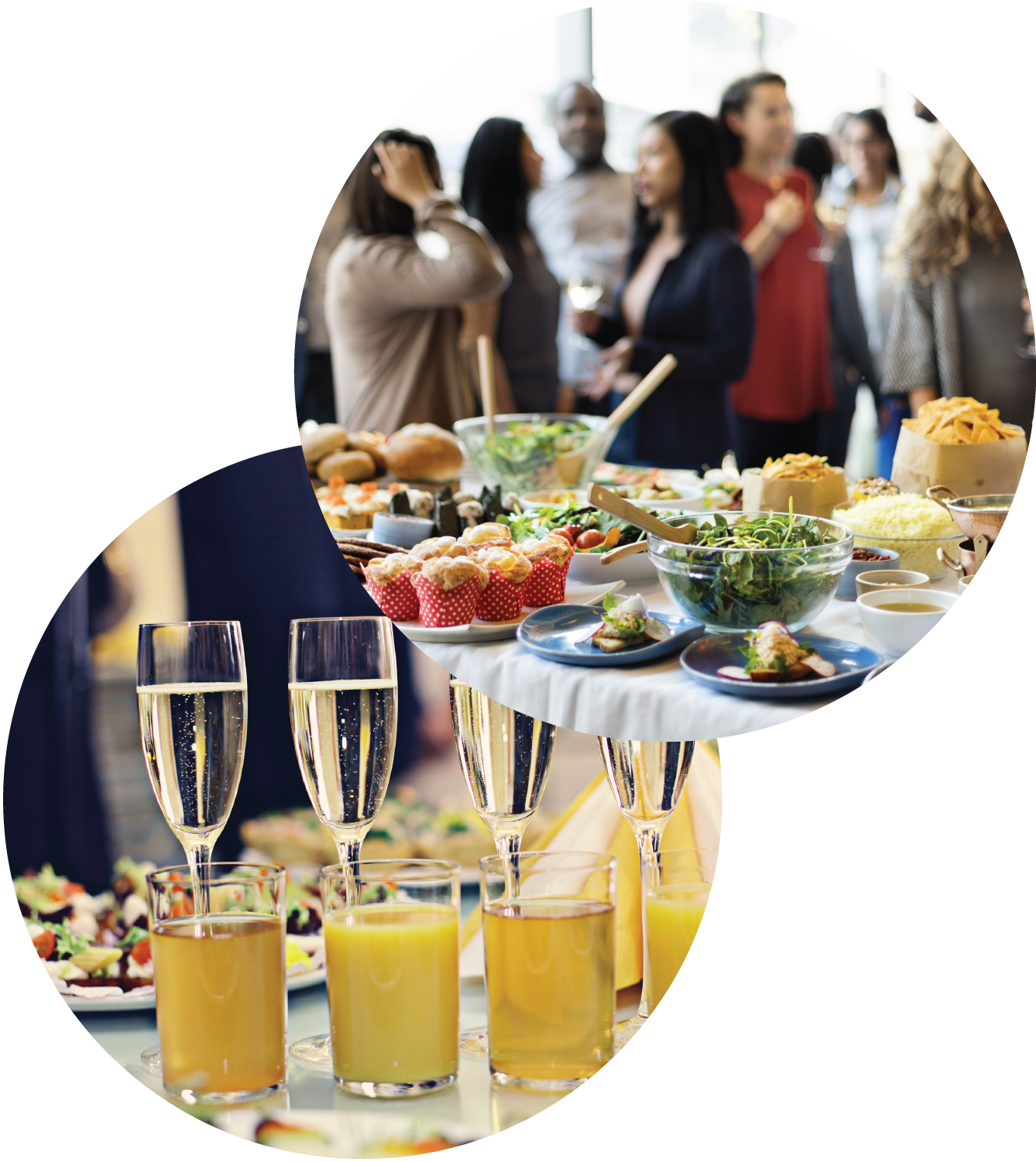 Day After Brunch Links