Free Wedding Planning Guide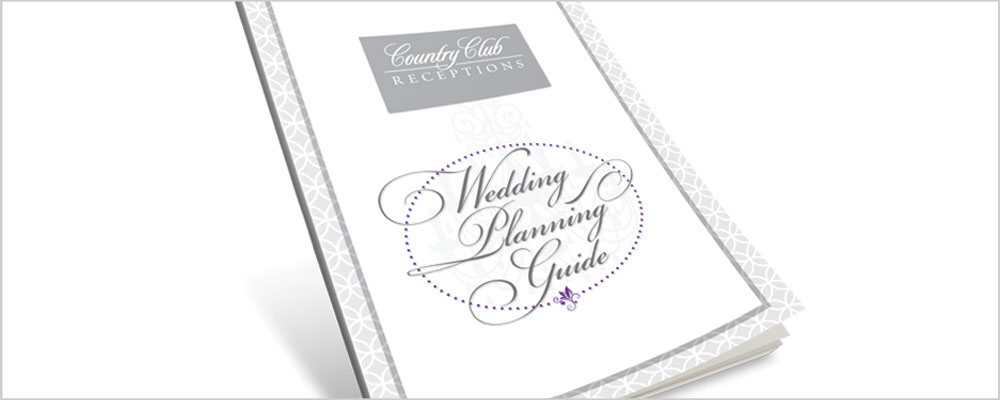 To make sure your wedding day is exceptional, professional support and insider tips from regional experts are essential. That's why you'll appreciate these unique, FREE offers from Country Club Receptions. From first steps to seeing your plan all the way through. It's all within the pages of this indispensable outdoor, garden wedding planning guide. A $12 value, yours free!
Wedding Calculator
Understanding how to develop a budget for your wedding might seem like a complicated task, but our online Wedding Calculator facilitates the entire process. By asking you to determine a number of basic items, such as the size and the general location of your dream wedding, we can help you calculate a rough estimate of how much your wedding might cost.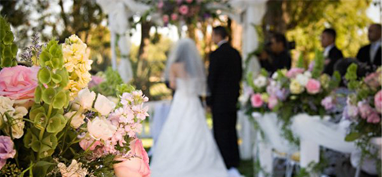 Simply the Best Places to Get Married.
Country Club Receptions makes the process of finding a wedding venue fast and simple:
Our site features a comprehensive list of some of the most remarkable country clubs and golf courses in the nation, making it easy to book that perfect golf course wedding venue. These venues feature stunning natural settings, beautiful water features, and luxuriant reception halls.