Exceptional Western Oregon wedding locations.
The Pacific Northwest is one of the most beautiful parts of this nation, and Western Oregon in particular is well known for its pristine forests, gorgeous mountains, and abundant greenery. Read MoreFor those couples looking to host a wedding in a natural setting that's unlike anything else, Oregon is the place to go. There is a diverse array of wedding venues to choose from in Oregon, and Country Club Receptions works with some of the most beautiful country clubs and golf courses in the state. Each of these venues features something unique and different. For instance, Corvallis Country Club, located in the middle of Willamette Valley, is the perfect venue for hosting a wedding or reception. The Club features views of the Cascade Mountain Range, as well as an expertly maintained course lined with an extensive number of fir trees. The clubhouse can comfortably accommodate up to 220 guests. Or choose The Oregon Golf Club, located just outside of Portland, with its one-of-a-kind Scottish-style Clubhouse that boasts views of Mt. Hood. The Oregon Golf Club also features an elevated garden patio, an award-winning rose garden, and a pavilion with 23-foot-high ceilings, chandeliers, and floor-to-ceiling windows. Lastly, Persimmon Country Club, which is one of the closest venues to the downtown Portland area, can accommodate up to 300 guests and its clubhouse features views of pine- and fir-covered hills that stretch on for miles. If you're searching for an Oregon Wedding Venue, Country Club Receptions can help you find the venue that works best for your needs. Read Less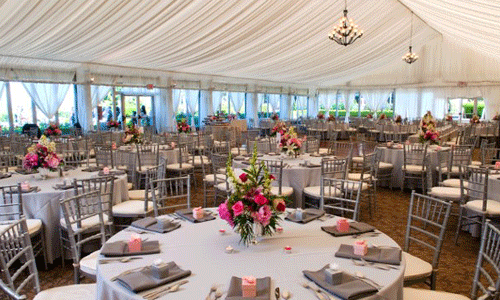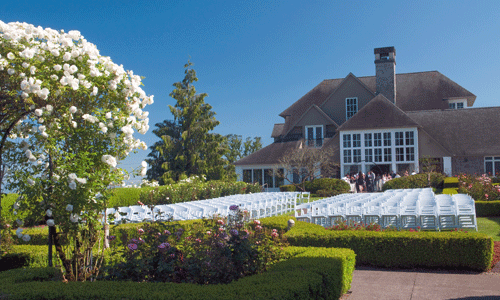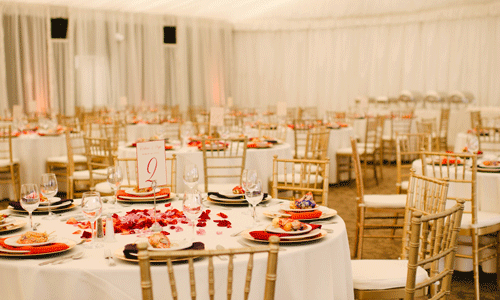 25700 SW Petes Mountain Rd.
West Linn
,
OR
97068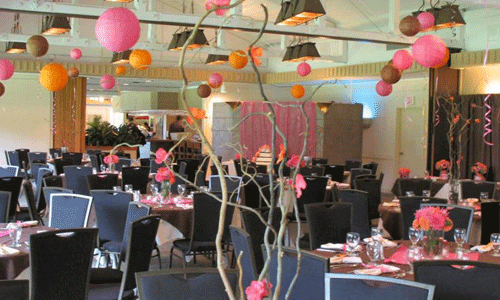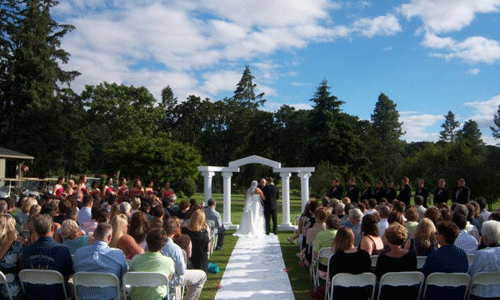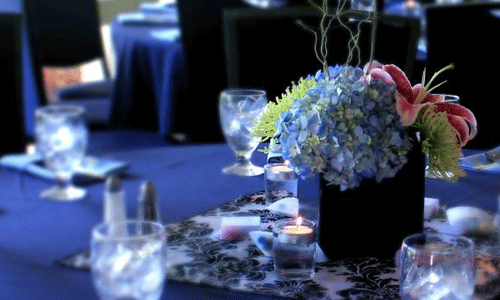 1850 S.W. Whiteside Drive
Corvallis
,
OR
97333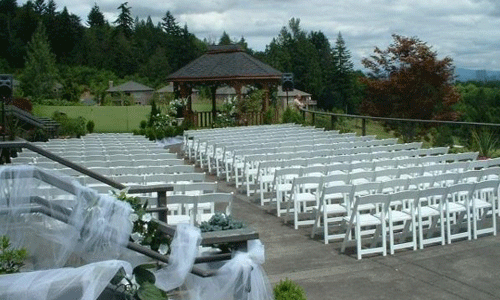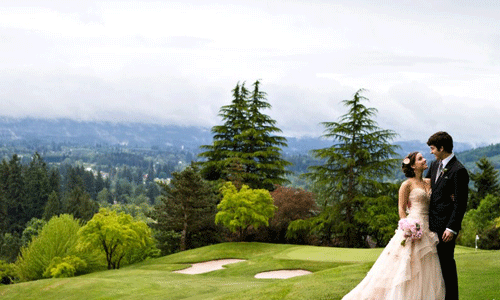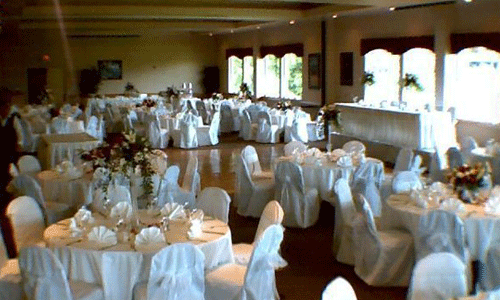 500 South East Butler Road
Gresham
,
OR
97080